Sleep better with advice, insights and research from Sleep Coach.

Join us as we explore ways to look, feel and perform better using the power of sleep!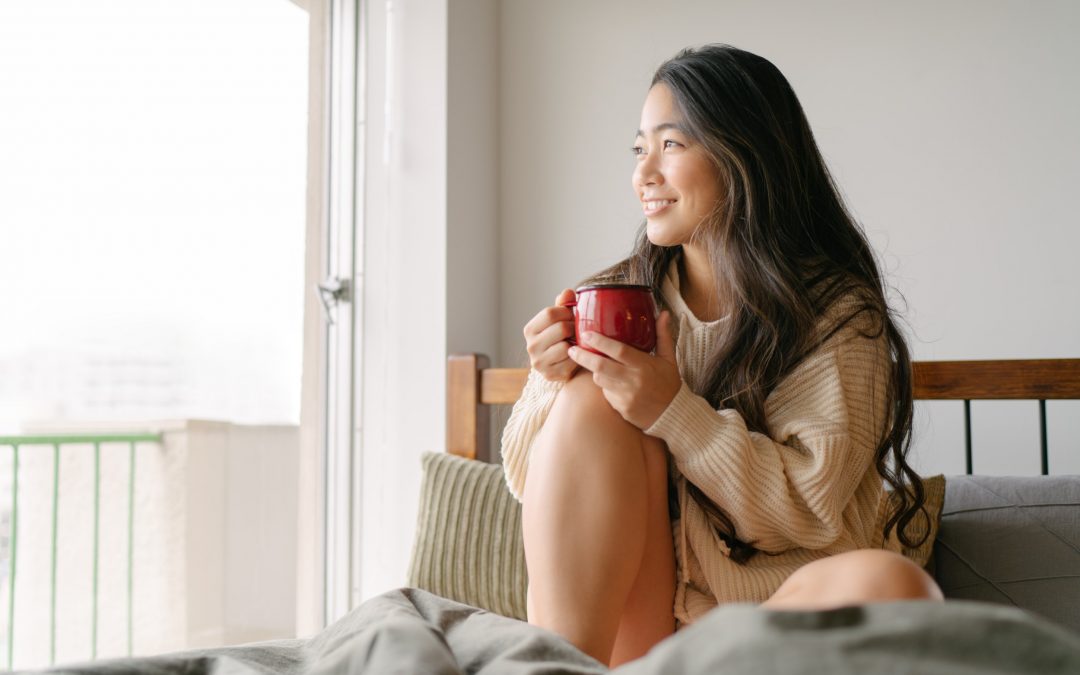 The foods we eat play an important role in how we look and how we feel — but did you know that your diet also impacts your quality of sleep and vice versa? When we eat well, we are more likely to enjoy a better night's sleep. At the same time, when we're well-slept,...
Discover better, smarter sleep with A.H. Beard.
We've partnered with a bedding specialist near you!