Sleep better with advice, insights and research from Sleep Coach.

Join us as we explore ways to look, feel and perform better using the power of sleep!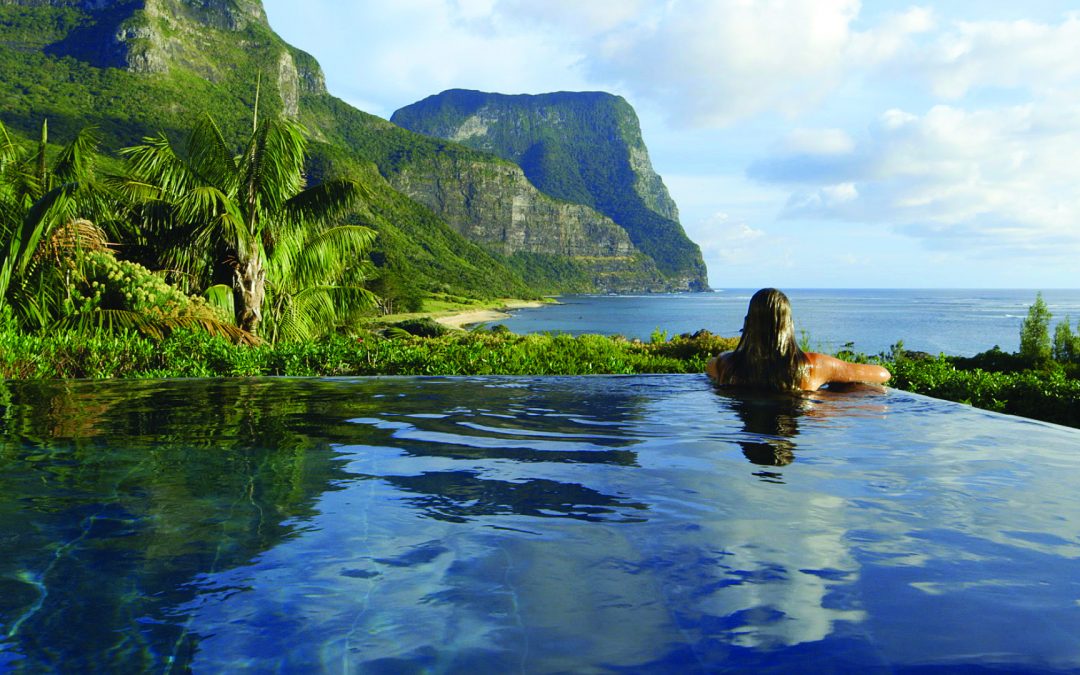 Experience complete island luxury at Capella Lodge, Lord Howe Island. Capella Lodge Boasting peak luxury, a stay at Capella Lodge will leave you feeling totally rejuvenated and indulged. Just a two-hour flight from Sydney, Lord Howe is a breathtaking island...
Discover better, smarter sleep with A.H. Beard.
We've partnered with a bedding specialist near you!