Sleep better with advice, insights and research from Sleep Coach.

Join us as we explore ways to look, feel and perform better using the power of sleep!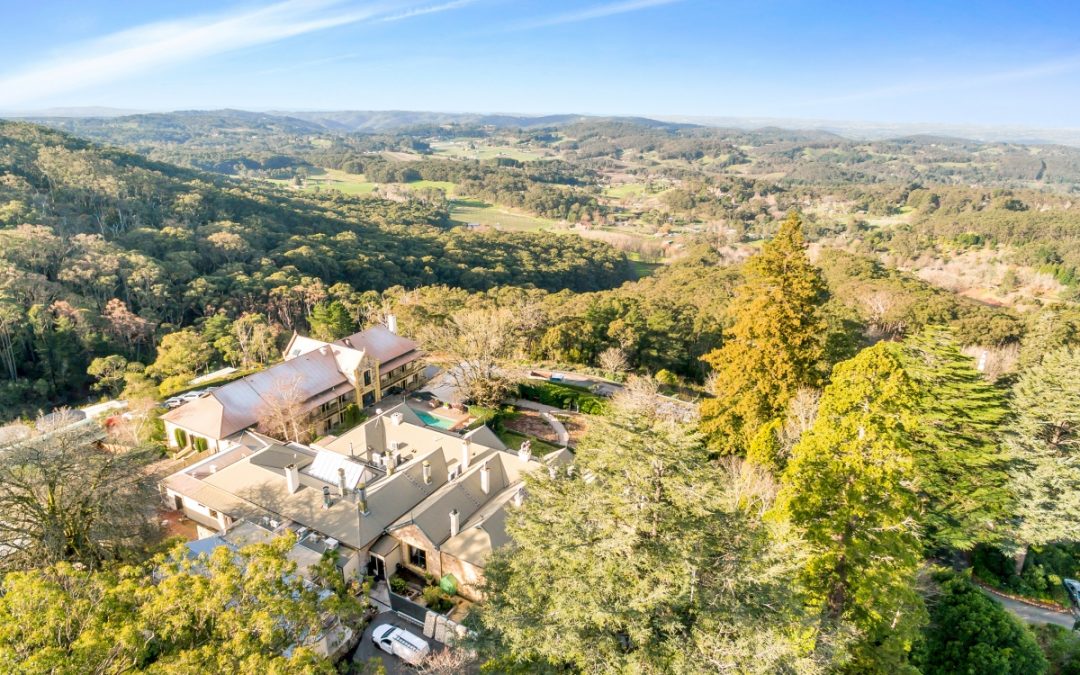 Visit the beautiful Adelaide Hills wine region and experience the historic estate that...
Discover better, smarter sleep with A.H. Beard.
We've partnered with a bedding specialist near you!