Sleep better with advice, insights and research from Sleep Coach.

Join us as we explore ways to look, feel and perform better using the power of sleep!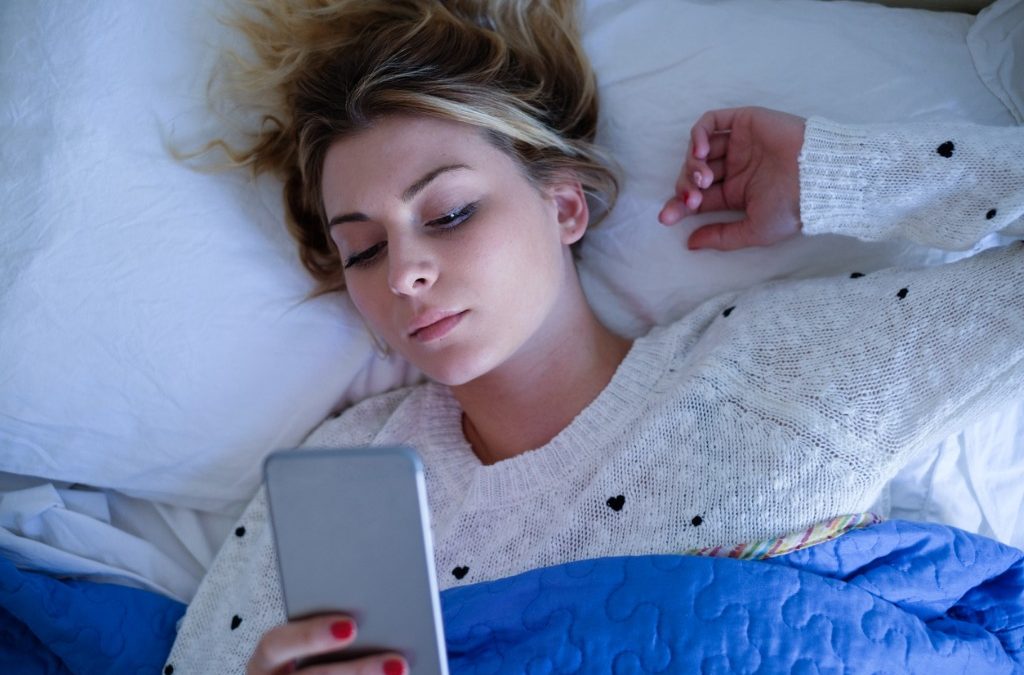 Sleep is widely recognised as the third pillar of health – in addition to diet and exercise. Sleep is important for everyone to remain healthy, but especially for children and adolescents. Research has shown that teenagers require between seven to nine hours of sleep,...
Discover better, smarter sleep with A.H. Beard.
We've partnered with a bedding specialist near you!