Sleep better with advice, insights and research from Sleep Coach.

Join us as we explore ways to look, feel and perform better using the power of sleep!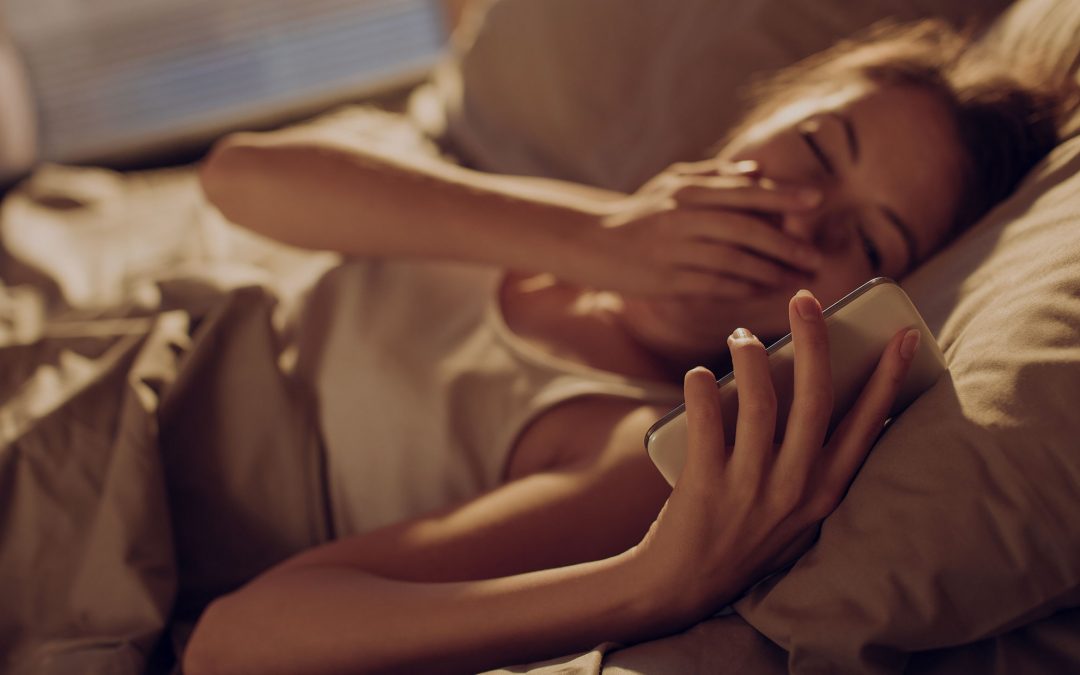 Technology is infiltrating all areas of our lives... including our sleep. It's been widely publicised that exposure to the artificial blue and white light emitted from digital screens prevents your brain from releasing the hormone melatonin, which lets your body know...
Discover better, smarter sleep with A.H. Beard.
We've partnered with a bedding specialist near you!