A healthier sleep, naturally
Mattresses made with nature's gift to sleepers
Featuring one of earth's most remarkable natural resources – Talalay latex – Nature's Rest mattresses create the ideal environment for healthy, rejuvenating rest. Naturally sourced Talalay latex creates mattresses of superb breathability, buoyancy and comfort. It is antimicrobial, dust-mite resistant and hypoallergenic for a healthier sleep.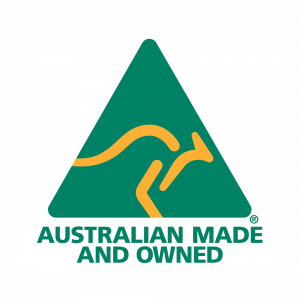 Talalay latex has a natural elasticity that conforms to the contours of your body, relieving muscle and joint pressure. Whether you're a back, side or stomach sleeper, Talalay makes you feel like you're sleeping on a cloud.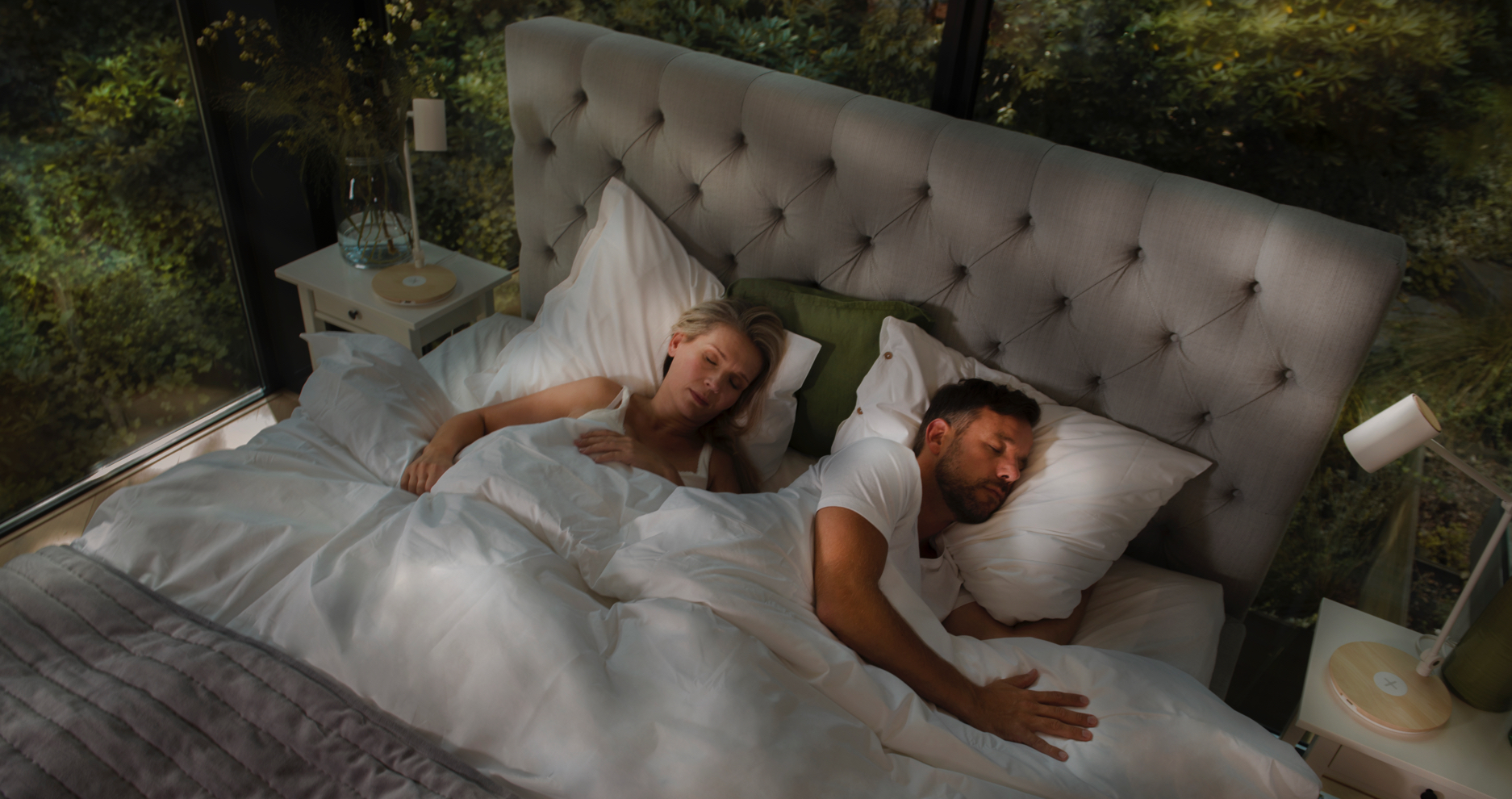 The round, open cellular structure of Talalay creates a uniquely breathable mattress. It directs moisture away from the body, keeping you naturally cooler and providing a more hygienic sleep environment.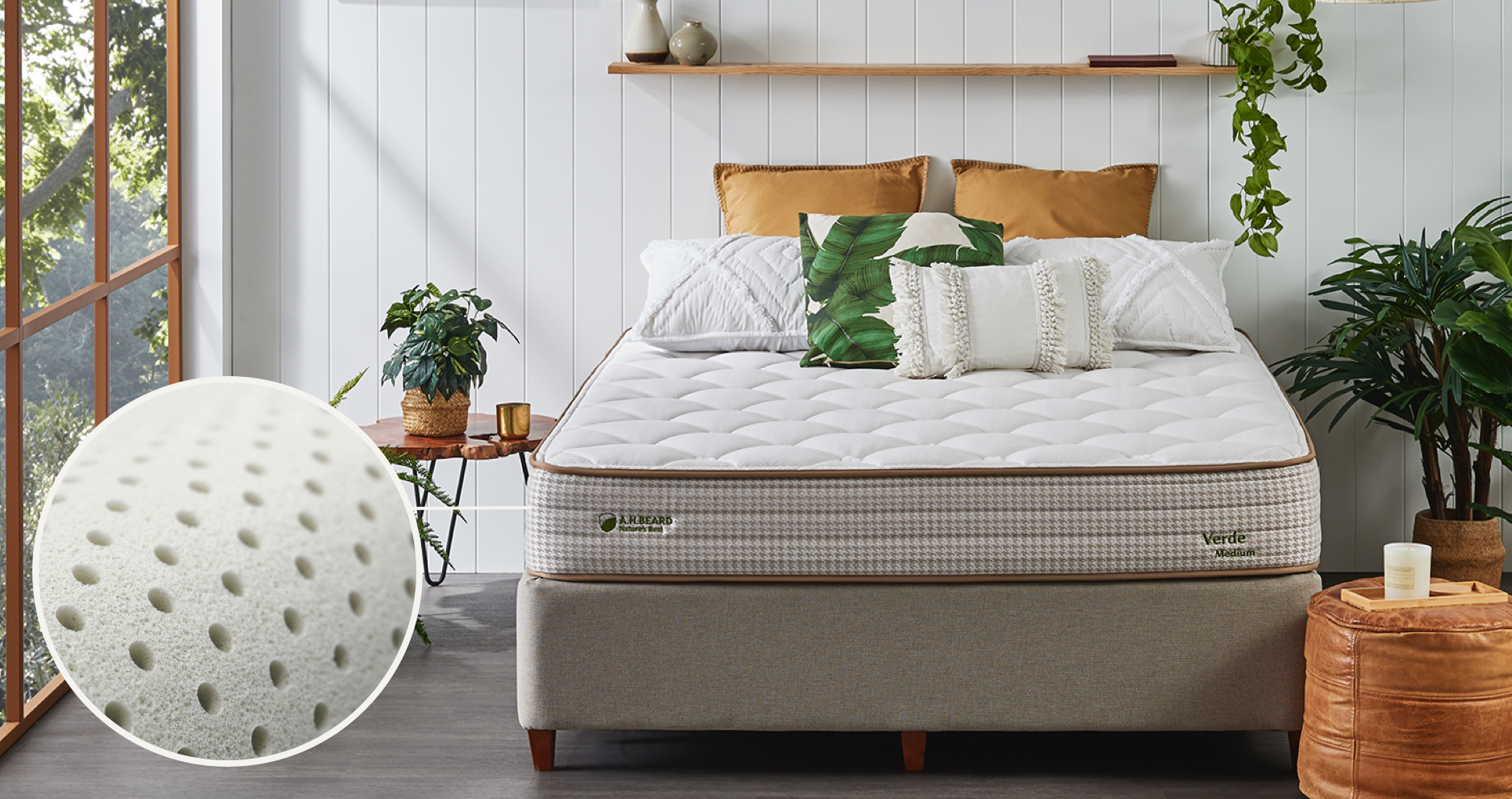 Not sure how to pick the right mattress?
Talk to our sleep concierge for a personalised recommendation based on your needs.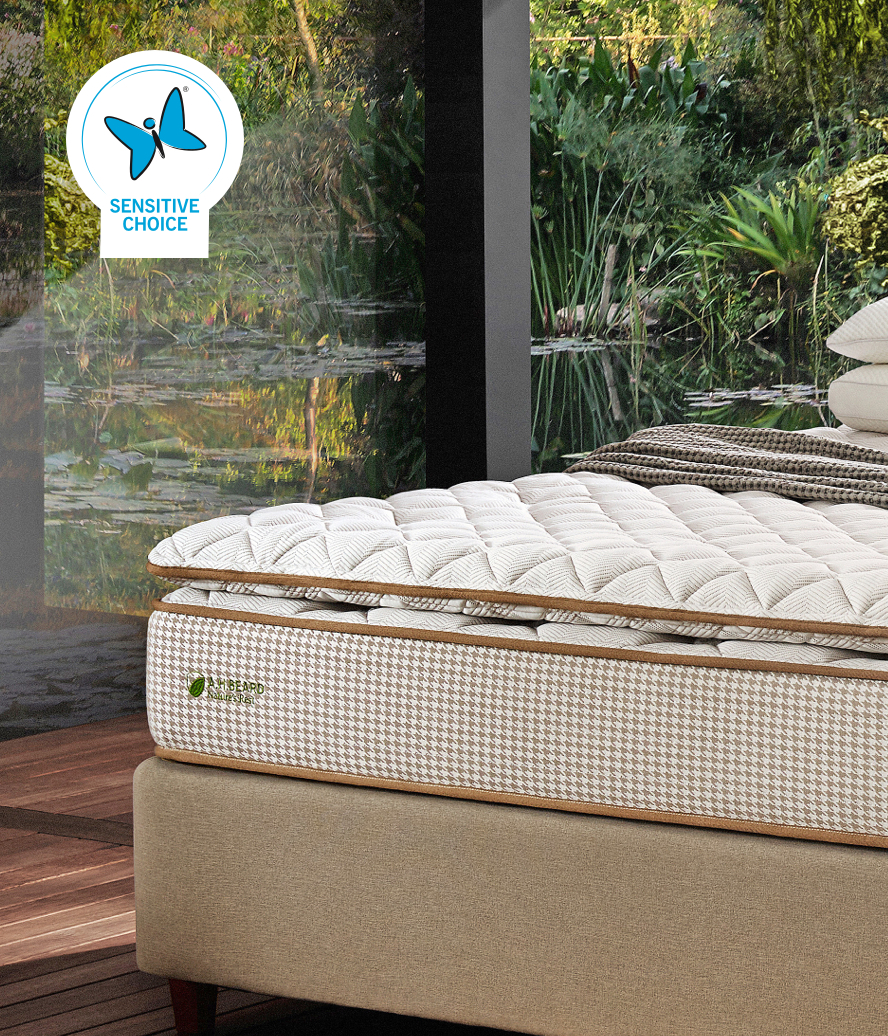 Nature's Rest is ideal for people who suffer from respiratory diseases, such as asthma. Talalay is naturally antimicrobial and hypoallergenic. And that's why Nature's Rest mattresses carry the Sensitive Choice blue butterfly symbol – your assurance of a healthy sleep environment.
The Six Essential Features of Premium Sleep
HANDCRAFTED INTO EVERY NATURE'S REST MATTRESS
What should you look for when investing in a mattress? As bedmakers with over a century of experience, we believe it comes down to these six essentials, which create the ideal conditions for healthy, restorative sleep. What we at A.H. Beard call premium sleep.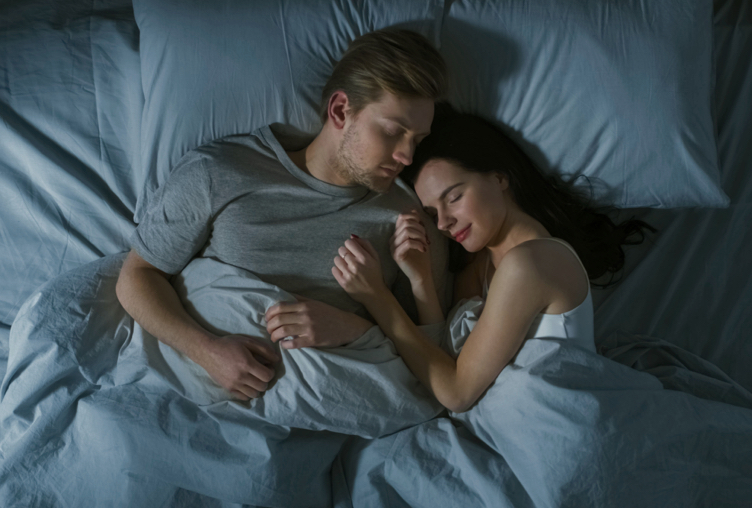 1. It just feels right
A super soft fabric envelops the Talalay latex comfort layers, creating a luxurious first impression that is repeated every time you go to bed.
2. All-over comfort
As you recline, the Talalay latex gently conforms to your body's curves, helping to relieve pressure, prevent discomfort and keep you relaxed from dusk till dawn.
3. All-night support
While you sleep, the natural elasticity in Talalay helps you maintain the perfect posture for your body to rest, recover and rejuvenate.
4. A healthy sleep environment
Talalay is a naturally derived product and contains no harmful chemicals. It's also naturally hypoallergenic and antimicrobial, so you won't have to worry about dust mites or mould.
5. Don't be disturbed
Talalay's outstanding ability to absorb pressure minimises the transition of vibrations, helping to reduce partner disturbance and prevent premature waking.
6. Temperature regulating
Talalay directs moisture and heat away from your body, keeping you naturally cooler and providing a healthier and more hygienic sleep environment.
Not sure how to pick the right mattress?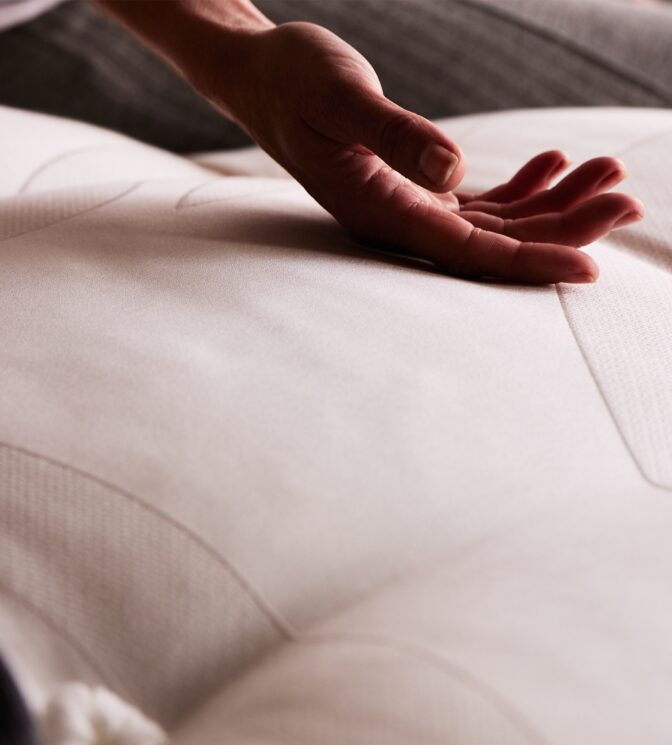 Try our Mattress Finder
Answer a few simple questions and let your mattress find you.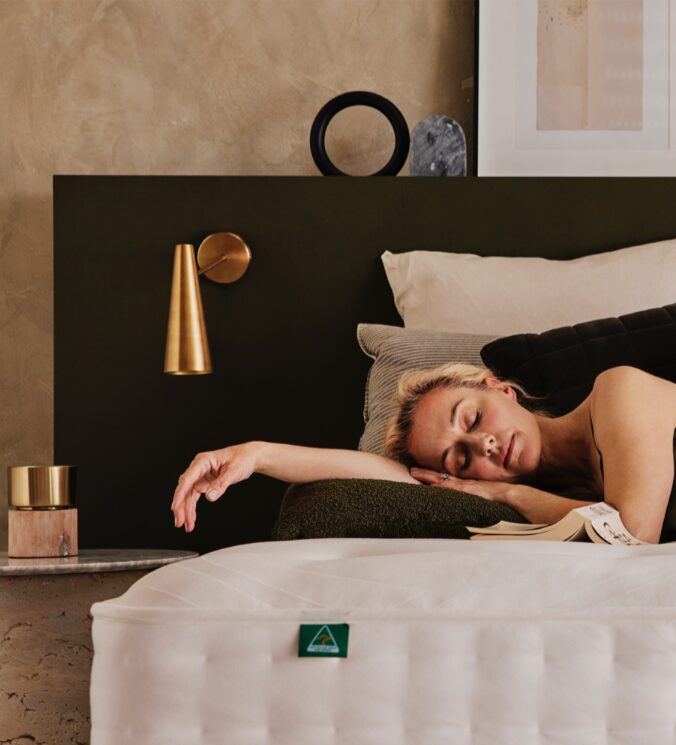 Let our Sleep Concierge help
Talk to our Sleep Concierge for a recommendation based on your personal needs.
This is by far the best mattress I have ever slept on. It was recommended to me by my sister as sleeping on this bed really helped with her back pain. And I can say that it has helped me immensely with my back issues. It is very comfortable and supportive.
Highly recommend this mattress
Multiple purchases have been made, for both family and our rental property. A good night's sleep is such a basic requirement for health and happiness. A good quality mattress is the foundation.
We will continue to be proud to buy Australian. Well made and THE BEST.
The last bed we had for 12 years – a queen size A.H. Beard was great so we upgraded to a king size and are very happy with the Grand Harmony plush – great that they are made in Australia.
Natural sleep isn't far away