As part of our commitment to sustainability, we've partnered with One Tree Planted, a non-profit organisation dedicated to global reforestation. We've pledged $20, 000 to plant 20,000 trees across Australia to help restore forests and bushland impacted by the 2019/20 summer bushfires. Planting trees is one of the best ways to combat the damaging effects of climate change. Trees clean our air and water, create habitats for biodiversity, contribute to our health and wellbeing, and create jobs for social impact. We care deeply about the planet and creating a business that gives back to nature for future generations to enjoy.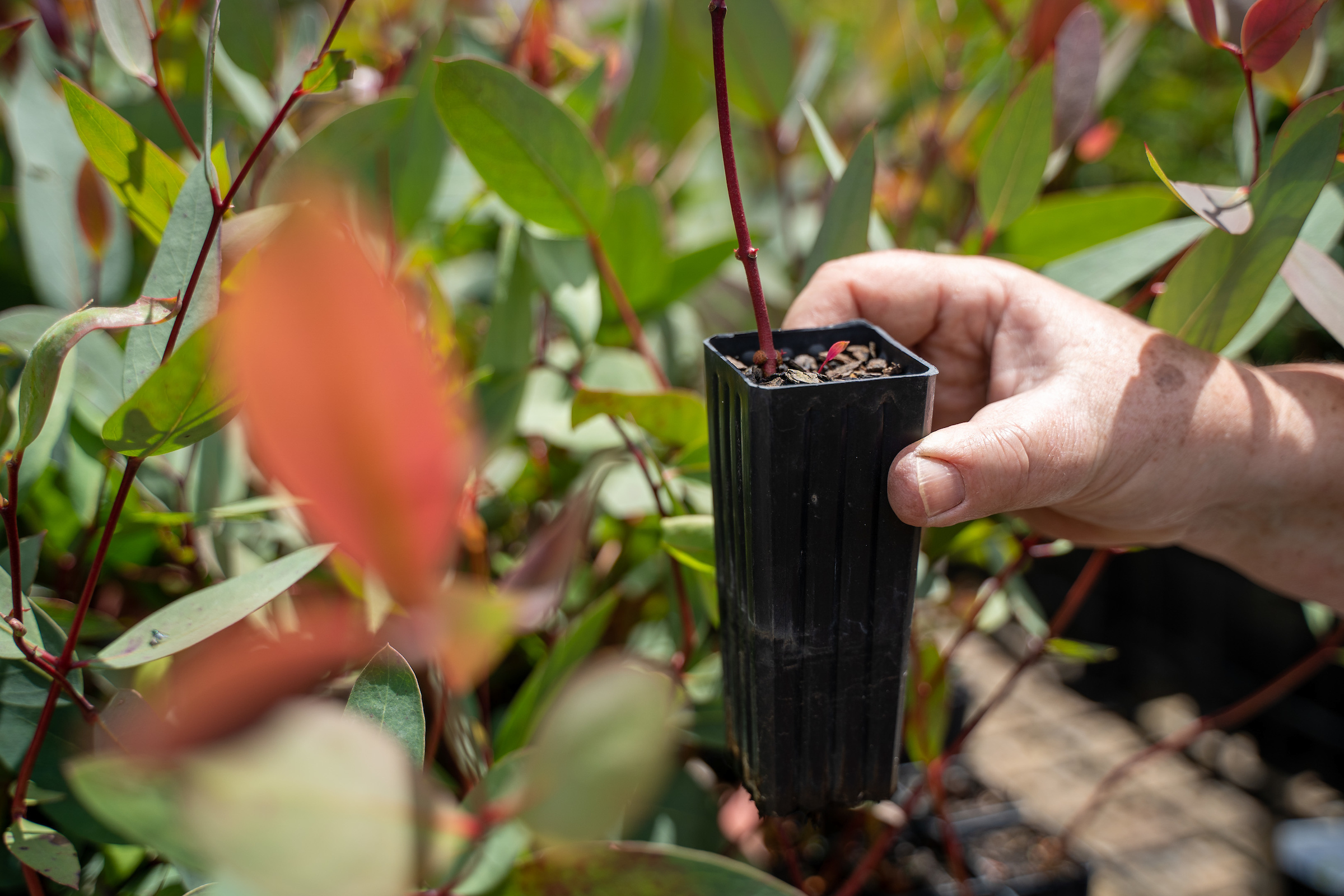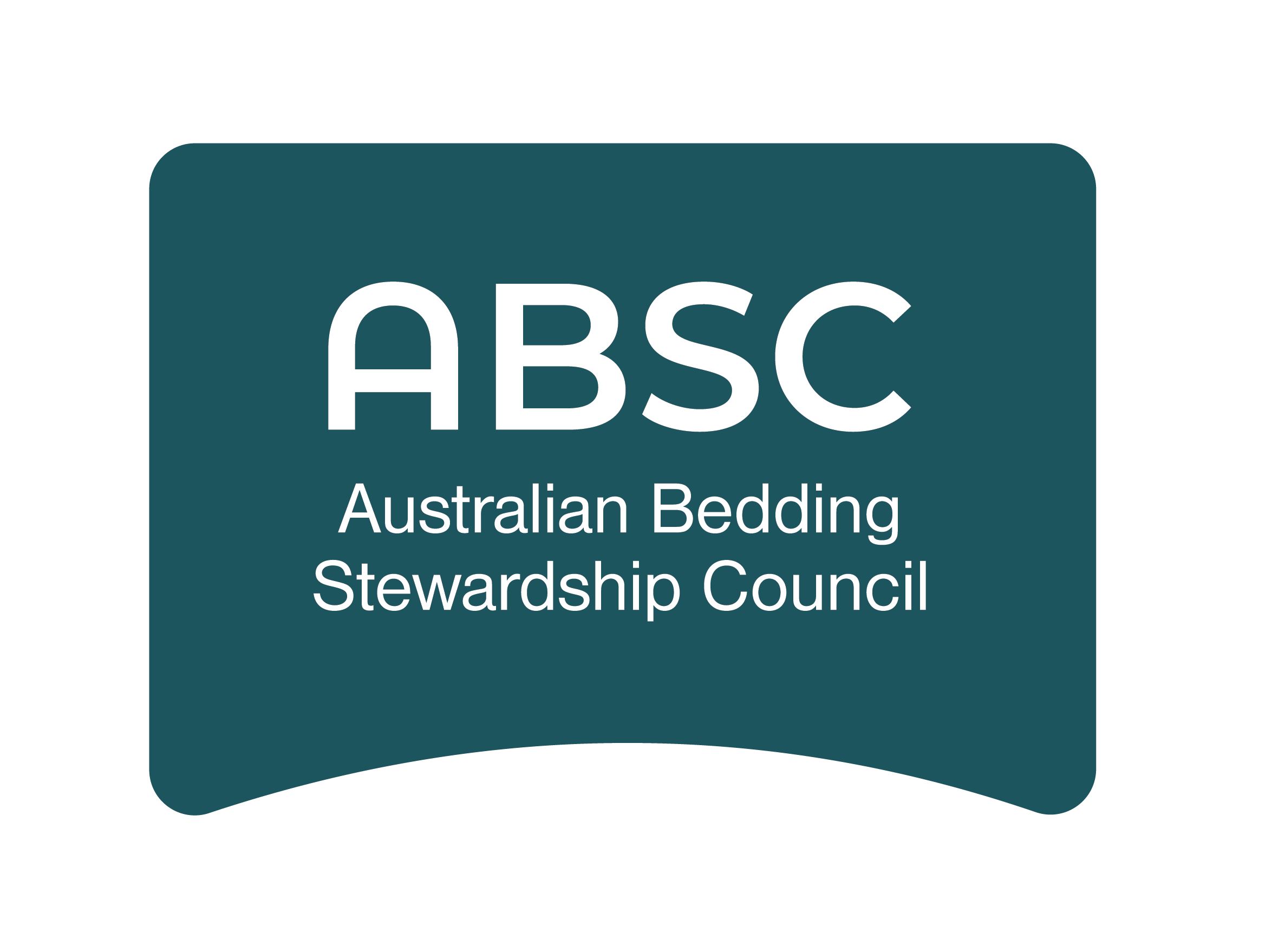 We've partnered with the ABSC to improve the sustainability of our industry, for the benefit of the environment.
When you purchase your new mattress from A.H.Beard, you are contributing towards the
Australian Bedding Stewardship Council's (ABSC) mission of creating a more sustainable mattress industry.
The ABSC are researching future solutions to ensure that unwanted mattresses are treated as a valuable resource and not landfill that harms the environment. At the same time, they are aiming to grow the recycling network so that Australians can easily dispose of their end-of-life mattresses responsibly.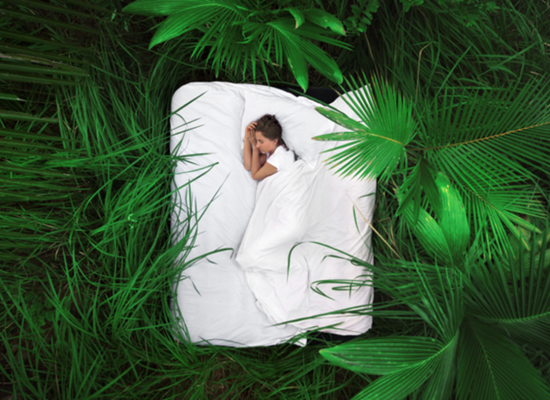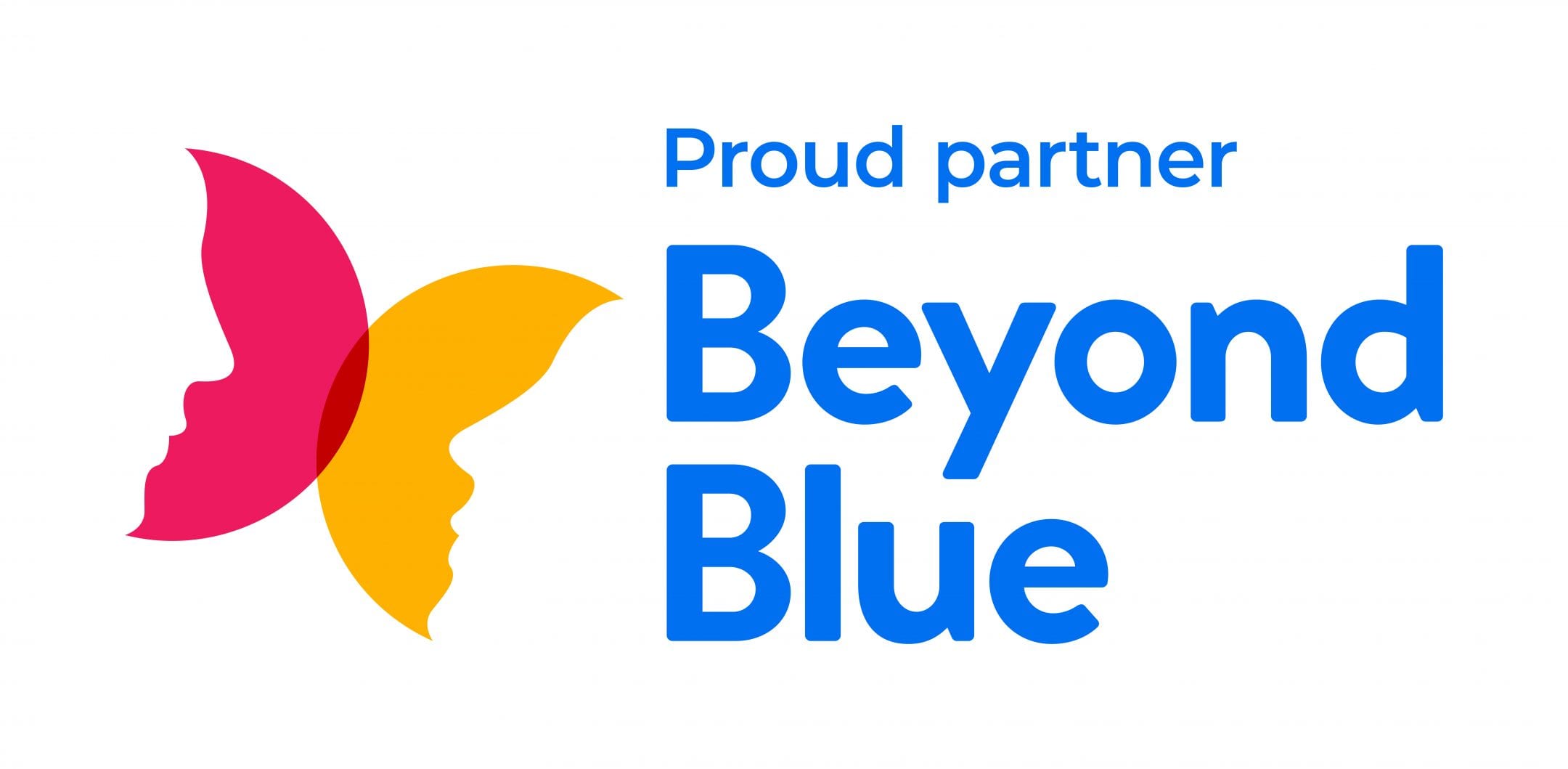 A.H. Beard has proudly partnered with Beyond Blue to bring awareness to the link between quality sleep and mental health. Beyond Blue provides information and support to help everyone in Australia achieve their best possible mental health, whatever their age and wherever they live.
A.H. Beard will be donating a minimum of $100,000  to Beyond Blue to fund the Beyond Blue Support Service, where people in Australia can seek support from trained mental health professionals whenever they need it.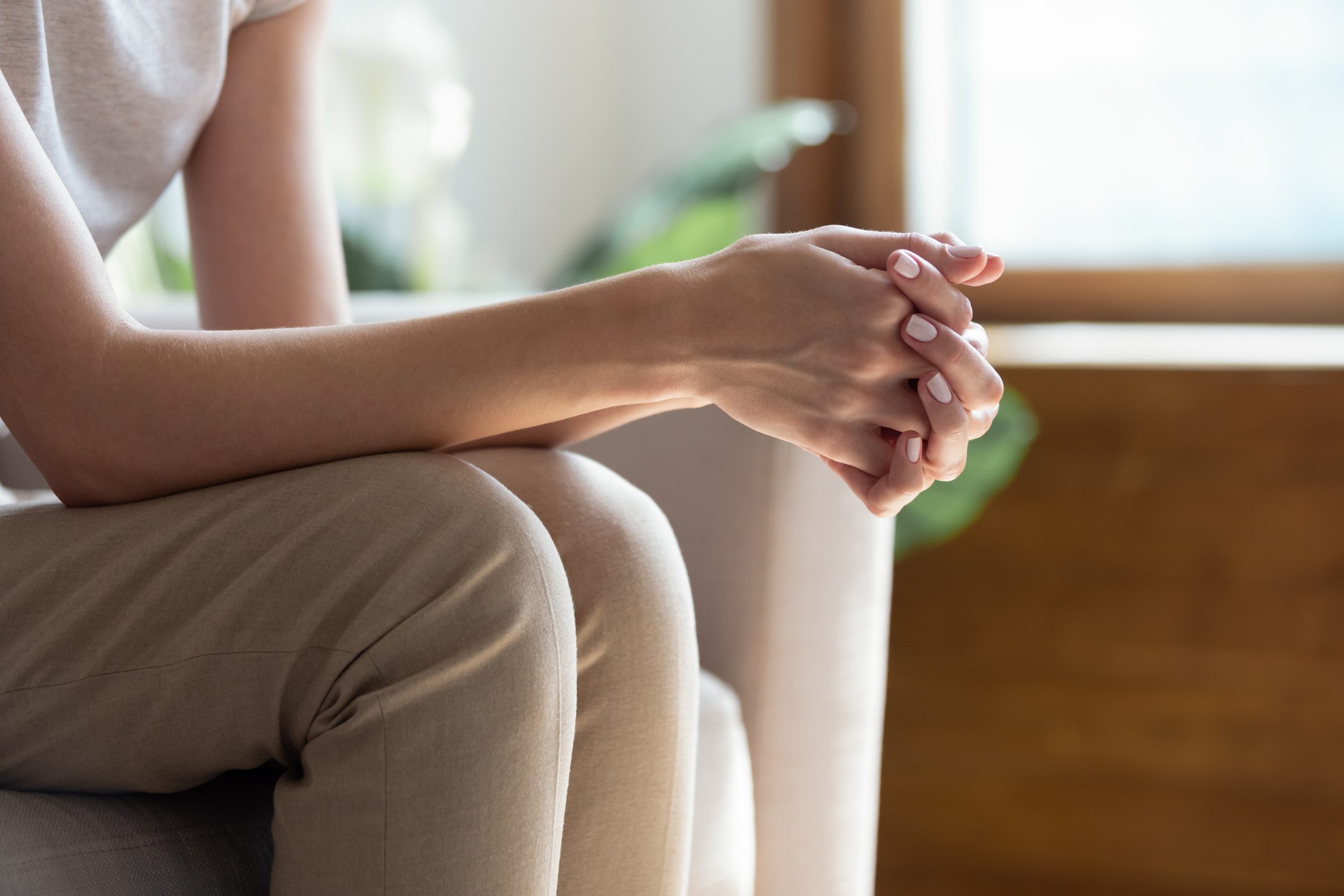 A healthy sleep environment is crucial for a restful sleep. A.H. Beard mattresses are the only ones approved by the National Asthma Council to carry the Sensitive Choice blue butterfly symbol. That's because they provide long-term protection against dust mites and their allergens, mould and bacteria, so you can breathe and sleep easy.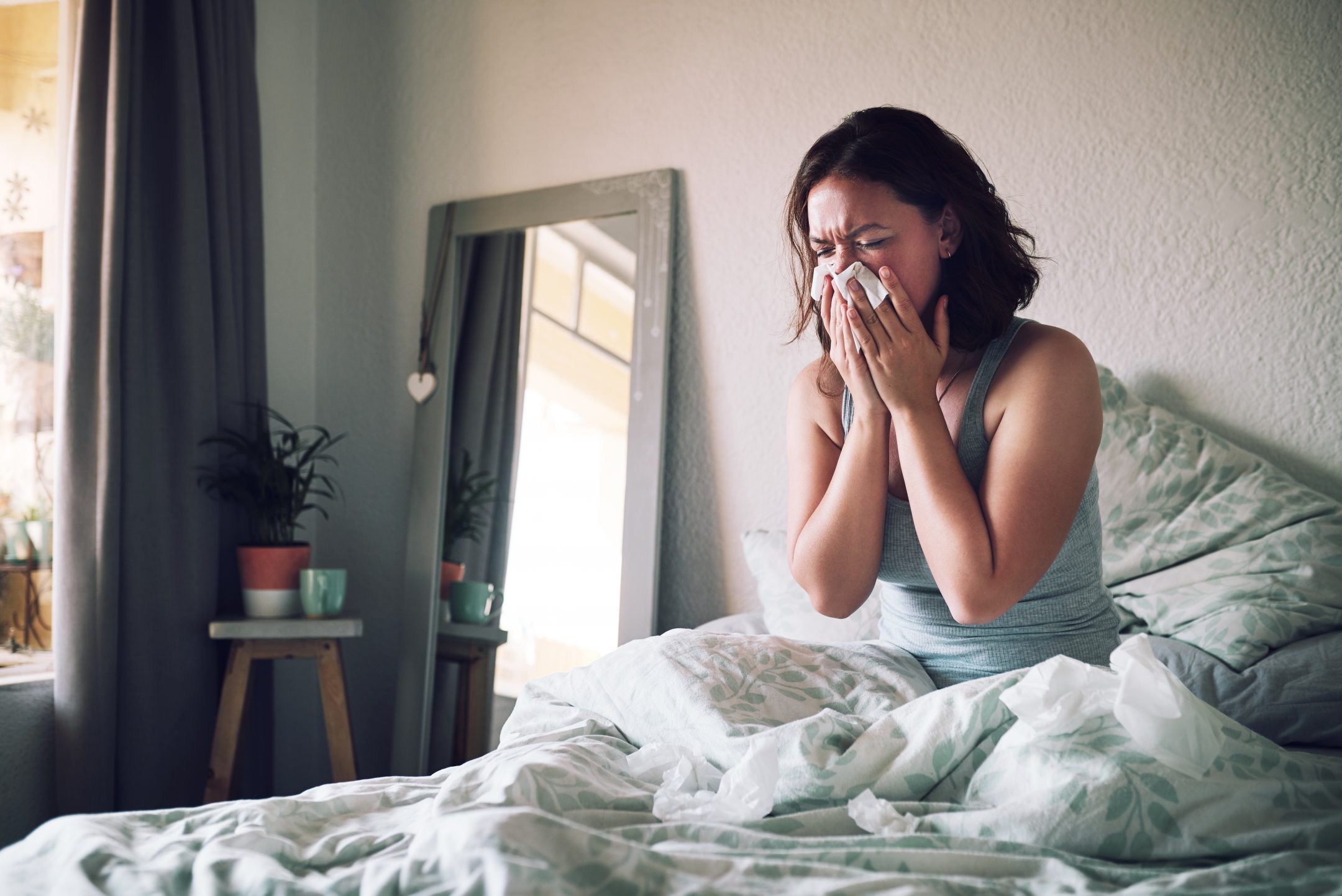 A.H. Beard is a proud partner of Soft Landing mattress recycling. Soft Landing is a social enterprise currently operating in NSW (Sydney and the Illawarra), VIC (Melbourne), ACT (Hume and surrounds) and WA (Wangara and surrounds). They divert waste mattresses from landfill and recover the components for recycling and reuse.
Through deconstructing and recycling mattresses they offer entry level training and employment to people who experience significant barriers to work, including Indigenous Australians, the long term unemployed, people experiencing mental health issues and those leaving the prison system (or with a criminal record).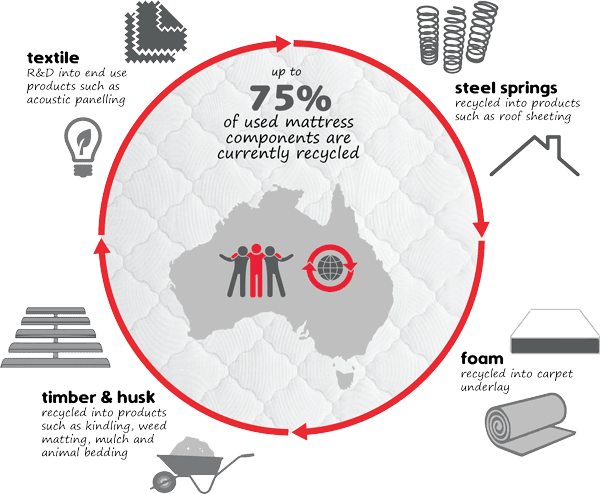 At A.H. Beard, we're all about improving your sleep – through better products, technology that helps you sleep better, and solid, actionable advice.
This is by far the best mattress I have ever slept on. It was recommended to me by my sister as sleeping on this bed really helped with her back pain. And I can say that it has helped me immensely with my back issues. It is very comfortable and supportive.
Highly recommend this mattress
Multiple purchases have been made, for both family and our rental property. A good night's sleep is such a basic requirement for health and happiness. A good quality mattress is the foundation.
We will continue to be proud to buy Australian. Well made and THE BEST.
The last bed we had for 12 years – a queen size A.H. Beard was great so we upgraded to a king size and are very happy with the Grand Harmony plush – great that they are made in Australia.
Rejuvenating
sleep isn't far away