A.H. Beard has proudly partnered with Beyond Blue to bring awareness to the link between quality sleep and mental health. Beyond Blue provides information and support to help everyone in Australia achieve their best possible mental health, whatever their age and wherever they live.
A.H. Beard will be donating a minimum of $100,000  to Beyond Blue to fund the Beyond Blue Support Service, where people in Australia can seek support from trained mental health professionals whenever they need it.
A healthy sleep environment is crucial for a restful sleep. A.H. Beard mattresses are the only ones approved by the National Asthma Council to carry the Sensitive Choice blue butterfly symbol. That's because they provide long-term protection against dust mites and their allergens, mould and bacteria, so you can breathe and sleep easy.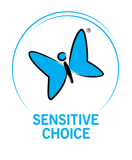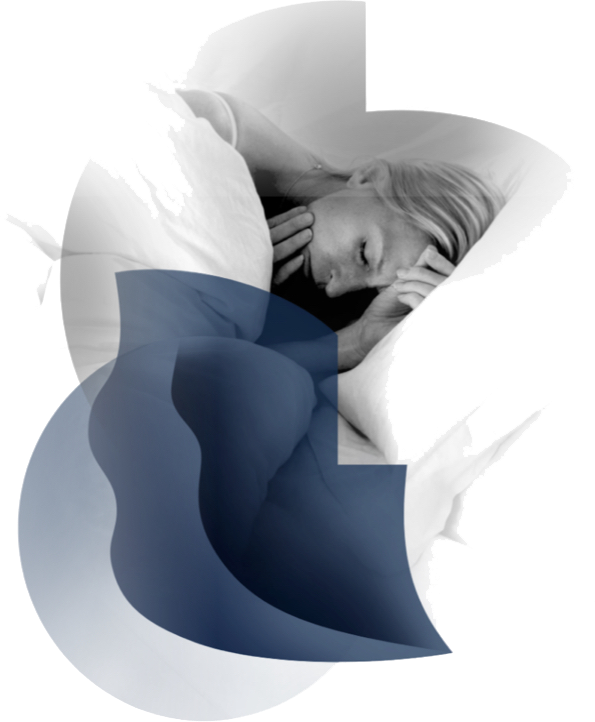 Trusted by athletes at the Australian Institute of Sport to deliver a winning edge, our mattresses provide exceptional comfort and support.
As the official mattress partner of the Australian Institute of Sport, we're helping our elite athletes perform at their peak – on the track, in the pool and in life.

A.H. Beard is a proud partner of Soft Landing mattress recycling. Soft Landing is a social enterprise currently operating in NSW (Sydney and the Illawarra), VIC (Melbourne), ACT (Hume and surrounds) and WA (Wangara and surrounds). They divert waste mattresses from landfill and recover the components for recycling and reuse.
Through deconstructing and recycling mattresses they offer entry level training and employment to people who experience significant barriers to work, including Indigenous Australians, the long term unemployed, people experiencing mental health issues and those leaving the prison system (or with a criminal record).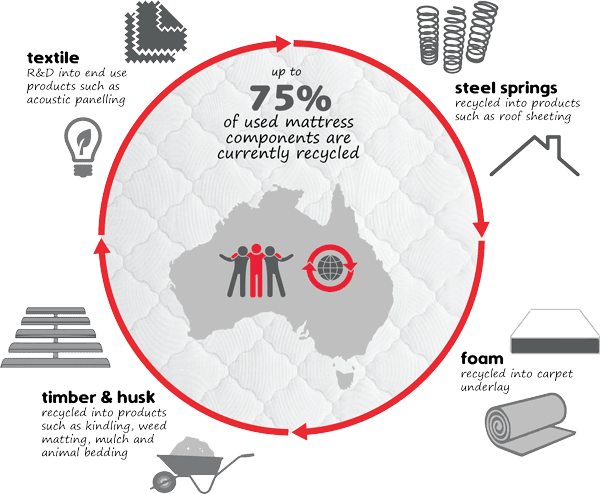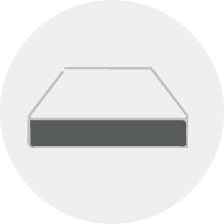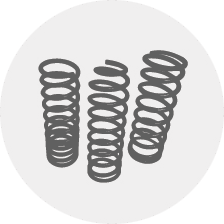 18,837 tonne
Steel springs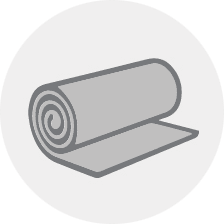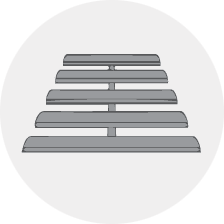 At A.H. Beard, we're all about improving your sleep – through better products, technology that helps you sleep better, and solid, actionable advice.
Discover better, smarter sleep with A.H. Beard.
We've partnered with a bedding specialist near you!