Visit the beautiful Adelaide Hills wine region and experience the historic estate that is Mount Lofty House.
Mount Lofty House
Originally built in 1852, Mount Lofty House is a boutique historical estate which offers a breathtakingly beautiful escape from the city. Located in the famous Adelaide Hills wine region, this indulgent getaway will have you feelings as if you're further than 15 minutes from the CBD. Mount Loft House is surrounded by botanic gardens, scenic wineries and overlooks the panoramic Piccadilly Valley.

Show me the room!
All rooms are equipped with custom A.H. Beard beds to elevate the luxury of your stay. Mount Lofty House offers a variety of room selections and fit outs.
Available are the Original, Classic, Piccadilly Garden or Valley View Rooms. For added space and luxury, the Suites and Cottages each accommodate 4-10 people.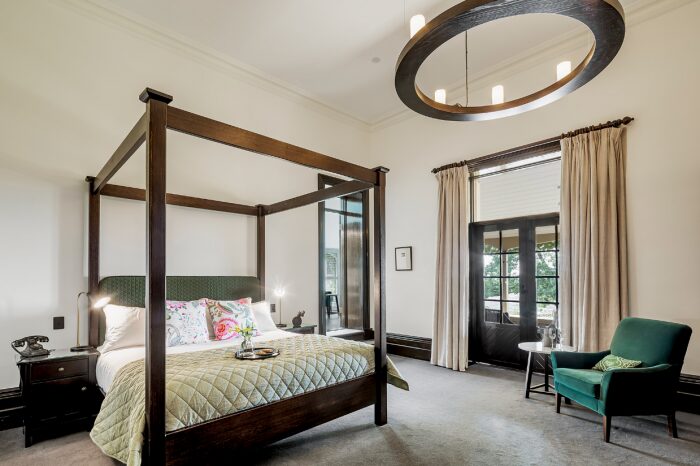 Fine dining at its best
With Jin Choi as the executive chef of Hardy's Verandah Restaurant and international master barmen at the Arthur Waterhouse Lounge, Mount Lofty House boasts glorious dining offerings.
The menu is crafted from locally sourced seasonal produce and paired back with wine tailored for you by the sommelier.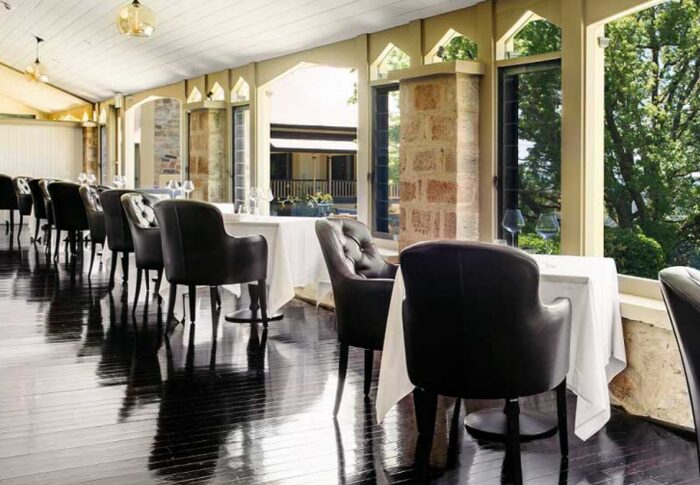 Fancy a drink?
Mount Lofty House excavated 1.5m of solid rock in the wine cellar so it now runs the entire length of the historic building. This cellar is fully guest-accessible and functions as a space for tastings and wine admiration.
The wines are local to the region, making the experience extra unique and memorable to your stay.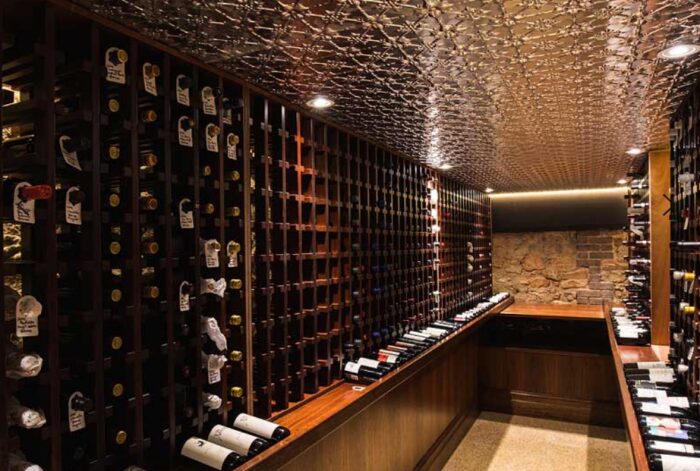 Adventure in the region
Mount Lofty House is located in the heart of the beautiful Adelaide Hills wine region. Just under an hour away is the Barossa and McLaren Vale. There are also local award-winning breweries and boutique distilleries awaiting your visit.
The Piccadilly Valley is a must on the travel list with its offerings of local cheese, chocolates, fruits and other delights to enjoy.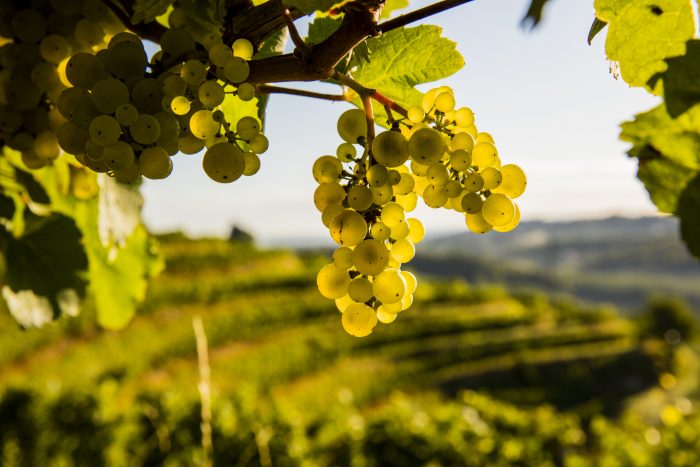 What else can I do?
Adelaide is also famous for The Fringe Festival and the Adelaide Central Markets, as well as its pristine beaches and historical sites like Hahndorf.
If you want to explore the historic estate, Mount Lofty House has its own Botanic Garden and hiking track. The historic estate also has its two vineyards on site, boasting themselves as the highest altitude vineyards in the state.
Retreat to history in the Adelaide Hills wine region whilst staying at Mount Lofty House.