Sleep better with advice, insights and research from Sleep Coach.

Join us as we explore ways to look, feel and perform better using the power of sleep!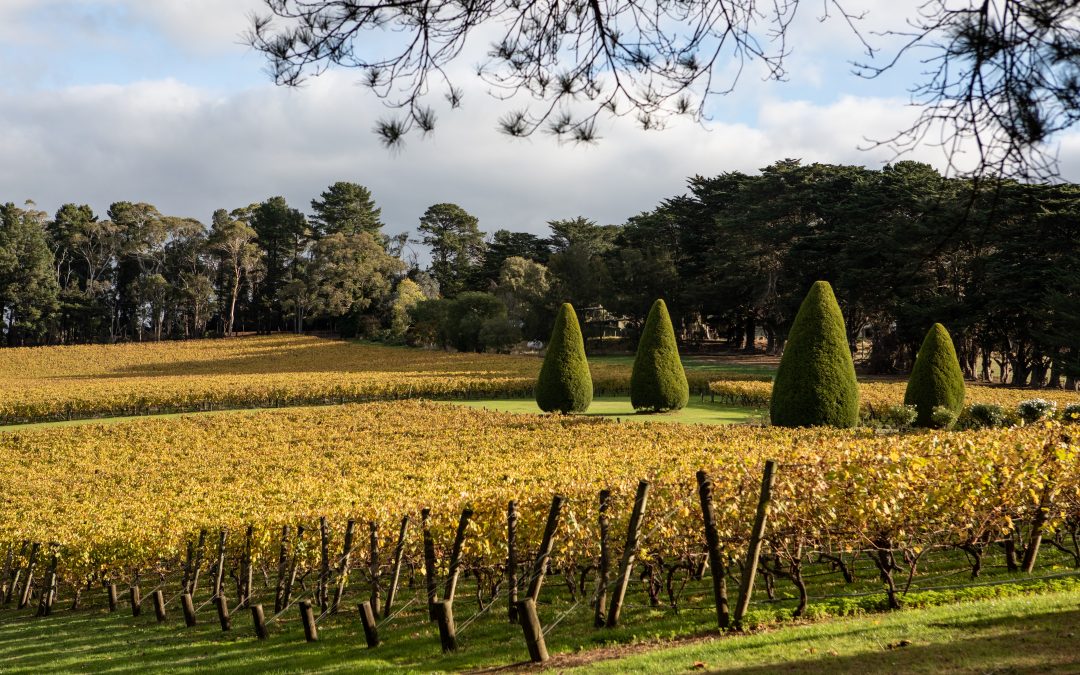 If there was ever a place to rest and dream it's Lancemore Lindenderry Red Hill. Lancemore Lindenderry Red Hill Set in the very heart of Red Hill amongst 34 stunning acres of gardens and vines, this luxury boutique hotel is positioned perfectly to soak up the...
Discover better, smarter sleep with A.H. Beard.
We've partnered with a bedding specialist near you!