The Sleep Wellness Collection
Your bed is an investment in personal wellness. A sanctuary of rest, recovery and rejuvenation. It's where dreams are born. And, with the right quality and quantity of sleep, it's where dreams become possible. Because when you sleep well regularly, you are a better version of yourself: healthier, happier and more motivated.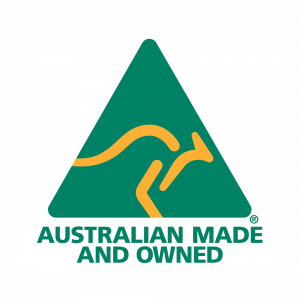 Reflex support that's all about you
King Koil mattresses featuring our innovative Reflex technology support your body, regardless of your size, shape or sleeping position.
Perfect for couples, Reflex responds independently to each sleeper, so you both get the support you need without disturbing each other.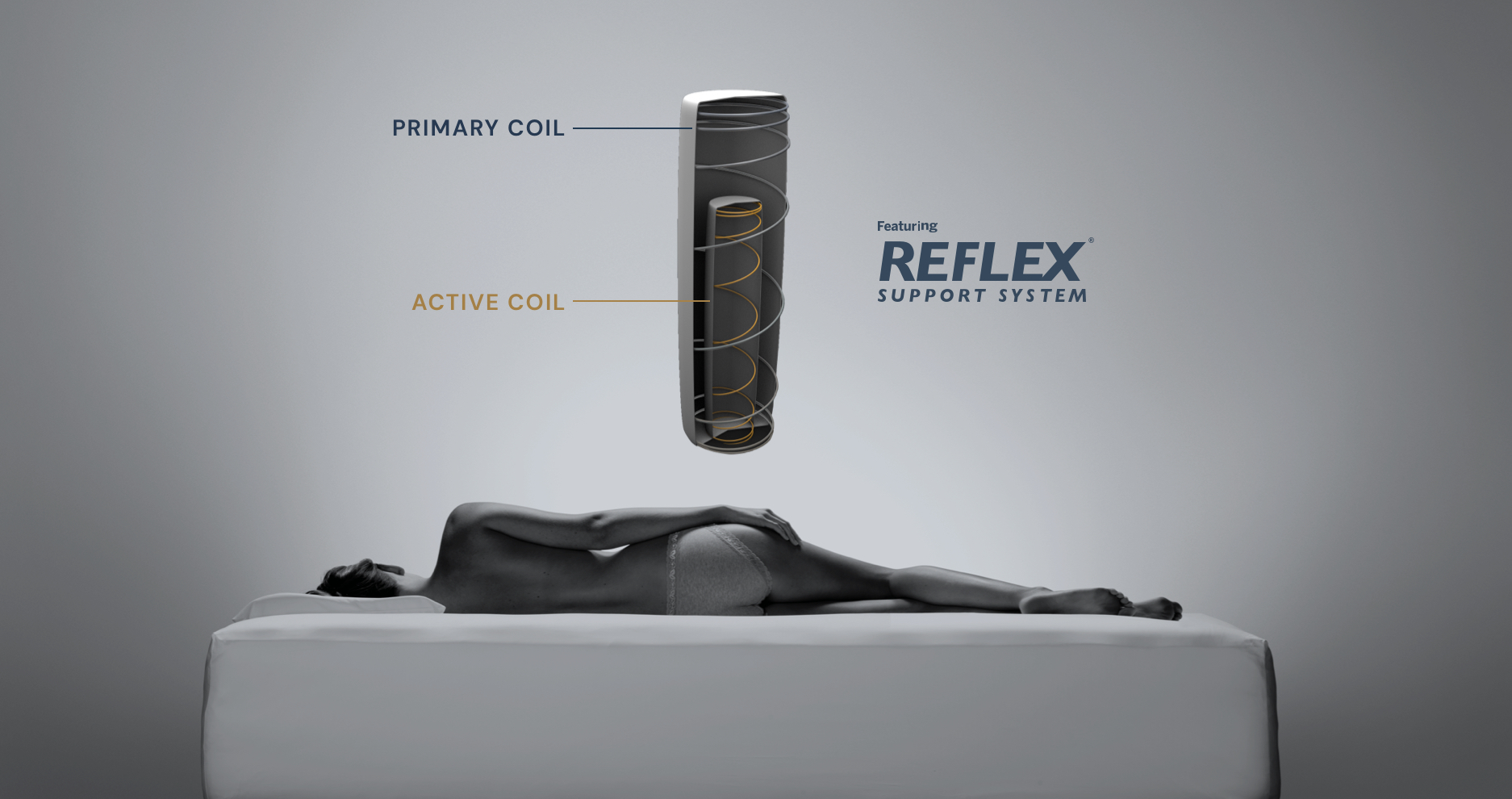 Exclusively recommended by experts
When A.H. Beard introduced King Koil in 1980, they were the first chiropractic-approved mattresses in Australia. To this day, King Koil remains the only Australian mattress collection recommended the International Chiropractic Association.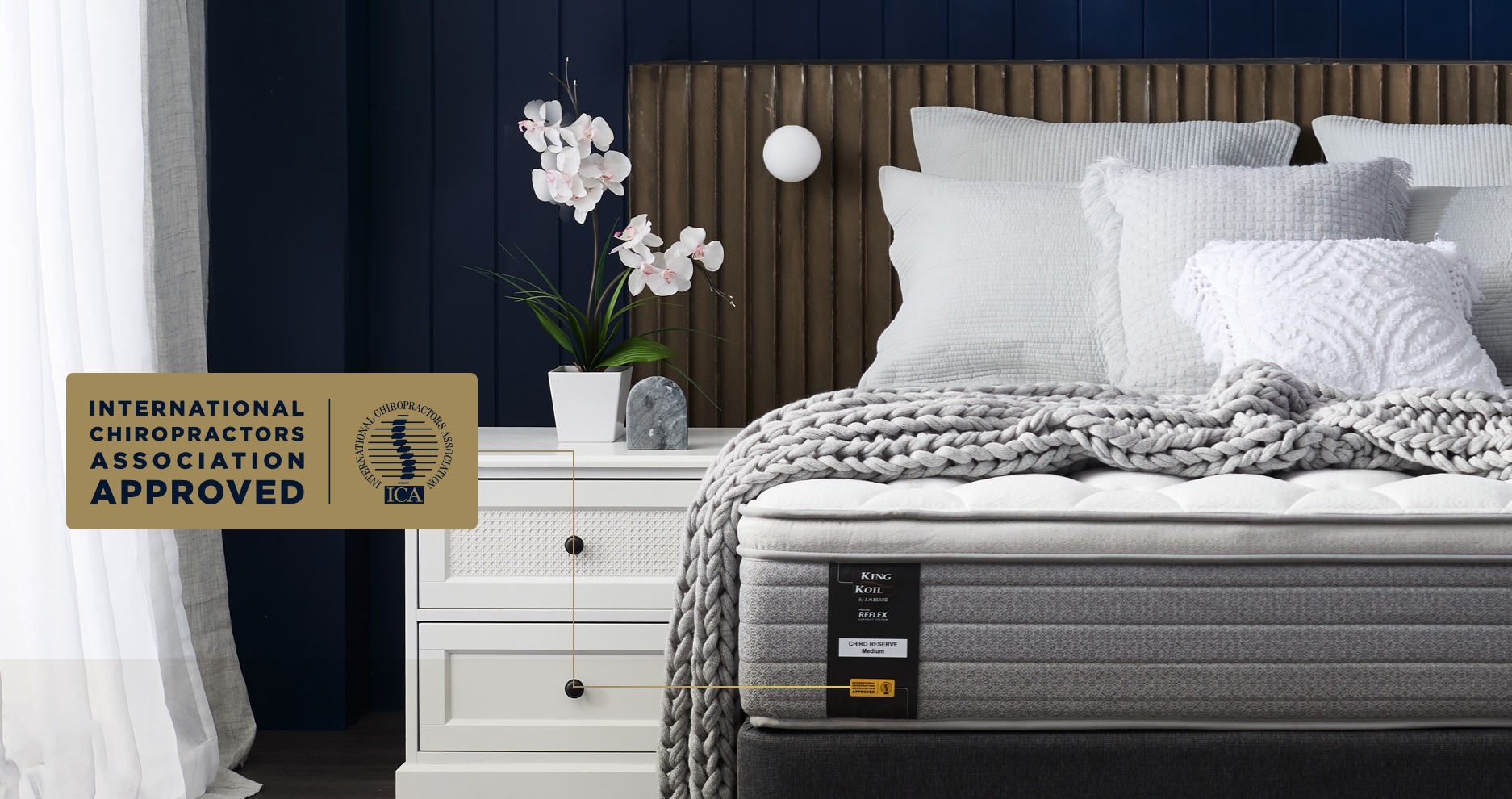 Not sure how to pick the right mattress?
Talk to our sleep concierge for a personalised recommendation based on your needs.
A.H. Beard mattresses are the only ones approved by the National Asthma Council to carry the Sensitive Choice blue butterfly symbol. It's your assurance of long-term protection against dust mites and their allergens, mould and bacteria – so you can breathe and sleep easy.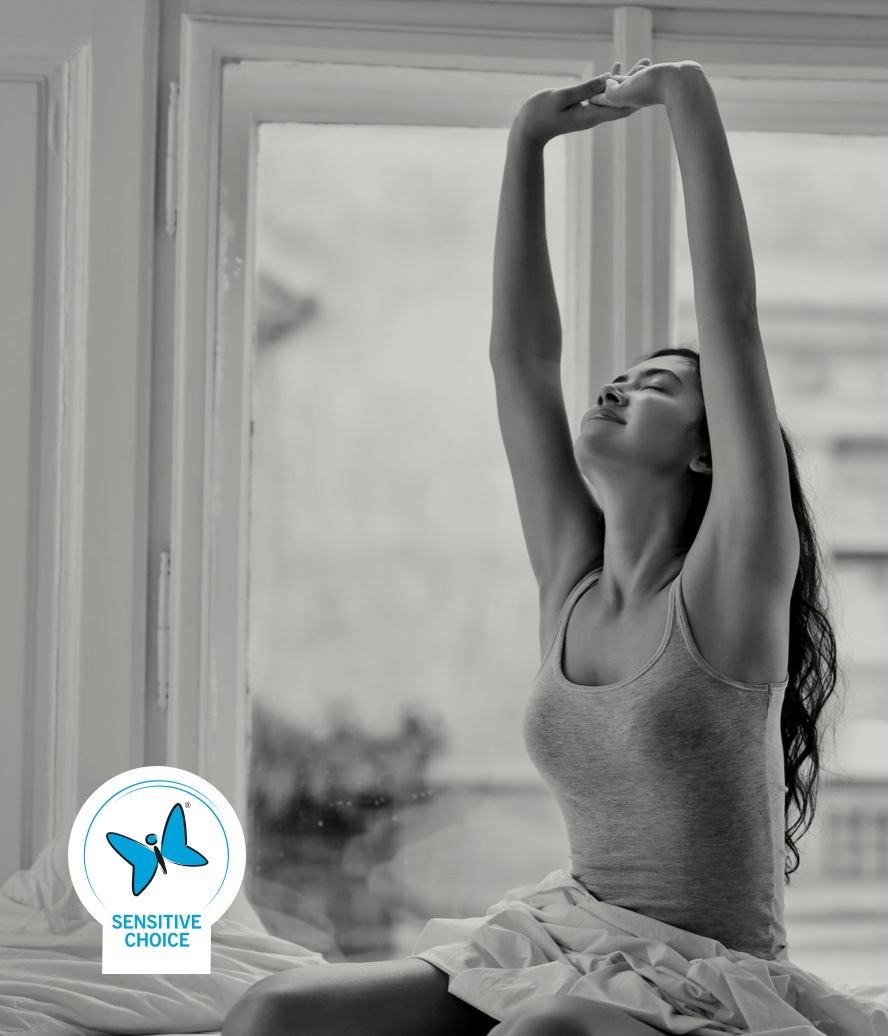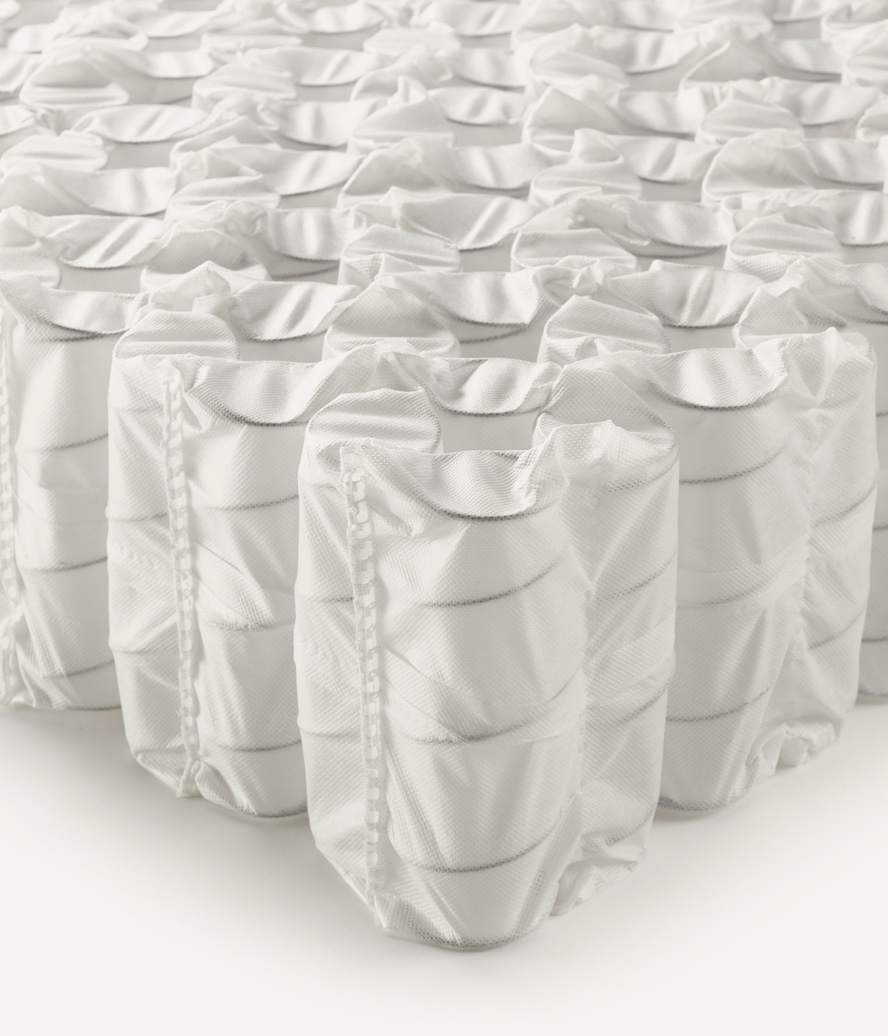 Each spring inside our King Koil mattresses is encased within its own fabric pocket. This minimises the transfer of motion across the mattress, meaning you're far less likely to be woken by a sleeping partner's movements.
The 6 Essential Features of Premium Sleep
HANDCRAFTED INTO EVERY KING KOIL MATTRESS
What should you look for when investing in a mattress? As bedmakers with over a century of experience, we believe it comes down to these six essentials, which create the ideal conditions for healthy, restorative sleep. What we at A.H. Beard call premium sleep.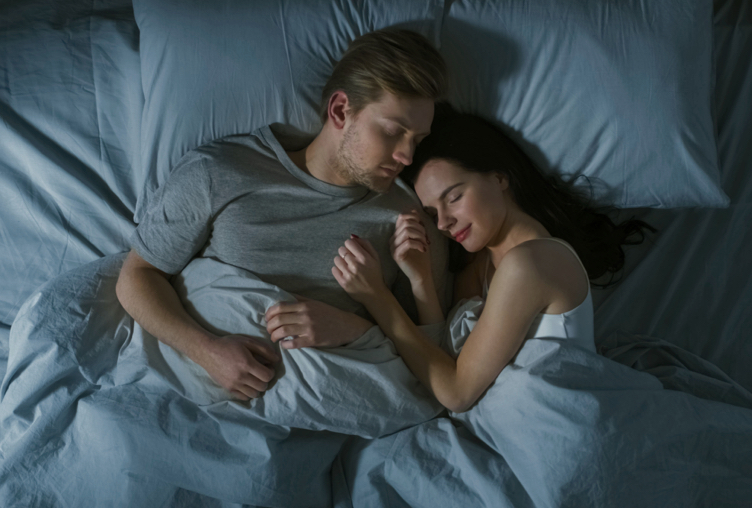 1. It just feels right
Even without sheets, a mattress should feel beautiful on your skin. King Koil's sensuous stretch knit fabrics and sumptuous comfort layers create a luxurious first impression that is repeated every time you go to bed.
2. All-over comfort
As you recline, the AeroComfort layers gently cradle your body's curves, helping to relieve pressure, prevent discomfort and keep you relaxed from dusk till dawn.
3. All-night support
While you sleep, King Koil's innovative Reflex support system conforms to your body's size and weight, providing individualised support. The only sleep support system recommended by the International Chiropractors Association, Reflex helps you wake refreshed, rejuvenated and ready to live your best life.
4. A healthy sleep environment
If you suffer from asthma or allergies, the Sensitive Choice blue butterfly symbol is your assurance of long-term protection against mould, bacteria, dust mites and other allergens. You find it on every King Koil mattress.
5. Don't be disturbed
The independently pocketed springs of the Reflex support system absorb the movements of others sharing your bed, helping to reduce partner disturbance and prevent premature waking.
6. Temperature regulating
To help keep you cool on warm nights, our craftspeople chose AeroQuilt, AeroWeb, and AeroFoam+ technology to encourage the flow of air and disperse heat.
Not sure how to pick the right mattress?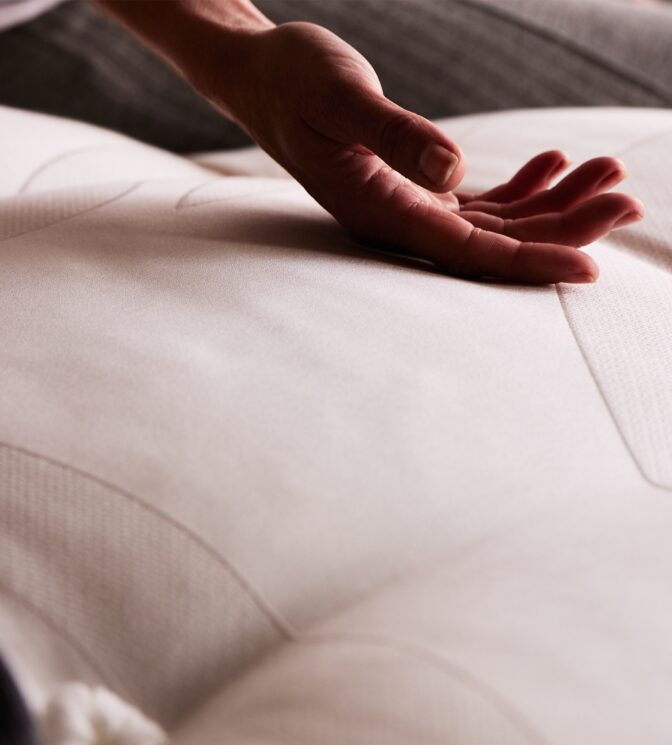 Try our Mattress Finder
Answer a few simple questions and let your mattress find you.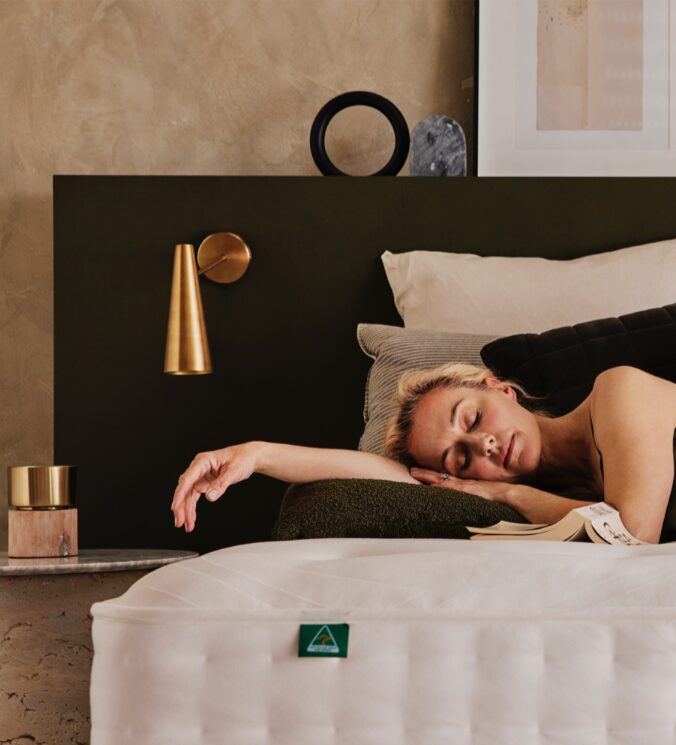 Let our Sleep Concierge help
Talk to our Sleep Concierge for a recommendation based on your personal needs.
This is by far the best mattress I have ever slept on. It was recommended to me by my sister as sleeping on this bed really helped with her back pain. And I can say that it has helped me immensely with my back issues. It is very comfortable and supportive.
Highly recommend this mattress
Multiple purchases have been made, for both family and our rental property. A good night's sleep is such a basic requirement for health and happiness. A good quality mattress is the foundation.
We will continue to be proud to buy Australian. Well made and THE BEST.
The last bed we had for 12 years – a queen size A.H. Beard was great so we upgraded to a king size and are very happy with the Grand Harmony plush – great that they are made in Australia.
Find your perfect
King Koil mattress