Shop in-store at 562 locations
A.H. Beard mattresses are available at Harvey Norman, Forty Winks, Domayne, and hundreds of independent retailers across Australia and New Zealand.
Can't find one that suits? Shop online or talk to us.
Please call each store before visiting to confirm availability, opening hours and pricing. Different retail partners may carry different mattresses within the same collections.
Give your old mattress a new life
Soft Landing is a social enterprise operating in parts of NSW, ACT, Melbourne & Perth. For a nominal fee between $55 and $77, they'll pick up your old mattress and recover the components for recycling and reuse.
Not sure how to pick the right mattress?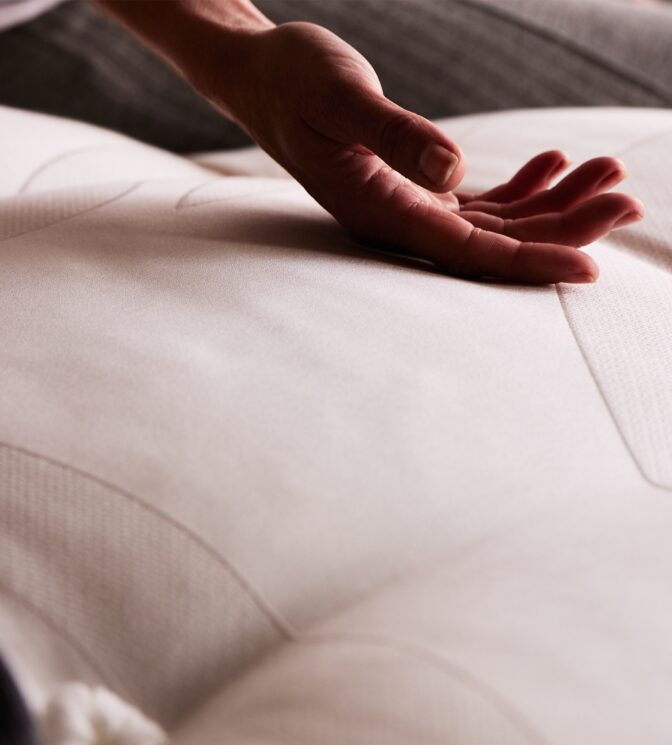 Try our Mattress Finder
Answer a few simple questions and let your mattress find you.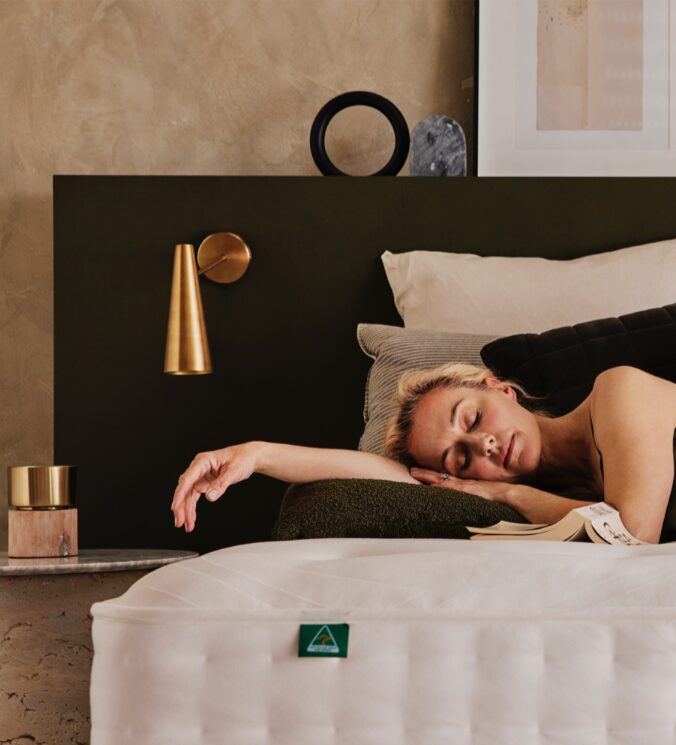 Let our Sleep Concierge help
Talk to our sleep experts for a tailored recommendation based on your needs.