Incredible offers, deals and promotions on A.H. Beard Mattresses
Experience Premium Sleep with an A.H. Beard mattress today!
Australia's favourite mattress retailers are offering a wide range of offers, so you can find the perfect mattress for your needs.
Shop now
4 feels for the price of 1!*
Current A.H. Beard Mattress offers at Harvey Norman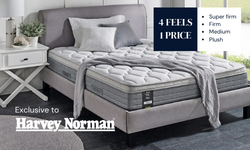 Shop at Harvey Norman

Forty Winks Anysize + Double Qantas Points*
Shop the King Koil Range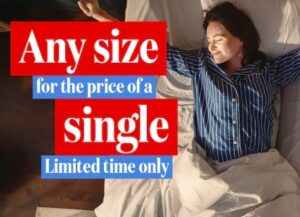 Shop at FortyWinks

Find great deals today*
Shop the A.H. Beard Range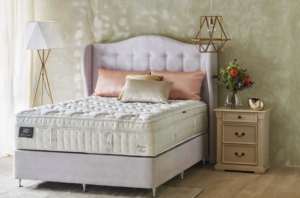 Shop at Domayne
*T&Cs apply. The promoter and offers are facilitated by the retailer directly.
Give your old mattress a new life
Soft Landing is a social enterprise operating in parts of NSW, ACT, Melbourne & Perth. For a nominal fee between $55 and $77, they'll pick up your old mattress and recover the components for recycling and reuse.
Not sure how to pick the right mattress?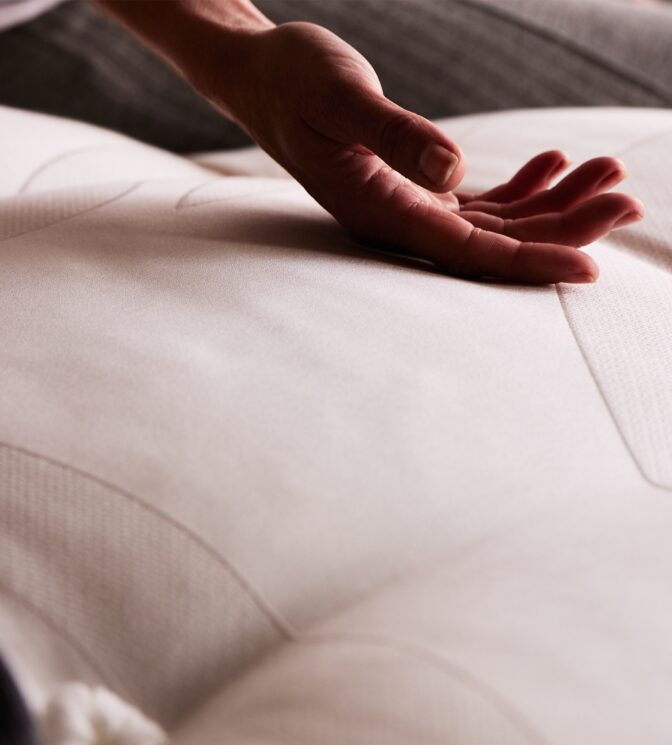 Try our Mattress Finder
Answer a few simple questions and let your mattress find you.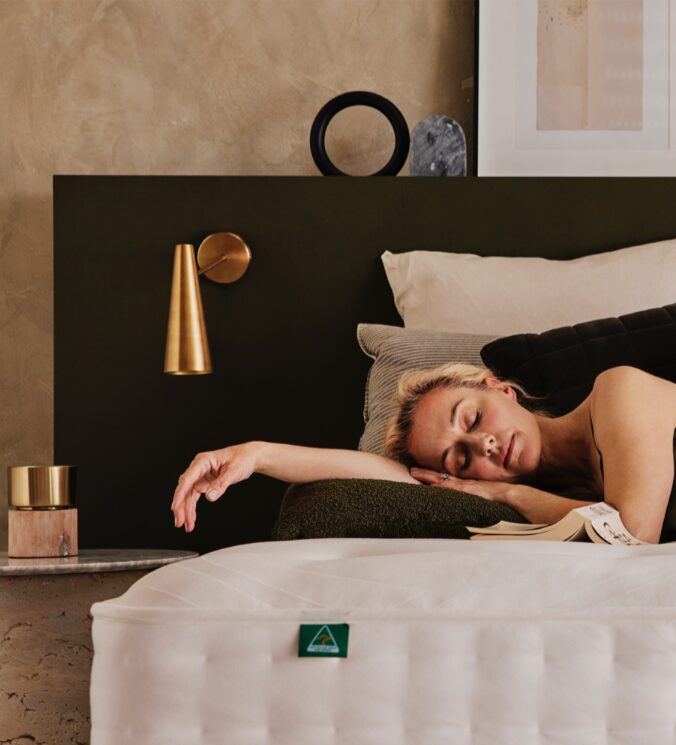 Let our Sleep Concierge help
Talk to our sleep experts for a tailored recommendation based on your needs.