Sleep better with advice, insights and research from Sleep Coach.

Join us as we explore ways to look, feel and perform better using the power of sleep!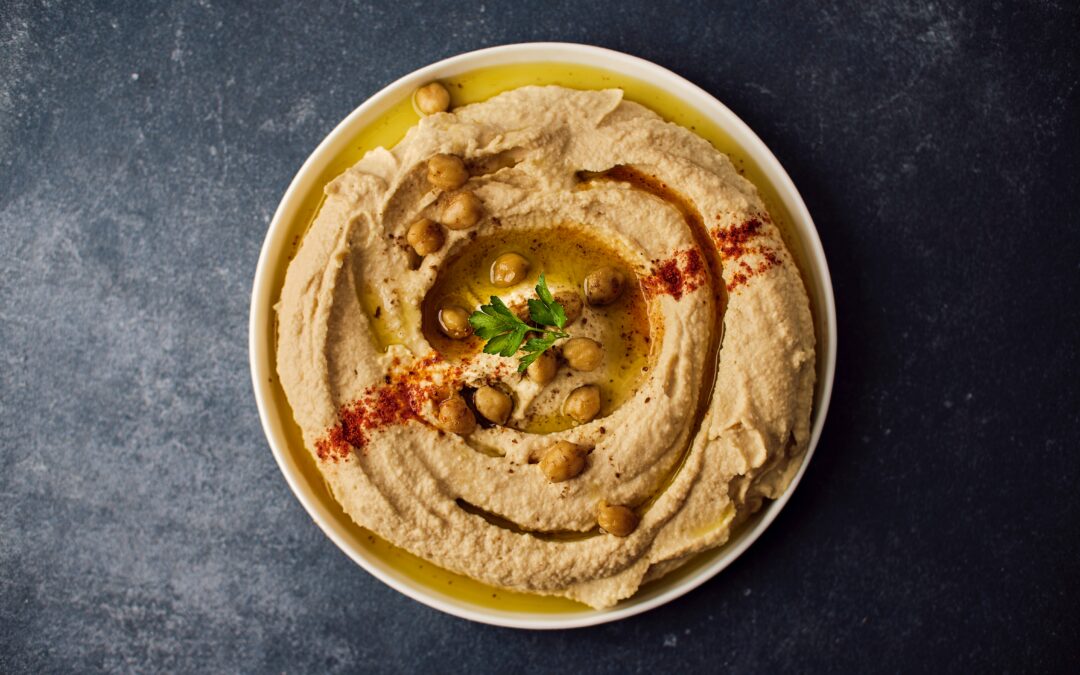 Did you know that certain foods trigger a sleep-inducing hormonal response that works to calm the nervous system? Introducing, the RecipeZzz series. A collection of recipes that taste delicious, and utilise ingredients that help you sleep well! Chickpeas: Chickpeas...
Discover better, smarter sleep with A.H. Beard.
We've partnered with a bedding specialist near you!