Sleep better with advice, insights and research from Sleep Coach.

Join us as we explore ways to look, feel and perform better using the power of sleep!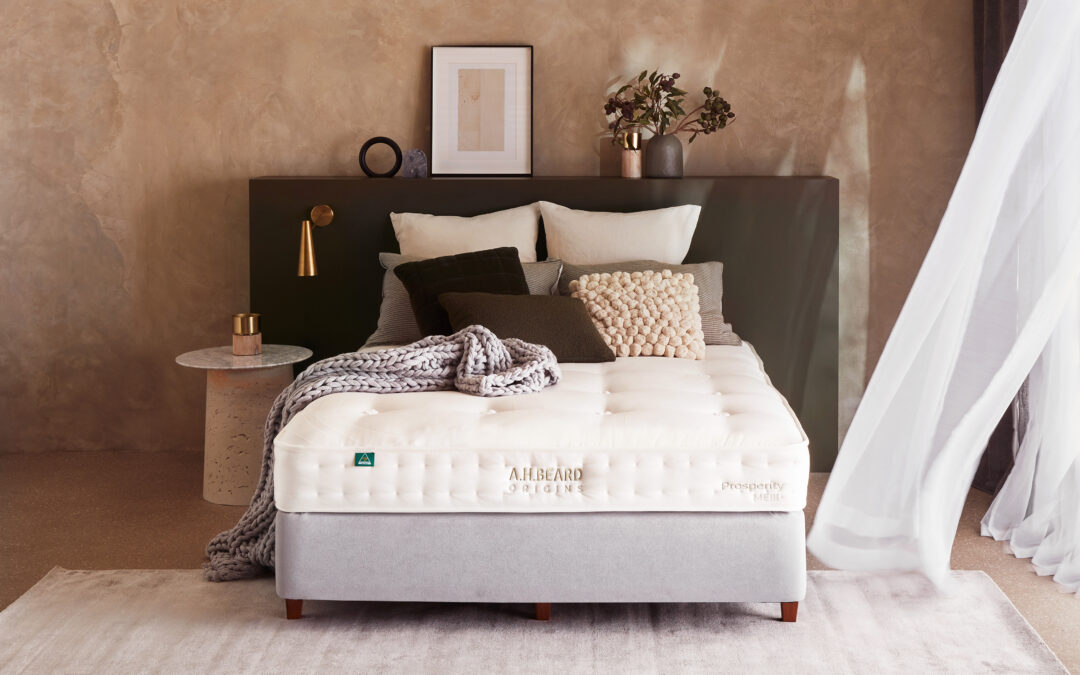 A.H. Beard is excited to announce the launch of our first truly sustainable and fully recyclable sleep range, A.H. Beard Origins. The Origins collection has long been a goal for the company and sets a new standard for sustainable, premium sleep solutions in Australia....
Discover better, smarter sleep with A.H. Beard.
We've partnered with a bedding specialist near you!