Sleep better with advice, insights and research from Sleep Coach.

Join us as we explore ways to look, feel and perform better using the power of sleep!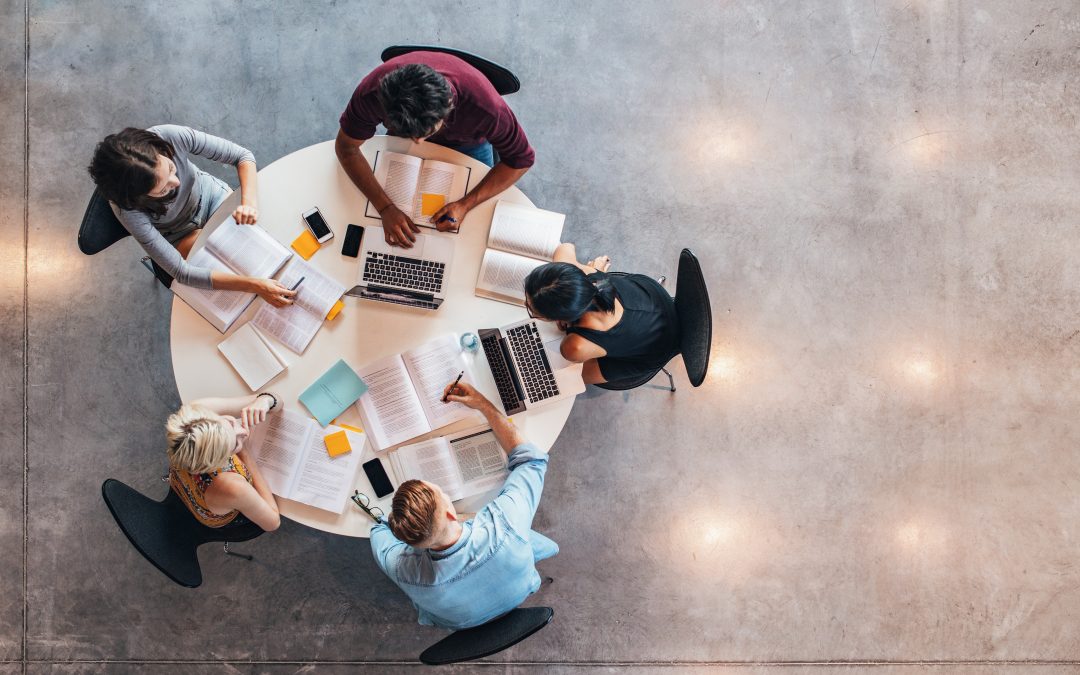 Our resident sleep expert Dr. Carmel Harrington sat down to discuss what effects sleep deprivation has on our productivity. How often do you stay up late, thinking you will achieve more with your time? Increasing demands, the internet and social media are increasing...
Discover better, smarter sleep with A.H. Beard.
We've partnered with a bedding specialist near you!