Sleep better with advice, insights and research from Sleep Coach.

Join us as we explore ways to look, feel and perform better using the power of sleep!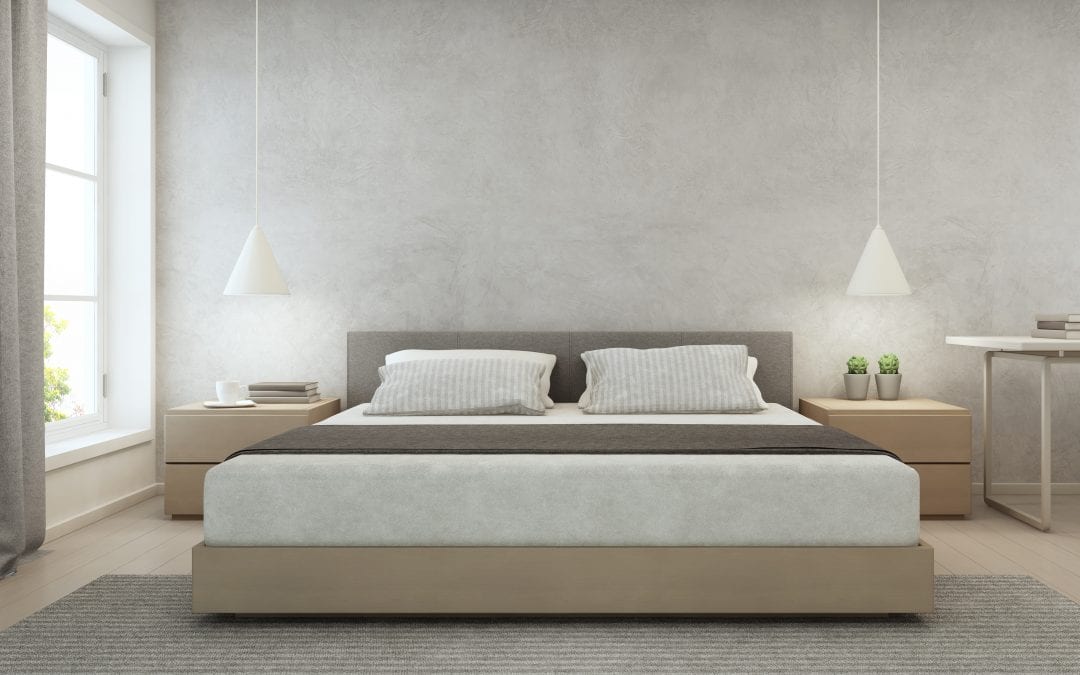 Meet Ben: Digital Strategy Director, Dog-lover, Sleeps 5-6 hours a night Sleep Group:...
Discover better, smarter sleep with A.H. Beard.
We've partnered with a bedding specialist near you!