Sleep better with advice, insights and research from Sleep Coach.

Join us as we explore ways to look, feel and perform better using the power of sleep!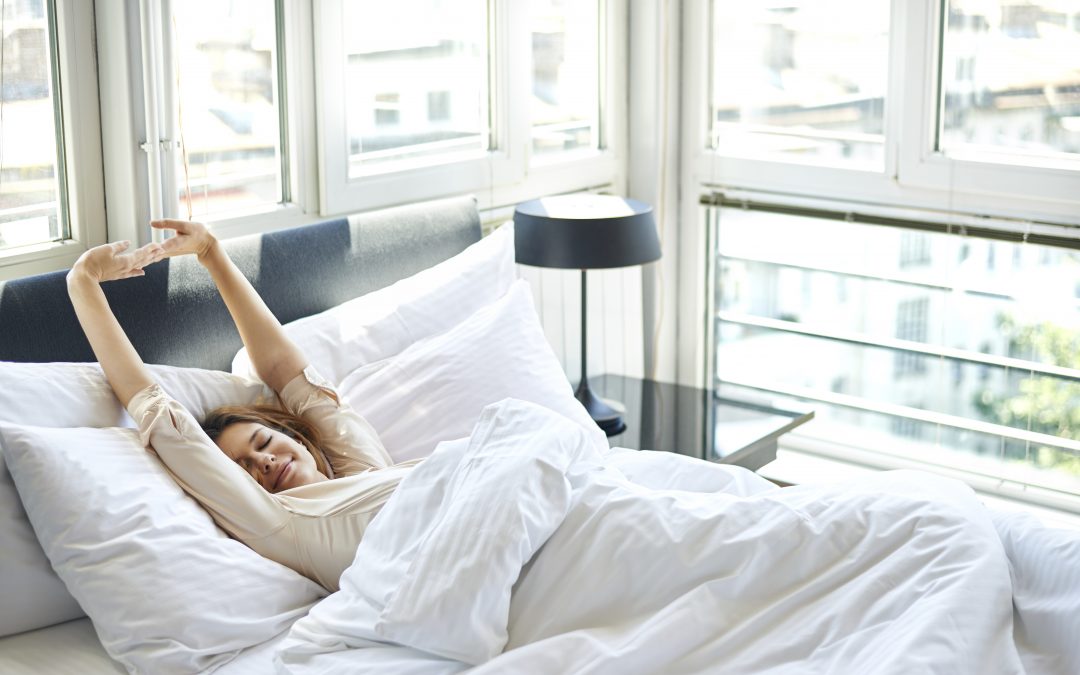 Not a cloud in the sky, the cool sea breeze nicely compliments a warm summer morning as you drive to work in a state of pure bliss. You take a seat at your desk ready to tear through your list of tasks before the weekend. Feeling optimistic, you get started, but are...
Discover better, smarter sleep with A.H. Beard.
We've partnered with a bedding specialist near you!