RestOn Smart Sleep Monitor
Understand your sleep patterns and unlock the secrets to better sleep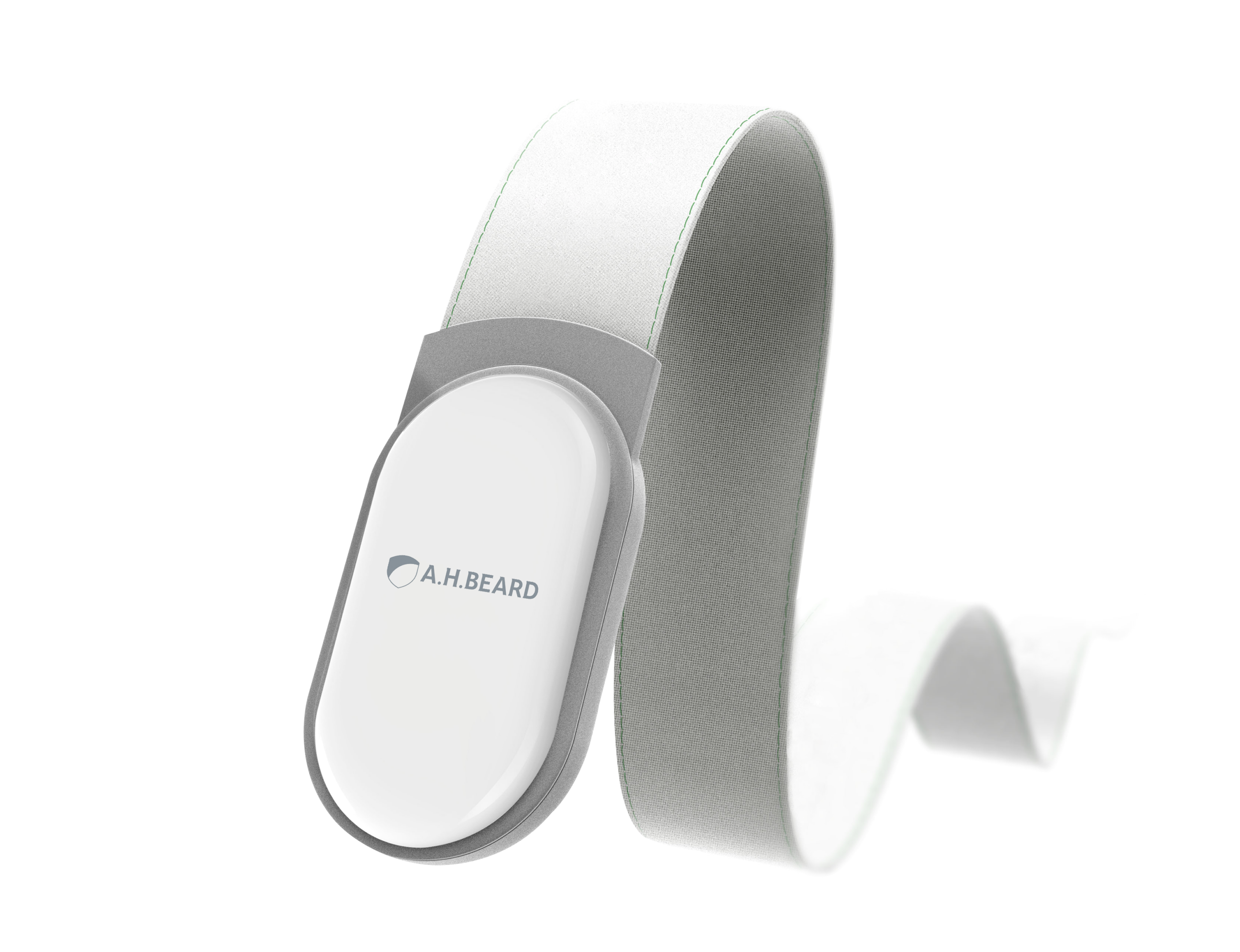 The RestOn Sleep Tracker accurately measures your heart and respiratory rate, sleep cycles, bedroom humidity, temperature, and body movement.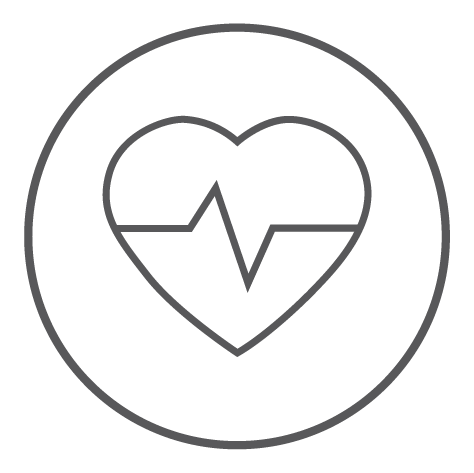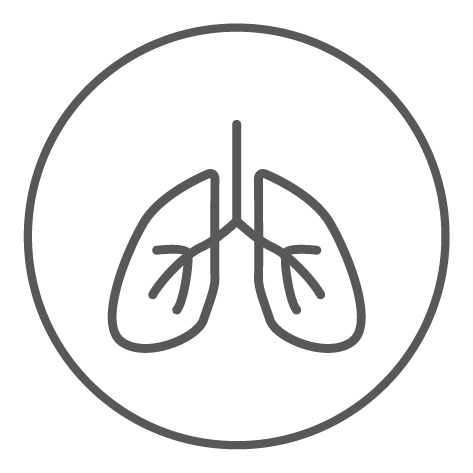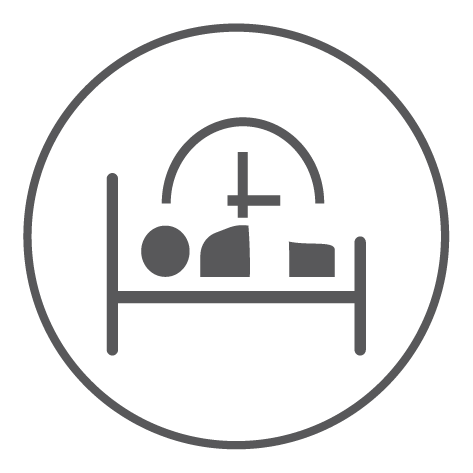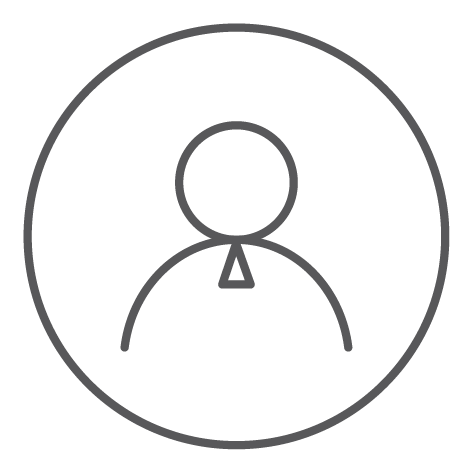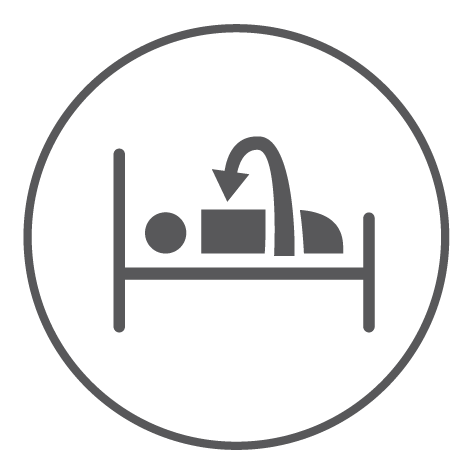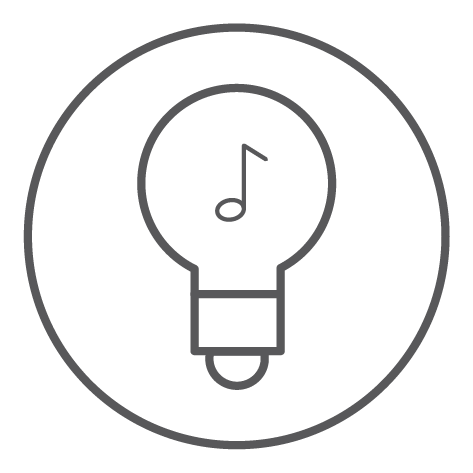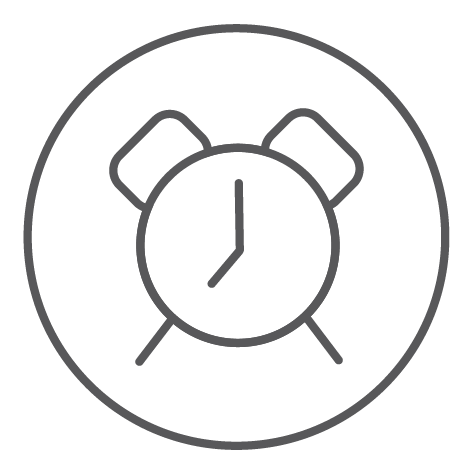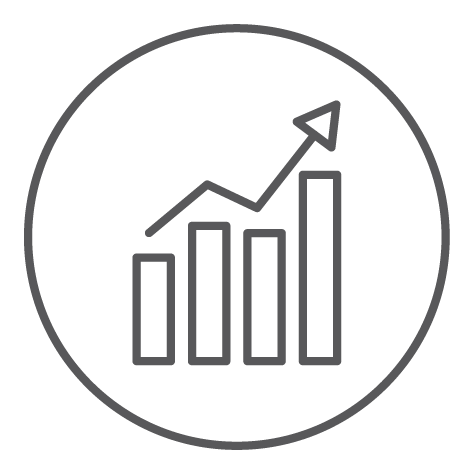 Ultra-thin and soft, RestOn is designed to blend seamlessly with your mattress so you don't notice its there. It simply slides under your sheet, and the magnetic cover keeps it in place.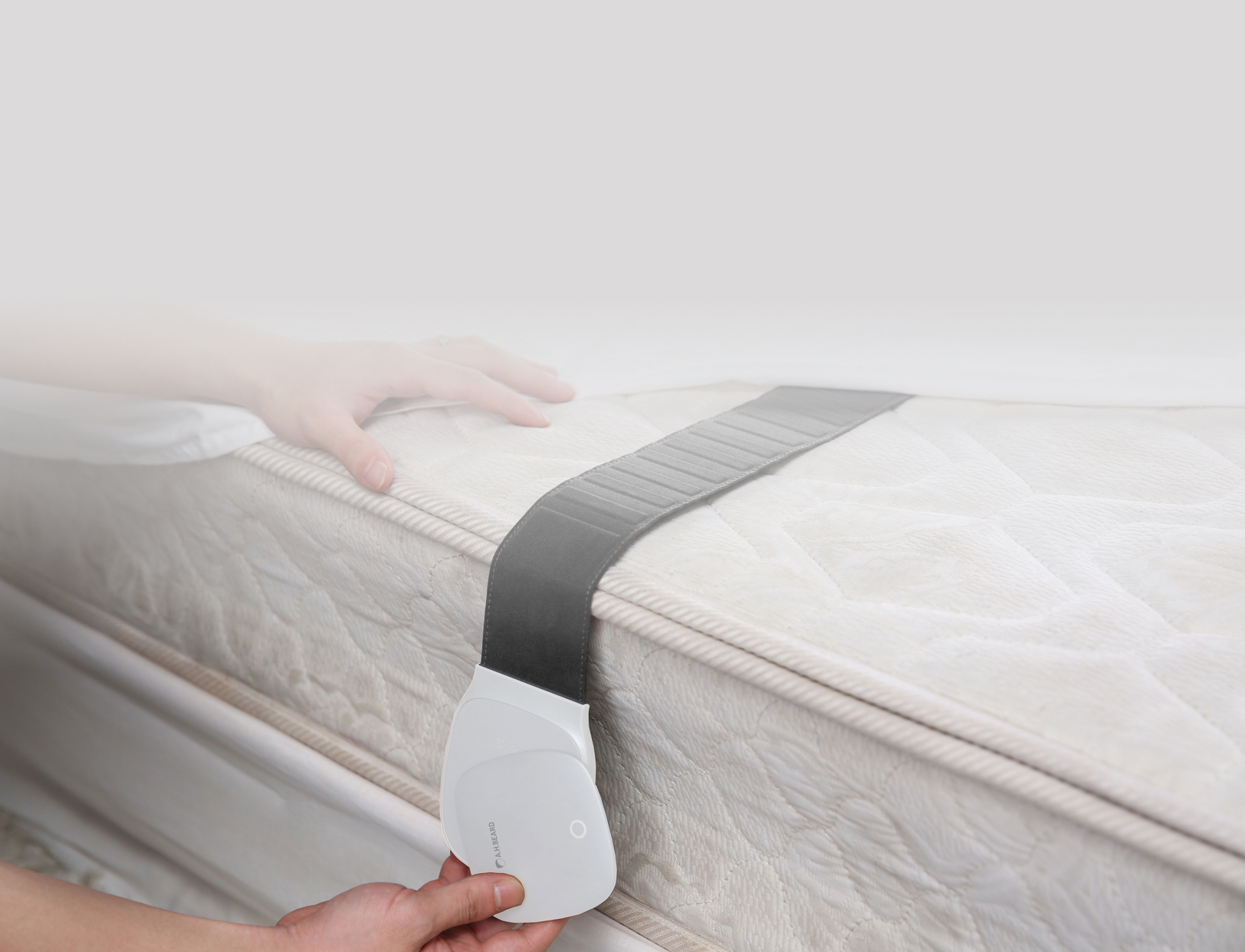 Comprehensive sleep analysis
RestOn tracks a range of factors – including sleep time and duration, the number of times you wake up, turn over and leave your bed during the night, as well as breathing and heart rate – to provide comprehensive daily, weekly and monthly analysis of your sleep quality.
Smart alarm wakes you up naturally
The non-wearable sensor band is placed under your bed sheet for guaranteed comfort and accuracy. You'll fall asleep easier and wake up naturally with soothing sleep aid music played
from your smart phone.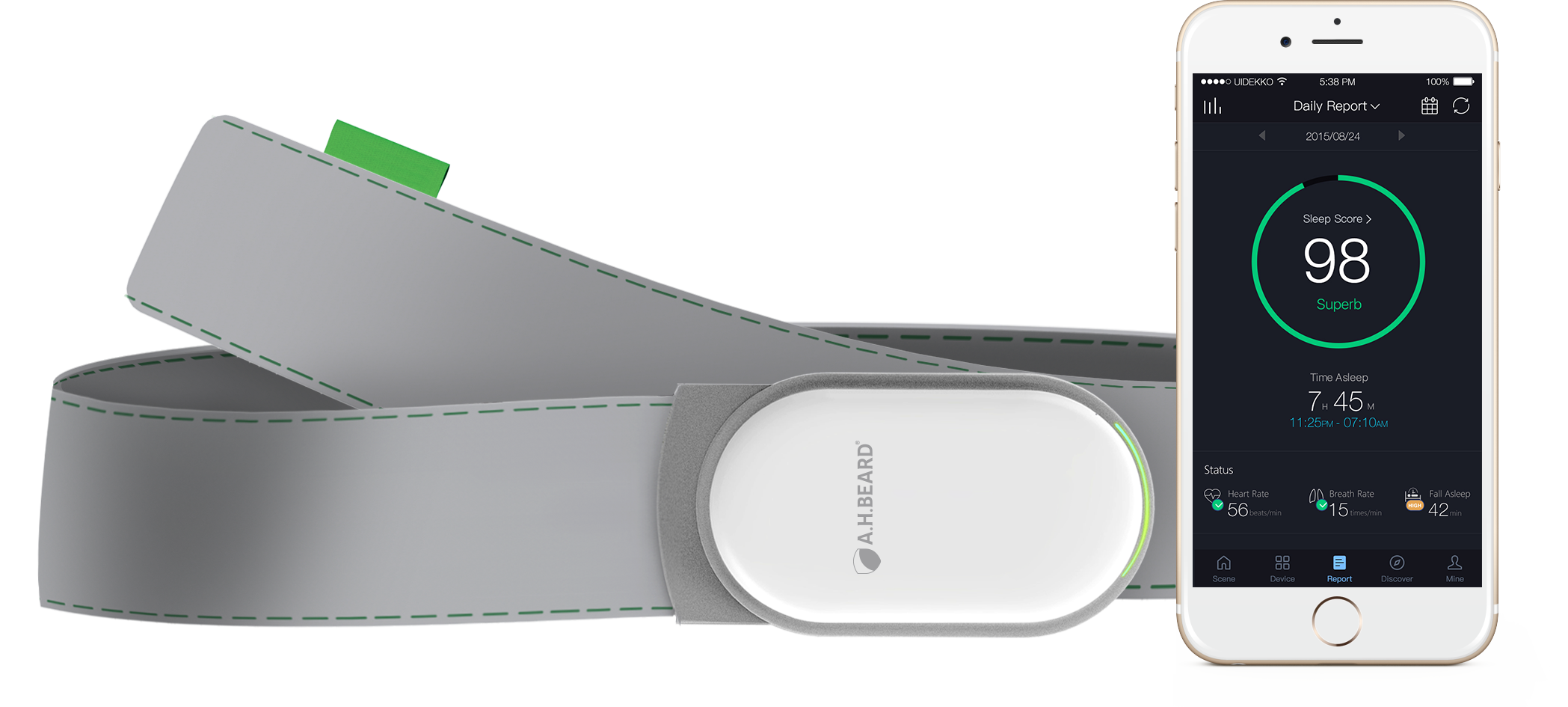 Features at a glance

Sleep Dot Mini Sleep Tracker

RestOn Sleep Tracker

Sleep tracking
Time take to fall asleep & hours slept
Sleep cycle
Body movement
Heart rate
Breath & respiratory rate
95% accuracy
Bedroom environment monitoring
Temperature
Humidity
Smart features
Alarm with light & sound
Sleep aid music (available via the SleepNote app for Reston and Dot)
Sleep analysis
Sleep tips
Personalised sleep score
Discover our mattresses
Lovingly crafted for all body types & budgets.
A smart bed to match your smart tech
Check out our adjustable bed bases
This is by far the best mattress I have ever slept on. It was recommended to me by my sister as sleeping on this bed really helped with her back pain. And I can say that it has helped me immensely with my back issues. It is very comfortable and supportive.
Highly recommend this mattress
Multiple purchases have been made, for both family and our rental property. A good night's sleep is such a basic requirement for health and happiness. A good quality mattress is the foundation.
We will continue to be proud to buy Australian. Well made and THE BEST.
The last bed we had for 12 years – a queen size A.H. Beard was great so we upgraded to a king size and are very happy with the Grand Harmony plush – great that they are made in Australia.
Rejuvenating
sleep isn't far away