RestOn Smart Sleep Monitor
Understand your sleep patterns and unlock the secrets to better sleep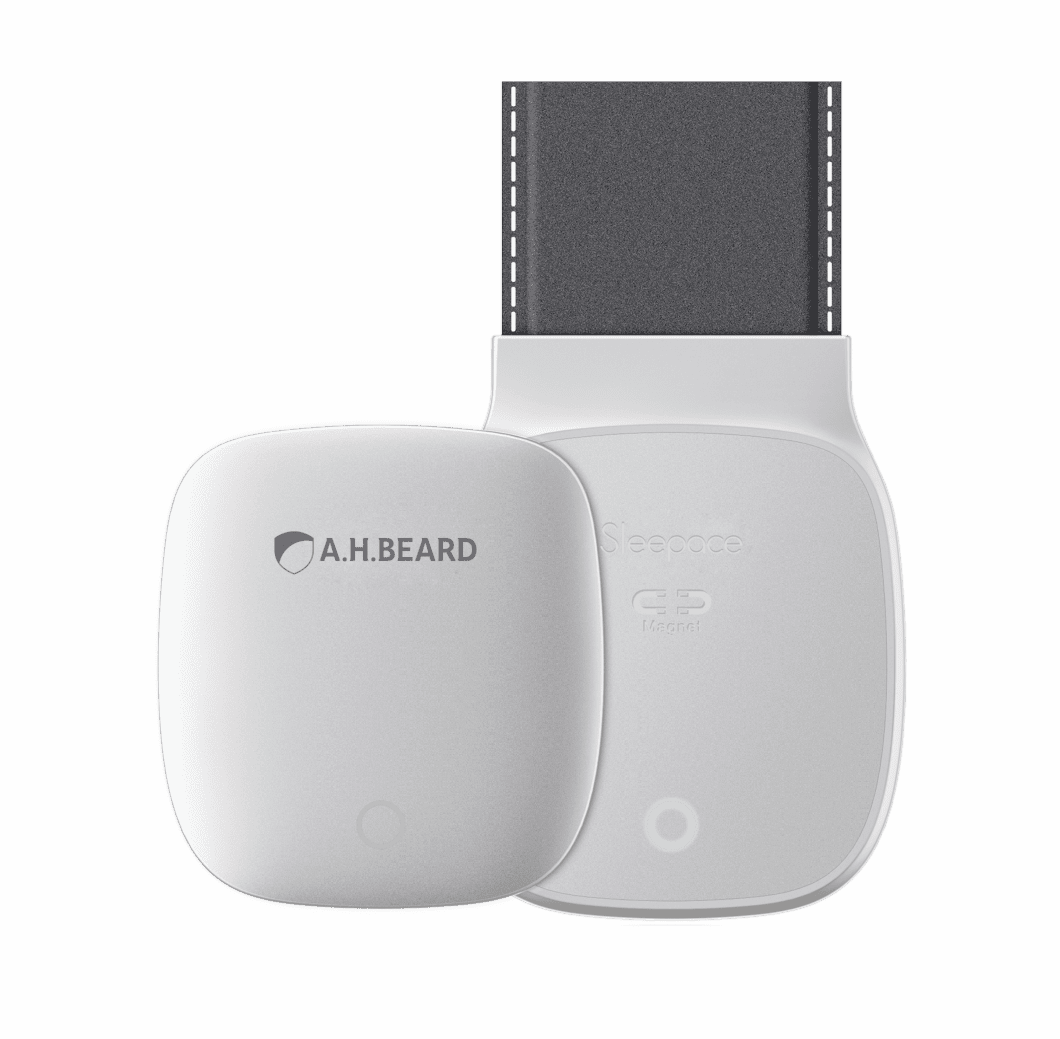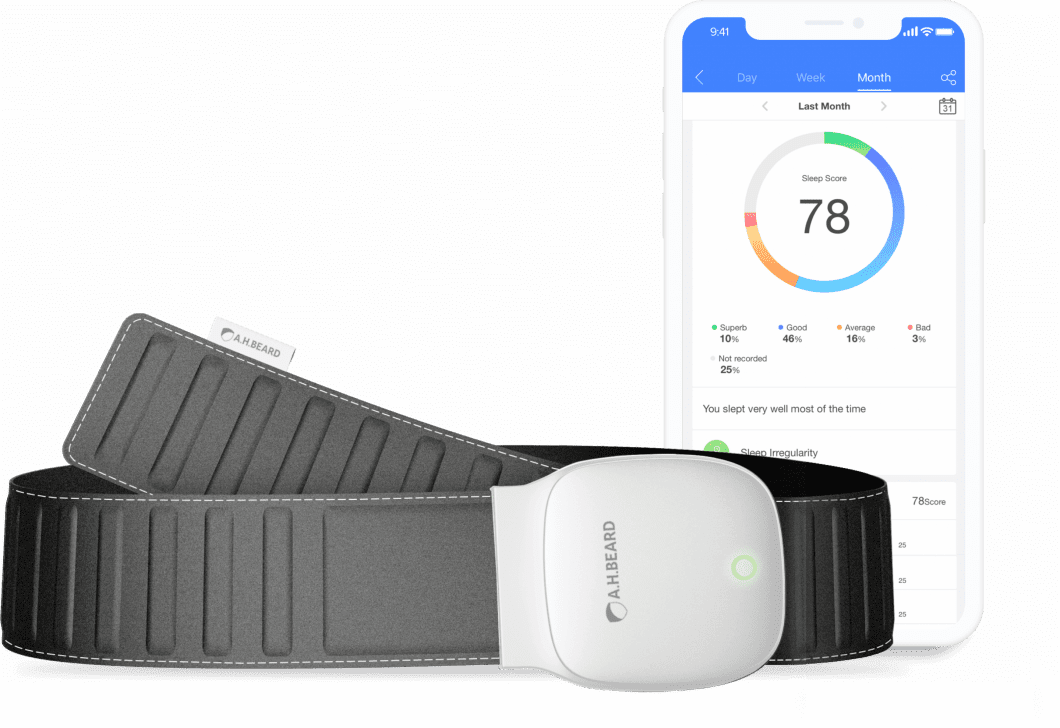 Understand why you do or do not sleep well.
RestOn monitors your sleep cycle, heart rate, respiratory rate and body movements, to provide a comprehensive analysis of your sleep. It then delivers your nightly sleep score and personalised sleep tips directly to your smart phone.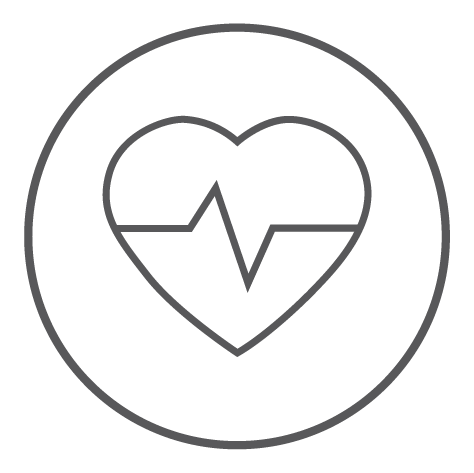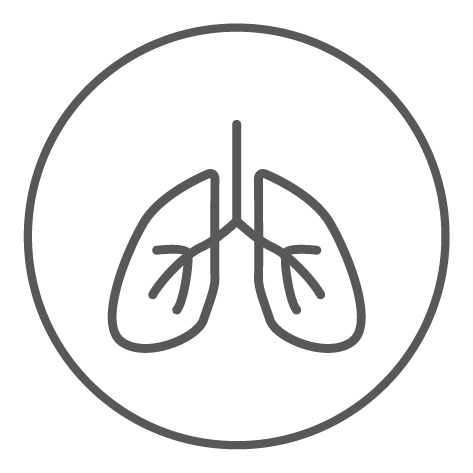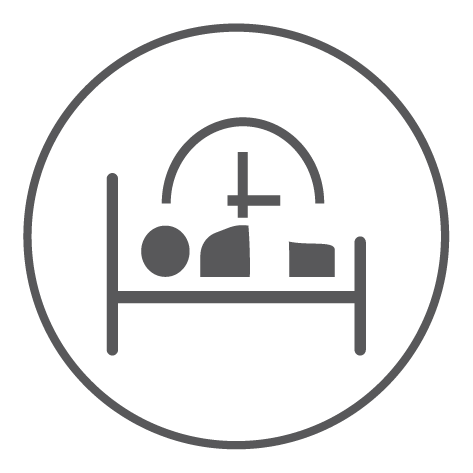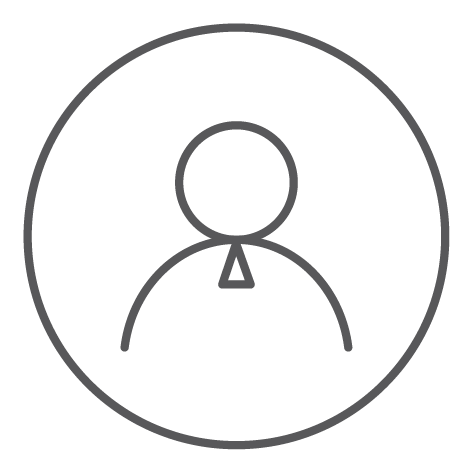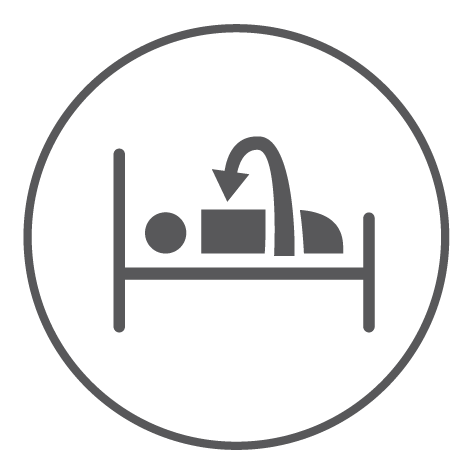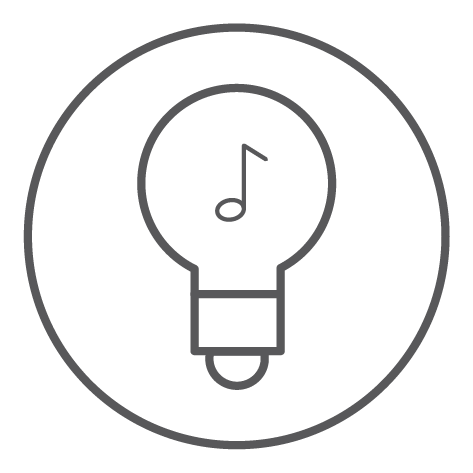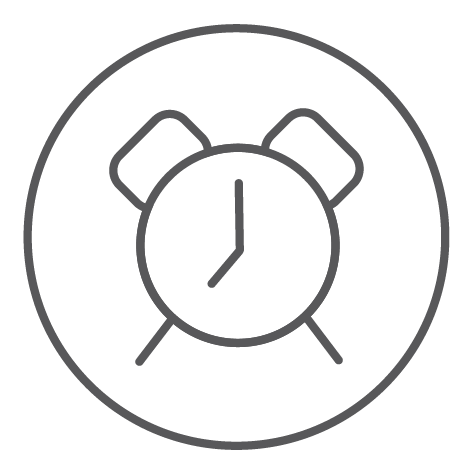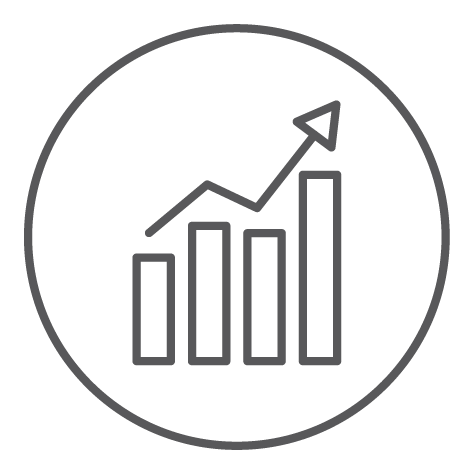 Ultra-thin and soft, RestOn is designed to blend seamlessly with your mattress so you don't notice its there. It simply slides under your sheet, and the magnetic cover keeps it in place.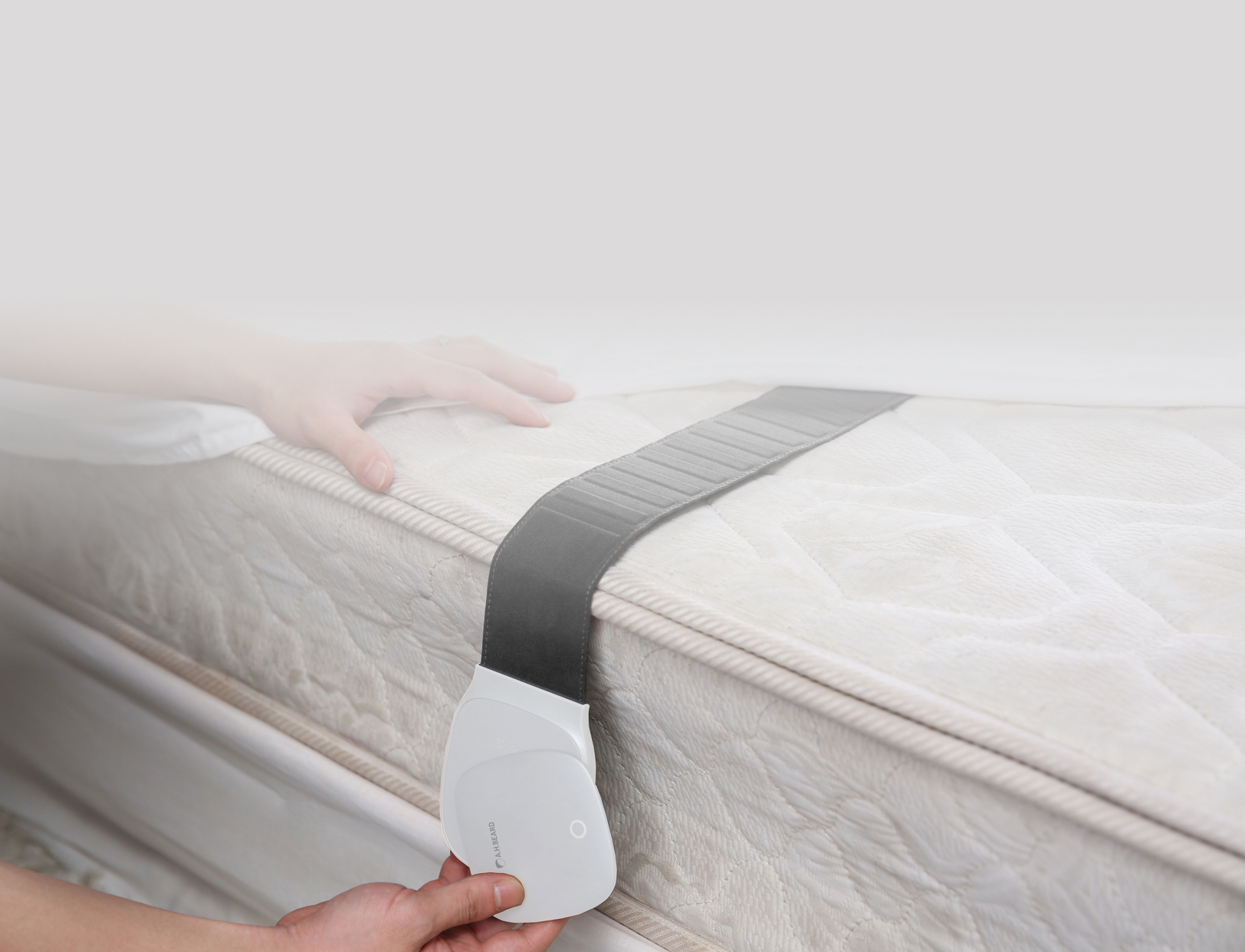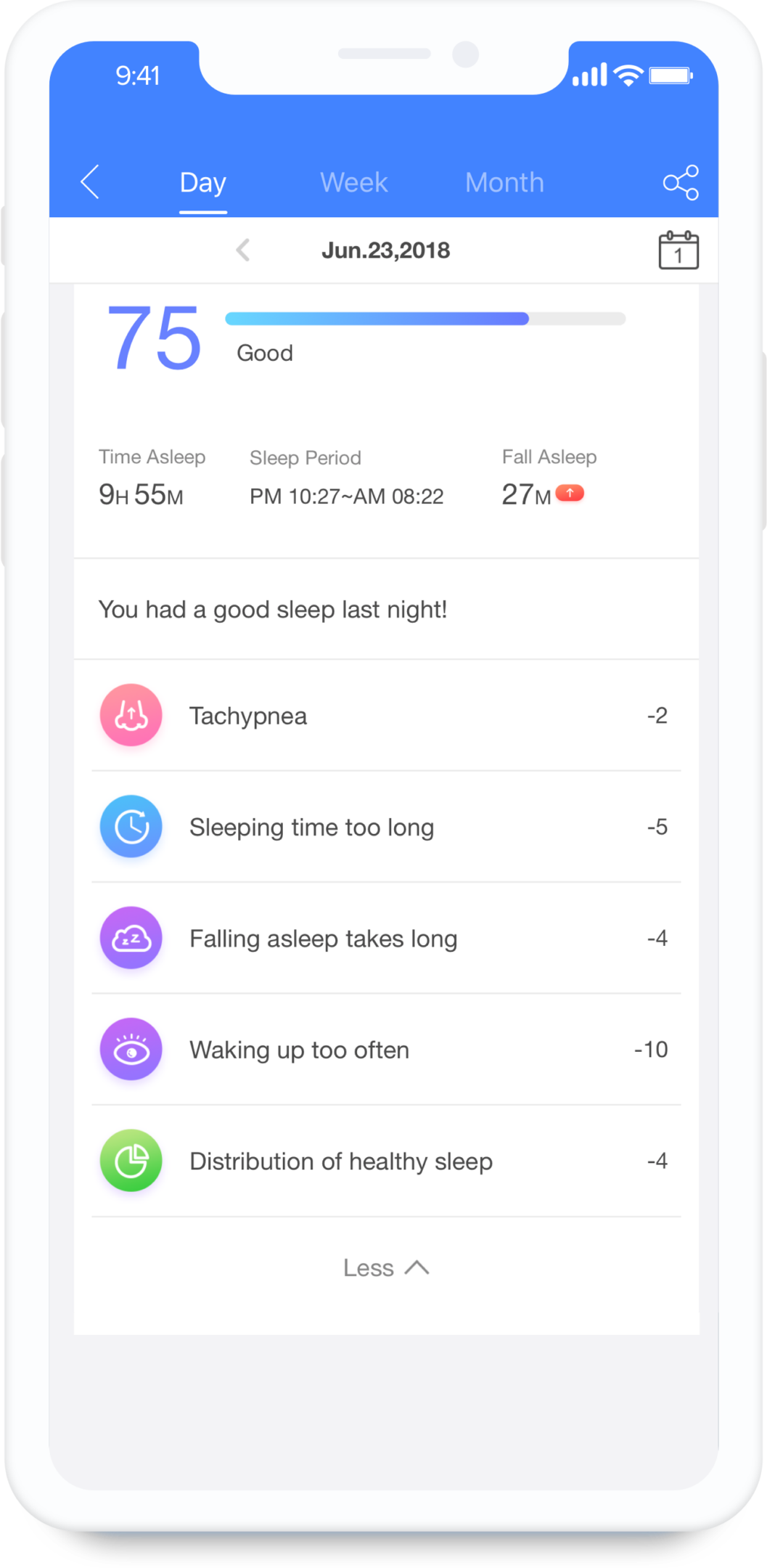 Comprehensive sleep analysis
RestOn tracks a range of factors – including sleep time and duration, the number of times you wake up, turn over and leave your bed during the night, as well as breathing and heart rate – to provide comprehensive daily, weekly and monthly analysis of your sleep quality.
Your personal sleep consultant in the palm of your hand
When used in conjunction with the RestOn sleep monitor, the Sleep CENTRAL app provides personalised sleep tips and daily reminders directly to your smart phone. No more guesswork – understand exactly what you need to do to achieve your best sleep!
Smart alarm wakes you up naturally
Pair your RestOn Smart Sleep Monitor with a Nox Smart Sleep Light to wake up at the right time for you. RestOn will let Nox know when you're at the lightest part of your sleep cycle, and Nox will wake you within 30 minutes of the time you have set. So you always wake up feeling refreshed.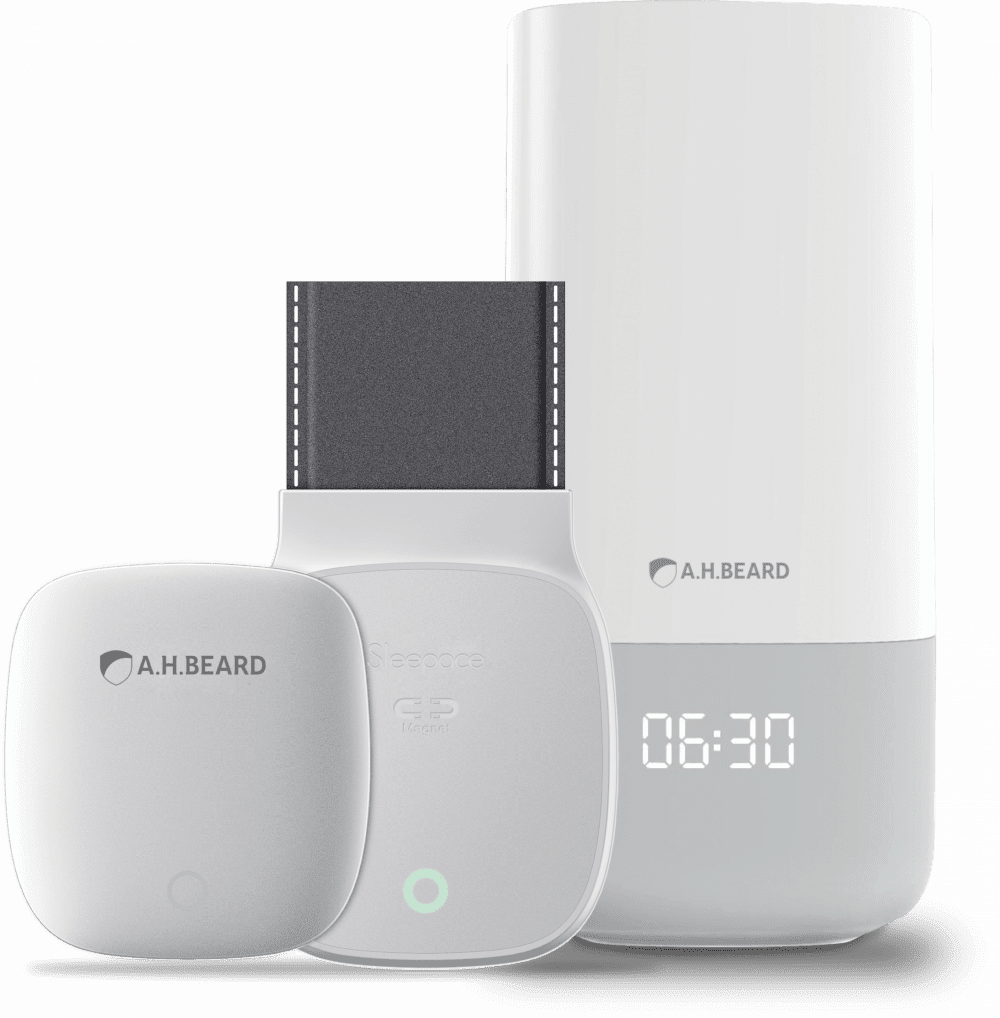 Features at a glance

RestOn Sleep Tracker

NOX Smart Sleep Light

SLEEP DOT Mini Sleep Tracker

Sleep tracking
Time take to fall asleep & hours slept
Sleep cycle
Body movement
Heart rate
Breath & respiratory rate
95% accuracy
Bedroom environment monitoring
Temperature
Humidity
Noise levels
Light levels
Smart features
Smart alarm with light & sound
Smart alarm with sounds only
Sleep aid music
Comprehensive sleep analysis (nightly, weekly & monthly)
Sleep coaching and tips
Personalised sleep score
Discover our mattresses
Lovingly crafted for all body types & budgets.
A smart bed to match your smart tech
Check out our adjustable bed bases
Technology that helps you sleep better.