Mini sleep tracker monitors your sleep cycles, body movements and sleep quality.
Understand
Used in conjunction with the SleepNote app, the Sleep Dot delivers your nightly sleep score, sleep analysis and reports – directly to your smart phone.
Nothing to wear
The Sleep Dot easily attaches to the corner of your pillow with inbuilt magnets, and has a 60 day battery life.
Fall asleep easier
Soothing music from the SleepNote app helps you drift off easily, while nature sounds provide a peaceful start to the day.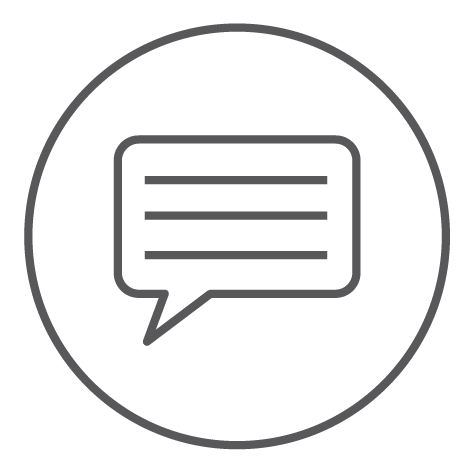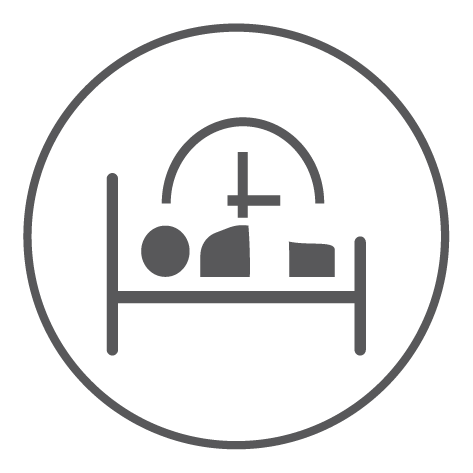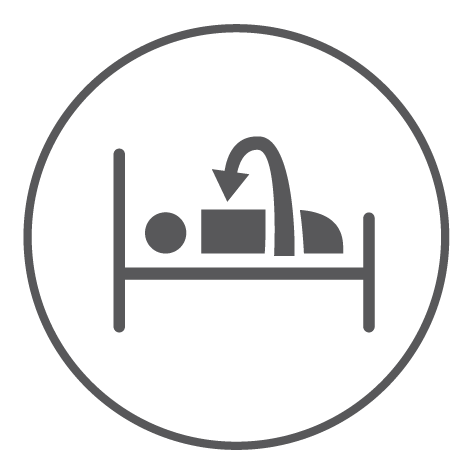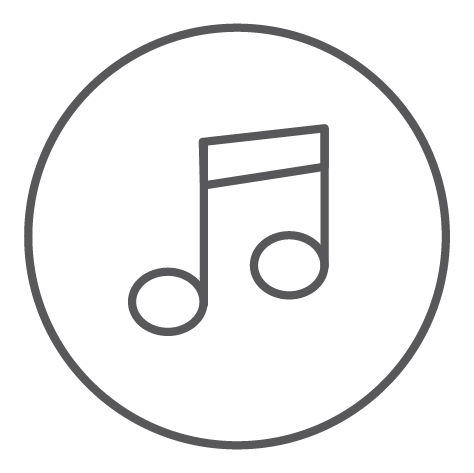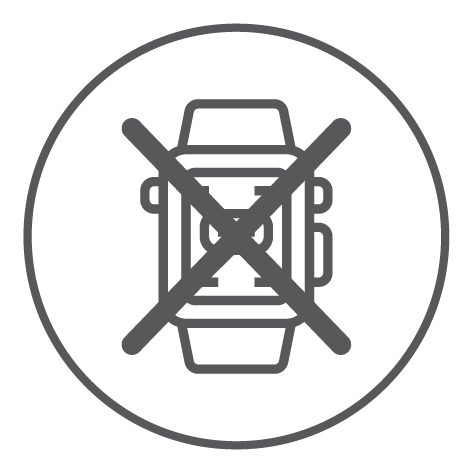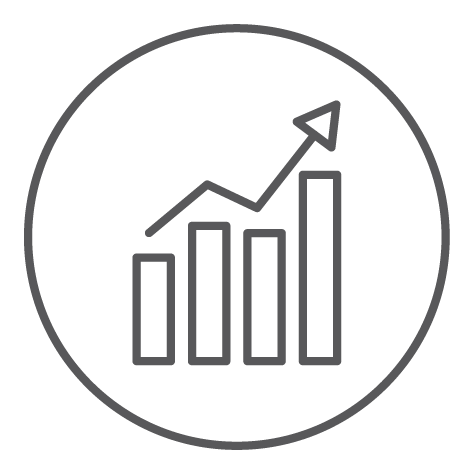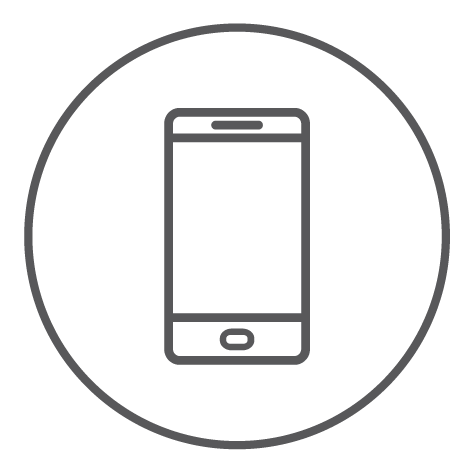 Features at a glance

Sleep Dot Mini Sleep Tracker

RestOn Sleep Tracker

Sleep tracking
Time take to fall asleep & hours slept
Sleep cycle
Body movement
Heart rate
Breath & respiratory rate
95% accuracy
Bedroom environment monitoring
Temperature
Humidity
Smart features
Alarm with light & sound
Sleep aid music (available via the SleepNote app for Reston and Dot)
Sleep analysis
Sleep tips
Personalised sleep score
Discover our mattresses
Lovingly crafted for all body types & budgets.
A smart bed to match your smart tech
Check out our adjustable bed bases
Technology that helps you sleep better.