A simple fact overlooked by many, sleep is one of the best things you can do in order to function at your best. Sleep deprivation can easily creep up on us so it's time to start enjoying your best night's sleep to get the most out of each day.
King Koil by A.H. Beard mattresses feature cutting-edge technology that provides unsurpassed support and minimise partner disturbance – making it a dreamy choice for both couples and singles.
We're passionate about sleep, and it is our dream to educate about its life-changing benefits. Here are the reasons why King Koil by A.H. Beard mattresses help you get better sleep each night.
Support that's designed for you
King Koil mattresses feature one-of-a-kind Reflex Technology, an innovative support system that responds to your body's unique size and shape to deliver personalised support.
King Koil's Reflex support system features two types of coils – primary coils and active coils. As you lie on the mattress, the primary coils gently conform to your body to provide all-over support. As increased weight is applied, active coils respond to provide additional support where your body needs it most, ensuring you are comfortably supported.
We're all different – and some parts of our bodies need more support than others. King Koil mattresses individualise support through their unique Reflex support system, delivering the right level of support for bodies of any shape or size. King Koil mattresses also feature comfort layers such as Gel Infused Latex and Gel Infused Memory Foam that provide pressure relieving comfort. Your back, hips and shoulders are cradled with a personalised amount of support, for complete head-to-toe comfort. Adequate spinal support at night not only maximises quality rest but leads to better posture and overall physical wellbeing.
Say goodbye to partner disturbance
Do you wish you could get a better sleep next to your partner? Each spring inside our King Koil mattresses is encased within its own fabric pocket, so that it responds independently to each body's movements, and minimises motion transfer between partners. That means you're far less likely to be woken up by your partner and can enjoy a deeper, more restful sleep.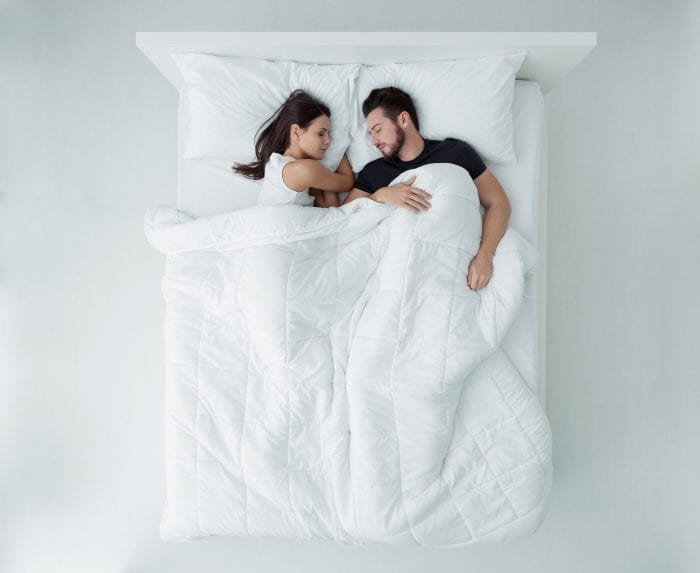 Breathability
King Koil mattresses feature AeroComfort technology that ensures optimal breathability and healthy airflow through the mattress, to keep you sleeping comfortably.

Recommended by the experts
King Koil by A.H. Beard are the only mattresses recommended by the experts at the International Chiropractors Association. No other mattress can make this claim.

You can breathe easy
Those suffering from breathing problems such as asthma will know that a healthy sleep environment is crucial for a restful sleep. A.H. Beard mattresses are the only ones approved by the National Asthma Council to carry the Sensitive Choice blue butterfly symbol. That's because they provide long-term protection against dust mites and their allergens, mould and bacteria, so you can breathe and sleep easy.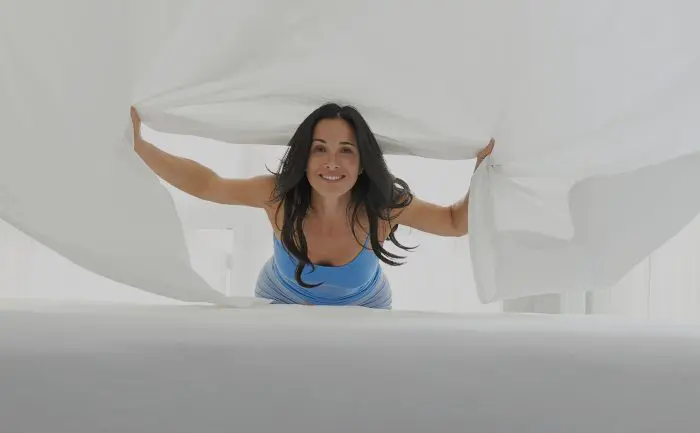 A.H. Beard mattresses: tried and tested for over 120 years
The King Koil mattress is the product of over 120 years of innovation in the sleep industry. Established in 1899, A.H Beard is a family-owned and run business that has been refining its sleep products with the highest quality craftsmanship. A.H. Beard mattresses are made by hand in seven factories across Australia and New Zealand, from local and imported materials.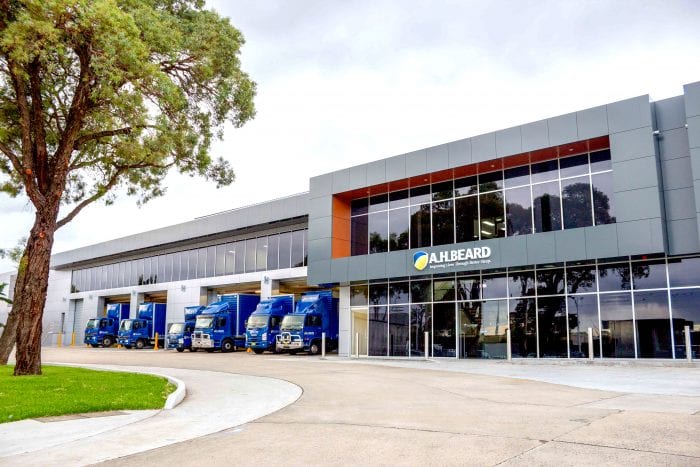 A.H. Beard mattresses are held to high esteem and can be found in some of Australia's most luxurious hotels including QT, Wolgan Valley, Old Clare Hotel in Sydney, The Windsor Melbourne, The Art Series Hotel Group and many others.
Experience it for yourself – learn more about how King Koil mattress and other A.H. Beard sleep solutions can benefit you, today.