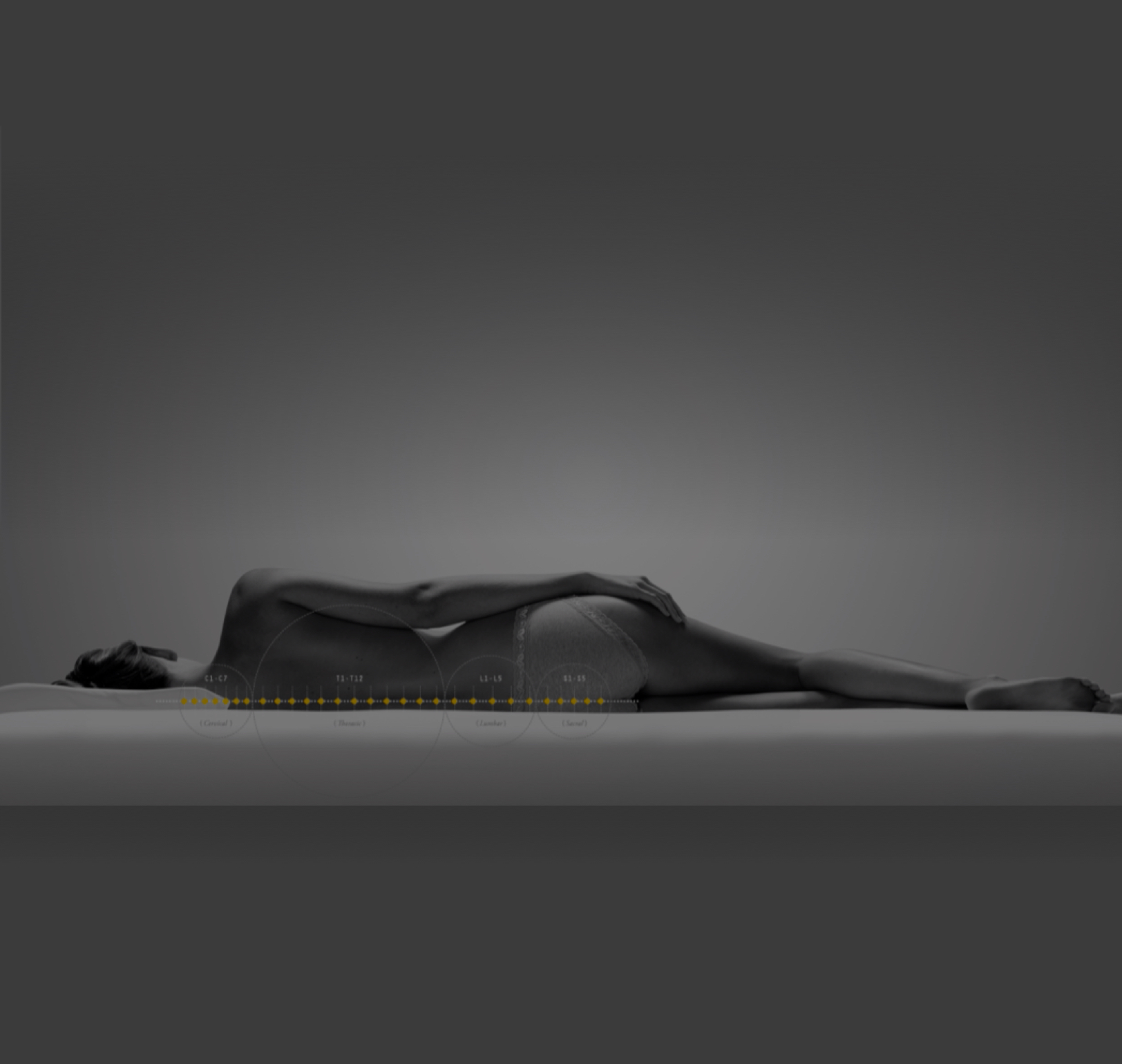 A globally recognised, best-selling mattress brand, approved by the experts. King Koil provides exceptional spinal support whatever your shape and size, and minimises partner disturbance while you're sleeping. And it's made right here in Australia and New Zealand.
Support that's tailored to you
The innovative Reflex support system inside our King Koil mattresses responds to your body's unique size and shape to deliver the level of support your body needs. And don't worry if your sleep partner is a different size and shape to you – Reflex responds independently to each sleeper, so you both get the support you need.

Recommended by the experts
King Koil mattresses featuring our advanced Reflex support system are the only ones recommended by the International Chiropractors Association.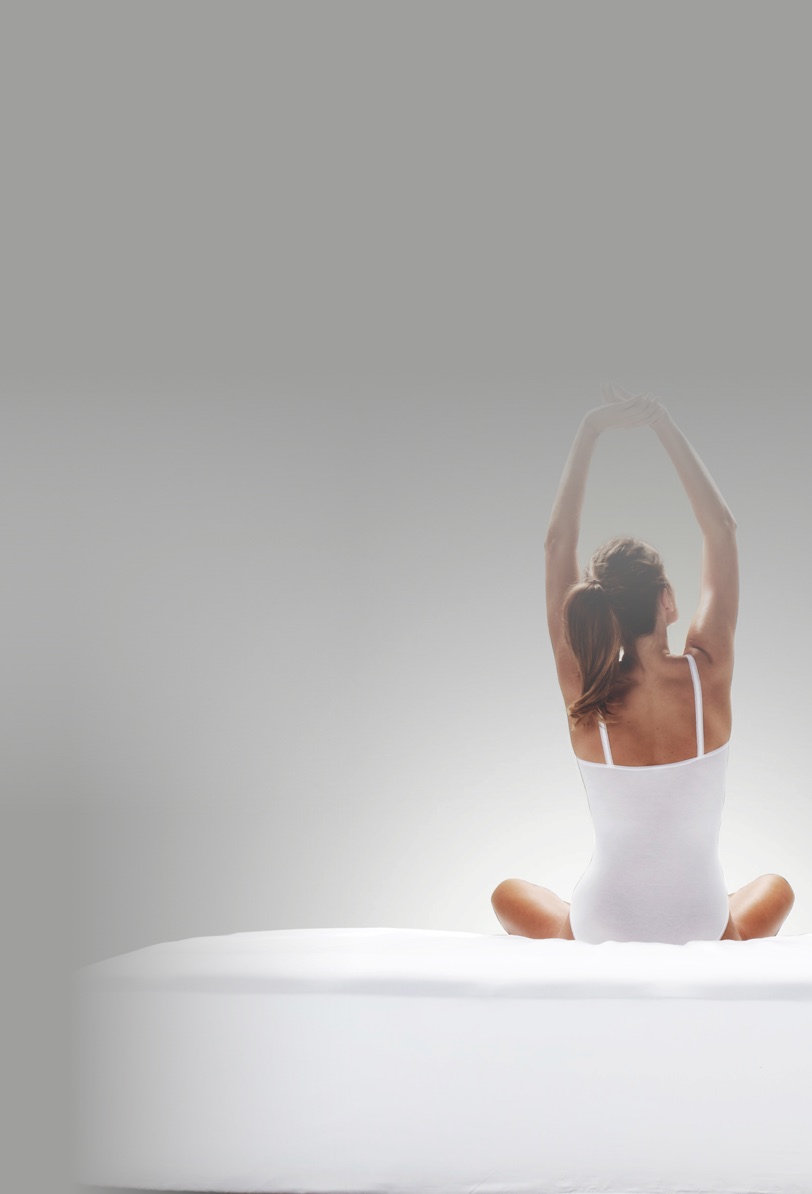 Get ready to say goodnight to disturbed sleep. Each spring inside our King Koil mattresses is encased within its own fabric pocket so that it responds independently to your body's movements and minimises motion transfer. That means you're far less likely to be woken up by a restless partner and can enjoy a deeper, more restful sleep.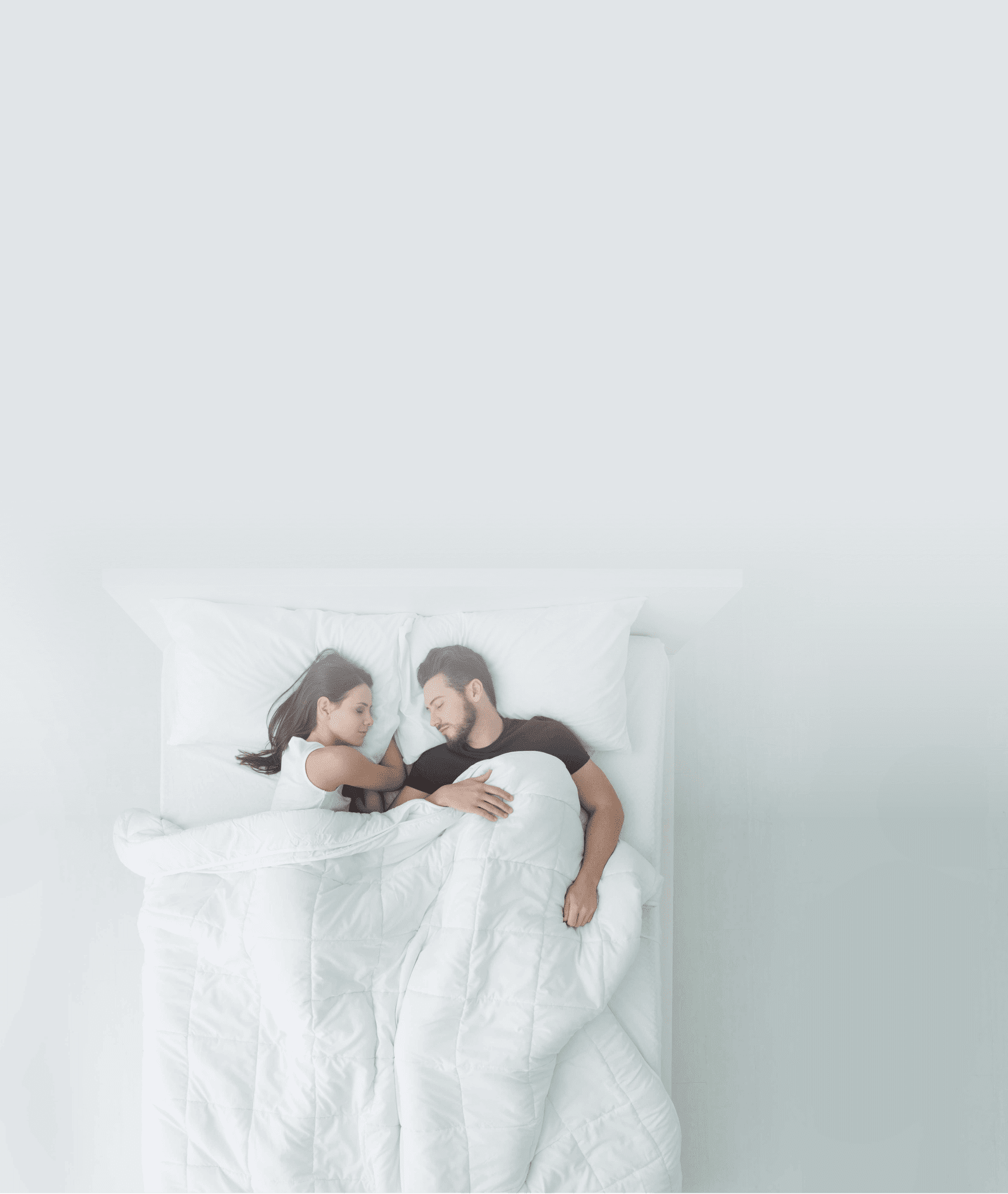 To get a great night's sleep, some parts of your body need more cushioning than others. King Koil mattresses boast pressure-relieving comfort materials that gently cradle your hips and shoulders for head-to-toe comfort.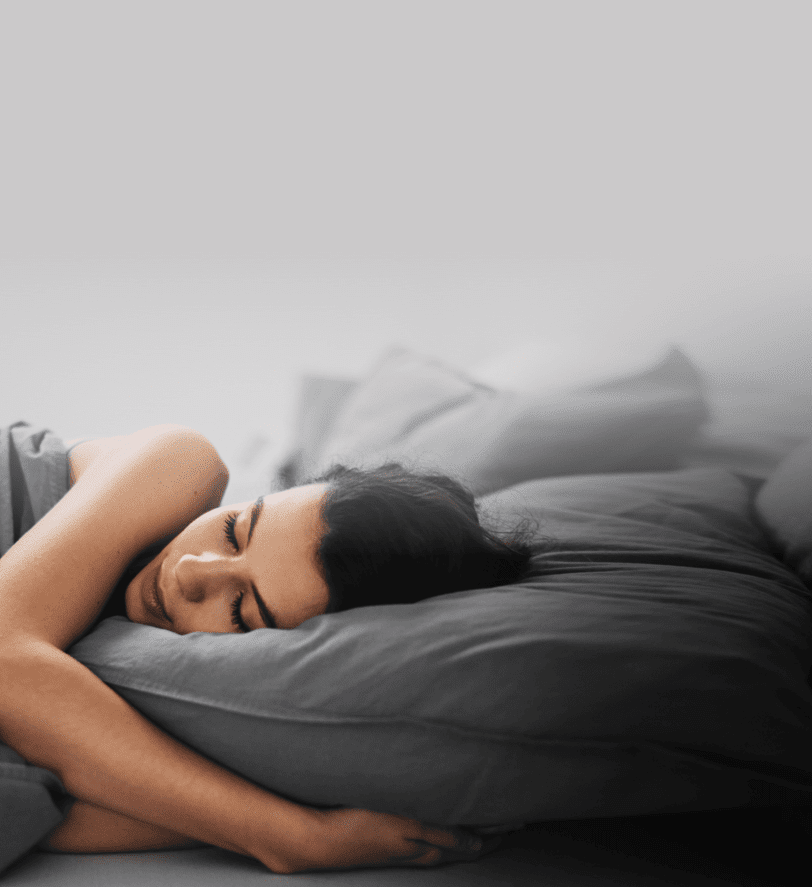 A healthy sleep environment is crucial for a restful sleep. A.H. Beard mattresses are the only ones approved by the National Asthma Council to carry the Sensitive Choice blue butterfly symbol. That's because they provide long-term protection against dust mites and their allergens, mould and bacteria, so you can breathe and sleep easy.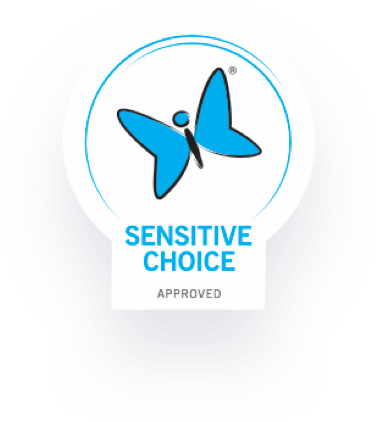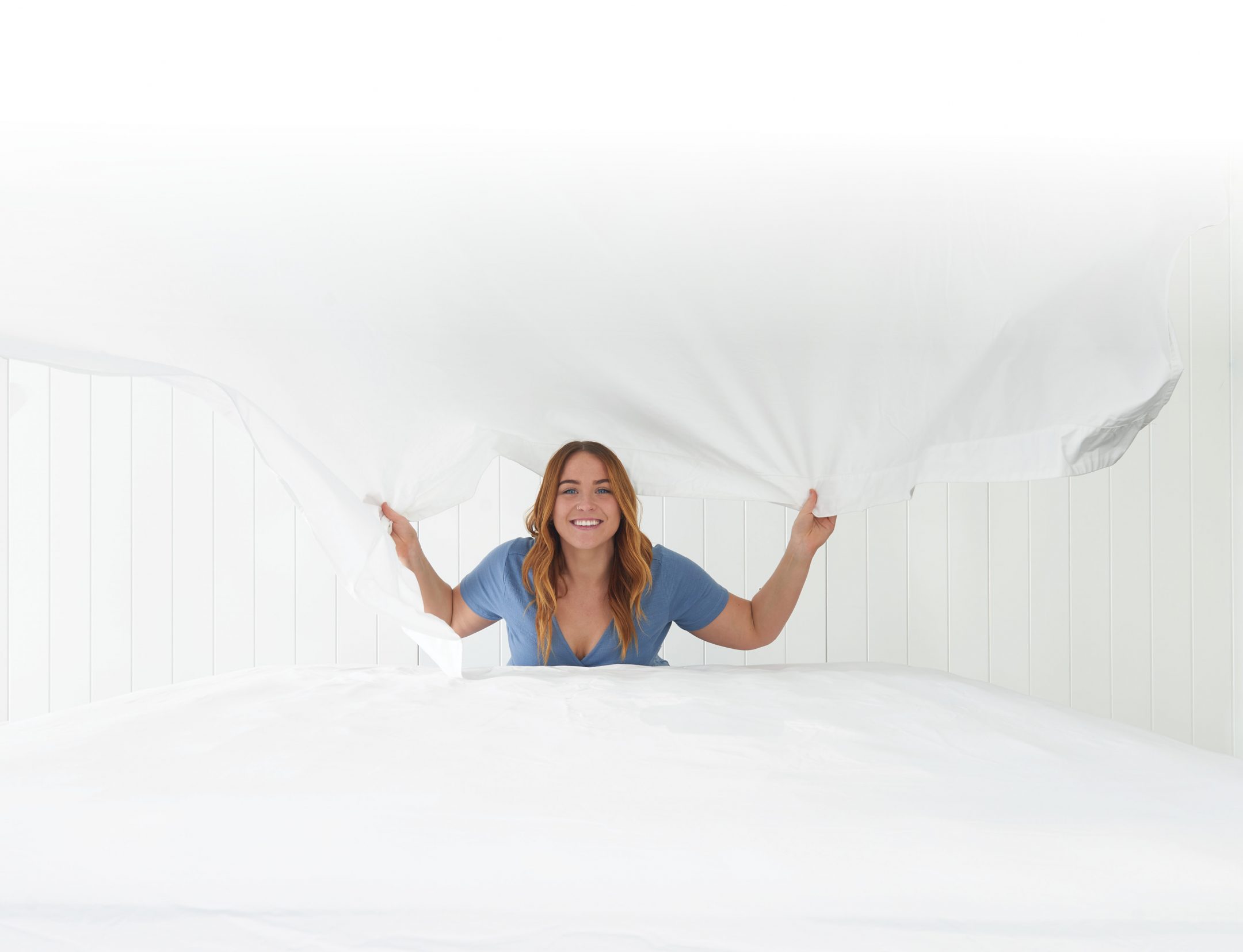 King Koil – recommended by the experts.
Find a King Koil stockist near you.