Quality sleep can be dependent on a number of different factors – room temperature, noise, stress level, and comfort. And when it comes to the latter, comfort is heavily influenced by your mattress.
Most mattresses have a lifespan of around 7 to 10 years. It's natural that your mattress will show signs of wear and tear over the years, and this may impact your comfort and sleep quality. If you're not getting the quality sleep you once were, then it could be time to start thinking about buying a new mattress.
So when it comes time to think about replacing your old mattress, where do you even begin? Read below for some simple tips to help you choose the best mattress for better sleep.
Do Your Research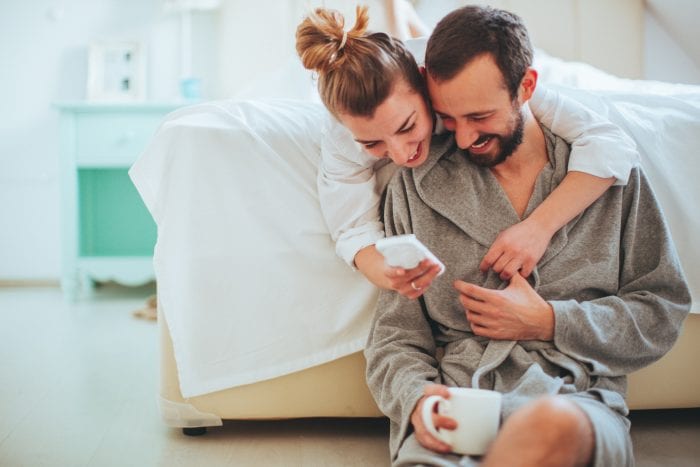 There are endless options of mattresses on the market and all are made with different types of materials and technology. For a brief overview, there's pocket spring mattress, speciality foam mattresses, which can be made with gel, polyurethane, or memory (viscoelastic) foam, latex and hybrid mattresses, which use a combination of two or more of these materials.
There are even mattresses like the Sleep My Way mattress that have adjustable comfort control which lets you choose the firmness level on each side of the mattress and adjust it at any time to suit your changing needs. It's important to know which type you're interested in shopping for and which will pair the best with your needs.
Perform The Sleep Test
Just like a good pair of shoes, there's really only one way to find out whether a mattress is a good fit or not – take it for a test drive. When you're out shopping, try laying on each mattress for at least 10-15 minutes in the position you usually sleep. The idea is to replicate your sleep in-store so that you can choose the right mattress for you. If you're in need of a new pillow, invest in one at the same time as your new mattress, as both are critical to sleep comfort and spinal alignment.
Consider Your Partner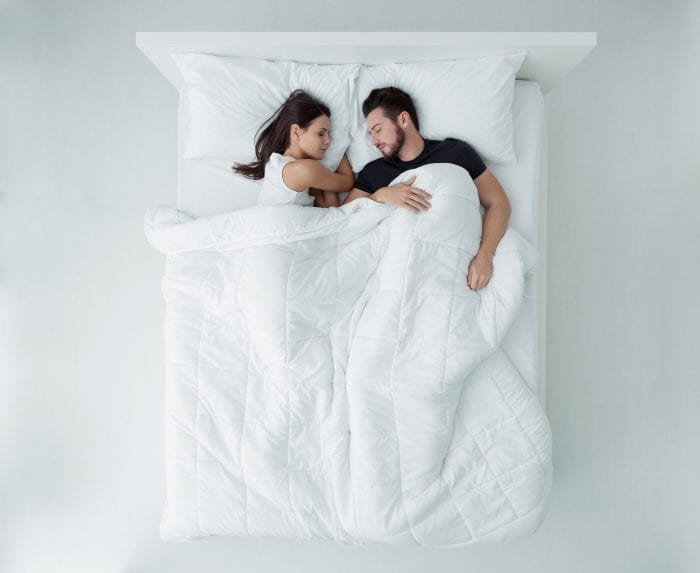 If you're going to be sharing your bed with someone, chances are their sleeping habits are affecting your sleep as well. Pocket spring and latex mattresses are great for couples, as their motion isolation capabilities reduce the likelihood that one sleeper's movements will disturb their sleep partner. This also means you might want to choose the bigger sized bed so you can allow for optimal room to move freely.
Another good idea is choosing an adjustable comfort mattress (as mentioned above). Therefore, there's no need to compromise on comfort if one person prefers soft and the other prefers firm. You can select the comfort level on each side of the mattress and adjust it at any time as your needs change. For example, you might need your mattress to be a bit softer after a tough workout, or during pregnancy. Gone are the days when your sleep has to suffer because of your partner.
Do You Sleep Hot Or Cold?
Many of you know whether you need multiple layers at night or whether you constantly wake up burning of heat. It's important to find a mattress that contains materials that suits your sleeping temperature. You can find mattresses that are made with breathable fabrics and comfort layers or even ones with cooling technology to help maintain optimal body temperature.
Do you have asthma or suffer from allergies?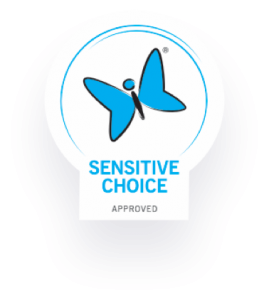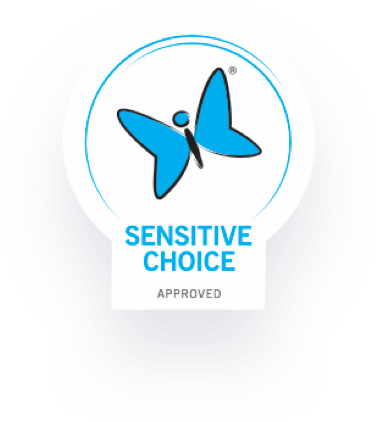 Mattresses that carry the Sensitive Choice blue butterfly are perfect for you. They provide long term protection against dust mites, mold and other allergens. A.H. Beard is the only mattress manufacturer that has whole-of-bed approval from the National Asthma Council's Sensitive Choice program.
Find A Trusted Brand


Like any big purchase, finding a trusted brand is of great importance. Especially when it comes to something that has such a huge effect on your health and wellbeing. Check for brands that have won awards, are backed by reputable associations, and have credible certifications. At A.H. Beard, our best-selling King Koil mattresses are the only beds in Australia and New Zealand recommended by the International Chiropractors Association. Our Domino mattresses are also trusted by elite athletes at the Australian Institute of Sport.
In summary, when it comes time to replace your mattress, be prepared with a list of what you want out of your mattress, then talk to the salesperson. Let them know what your expectations and needs are so they can help you choose a mattress that will meet your needs. Mattresses are an investment in your health and wellbeing, so set aside the price and buy the best possible mattress you can afford. You spend around 8 hours in bed each night, so its important that your body is comfortable and well supported. At A.H. Beard, we are passionate about sleep. And with 120 years of experience crafting quality mattresses, it's a topic we know a lot about.
Find an A.H. Beard stockist near you and say goodnight to disturbed sleep!