Trusted by athletes at the Australian Institute of Sport to deliver a winning edge, Domino mattresses provide exceptional comfort and support.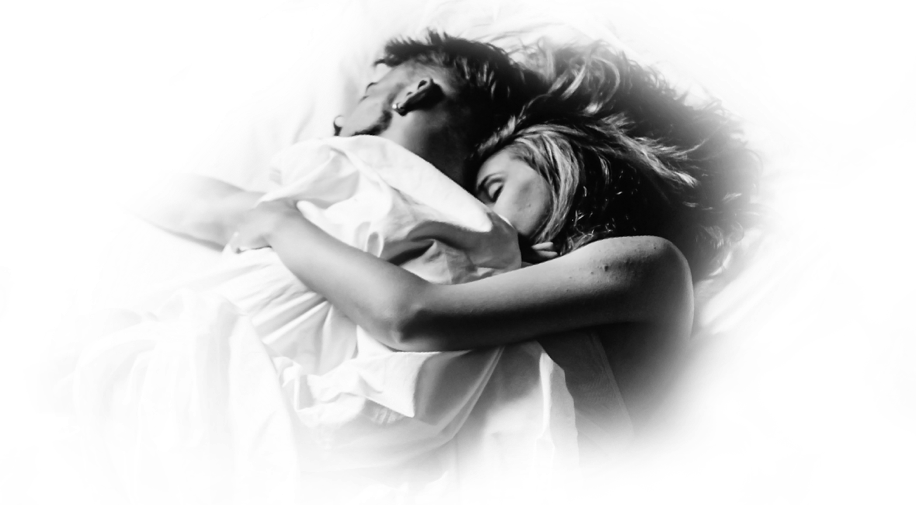 As the official mattress partner of the Australian Institute of Sport, we're helping our elite athletes perform at their peak – on the track, in the pool and in life.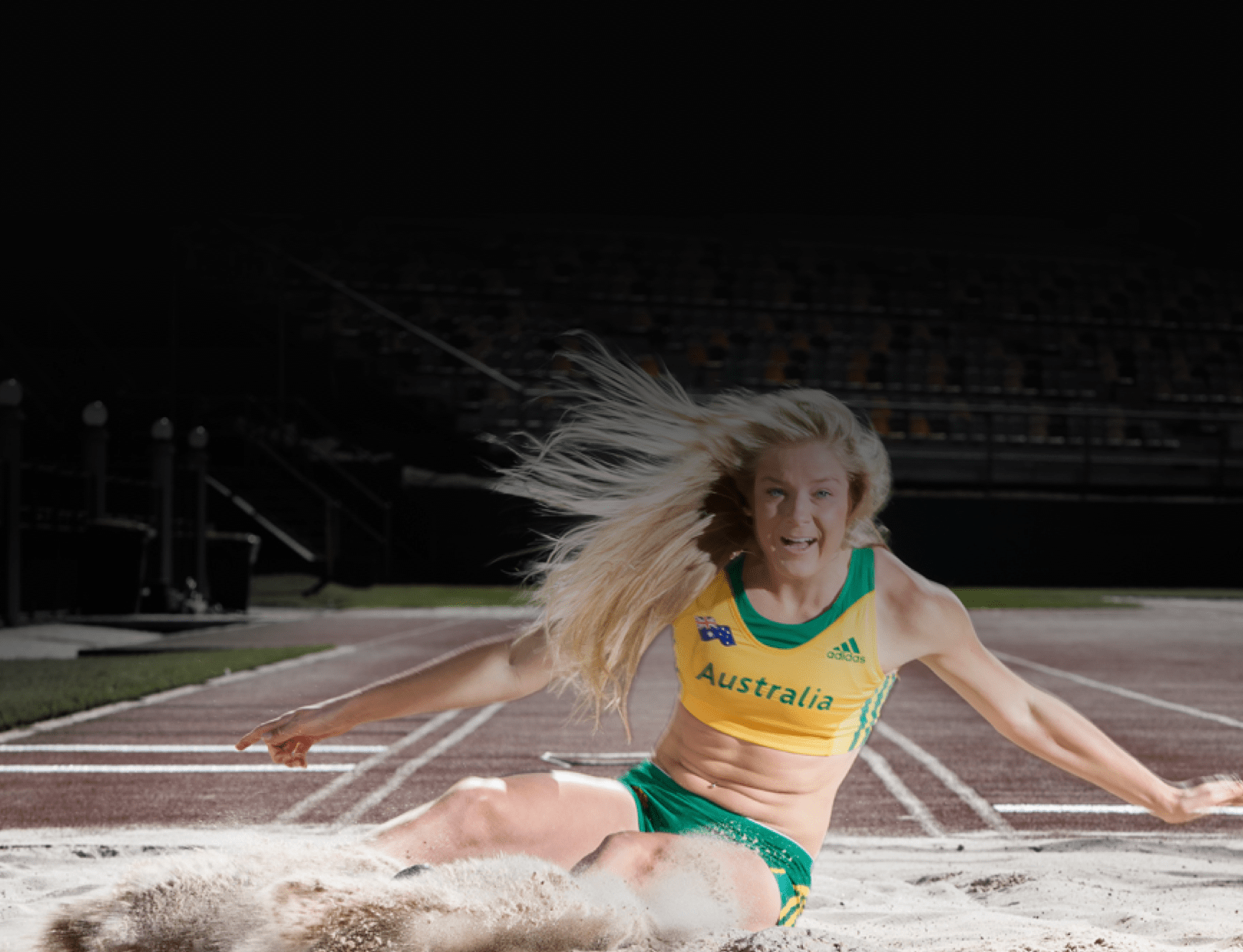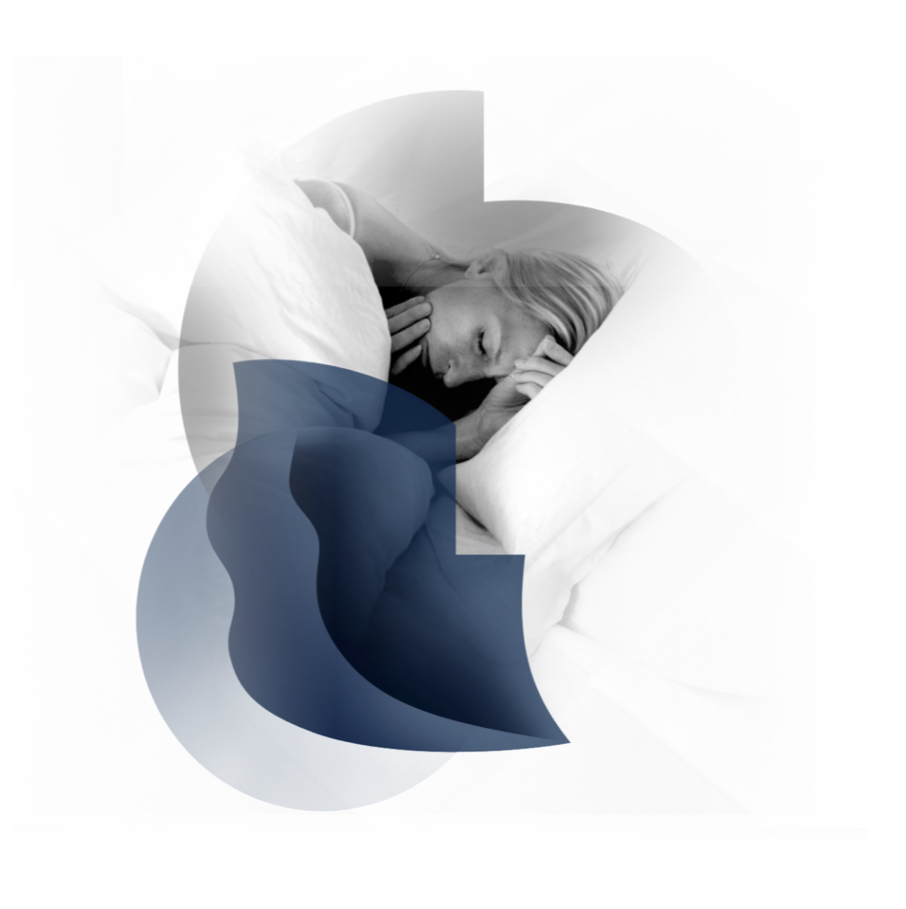 Domino mattresses deliver total-body support for a deeper, more restful sleep. Individually wrapped pocket springs contour to your body's shape and minimise partner disturbance.
Bodies that work hard during the day need quality rest at night. Domino mattresses come in a variety of pressure-relieving comfort options so you sleep soundly and wake rejuvenated.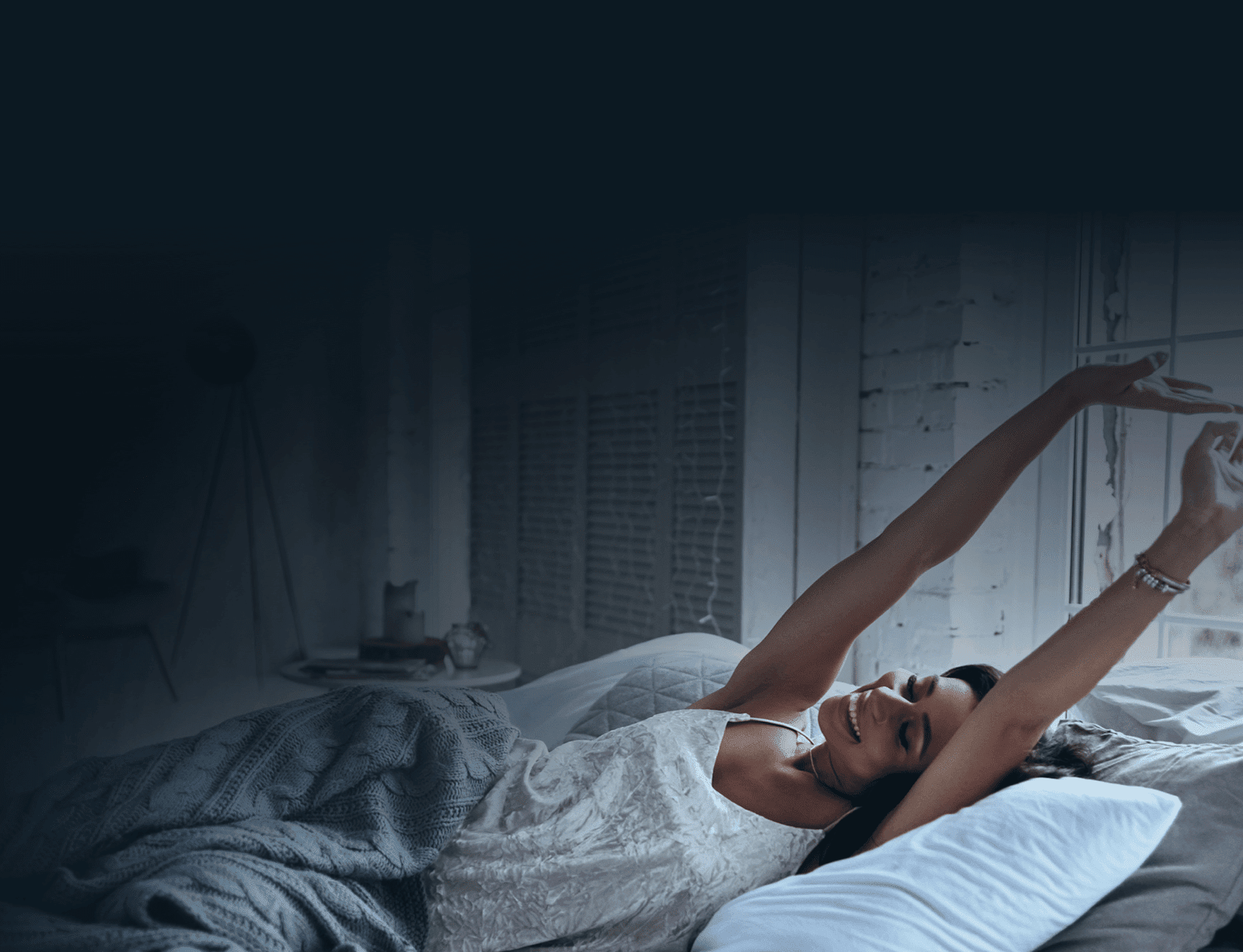 A healthy sleep environment is crucial for a restful sleep. A.H. Beard mattresses are the only ones approved by the National Asthma Council to carry the Sensitive Choice blue butterfly symbol. That's because they provide long-term protection against dust mites and their allergens, mould and bacteria, so you can breathe and sleep easy.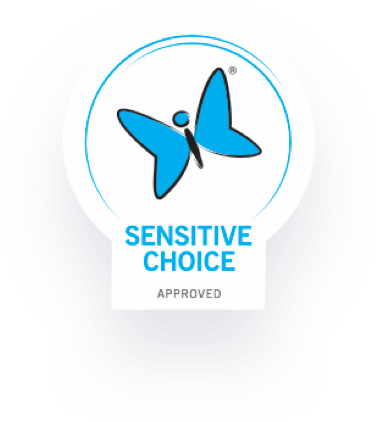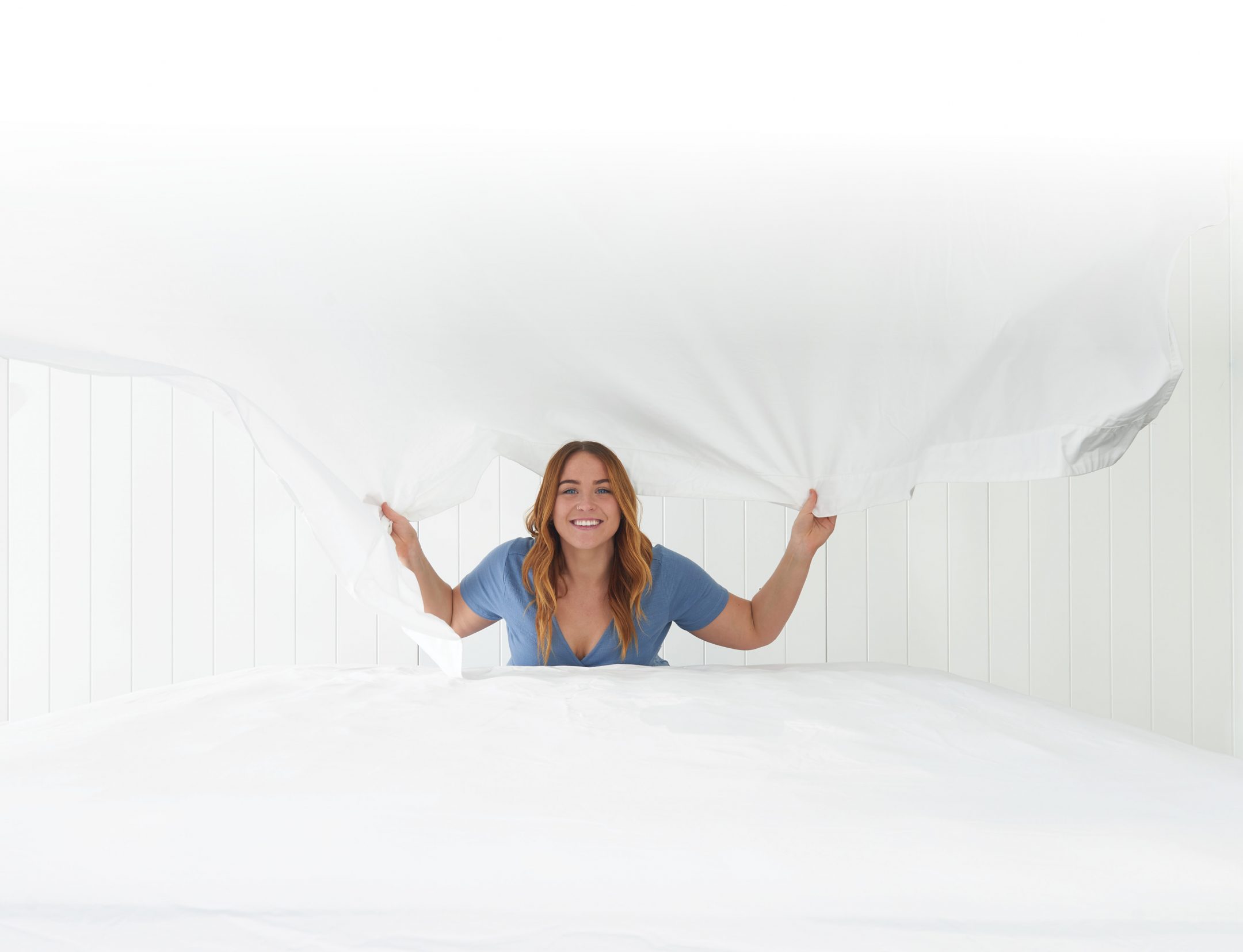 Discover better, smarter sleep with A.H. Beard.
We've partnered with a bedding specialist near you!