Did you know that for a couple sharing a queen size mattress, each person has less space than a child sleeping in a single bed? 
We all know the importance of personal space at night – but somehow, mattress size is often overlooked when it comes to getting a good night's sleep. When it comes to mattresses, size matters. And while it's important to be able to sleep next to your partner at night, you also need enough space to be able to fall into a deep, restful sleep – so you can wake up feeling energized and ready for the day ahead. 
Having enough space is essential to get the quality rest you need. We need space at night to help regulate our body temperature, which affects our circadian rhythm and sleep cycle. While cuddling with your partner is nice, if we don't have enough space we can end up overheating, which prevents us from staying asleep. For this reason, it's important to have a mattress that is large enough for two people to get the space they need. 
Plus, a mattress with enough space can also lessen disturbance at night from partners tossing and turning. 
When choosing between mattress sizes, consider the following: 
We suggest getting the largest mattress possible, based on what will fit in your bedroom (you do spend a third of your life in bed, after all).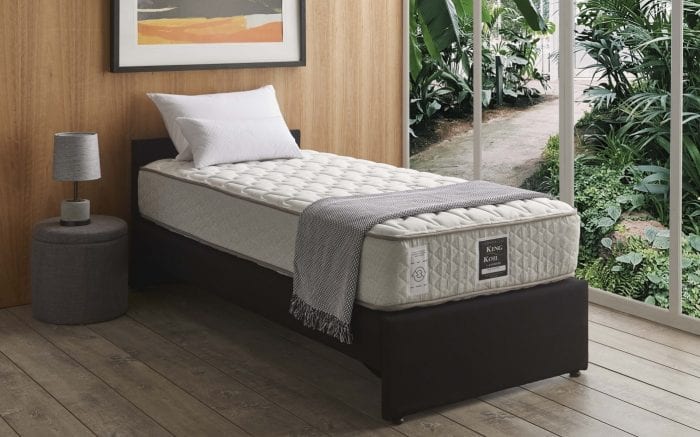 The smallest mattress available, single mattress size measures 92cm x 188cm. This is ideal for small children but is generally too small for an adult. Adults with serious space restrictions who are seeking a small mattress should consider a king single.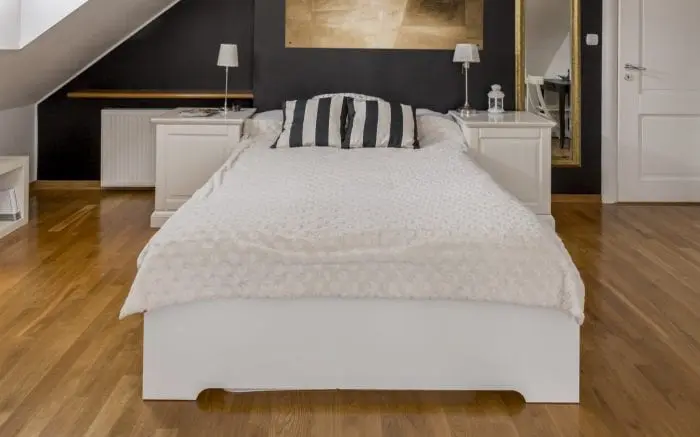 A king single is a great choice for teenagers, and also if you're looking to give your child more sleeping room. King single mattress size measures 107cm x 203cm, which is the same length as a queen. Given the rapid rate that teenagers can grow taller (often unexpectedly), a king single bed is a great option.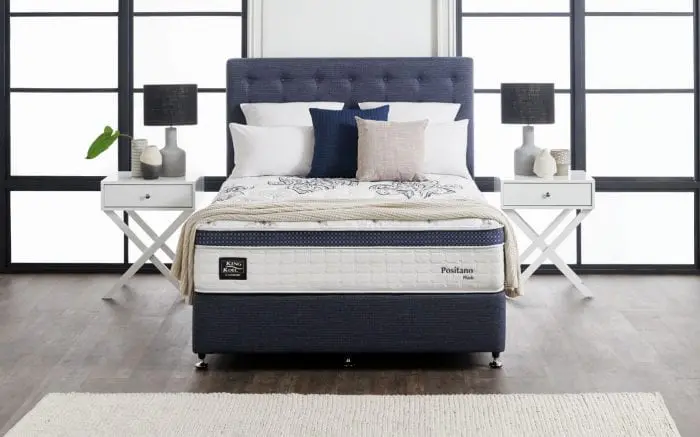 A great alternative to singles, double mattresses are fast becoming a popular option for teenagers and children. Double mattress size is same length as a single but 46cm wider, measuring 138cm wide x 188cm in total.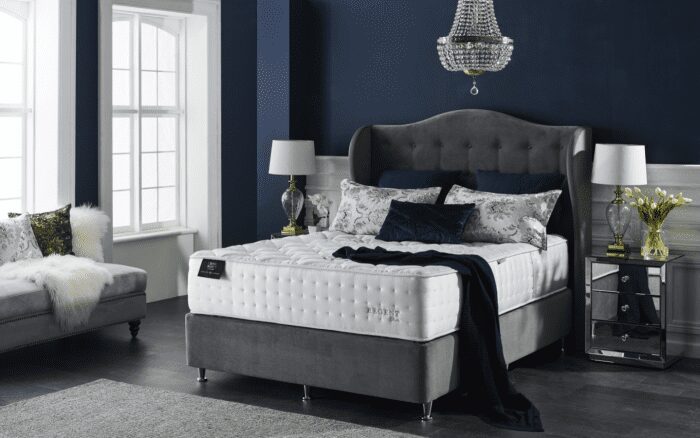 The most popular of all mattress sizes, and are a common choice for couples and guest rooms. Fitting in most modern bedrooms, queen size bed dimensions are 153cm x 204cm. 
However, for couples, that's still only 77cm of space each – compared to 92cm of space if you were an adult sleeping in a single bed! 
As queen size beds are the most common beds found in homes, these dimensions may come as a surprise to some. It's possible that the lack of personal space that comes from sleeping on a queen mattress could be contributing to a restless, interrupted sleep for many. 
Which brings us to an alternative option: the king mattress!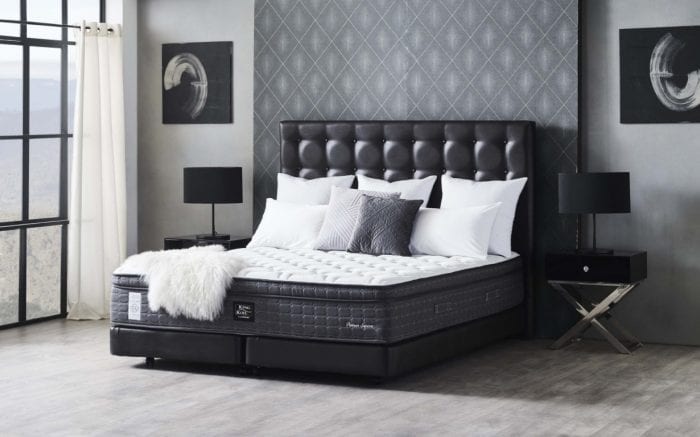 While king beds were traditionally thought of as a luxury only, they are now the fastest-growing mattress solution for couples. We recommend a king size mattress for couples, as they provide optimum space for both partners to get their best night's sleep. 
This is because each partner has as much space as having their own single bed. King size bed width measures 183cm, making them considerably wider than a queen. This gives each partner room to stretch out and be comfortable, minimising partner disturbance and increasing the chances of maintaining an optimum body temperature for a restful, undisturbed sleep.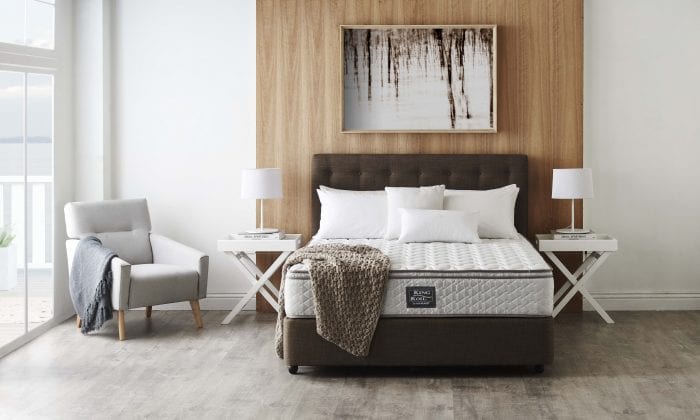 The largest mattress available, super kings measure 203cm x 203cm and provide the maximum amount of sleeping space. They're also great when the kids jump into bed on those lazy weekends mornings. Why not treat yourself and your family? 
When choosing your next mattress, remember that size matters. Australian-made and family-owned for 120 years, A.H. Beard is a trusted mattress brand that's driven by innovation and the desire to provide people with their best night's sleep yet. We offer a range of mattresses to suit your individual needs – including the popular King Koil and Domino range. Upgrade your mattress size and wake up feeling your best in the new year and beyond.