Find out what's been happening at A.H. Beard
CEO Magazine
October, 2023
Sleep is a matter of wellness, says A.H. Beard CEO Tony Pearson, and the Australian manufacturer of quality mattresses is poised to wake up the industry with its new offerings in the space.
See the CEO Magazine article below: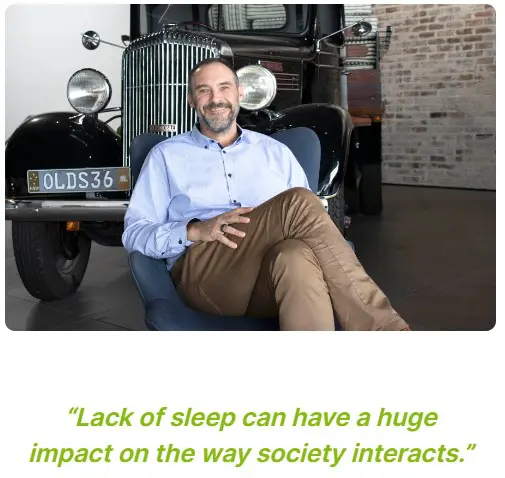 A.H. Beard's CEO, Tony, emphasises the value of supporting Australian Made
February, 2023
A.H. Beard works towards reducing the yearly 1.8 million mattresses sent to landfills by promoting mattress recycling in Australia. Our focus on sustainability drives us to educate the world on premium, sustainable sleep.
Hear from our CEO Tony Pearson on how A.H. Beard strives to grow and evolve our business responsibly to make a positive impact on the environment.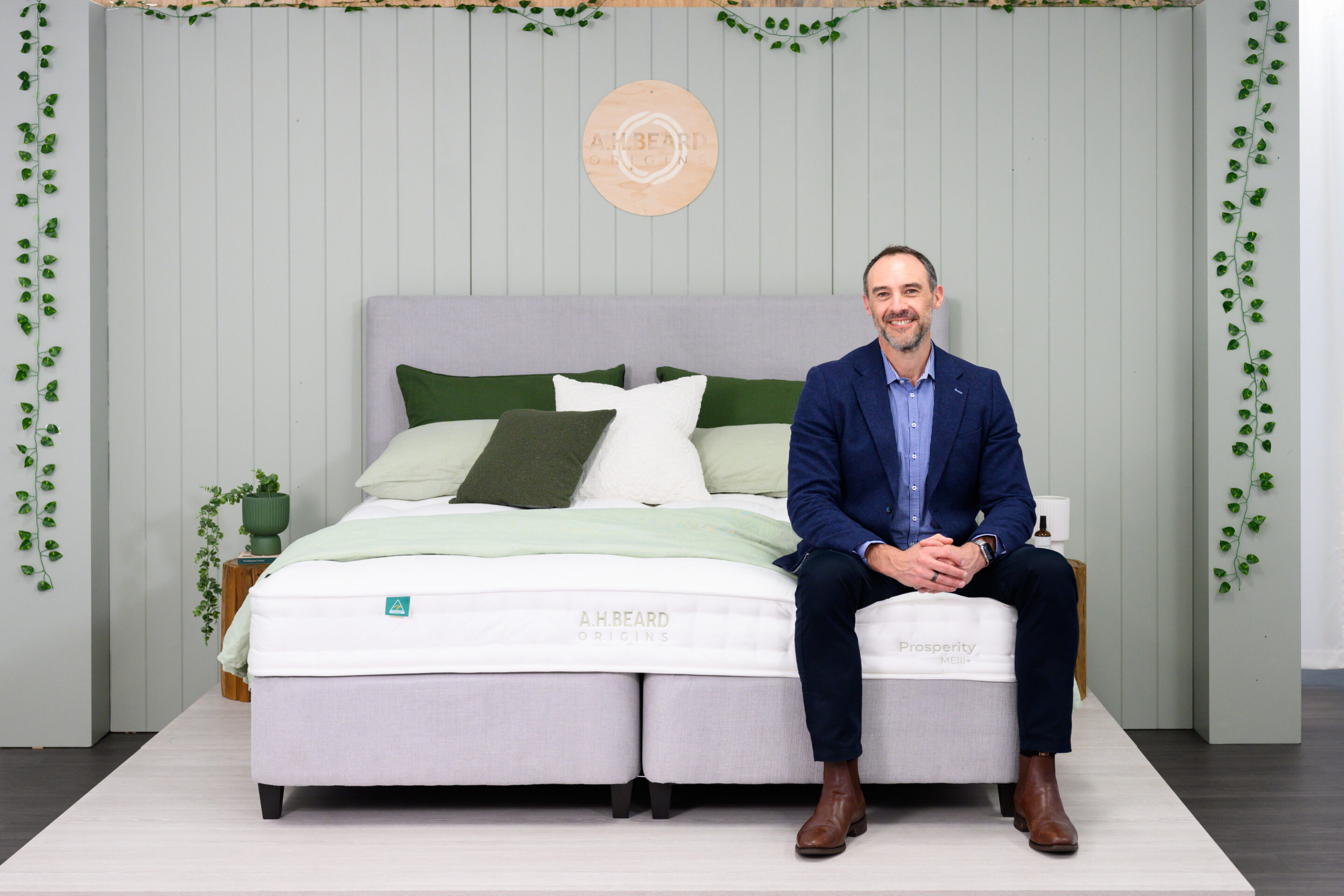 See the RetailBiz article below:
Premium Sleep
November, 2022
Our new marketing campaign launched this week, aiming to communicate the health benefits of Premium Sleep to a national audience.
See the Inside Retail article below: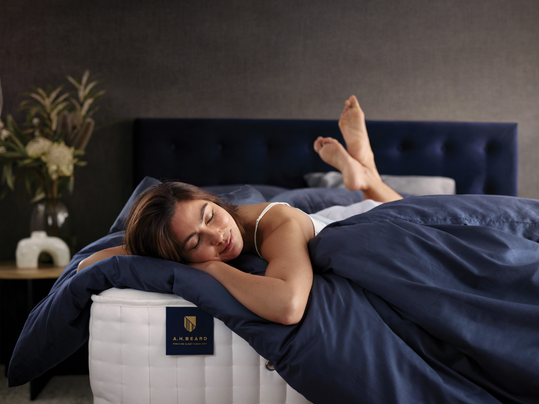 A.H. Beard Origins
October, 2021
A.H. Beard is excited to announce the launch of our first truly sustainable and fully recyclable sleep range, A.H. Beard Origins. The Origins collection has long been a goal for the company and sets a new standard for sustainable, premium sleep solutions in Australia.
Hand-made by our team of highly skilled craftspeople, every fabric and fibre in an Origins mattress has been carefully selected for its sustainable properties, end-of-life recyclability, and luxurious comfort qualities. The collection features the finest locally sourced wool, organic cotton and Tencel® – a super soft fibre made from the pulp of sustainably grown eucalypts – and the world's first 100% recyclable pocket spring support system, EvoCoil.
A.H. Beard CEO Tony Pearson participates in the Vinnies CEO Sleepout
June, 2021
As an iconic fourth-generation family business that manufactures sleep solutions across Australia and New Zealand, we intimately know the importance of a good night's sleep.
Sadly, every night, thousands of Australians experience homelessness and don't get the sleep and security they need.
On June 17 our CEO Tony Pearson participated in the Vinnies CEO Sleepout, sleeping outside as part of an eye-opening experience to raise awareness and bring home the realities of homelessness. In the lead-up he was able to exceed his fundraising goal of $10K to be donated to the St Vincent de Paul Society to support Australians in need.
A great accomplishment by our CEO for a worthy cause.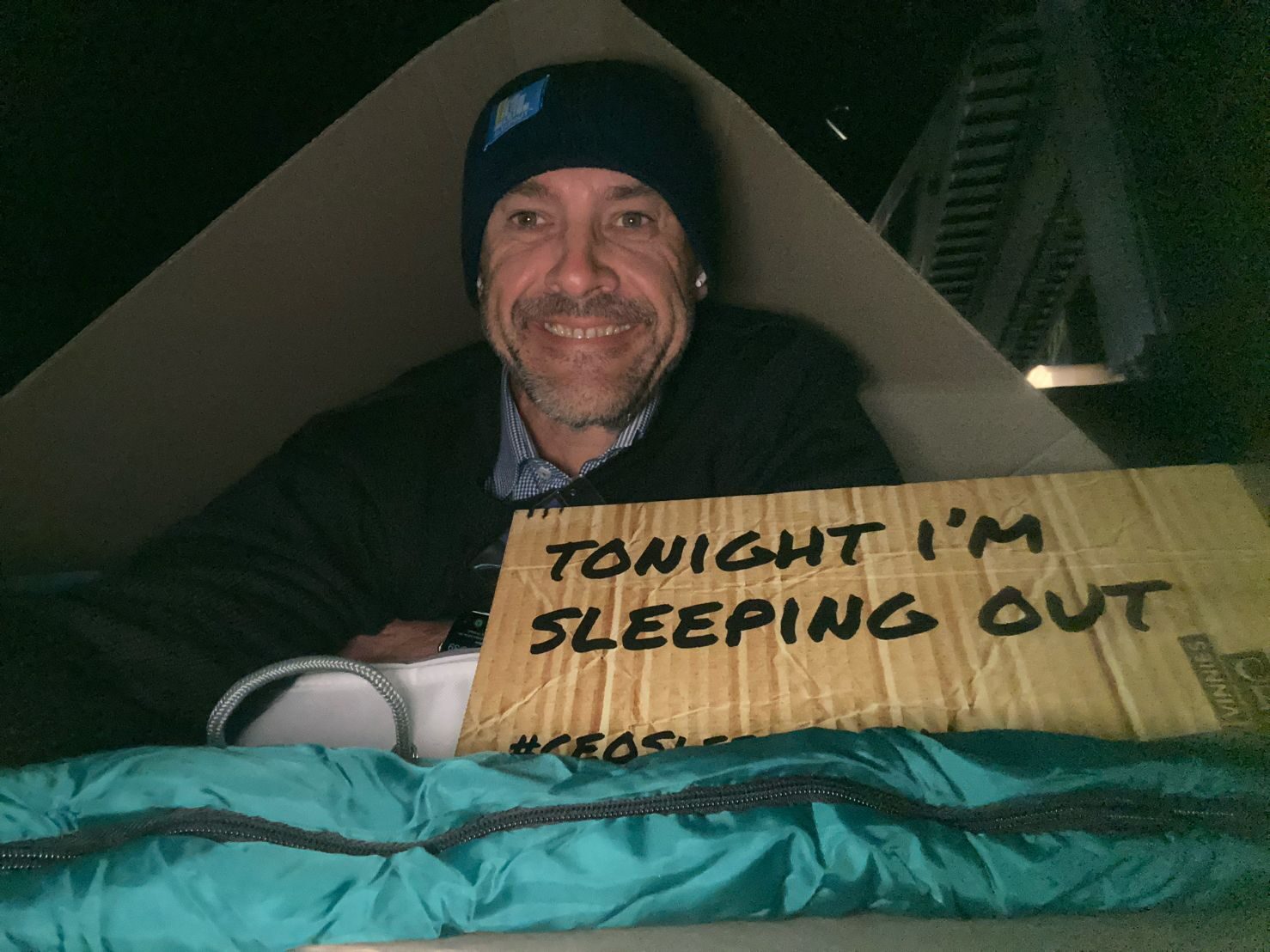 It's not too late to support this cause and make a huge difference to people who need it most.
A.H. Beard x Beyond Blue partnership reaches milestone
January, 2021
Thank you to everyone who purchased an A.H. Beard bed since June 2020!
You've helped us raise more than $100,000 for Beyond Blue, who have in turn connected 2,158 people with a trained mental health professional via the Beyond Blue Support Service. 
With calls to the service up 42% (Mar-Dec 2020 vs. 2019), we're committed to supporting Beyond Blue so they can keep up this important work.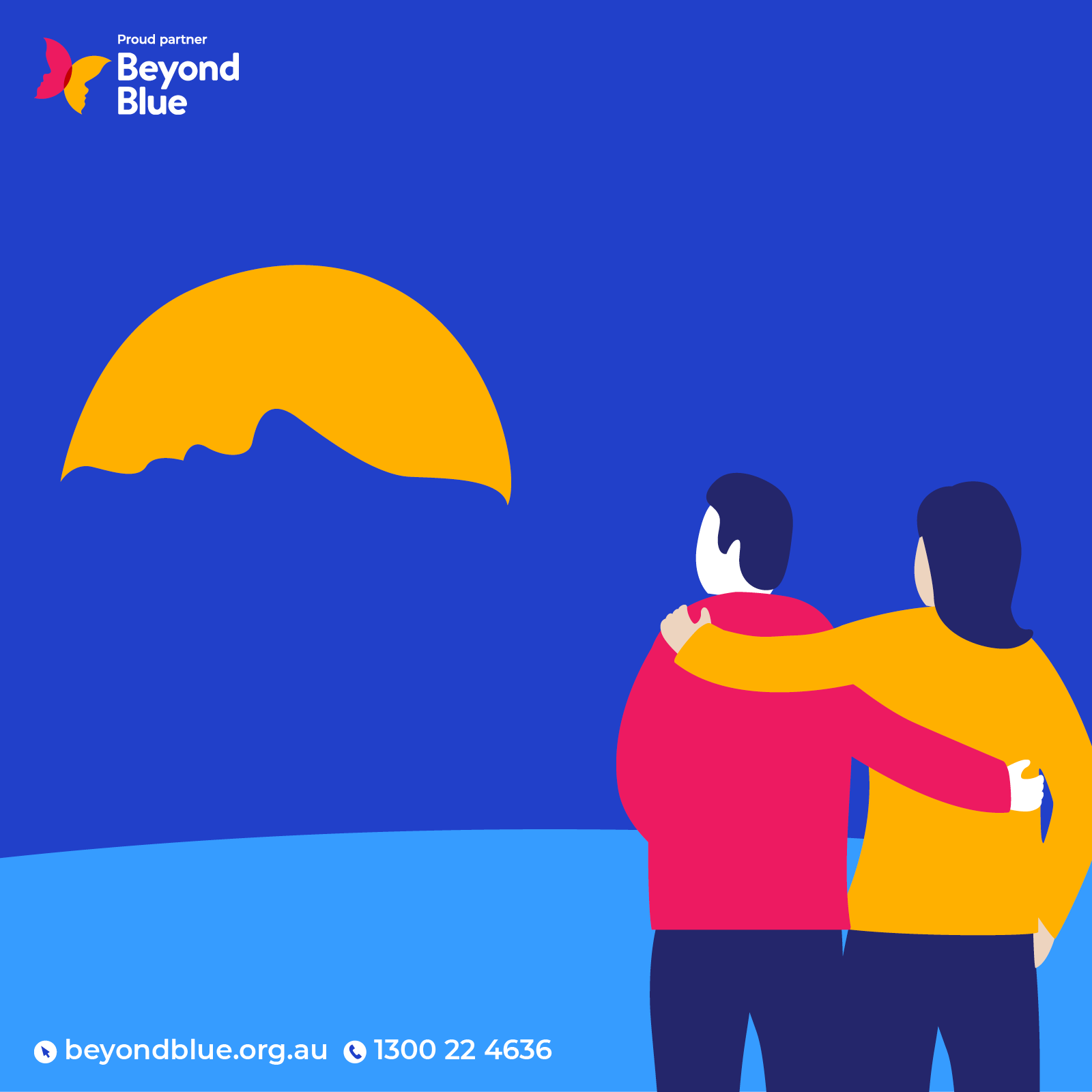 The Australian Made campaign shines a spotlight on A.H. Beard
January, 2021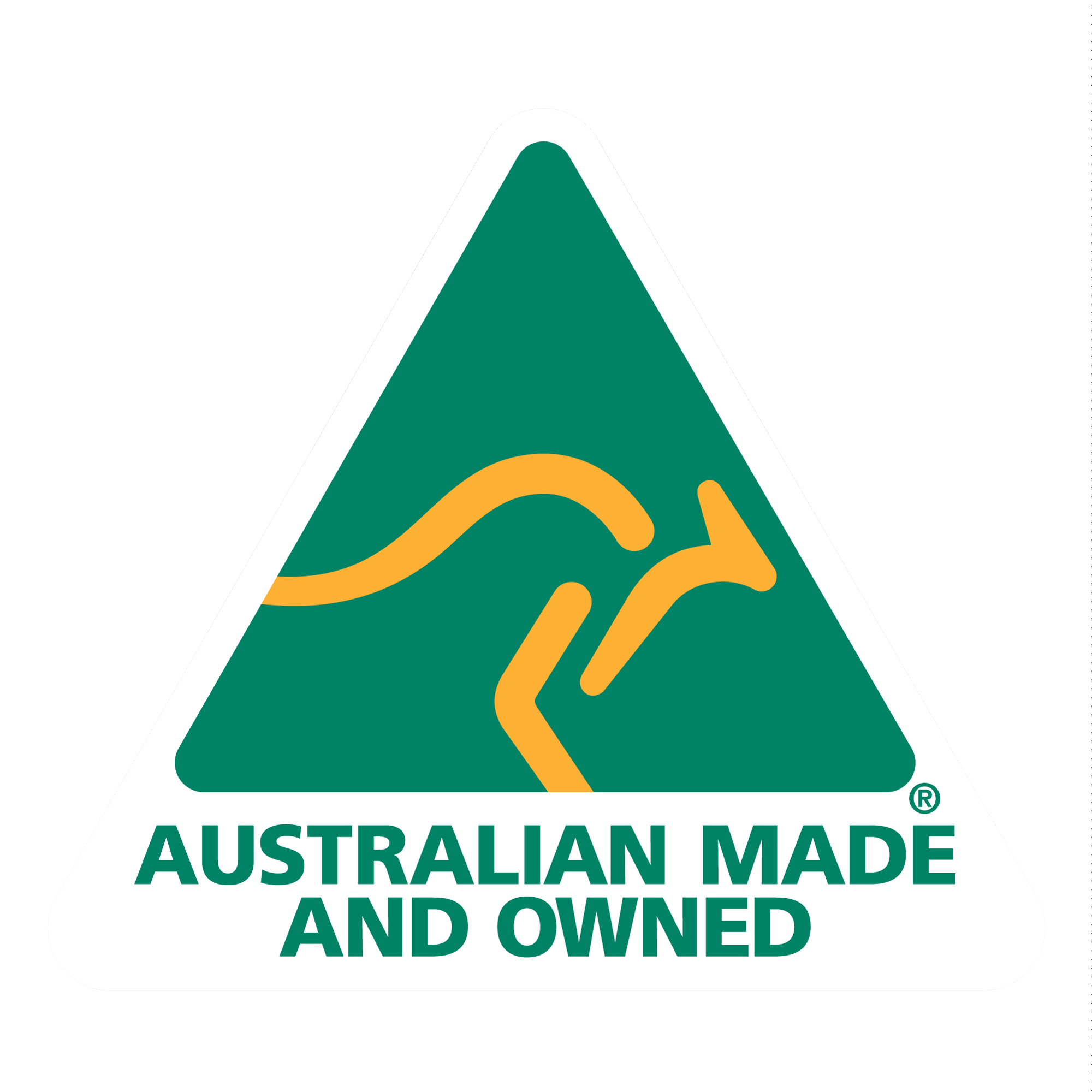 At the heart of everything A.H. Beard does stands our goal. Improving Lives Through Better Sleep. Five generations of the A.H. Beard family have dedicated themselves to this goal through continuous innovation, high-quality service and products as well as fostering a company culture of community, curiosity and integrity.
The trust and credibility that comes with the green and gold Australian Made logo is invaluable in identifying Australian made products. As a proudly Australian made and owned business, A.H. Beard treasure the level of integrity the logo brings to their products.
A.H. Beard featured on
The Project
Monday 5th October, 2020
Committed to our workforce. Committed to our community. It's been a year of ups and downs, and we are very lucky and proud to be experiencing success in these uncertain times. With a strong team of passionate leaders, and a workforce committed to one another and our wider community A.H. Beard are managing to weather the COVID-19 storm as a family.
Dr. Carmel on Healthy Homes Australia
September, 2020
Healthy Homes Australia is a lively, fun and stylised Australian lifestyle series. Our resident sleep expert Dr. Carmel Harrington joins the crew to speak about how the bedroom environment, particularly your mattress, can affect your quality of sleep.
A healthy sleep environment is crucial for a restful sleep. A.H. Beard mattresses are the only ones approved by the National Asthma Council to carry the Sensitive Choice blue butterfly symbol. That's because they provide long-term protection against dust mites and their allergens, mould and bacteria, so you can breathe and sleep easy.
A.H. Beard and The Australian Institute of Sport extend partnership
Introducing Hockeyroo Sophie Taylor as A.H. Beard's Athlete Ambassador
September, 2020
A.H. Beard and The Australian Institute of Sport (AIS) are excited to announce the continuing of their partnership for another 12 months. The partnership, created in 2016, aims to highlight the benefits of sleep and how this impacts rest, recovery and day to day performance.
In a first for the partnership, Hockeyroo Sophie Taylor has been appointed as an Ambassador.
"Having being diagnosed with Chronic Fatigue many years ago, I know first-hand the importance of sleep, rest and recovery. I am passionate about sharing my knowledge and experiences as an athlete and physiotherapist with the wider community", says Sophie.⠀⠀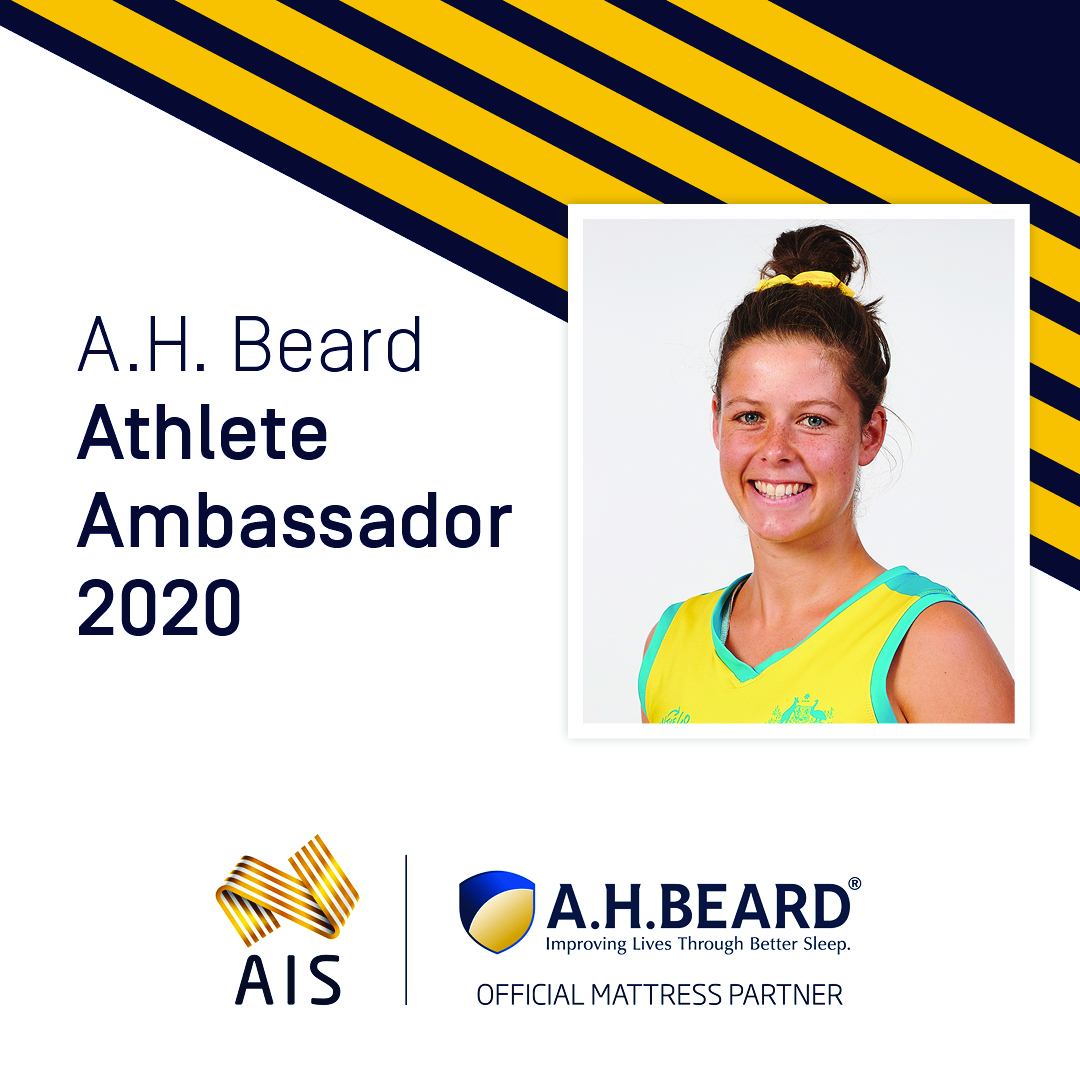 Home for a Cure
November, 2020
Simonds Homes and Slatterley have donated a house and land package, to go under the hammer in the 2020 Home for a Cure charity auction, raising vital funds for My Room Children's Cancer Charity – a volunteer led organisation dedicated to raising funds to achieve a 100% cure rate for childhood cancers. The proceeds from the home will be donated at the 9 My Room Telethon.
A.H. Beard are honored to have been given the chance to participate and have donated a bedding package worth $7,000.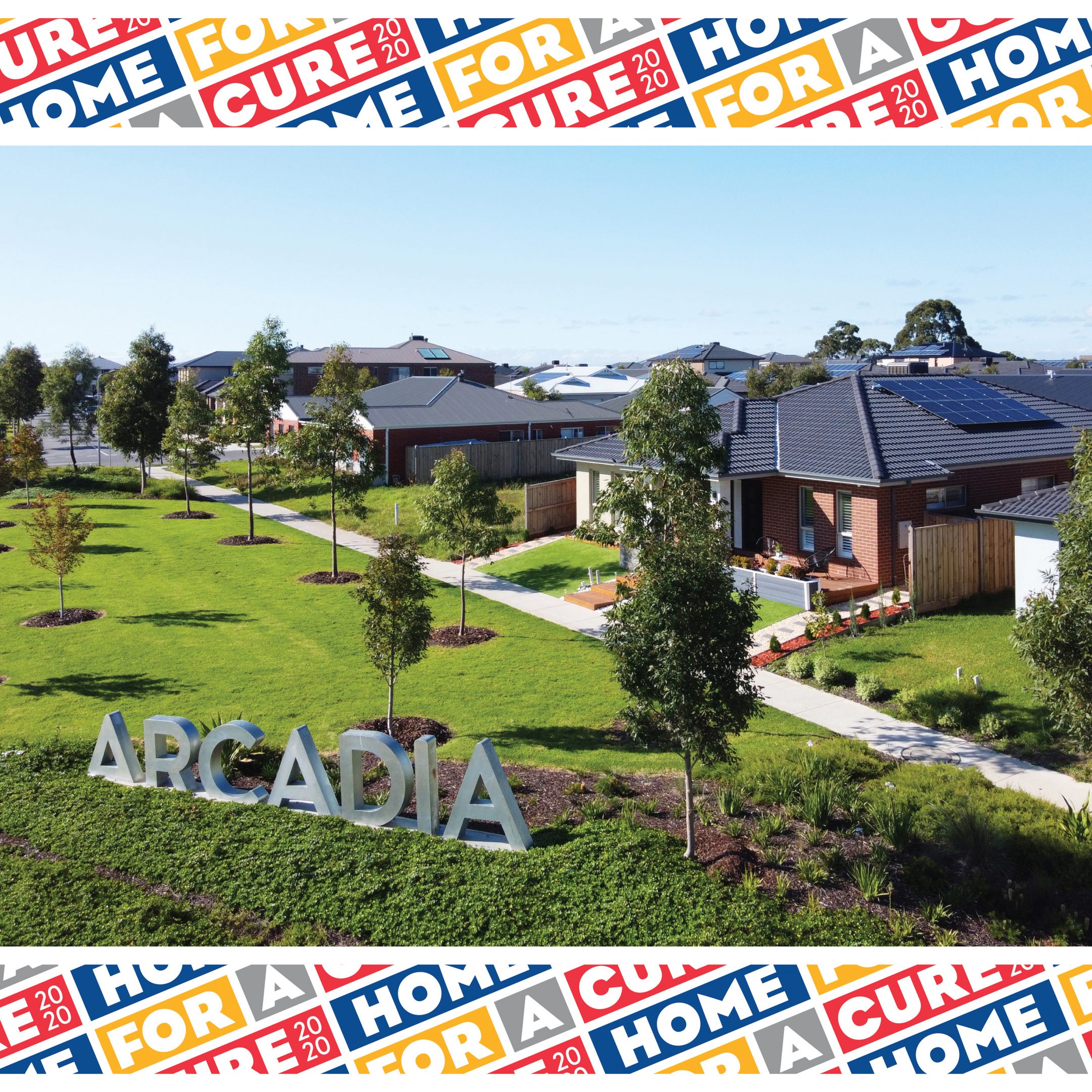 The 2020 Home for a Cure charity auction was another huge success, with the home selling for $695,000 at Arcadia estate in Officer on Saturday 14th November. First home buyers Indra and Tejendra were the lucky bidders, securing the beautiful 4-bedroom Aspire 174 by Simonds Homes, with proceeds going to My Room Children's Cancer Charity.
The auction was the centrepiece of a fundraising effort that also included a telethon hosted by Channel 9, raising a total of $2,347,653, following the auction result. The proceeds will go towards support for families with a child undergoing cancer treatment, medical equipment, clinical care, as well as research and clinical trials.
A.H. Beard celebrates 120 years!
Monday 25th November, 2019
It's been a whirlwind adventure. 2019 marks 120 years of A.H. Beard improving lives through better sleep! To celebrate, a panel of our business leaders traveled to each of our seven branches throughout Australia and New Zealand.
Each celebration honoured our rich heritage, acknowledged the successes and work of the present and described our plans for the future.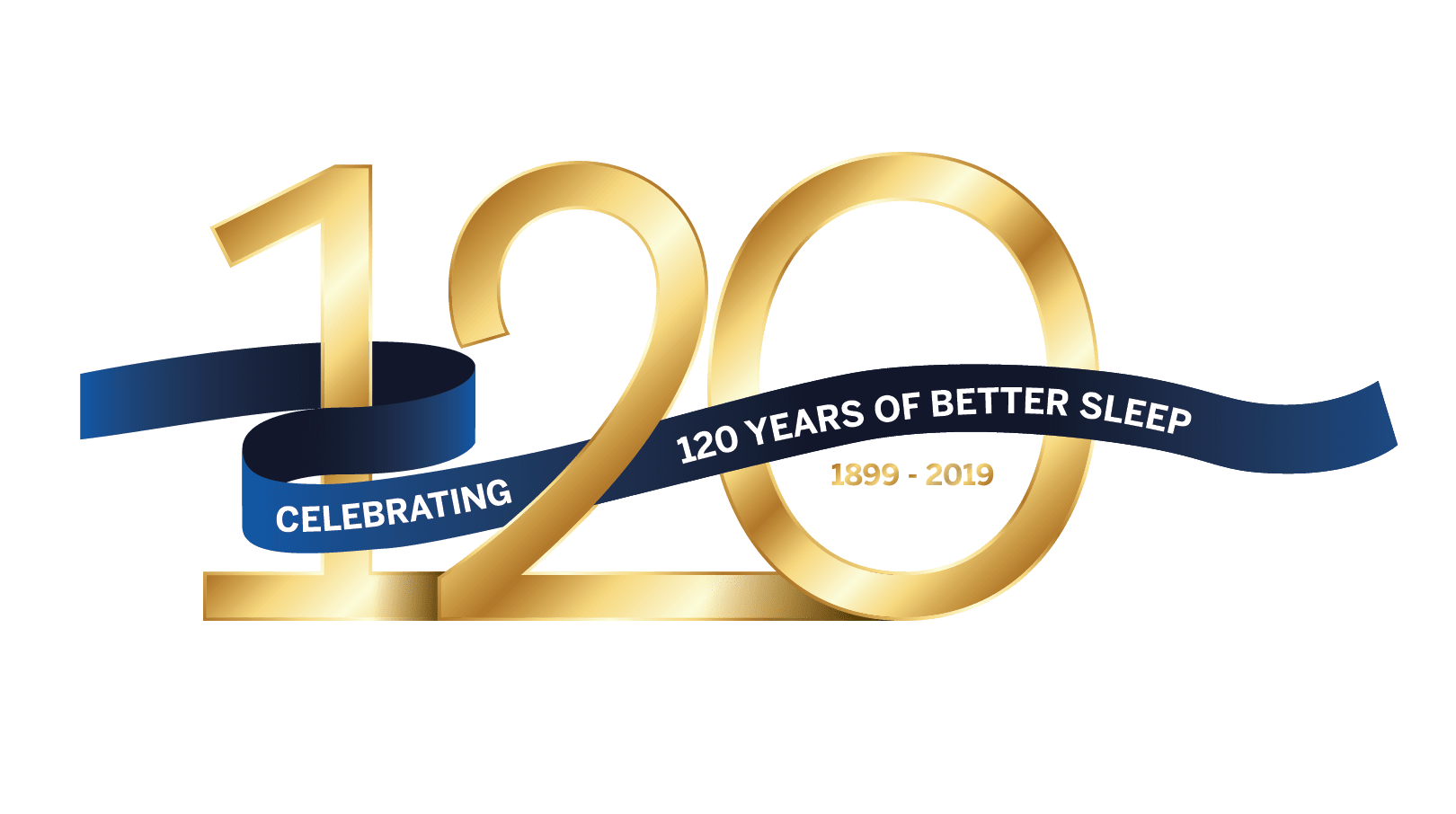 VIP AIS Experience
Live like an athlete for a day
Tuesday 15th October, 2019
Earlier this year we ran a promotion with our partners at the Australian Institute of Sport (AIS). Consumers had to purchase an eligible product from a participating retailer and then tell us "How does sleep improve your performance?". The entrants with the best answers were given the opportunity to live like an athlete for a day with the ultimate VIP Experience at the Australian Institute of Sport!
The experience included a behind the scenes tour of the AIS, hearing the story of inspiring paralympian Sarah Walsh, a skills & drills session with AIS athletes as well as accommodation and flights among other activities.
Watch the video to view some highlights from the day!

At A.H. Beard, we're all about improving your sleep – through better products, technology that helps you sleep better, and solid, actionable advice.
This is by far the best mattress I have ever slept on. It was recommended to me by my sister as sleeping on this bed really helped with her back pain. And I can say that it has helped me immensely with my back issues. It is very comfortable and supportive.
Highly recommend this mattress
Multiple purchases have been made, for both family and our rental property. A good night's sleep is such a basic requirement for health and happiness. A good quality mattress is the foundation.
We will continue to be proud to buy Australian. Well made and THE BEST.
The last bed we had for 12 years – a queen size A.H. Beard was great so we upgraded to a king size and are very happy with the Grand Harmony plush – great that they are made in Australia.
Rejuvenating
sleep isn't far away