At A.H. Beard, we know just how important getting a great night's sleep is to you. We offer a wide range of mattresses to suit every age, budget, sleep style and sleeping challenge.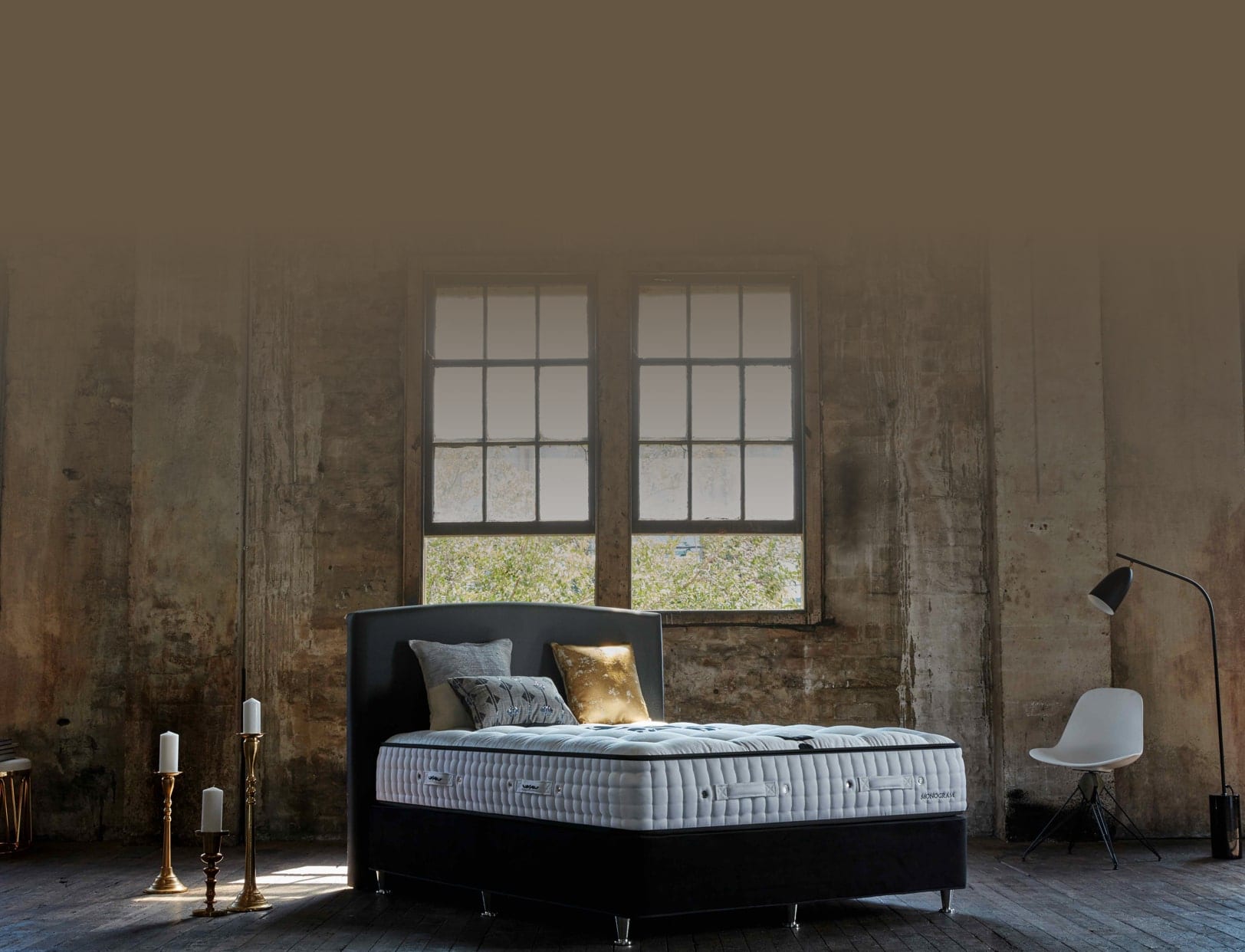 Australia's first sustainably made and fully recyclable sleep range. An Origins mattress will go on to live other lives, long after it's given you the best sleep of your life.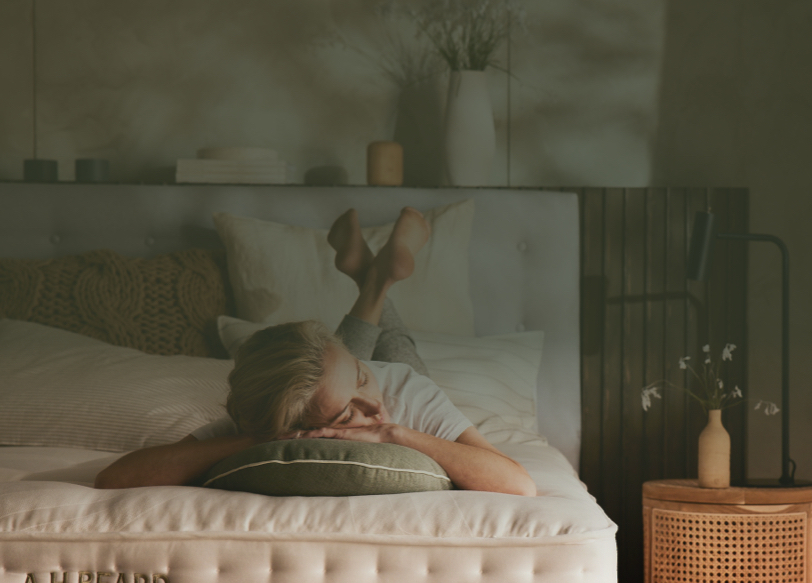 Our best-selling King Koil mattresses are the only beds in Australia and New Zealand recommended by the International Chiropractors Association.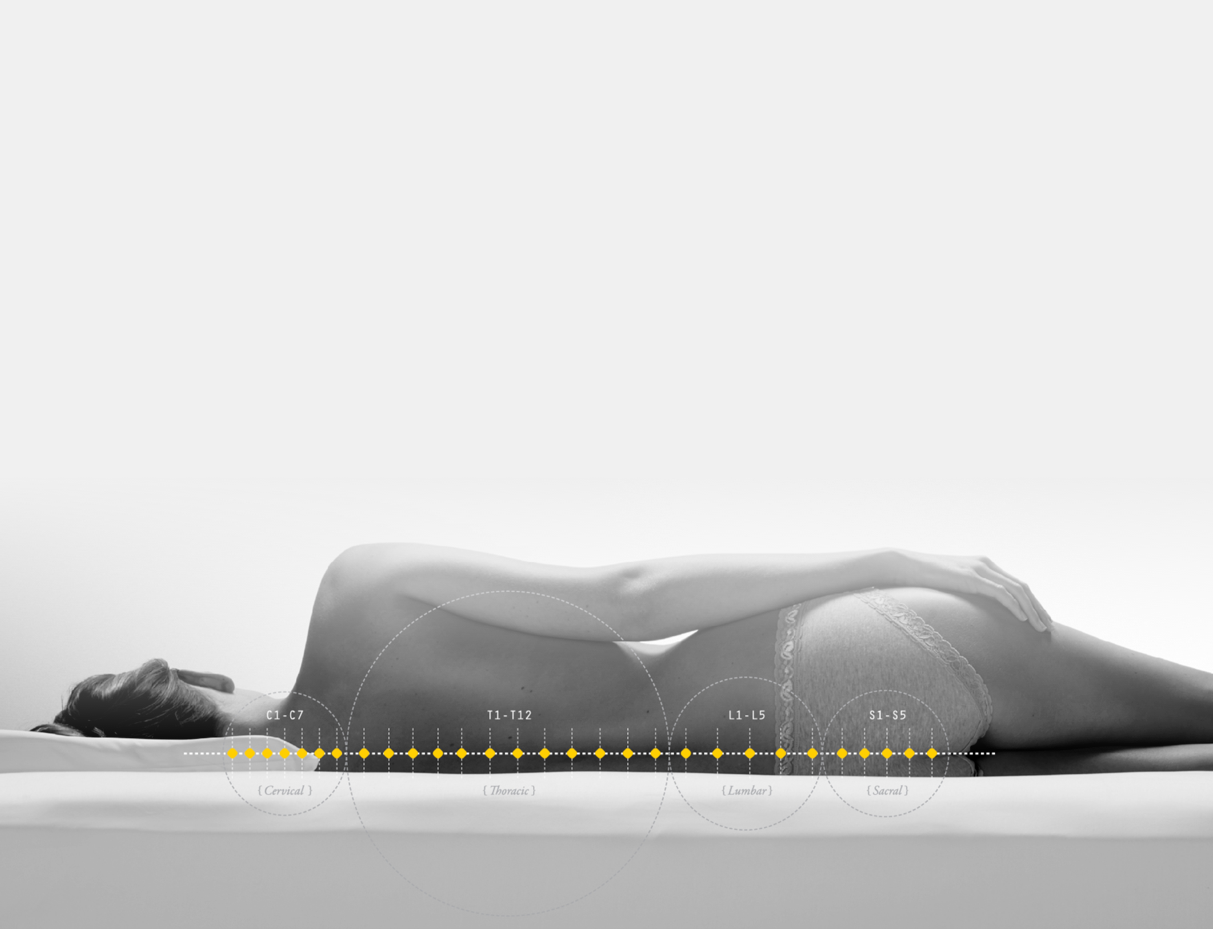 Handcrafted to order, our A.H. Beard Signature Collection combines traditional techniques with the finest natural fibres and the latest technology to provide the most luxurious sleep experience.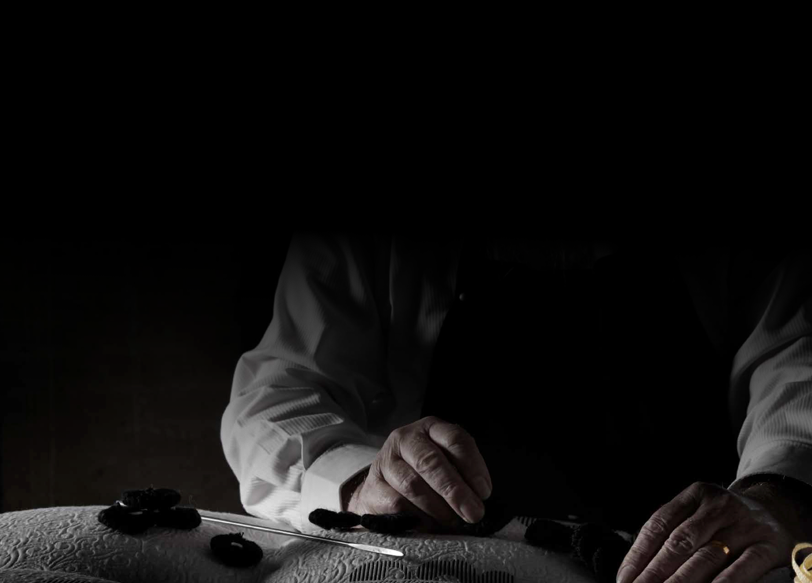 Trusted by elite athletes at the Australian Institute of Sport to deliver a winning edge, Domino mattresses deliver long-lasting comfort and support so you wake up ready to perform at your peak.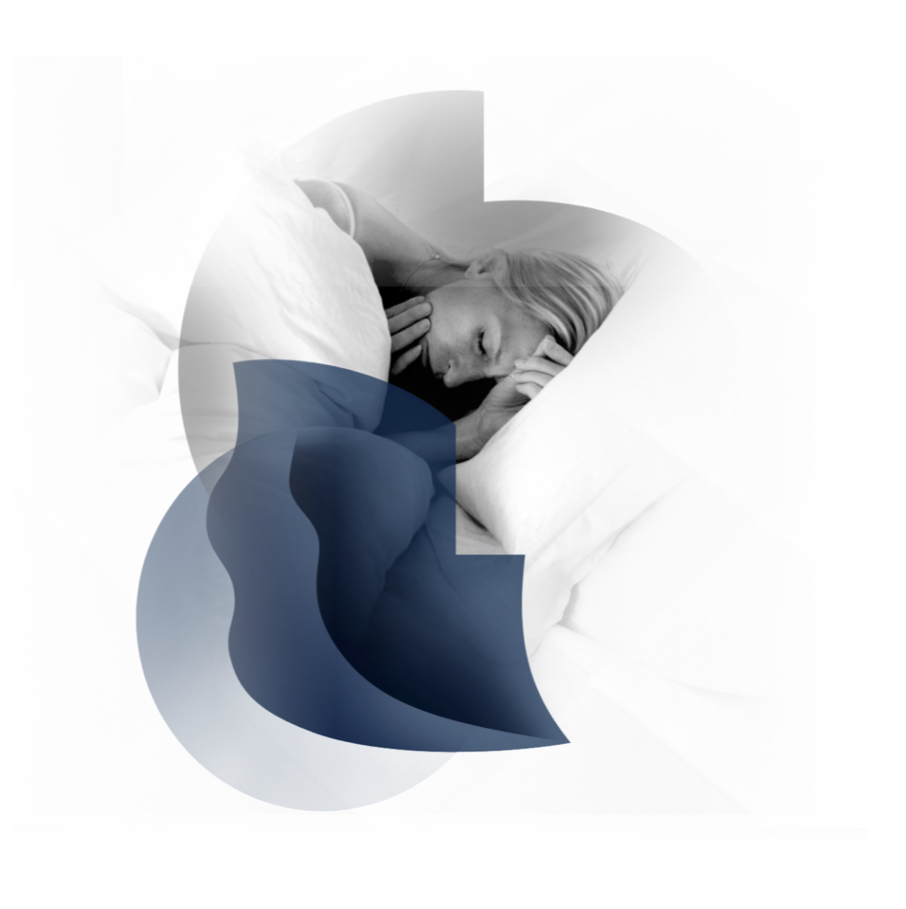 Our Nature's Rest range incorporates the earth's finest resources, such as natural Talalay to give you the most naturally restful sleep imaginable.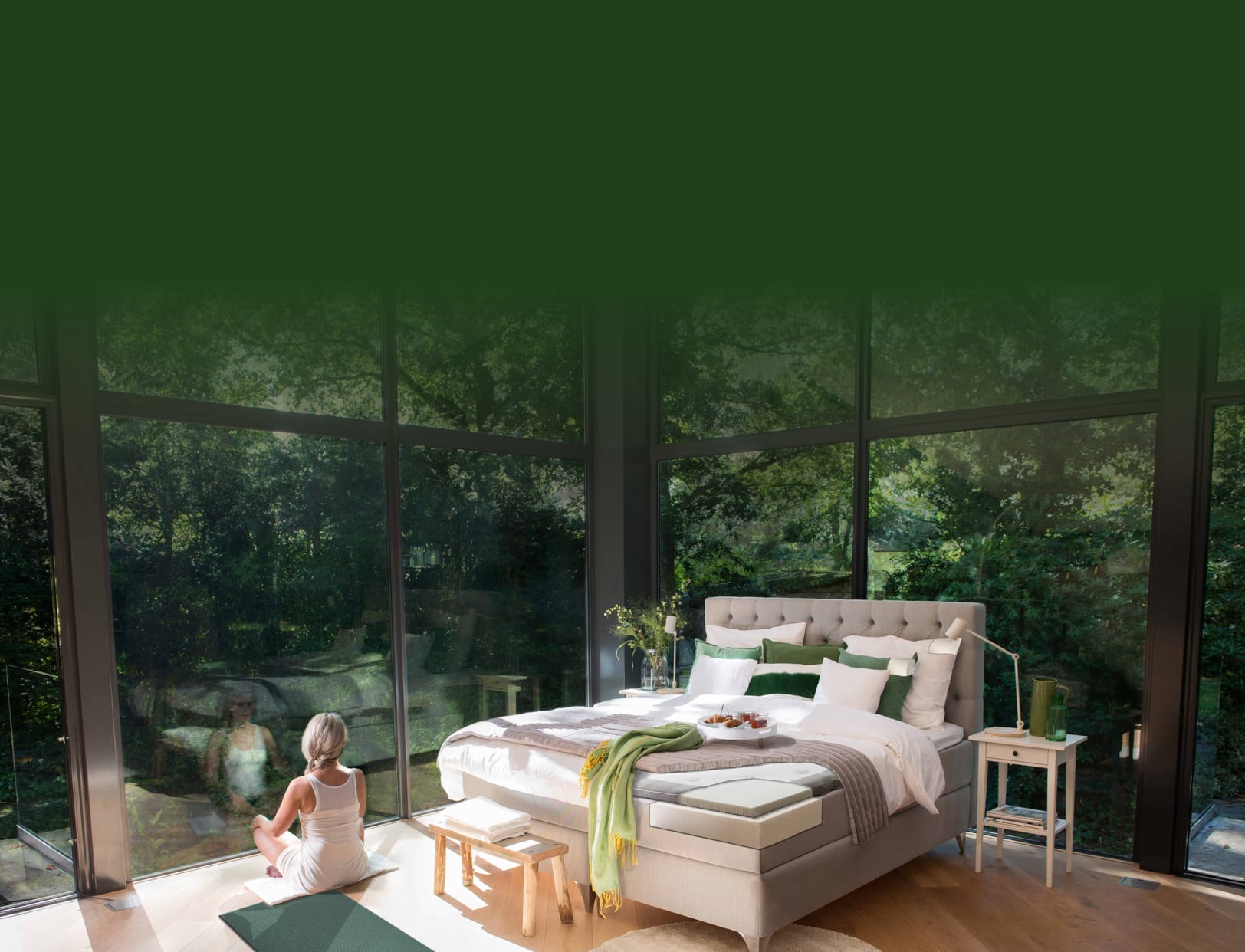 As life changes, your Sleep My Way mattress changes with you. Adjustable comfort control lets you choose the firmness level on each side of the mattress and adjust it at any time so you can sleep your way, every night.​ ​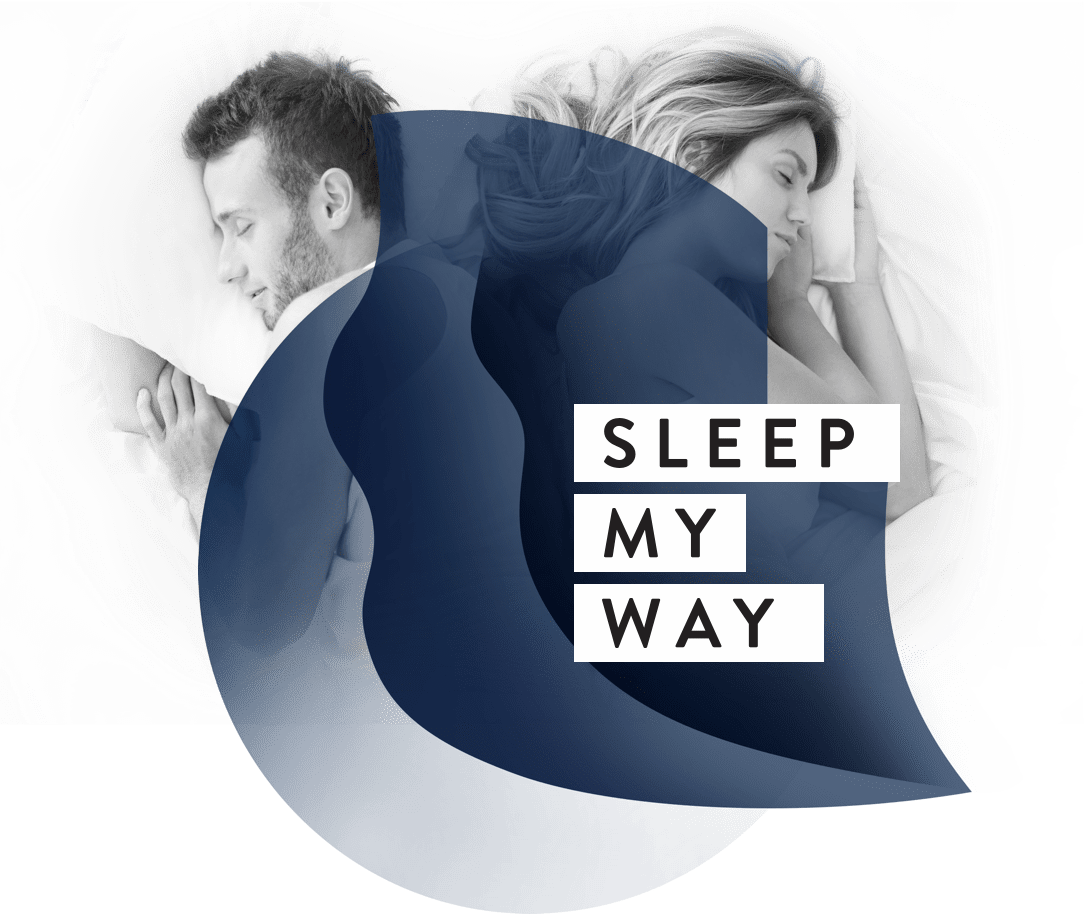 Check out our range of Smart Sleep Solutions that will help you get a better night's sleep.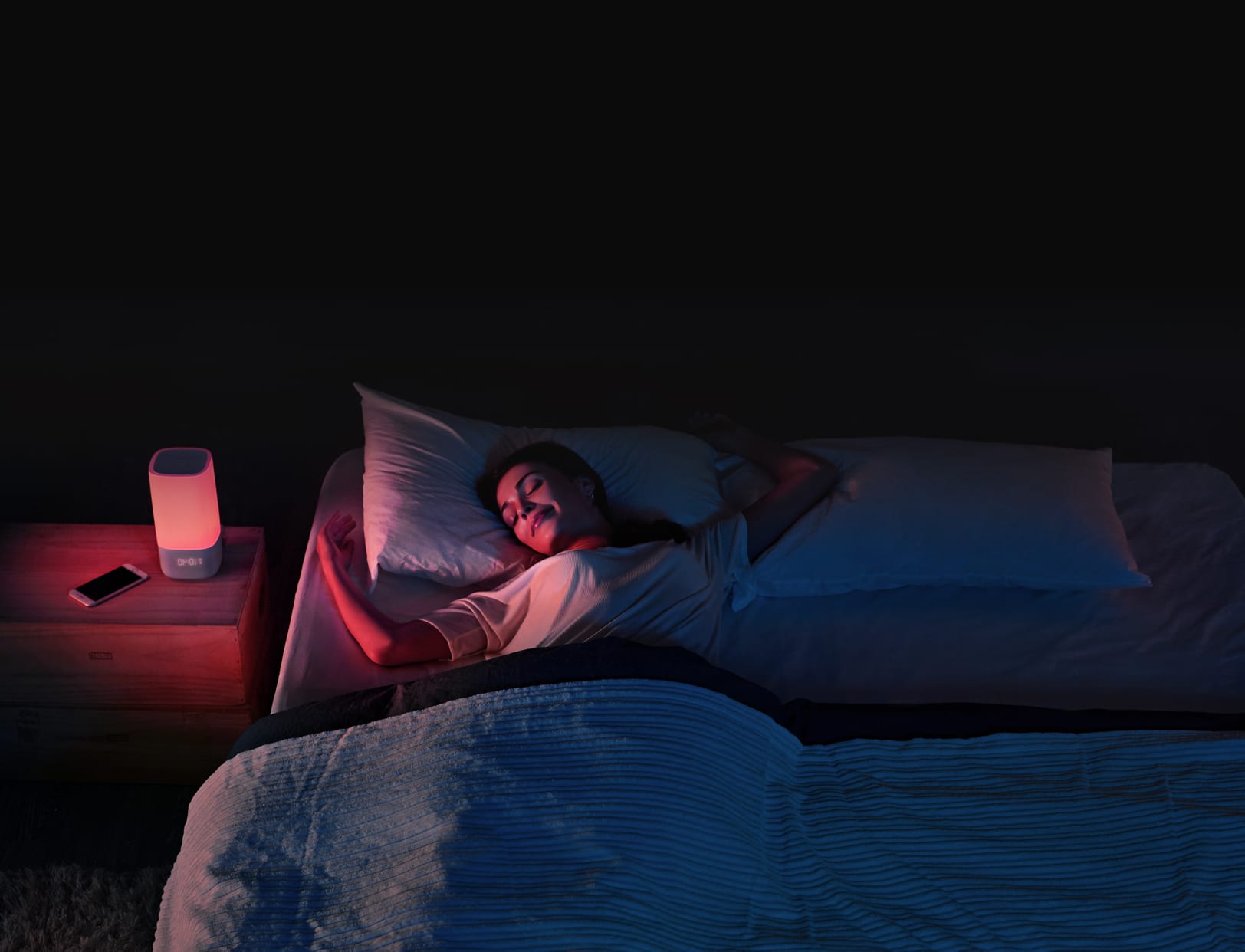 Discover better, smarter sleep with A.H. Beard
Find an A.H. Beard stockist near you… and say goodnight to disturbed sleep.