We all know that if you're up too late the night before, you'll feel all the classic signs of being tired the next day. Perhaps you go to sleep late each night, wake up early each day and still manage to get through everything on only a few hours of rest. If this is continuous, where a few days turns into weeks or months of sleepless nights, your body will try to compensate, and you might not necessarily feel classically sleepy. It soon becomes your new normal. But just because you're completing tasks and getting yourself to and from every appointment doesn't mean you're not sleep deprived.
Though you may think your five-hours-a-night habit is nothing to worry about, has been tied to an increased risk of type 2 diabetes, cardiovascular disease, obesity, and depression. Is an extra hour or two of your favourite TV show really worth bad health? Probably not. So, if you're wondering if you are suffering from high-functioning sleep deprivation, check yourself for these signs:
You're hungry and/or gain weight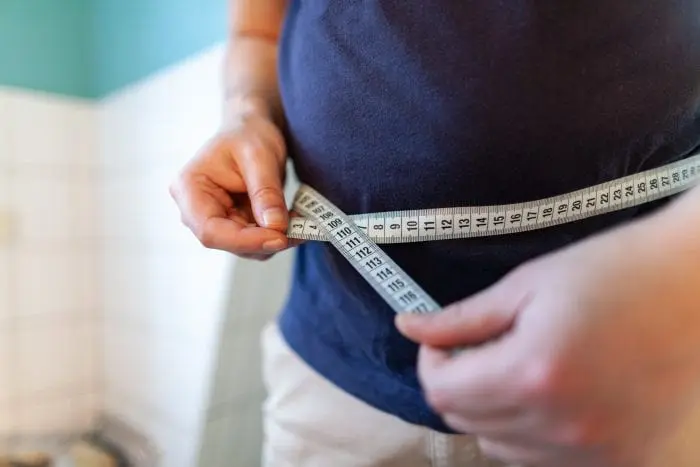 A lack of sleep causes an imbalance in the hormones that manage hunger, appetite and blood sugar levels and usually results in weight gain. The main culprit is one of the hunger-regulating hormones ghrelin which is responsible for increasing hunger. When these hormones become skewed due to lack of sleep it results in increased levels of hunger, leading to overeating.
Your body also starts to crave fatty or sugar-filled foods to give you an extra energy boost, and a bump in feel good hormones.
You make bad or impulsive decisions
Skipping sleep sets your brain up to make bad decisions. It dulls activity in the brain's frontal lobe, the locus of decision-making and impulse control. It reduces your mental clarity and in turn, your ability to make good decisions. You may find yourself struggling to resist the temptation to eat badly, buy things or filter your thoughts into socially acceptable out-loud statements.
You're moody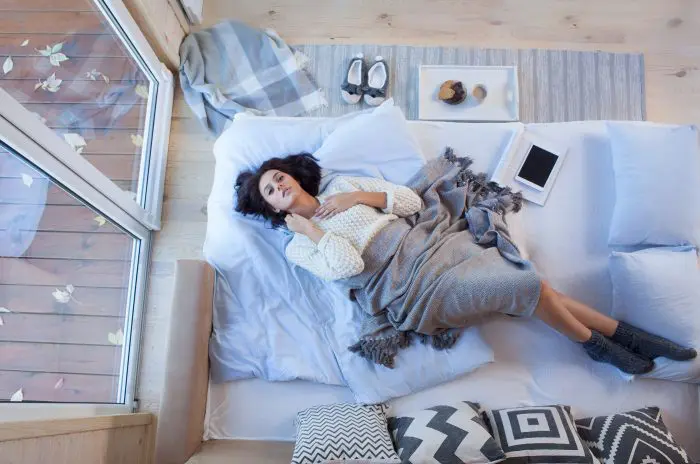 The amygdala, the area of the brain responsible for emotional processing, is impaired during periods of sleep deprivation. Instead of being able to process what's important and trivial, everything becomes important and thus reactions to minor inconveniences seem like the end of the world.  This is why sleep-deprived people are sometimes described as moody!
 You're breaking out, looking tired or noticing rapid signs of aging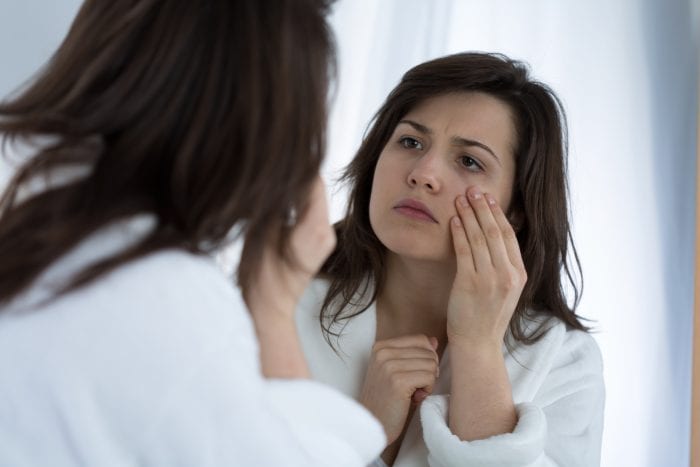 Many restorative and renewal processes take place while you sleep which are essential to your health and wellbeing. Lack of sleep inhibits these processes and can affect your health and your appearance.
When you don't sleep the levels of cortisol, a stress hormone, rise. This leads to the deterioration of the skin's collagen proteins leaving you with visible fine lines, dry skin and in some cases loose skin.
You have a diminished sex drive
Studies by the National Sleep Foundation have linked sleep apnoea in women to a loss of libido. Similarly, men who do not get enough sleep can experience a drop in testosterone levels which in turn leads to a decreased sex drive. Everyone has their on and off days, but a prolonged or noticeable decrease in desire is usually a red flag of something else at play, namely sleep deprivation!
You're asleep seconds after your head hits the pillow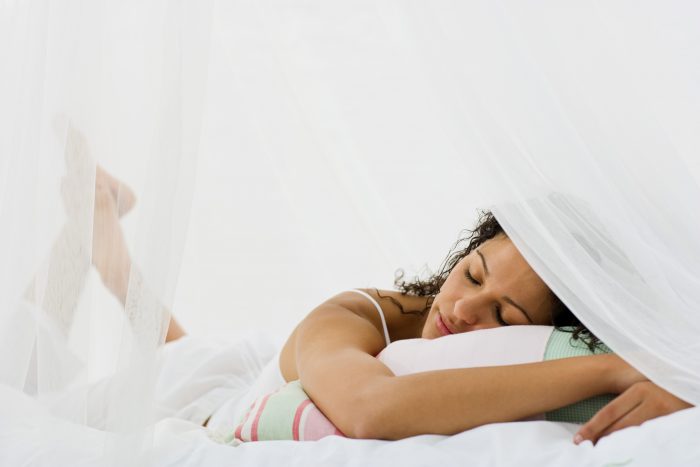 Contrary to popular belief, this is usually a sign that you need more sleep. It shows that your body is exhausted and as soon as you let it, it is powering down your mind to begin the sleep dream process. On average it should take between 10 and 20 minutes to fall asleep.
Other signs to look out for
You're fine motor skills are affected, being awake for about 17 hours has a similar effect on performance as a blood alcohol content of 0.05.
Your tolerance for alcohol is extremely low, you get drunk from a drink or two.
You constantly feel anxious.
Most adults need eight to nine of hours of sleep every night. This is to ensure that your body has had time to recharge and your mind has had a chance to file, process and ready itself for a new day. If you're getting things done already whilst sleep-deprived, imagine what you could do after being well rested.