A.H. Beard is a fourth-generation family owned Australian business. We've been helping people get a better night's sleep for over 120 years.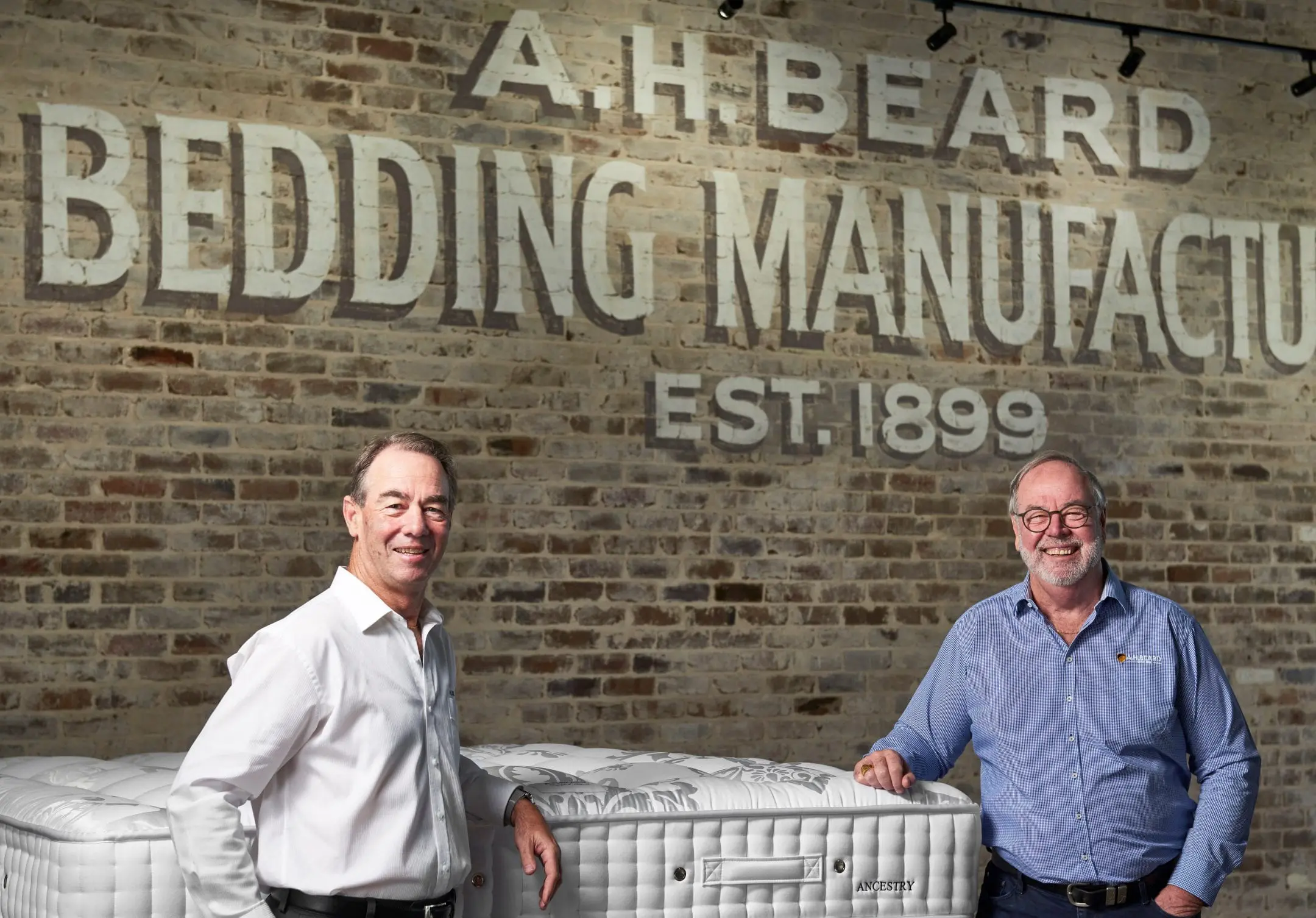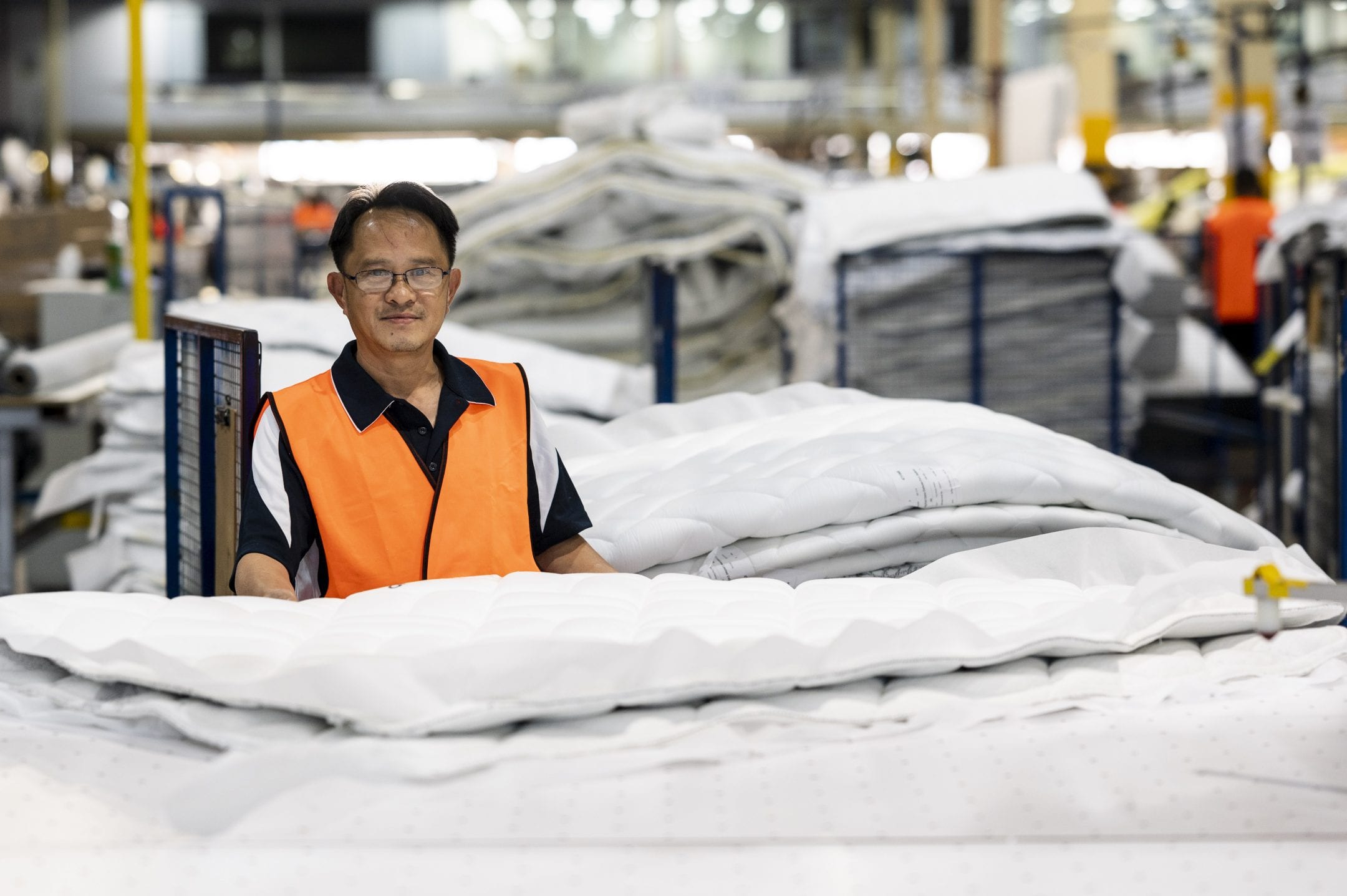 Skilled craftsmen from one of our seven facilities across Australia and New Zealand produce every A.H. Beard mattress, ensuring the highest attention is paid to every little detail.
There's no one-size-fits-all when it comes to sleep, which is why we have mattresses for every type of sleeper, and every budget.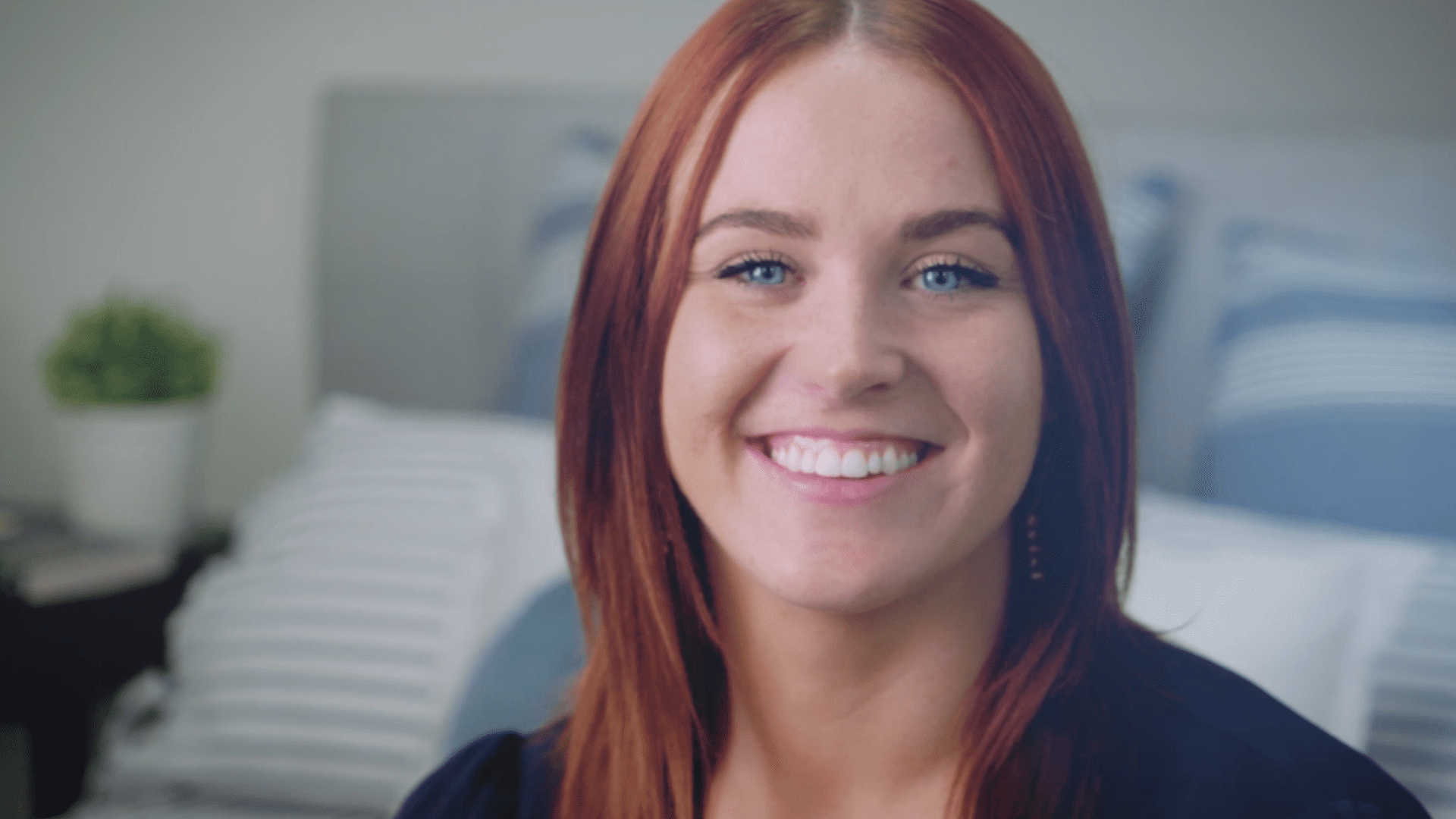 Join us as we explore ways to look, feel and perform better using the power of sleep!
Discover better, smarter sleep with A.H. Beard.
We've partnered with a bedding specialist near you!