Handcrafted luxury for the ultimate sleep
Each A.H. Beard Signature Collection mattress is handmade to order by our master craftsmen using traditional mattress-making techniques to give you the most luxurious sleep imaginable.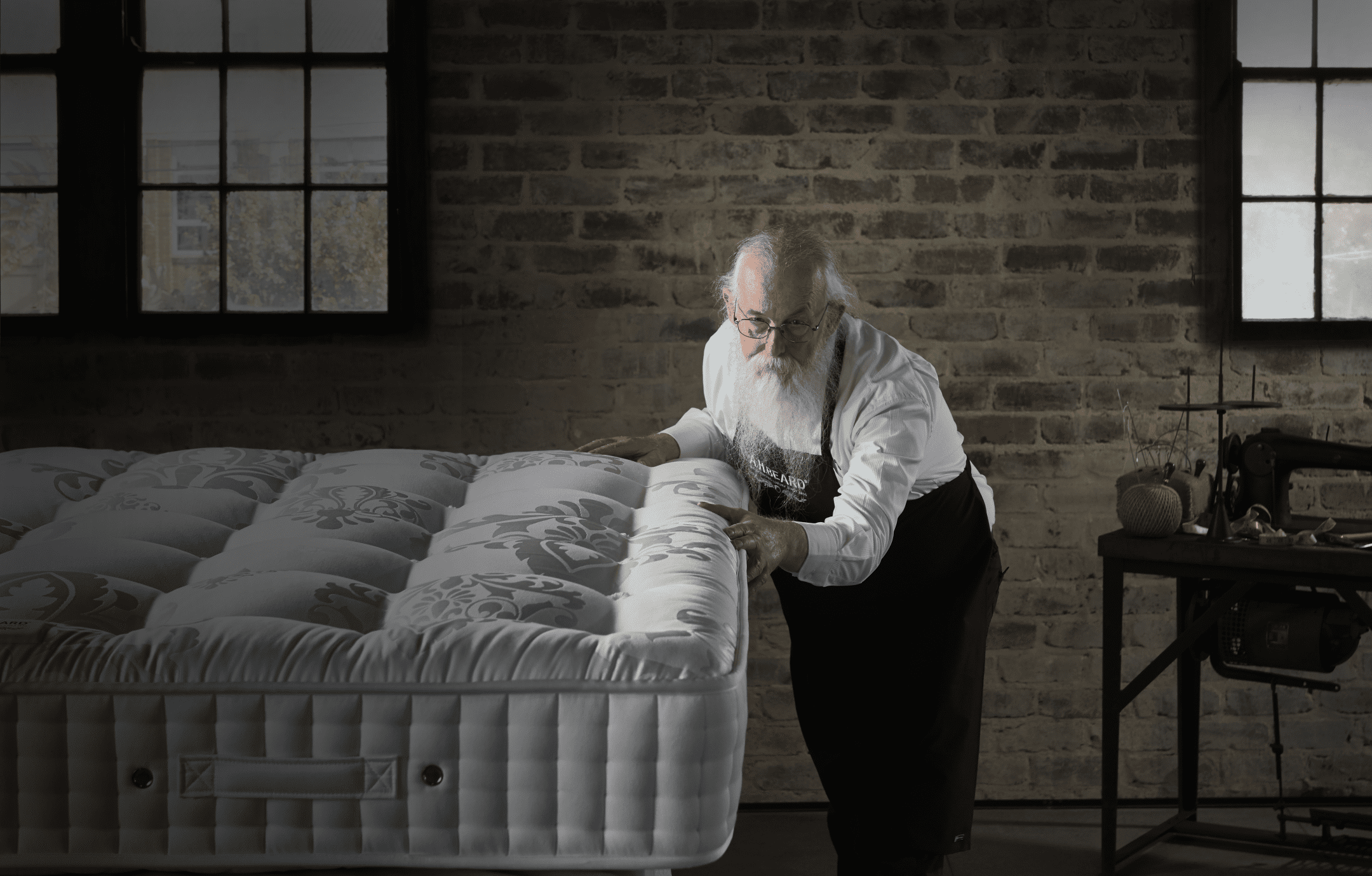 A masterpiece in the making
A Signature Collection mattress is the culmination of over a century of mattress-making expertise. It's a labour-intensive process; expert craftsmen use long-forgotten techniques such as button-tufting and hand-stitching to craft each piece. The result is a mattress of exquisite luxury and beauty.
Crafted from nature's best
Individually wrapped springs are overlaid with lavish comfort layers made from the finest natural Australian materials, such as cashmere, mohair, alpaca and wool for unsurpassed comfort.
Cotton
Breathable, natural cotton filling boosts comfort and provides extra support while you're sleeping.
Alpaca
Super-fine alpaca fibres add yet another layer of indulgent softness.
Wool
Pure Australian wool wicks away moisture and keeps you naturally cool and comfortable.
Cashmere
Soft and exquisitely smooth, cashmere adds plushness and natural insulation to your mattress.
Mohair
Luxurious mohair keeps you warm in winter and cool in summer.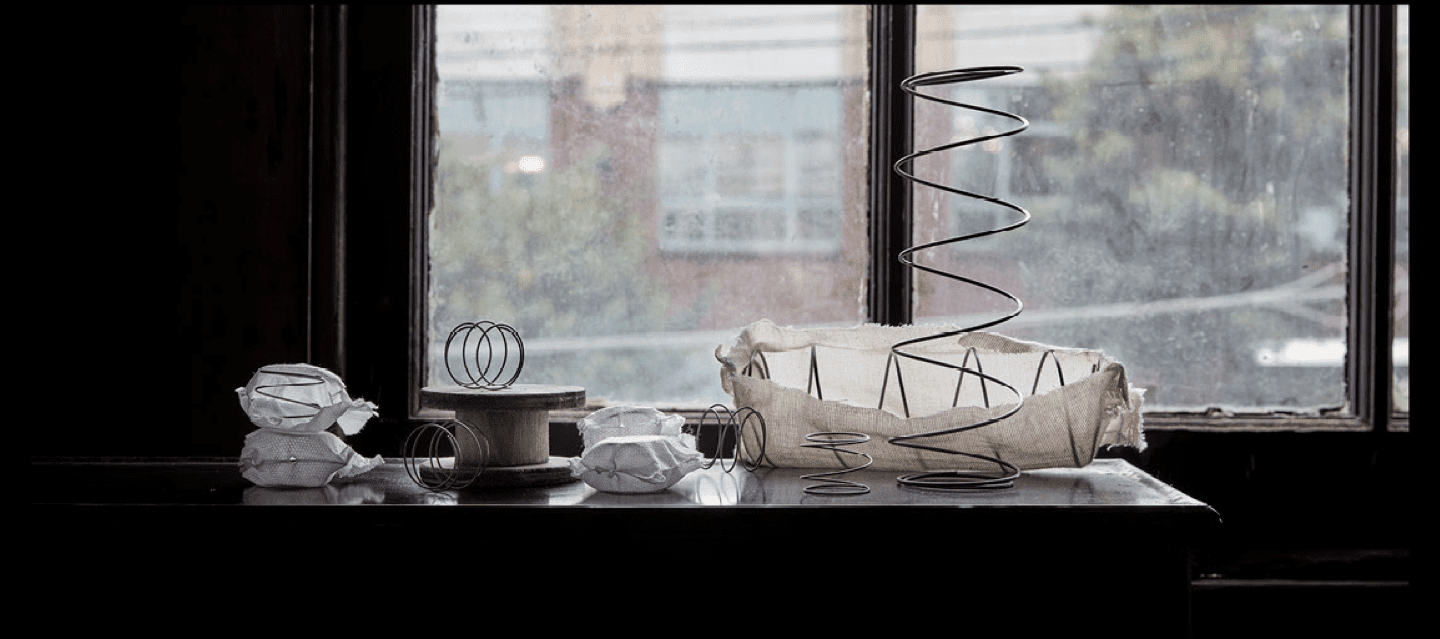 Unrivalled support and comfort
The springs are arranged by hand in a nested configuration for superlative body-conforming comfort. Each one is wrapped in breathable calico, enabling it to move independently of the springs around it as it follows the contours of your body. Layers of micro comfort coils – awarded by the Queen for their innovative design – deliver sumptuous, pressure relieving comfort.

Experience hand-crafted luxury
Exclusive to Domayne, find a store near you