Meet Ben Lucas, ex rugby league player for the Cronulla Sharks and current director, founder and trainer at Flow Athletic. Over 20 years in the fitness industry along with a career in sport has left Ben with pain and difficulty getting the restorative sleep his body needs.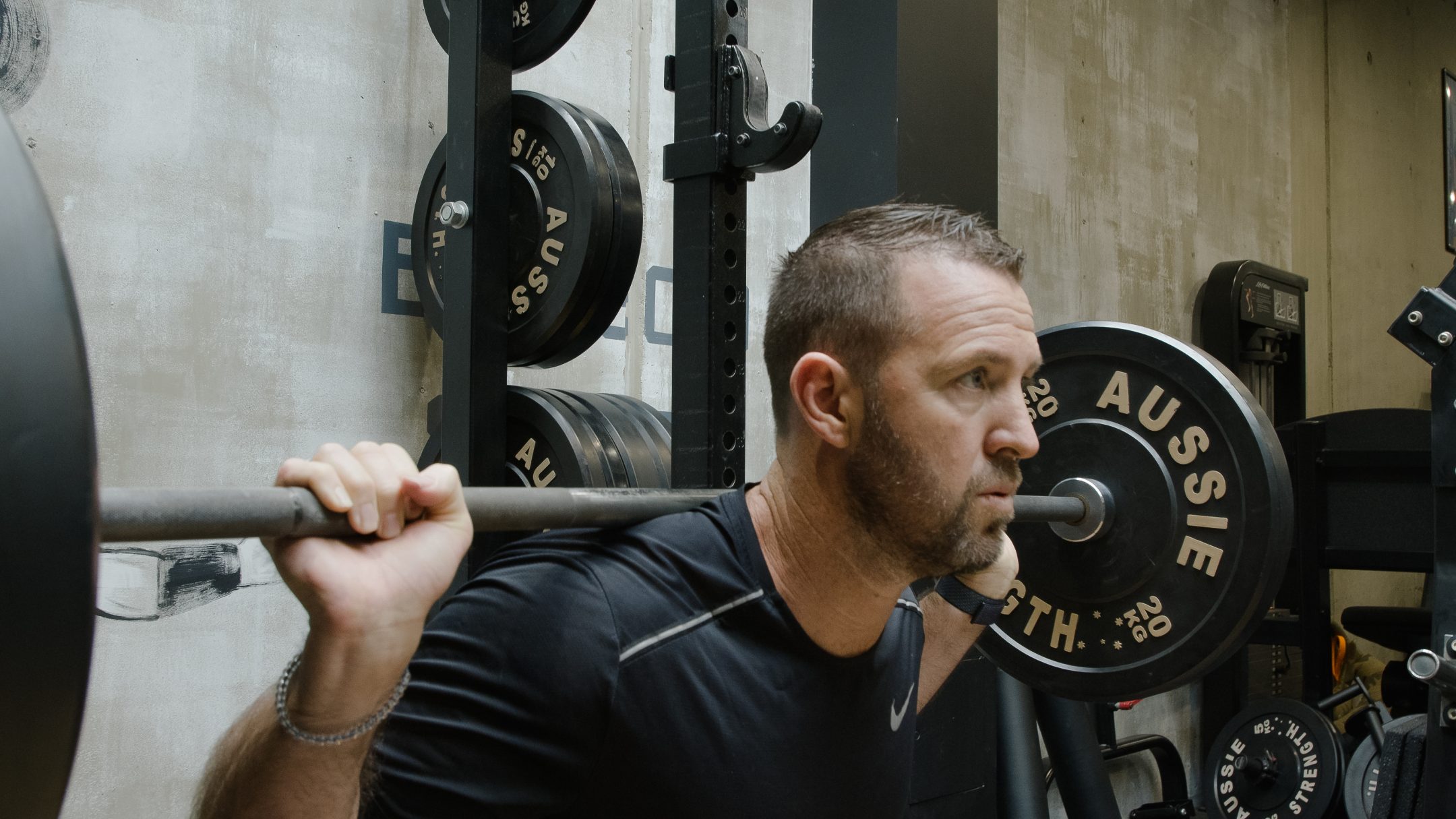 Discover better, smarter sleep with A.H. Beard.
We've partnered with a bedding specialist near you!