Answers to common queries about choosing and caring for your mattress. Can't find what you're looking for? Ask us anything via chat or get in touch.
Registration, Warranty & Claims
If you feel your product is defective, you can lodge a warranty claim on our website by visiting https://customercare.ahbeard.com/create-claim/.
Our Customer Care Team will review your claim once they have all the required documents.
When lodging a warranty claim, you'll be asked to supply your original receipt as proof of purchase. If you no longer have your proof or purchase, try contacting the retailer to see if they can reprint the receipt on your behalf.
If a product is replaced under our quality warranty, the warranty period for the replacement product expires on the same date as the original product purchase date.
If you are within your warranty period, you are welcome to file a claim for your product either through our retail partner, or A.H. Beard directly.
You'll find our warranty claim form here: https://customercare.ahbeard.com/create-claim/.
While we're confident in the craftsmanship and componentry of our products, we understand that things can sometimes go wrong. Rest assured, our products are supported by a manufacturer's warranty against faulty workmanship and materials.
You can review our warranty details here: https://ahbeard.com/guarantee-brochure/
Can't find the answers you need? Get in touch. We'd love to help.
Not sure how to pick the right mattress?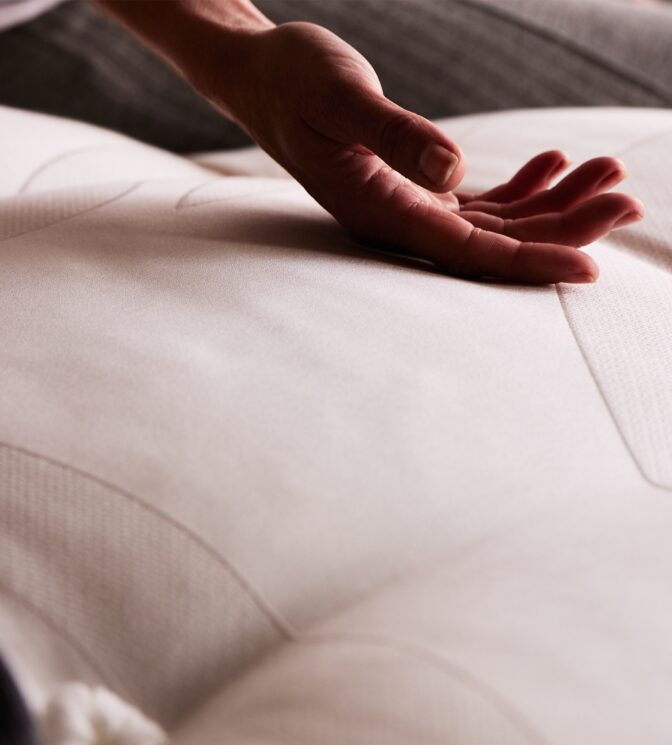 Try our Mattress Finder
Answer a few simple questions and let your mattress find you.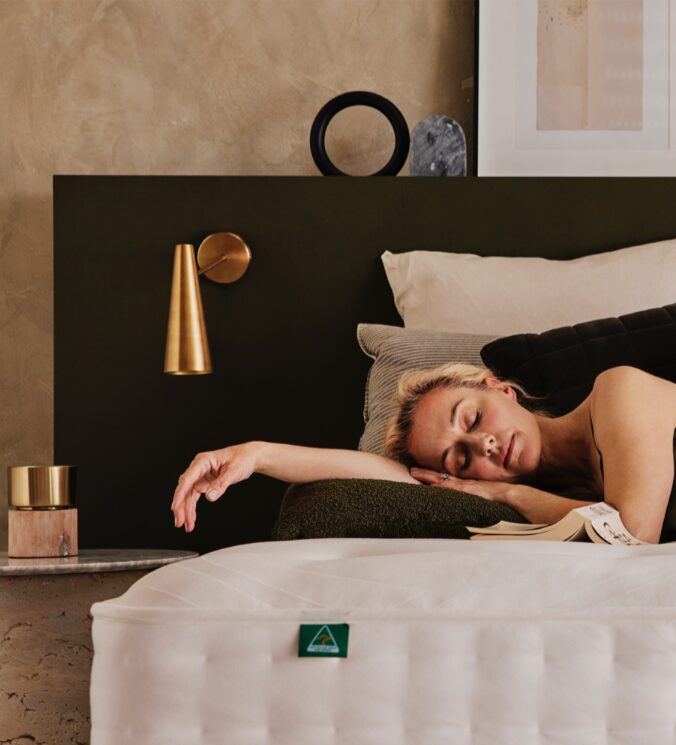 Let our Sleep Concierge help
Talk to our Sleep Concierge for a recommendation based on your personal needs.
This is by far the best mattress I have ever slept on. It was recommended to me by my sister as sleeping on this bed really helped with her back pain. And I can say that it has helped me immensely with my back issues. It is very comfortable and supportive.
Highly recommend this mattress
Multiple purchases have been made, for both family and our rental property. A good night's sleep is such a basic requirement for health and happiness. A good quality mattress is the foundation.
We will continue to be proud to buy Australian. Well made and THE BEST.
The last bed we had for 12 years – a queen size A.H. Beard was great so we upgraded to a king size and are very happy with the Grand Harmony plush – great that they are made in Australia.
Rejuvenating
sleep isn't far away