Health & Wellbeing
We explore the impact sleep has on your health and wellbeing and give you ways to eat, exercise and live well to improve your sleep.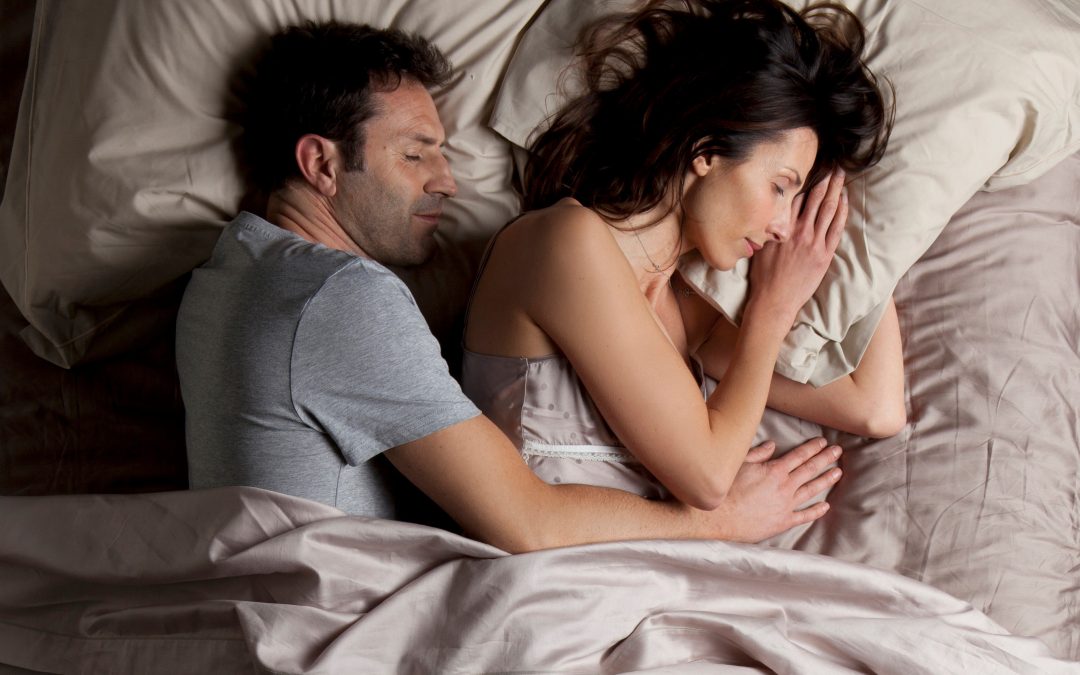 Sleeping together is an important way for couples to feel connected to one another. While ...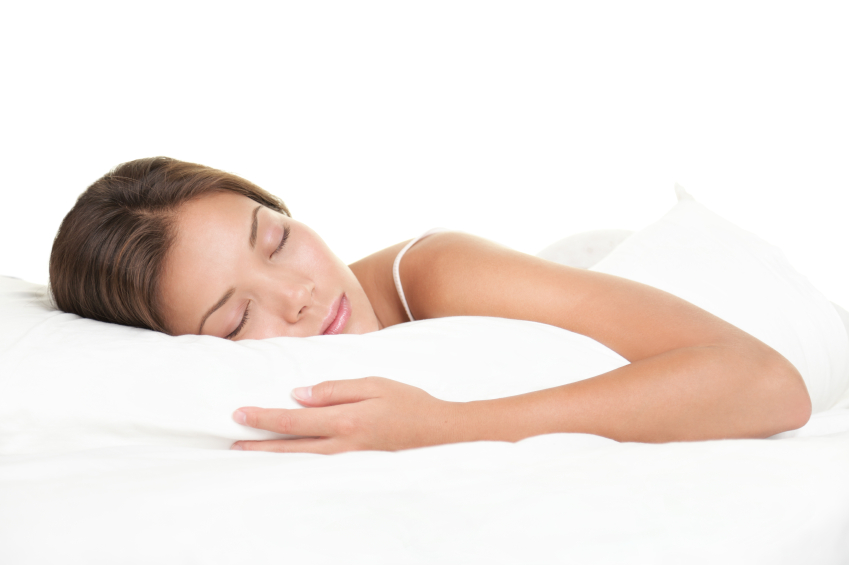 Similar to training for sports or changing your diet, improving your sleep can take some t...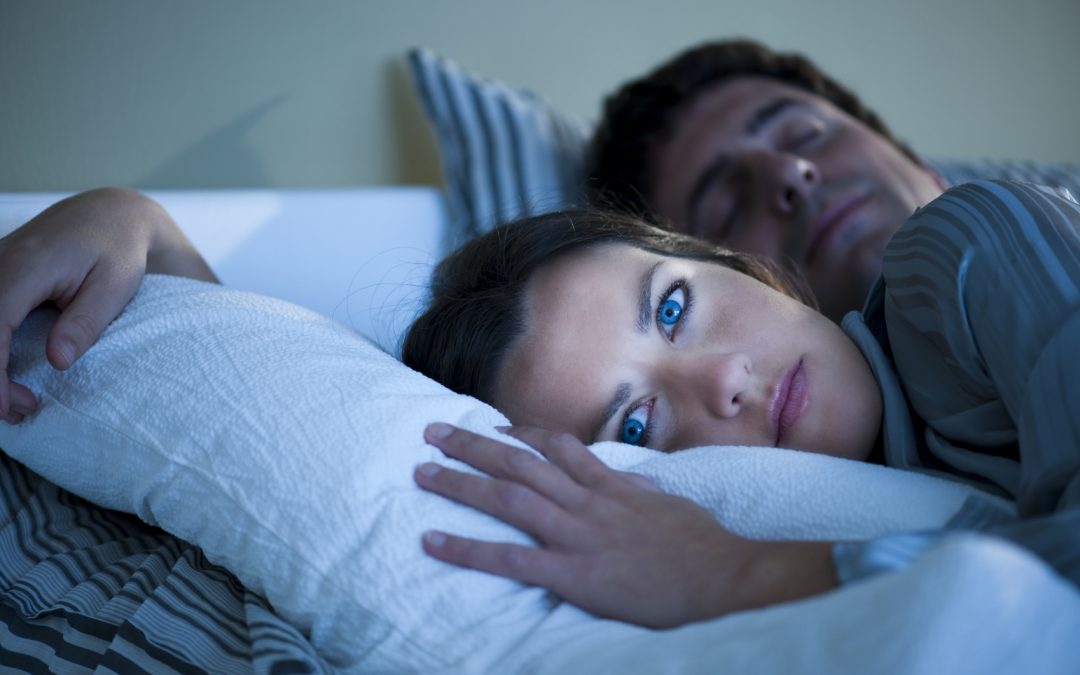 If you've tried everything, but still can't seem to improve your sleep it could be...