Your bedroom should be your sleep sanctuary. A place where sweet dreams live. When you've tried everything from cutting out caffeine to swapping your usual pre-bed phone scroll to mindful meditation and you're still not getting the quality shut eye you need to function. What else can you do? Turning your attention to your sleep environment may reveal some useful insights and minor adjustments can yield big results in improving your sleep.
When it comes to improving your sleep, creating a healthy sleep environment is just as important as choosing the right mattress for your needs and establishing good sleep habits. Just as you use your kitchen to cook (not to watch TV), and your bathroom to shower (not to eat dinner), your bedroom should be designed and used exclusively for sleep. When the only activity you complete in your bedroom is sleeping you train your brain to associate the bedroom with sleeping, exclusively.
To ensure you get a healthy, restorative sleep, consider the following aspects of your sleep environment:
Bedding
It is important to choose a comfortable mattress. A lumpy mattress and worn-out pillows are enough to give anyone nightmares. If you find yourself sleeping poorly night after night, it could be a sign that it's time to get better bedding! Choose a pillow and bedding appropriate to your sleep position and preferences.
Mattresses and bedding that carry the Sensitive Choice blue butterfly provide long-term protection against dust mites and bacteria and only A.H. Beard mattresses have whole-of-bed approval from Sensitive Choice.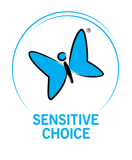 Cleanliness
If you're sneezing, sniffling, or struggling with nasal stuffiness or other telltale signs of allergies, it's time to take steps to rid your bedroom of allergens and other irritants. Keeping your bedroom clean will keep dust and allergens at bay and will prevent them from affecting you during sleep.
It is also important to keep the bedroom as uncluttered as possible. All those books, magazines, lotions, and trinkets on your nightstand are dust magnets so get rid of them or at least put them in another room. The same goes for throw pillows— they're a haven for dust mites and they're often tossed on the floor, which adds to their dust collection.
The next step is to wash and air your sheets regularly. Every week, you're likely to spend anywhere from 49 to 63 hours on your sheets. That leaves a lot of time for sweat, oil, dirt, and maybe even makeup to build up, possibly leading to skin issues and more allergy symptoms.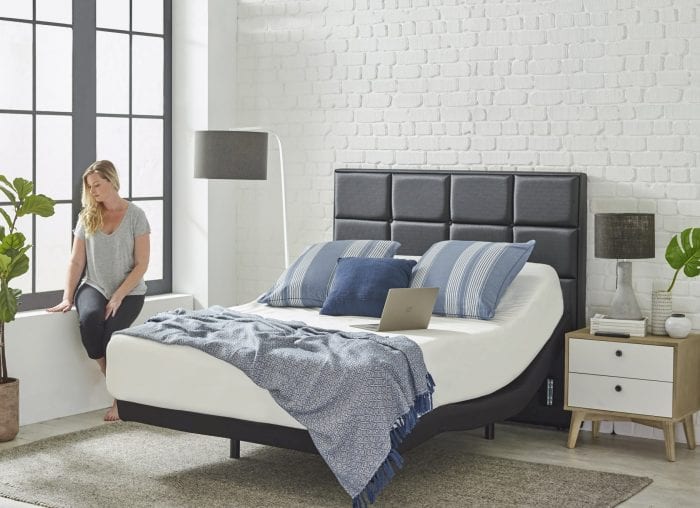 Temperature
The ideal sleeping temperature is around 18-20 degrees. Being hot while you're sleeping can wake you (and possibly your partner), and forces the body to exert energy by sweating. This can keep the body too alert for sleep. Experiment with different combinations of sleepwear, bed linen, and room temperature to find the mix that gives you a comfortable night's sleep.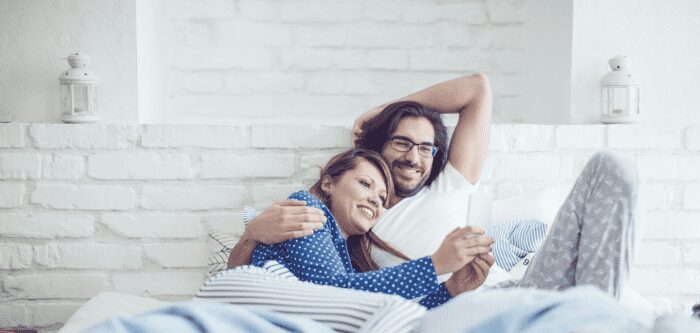 Bed Partners
While it can be tempting to curl up with your pets, people who suffer from allergies or asthma should not sleep with their dog or cat, or even allow them in the bedroom. Pet hair can cause allergic reactions that can keep you awake at night.
Another concern for people who share a bed with an animal is potential sleep disruption due to the animal moving, making noises, and taking up precious space. It is best to train pets to sleep in their own bed, so everyone gets a better night's sleep.
Often, we overlook the importance of our bedroom in our sleep journey. But, with some simple changes, you can turn your bedroom into a tranquil sleep sanctuary that will set you up for the restorative zzz's that you need.