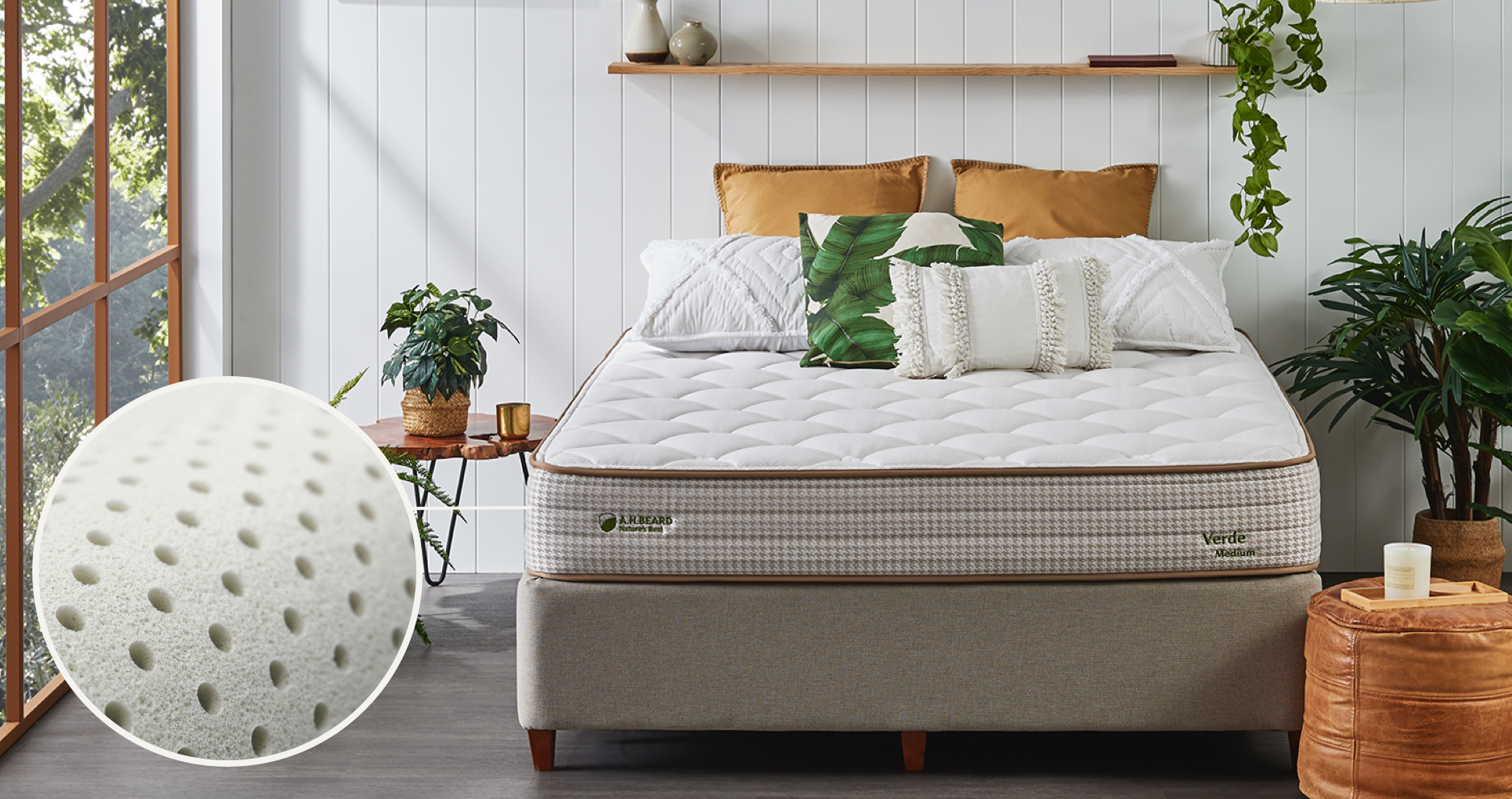 Pressure-relieving Comfort
Talalay conforms to your body shape, relieving pressure that can cause tossing and turning, so you can enjoy a deeper, more restful sleep.
Tencel® fabric wicks away moisture, while wool naturally regulates temperature to keep you sleeping comfortably.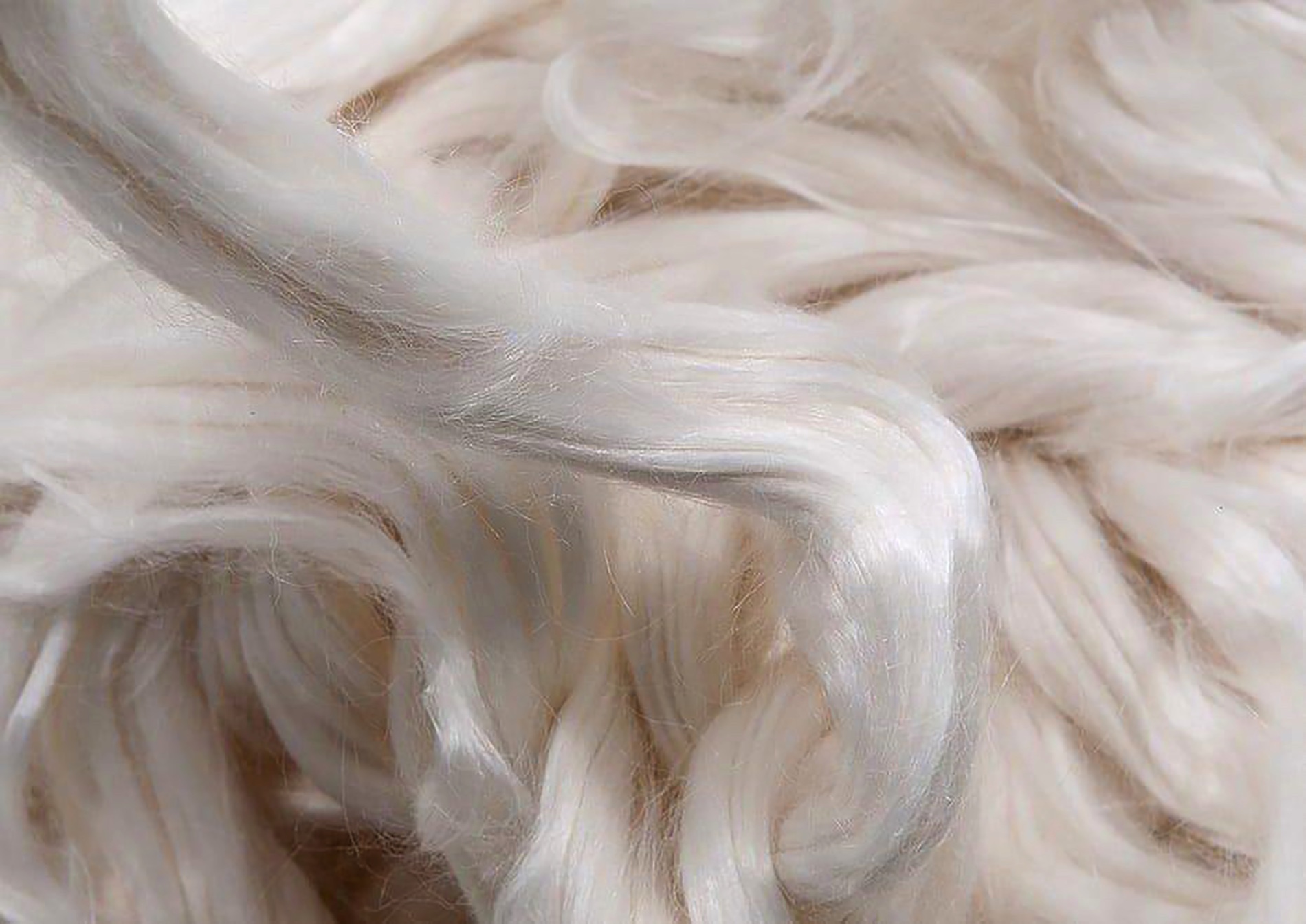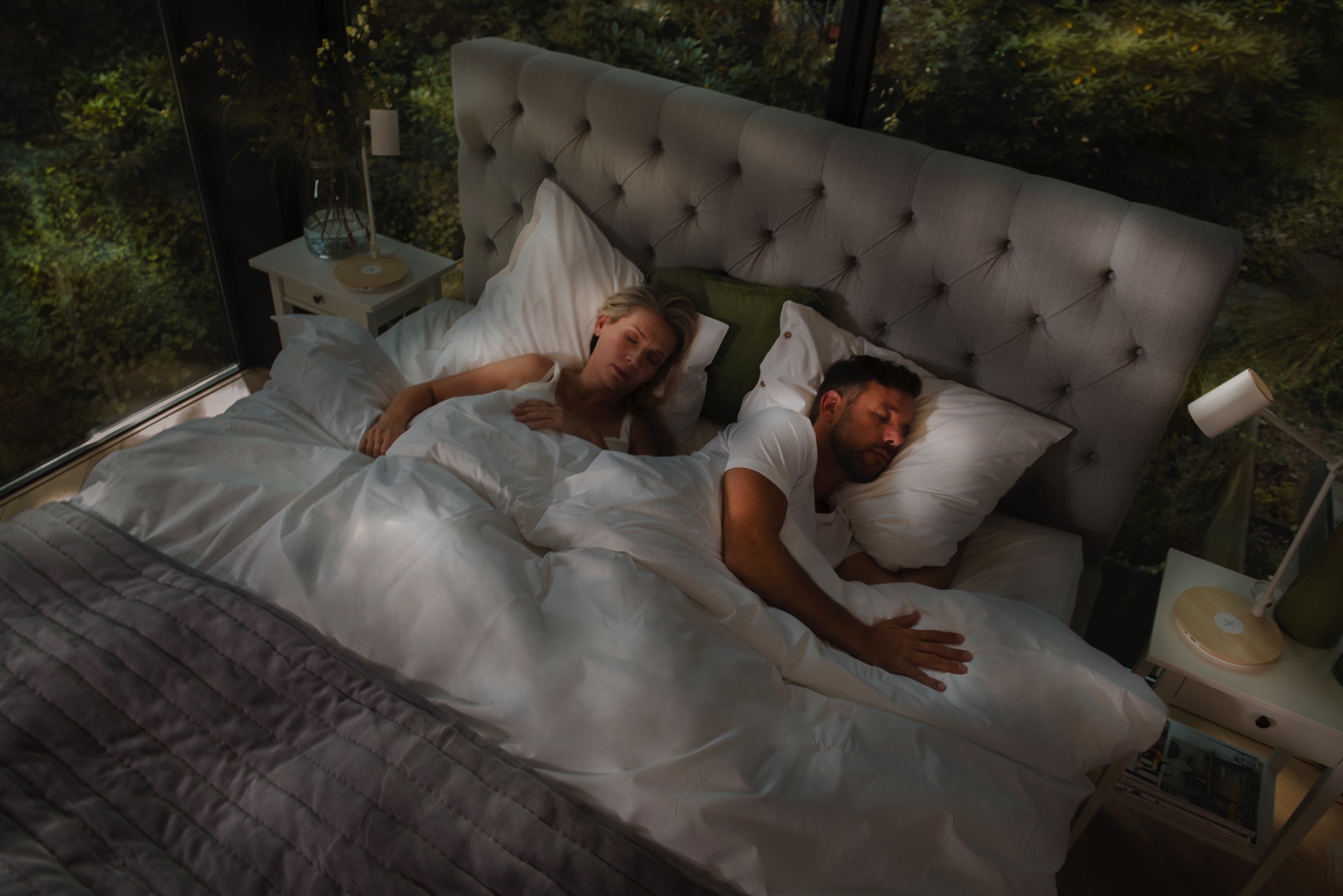 Talalay supports your natural movements during sleep while reducing motion transfer, so you are less likely to be disturbed by the movements of your sleep partner.
Talalay's open cell structure encourages air circulation, ensuring a healthier sleep environment that is free from mold, bacteria and other allergens. Talalay is naturally hypoallergenic, antimicrobial and dust mite resistant.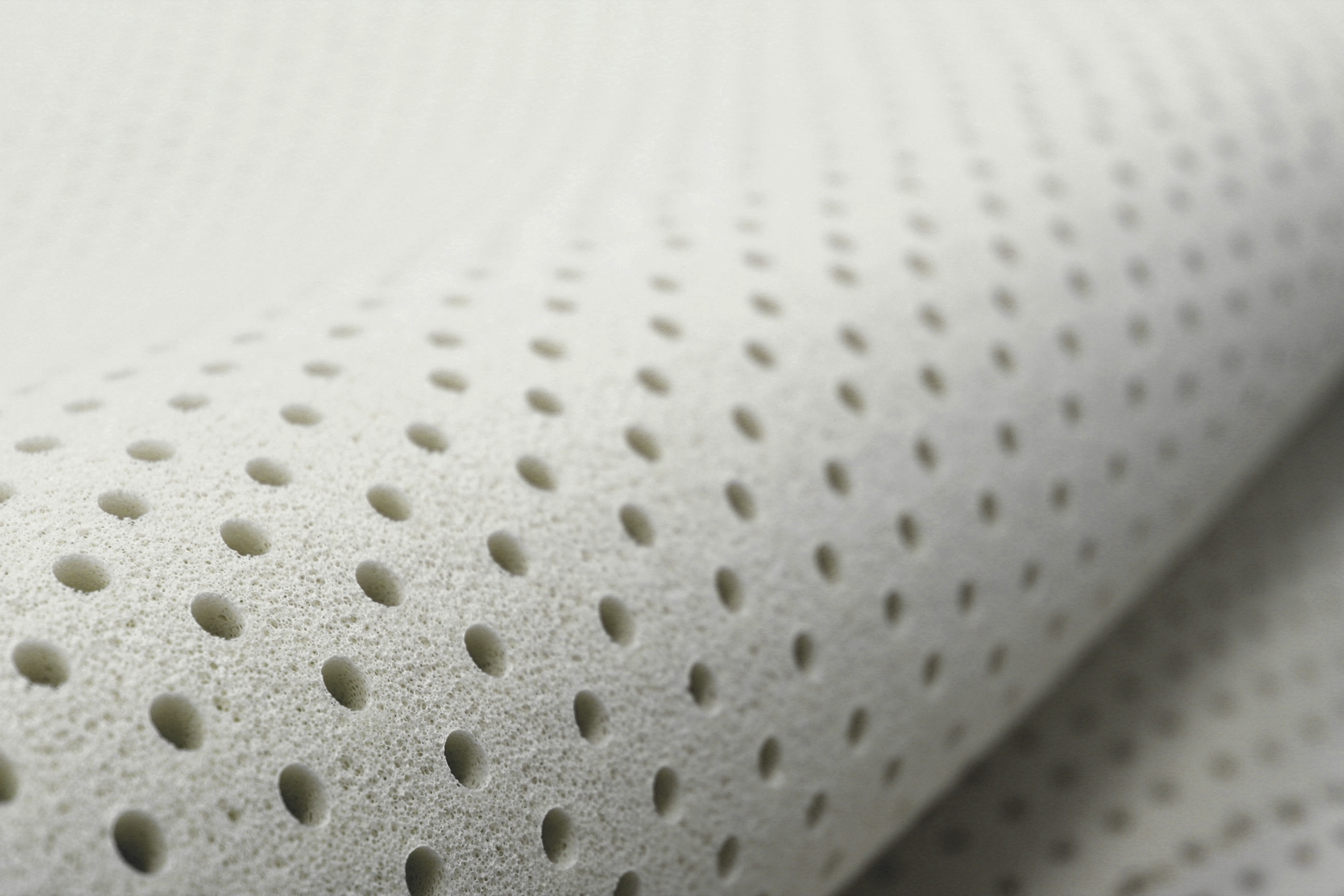 Your Nature's Rest Verde mattress features top of the line technology, craftsmanship and materials.
Premium Talalay Latex

Talalay Latex provides pressure-relieving comfort and support that is naturally hypoallergenic and antimicrobial. The round, open cellular structure of Talalay provide superior elasticity and breathability, resulting in optimal support that relieves your body's pressure points whilst increasing ventilation for a comfortable sleeping environment.

Wool Premium Natural Fibre

The Wool Premium Fibre Layer provides a high quality, durable, pressure relieving comfort layer. Wool is resilient, breathable and have the ability to naturally regulate body temperature.

Tencel Temperature Regulating Fabric

Tencel is a natural fibre derived from eucalyptus trees. It naturally absorbs and wicks away moisture for a more comfortable and healthier sleeping environment.
Discover a healthier sleep, naturally
Enjoy undisturbed rest
Your Nature's Rest mattress features pressure relieving comfort to send you to sleep and its individual support minimises partner disturbance so you stay asleep.
Extra comfort to top it off
For added comfort, Nature's Rest Verde is available with the added Verde Mattress Topper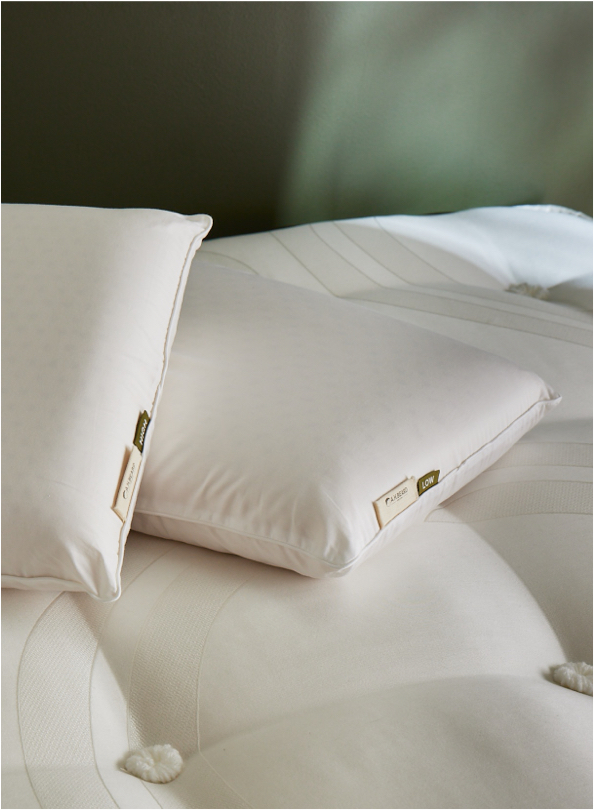 Pillows
Pillows are an integral part of any sleep system, working together with your mattress to deliver a better night's sleep.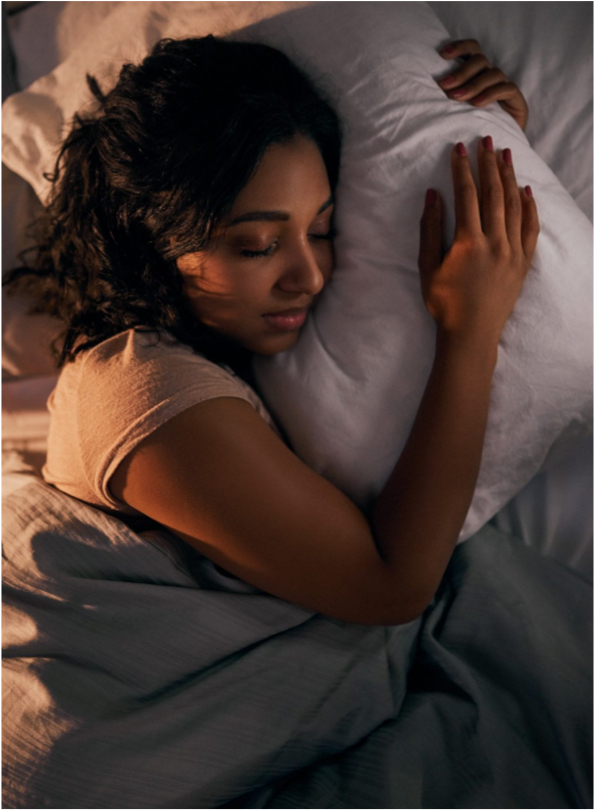 Smart sleep tech
Not sure how much quality sleep you're getting? Monitor, track and analyse your sleep patterns with our smart sleep solutions.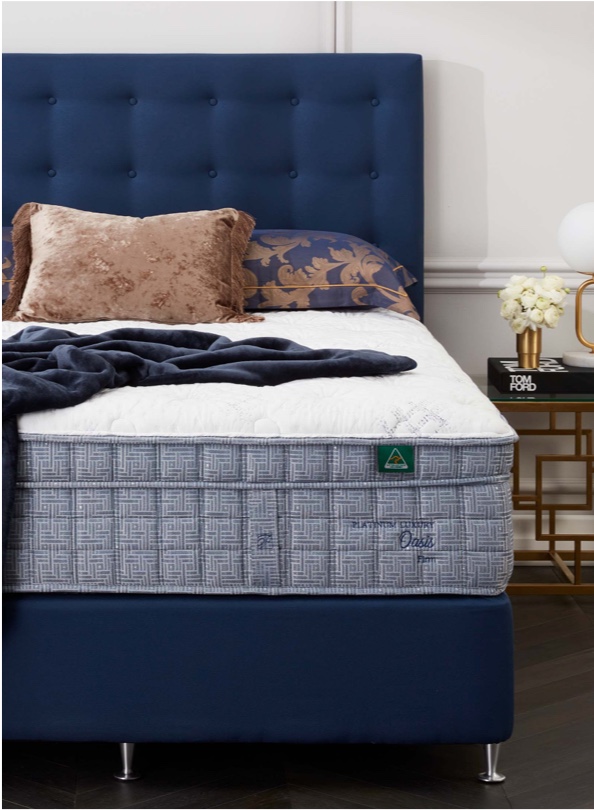 Bases & headboards
A durable and supportive foundation for your new mattress. Choose from a wide range of fabrics and finishes to complement your bedroom decor.
Not sure how to pick the right mattress?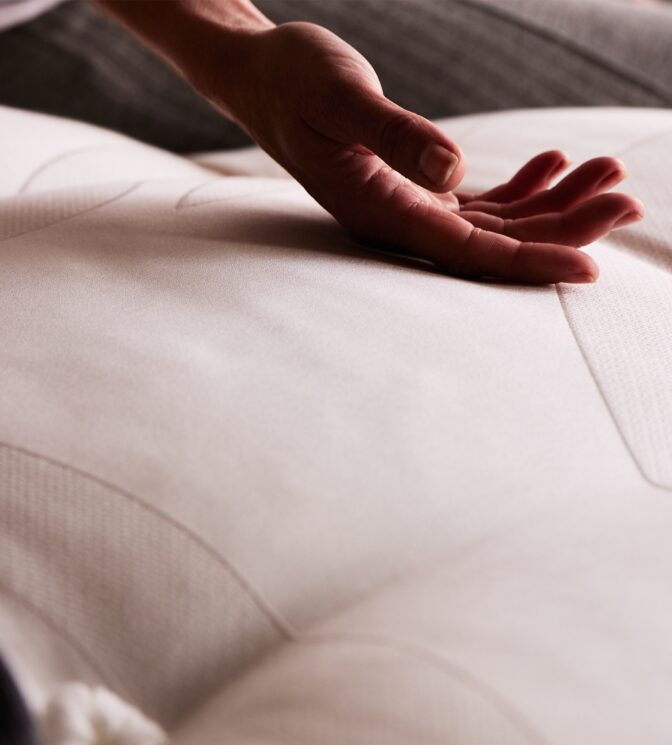 Try our Mattress Finder
Answer a few simple questions and let your mattress find you.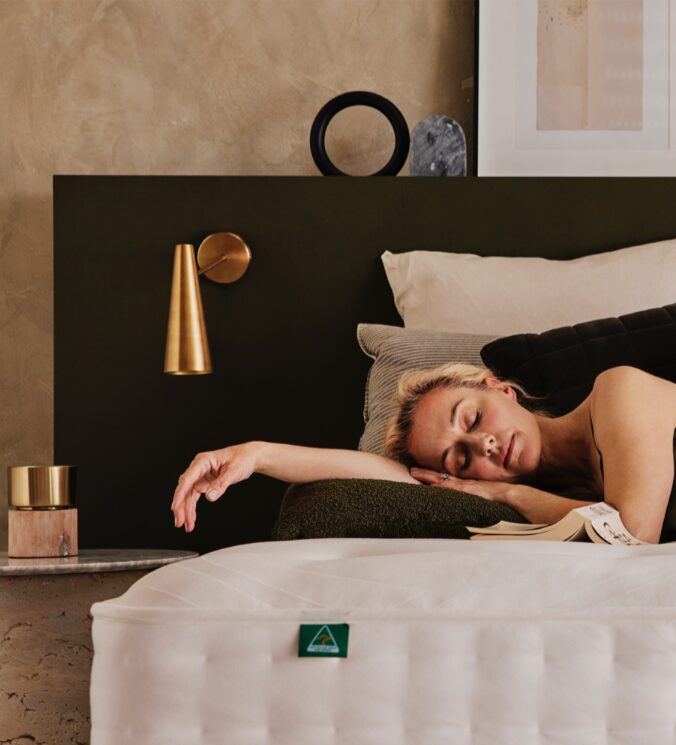 Let our Sleep Concierge help
Talk to our Sleep Concierge for a recommendation based on your personal needs.
This is by far the best mattress I have ever slept on. It was recommended to me by my sister as sleeping on this bed really helped with her back pain. And I can say that it has helped me immensely with my back issues. It is very comfortable and supportive.
Highly recommend this mattress
Multiple purchases have been made, for both family and our rental property. A good night's sleep is such a basic requirement for health and happiness. A good quality mattress is the foundation.
We will continue to be proud to buy Australian. Well made and THE BEST.
The last bed we had for 12 years – a queen size A.H. Beard was great so we upgraded to a king size and are very happy with the Grand Harmony plush – great that they are made in Australia.
Sleep wellness
isn't far away
Available exclusively at