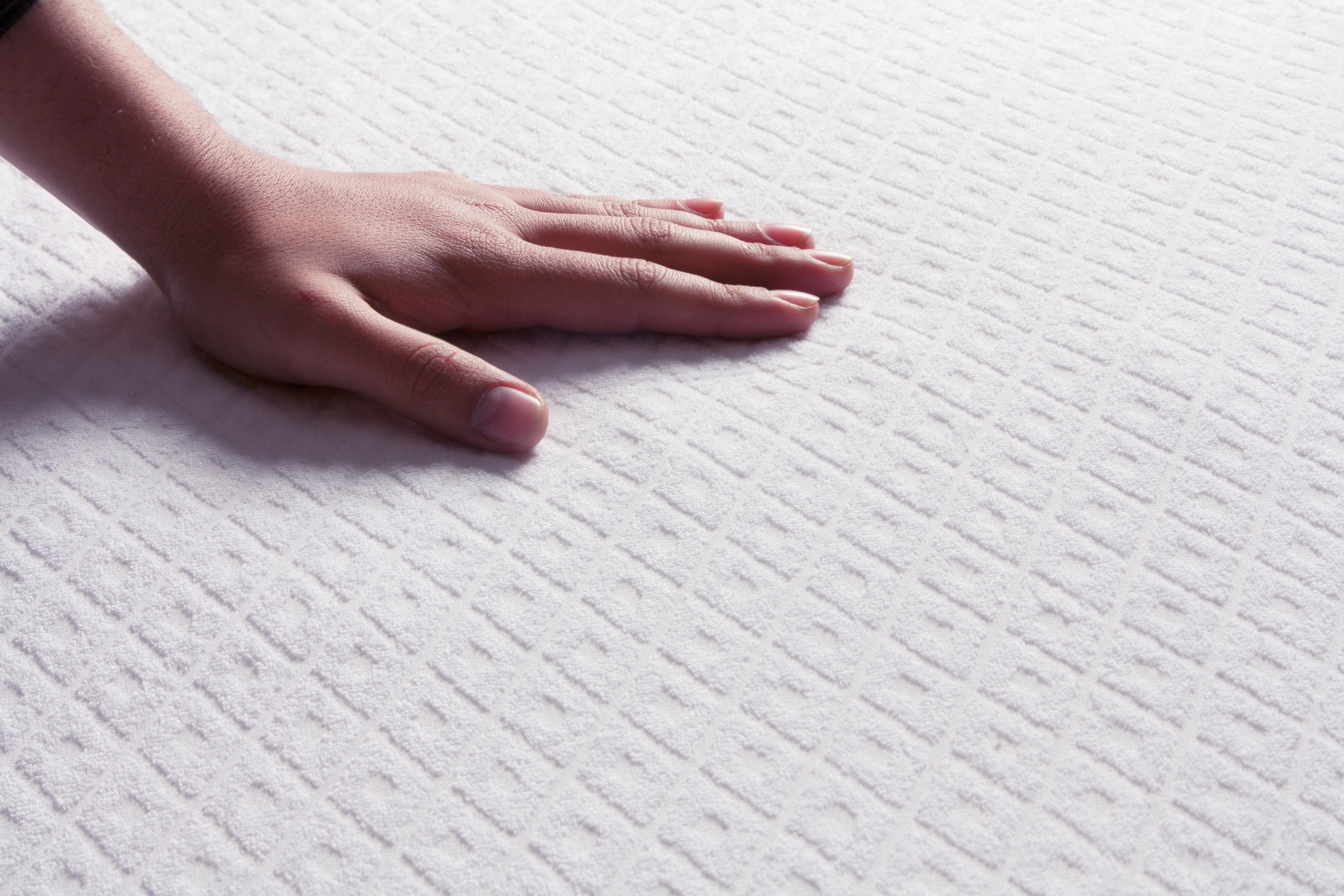 The balance of body temperature
Adaptive® temperature regulating fabric responds to individual body temperature to help keep you cool, dry and comfortable. Cool to touch fabric provides an instant cooling effect on the skin to help you fall asleep faster.
The balance between comfort and support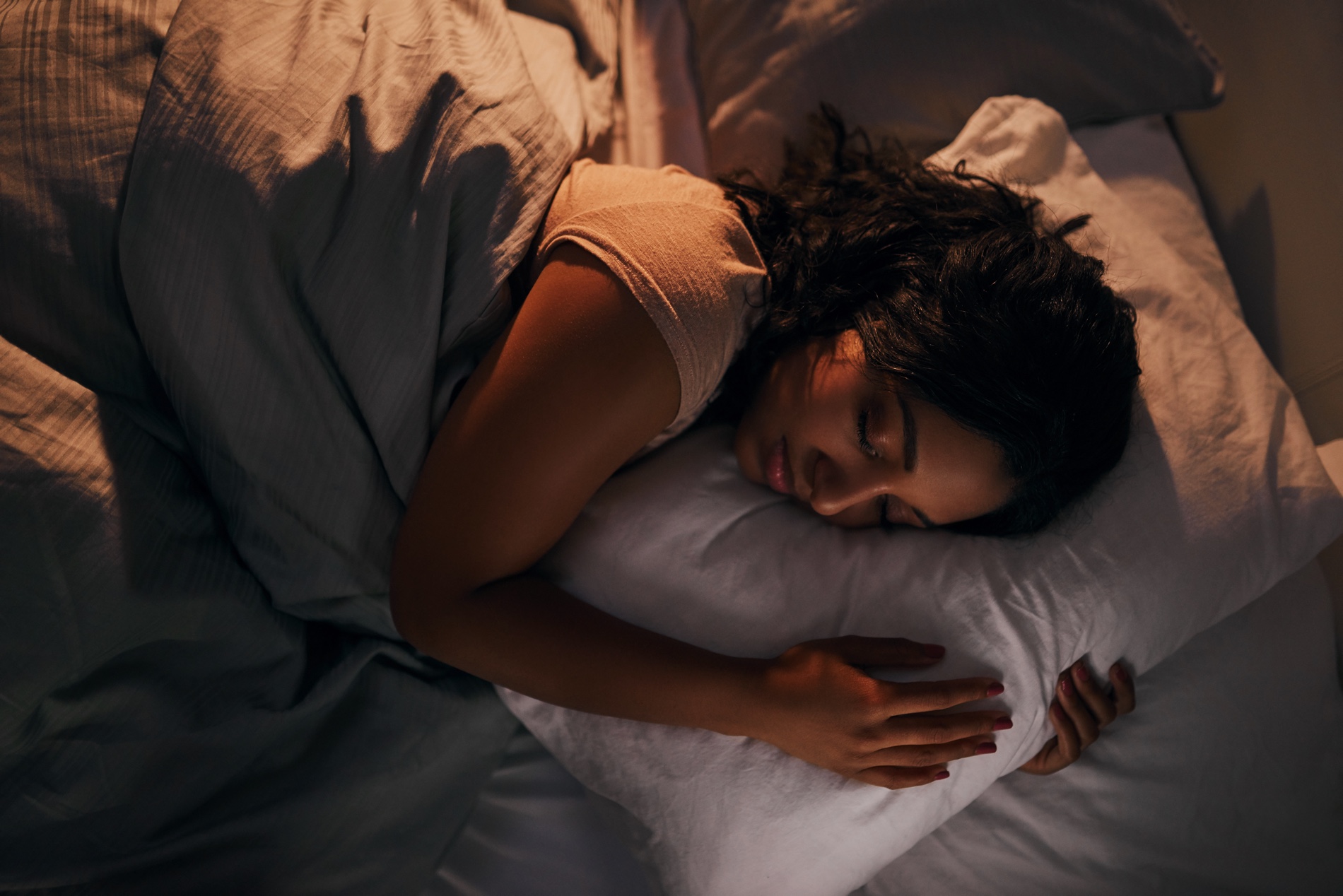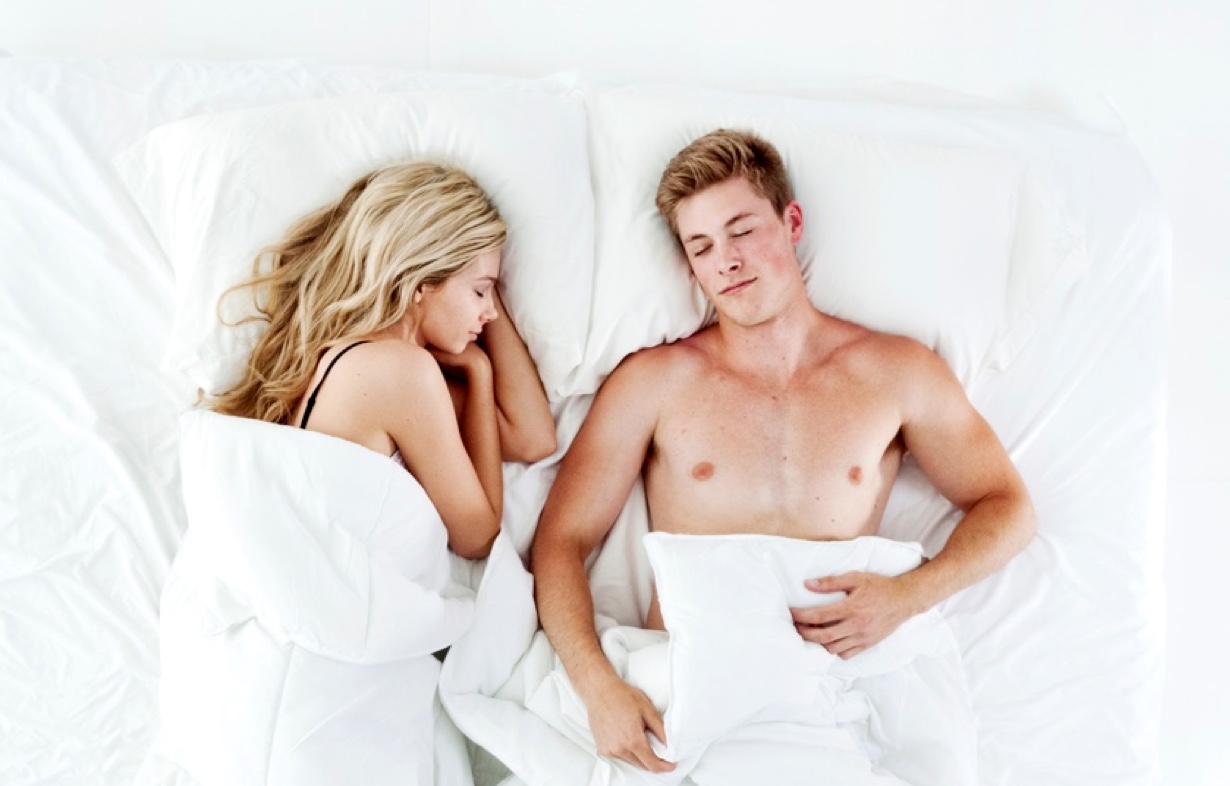 The balance in any sleep position
Body Balance memory foam and the Conforma Coil support system individually conform to your body shape in any sleep position. This minimises partner disturbance, resulting in a more restful sleep through the night.
Your Body Balance Lotus mattress features top of the line technology, craftsmanship and materials.
Conforma Coil 3 Zone Support System

The Conforma Coil 3 Zone support system evenly distributes body weight for all over support and reduced partner distubance.

Comfort Foam+

Comfort Foam+ improves air circulation for a more comfortable sleep.

Body Balance Memory Foam

Body Balance Memory Foam contours to your individual body shape, alleviating pressure points that can cause tossing and turning.

Cool To Touch® Adaptive Fabric

Cool to touch fabric provides an instant cooling effect on the skin.
Discover perfectly balanced sleep
Enjoy nights of blissful rest
Body Balance Integra creates a beautifully balanced sleeping platform that delivers nights of blissful rest.
The balance of comfort and support
Body Balance memory foam cradles the curves of your body whilst evenly distributing your body weight and relieving pressure on your shoulders and hips.
Enjoy flexible comfort options
Body Balance Integra Plus fits perfectly with an A.H Beard Adjustable Base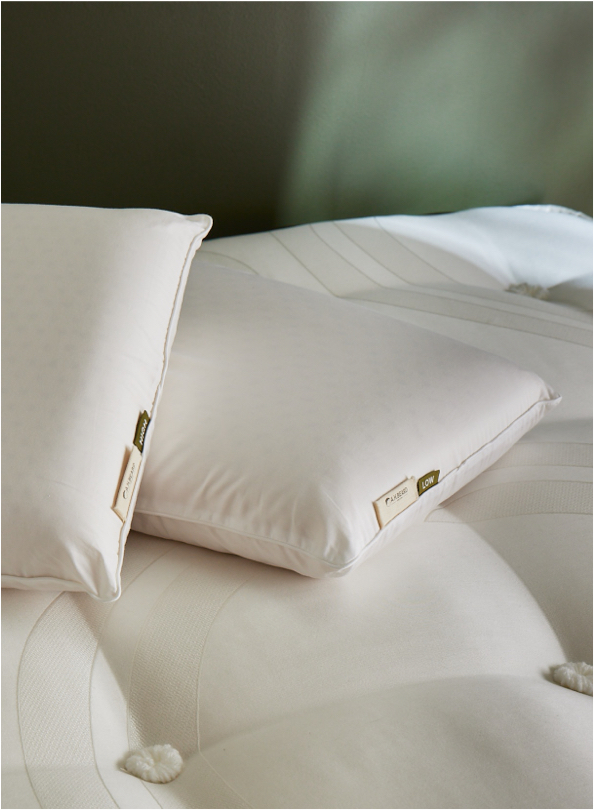 Pillows
Pillows are an integral part of any sleep system, working together with your mattress to deliver a better night's sleep.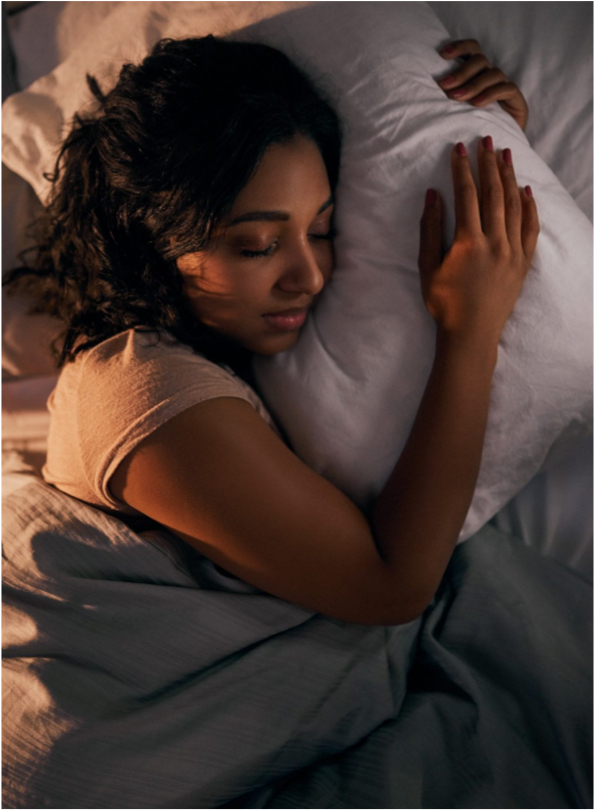 Smart sleep tech
Not sure how much quality sleep you're getting? Monitor, track and analyse your sleep patterns with our smart sleep solutions.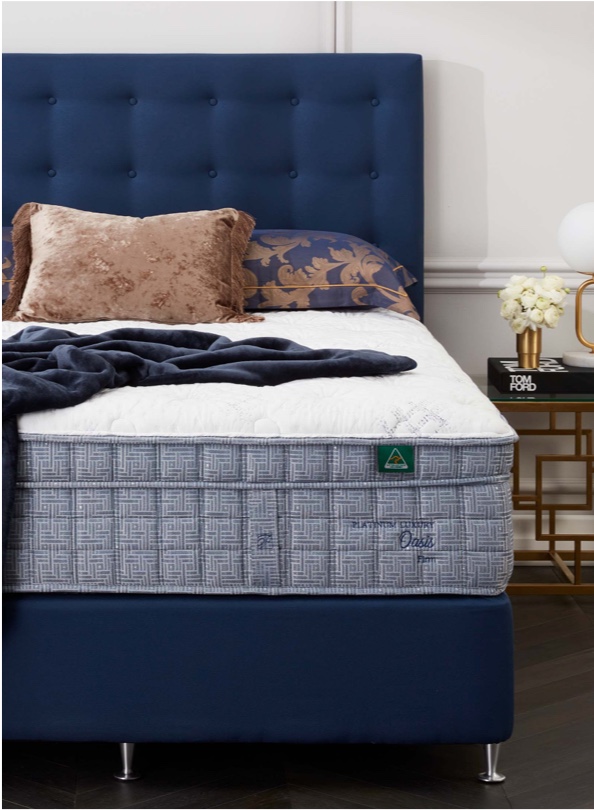 Bases & headboards
A durable and supportive foundation for your new mattress. Choose from a wide range of fabrics and finishes to complement your bedroom decor.
Not sure how to pick the right mattress?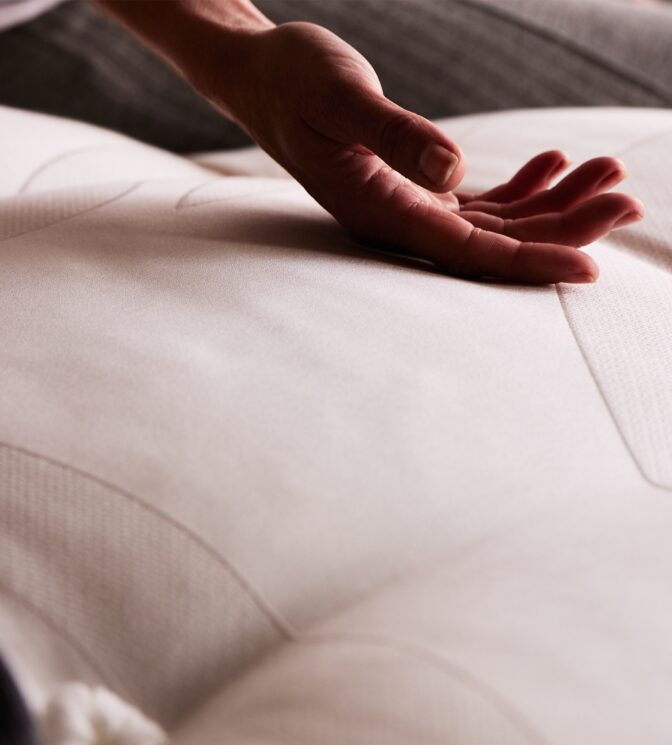 Try our Mattress Finder
Answer a few simple questions and let your mattress find you.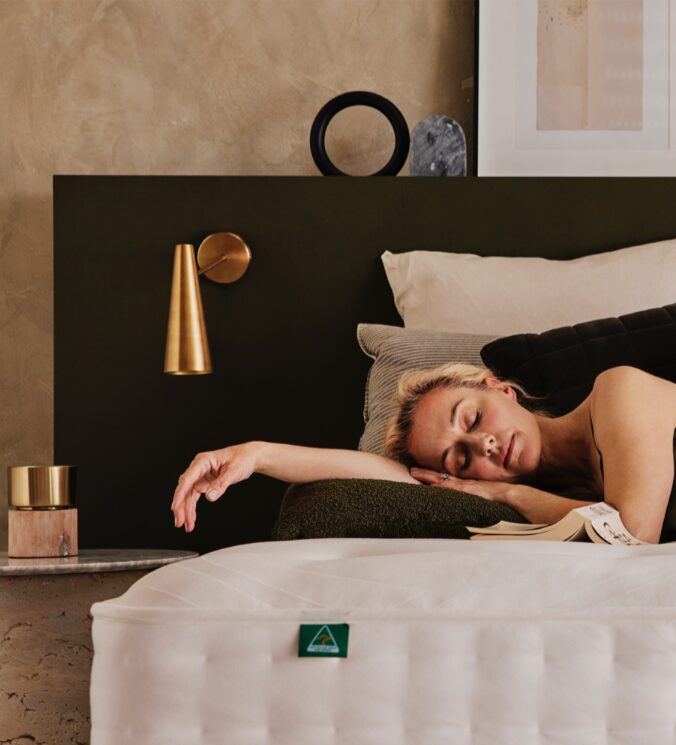 Let our Sleep Concierge help
Talk to our Sleep Concierge for a recommendation based on your personal needs.
This is by far the best mattress I have ever slept on. It was recommended to me by my sister as sleeping on this bed really helped with her back pain. And I can say that it has helped me immensely with my back issues. It is very comfortable and supportive.
Highly recommend this mattress
Multiple purchases have been made, for both family and our rental property. A good night's sleep is such a basic requirement for health and happiness. A good quality mattress is the foundation.
We will continue to be proud to buy Australian. Well made and THE BEST.
The last bed we had for 12 years – a queen size A.H. Beard was great so we upgraded to a king size and are very happy with the Grand Harmony plush – great that they are made in Australia.
Sleep wellness
isn't far away
Available exclusively at