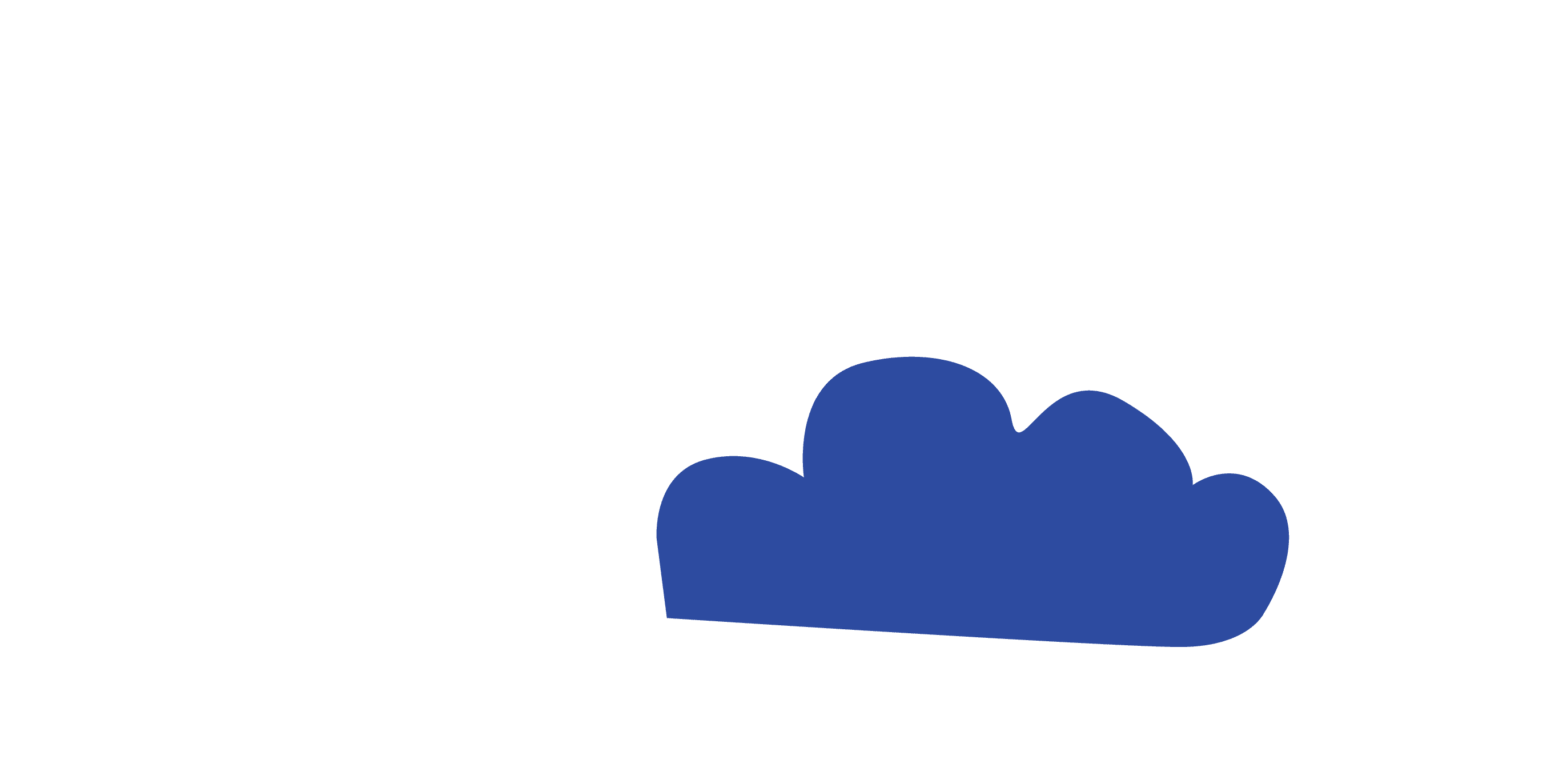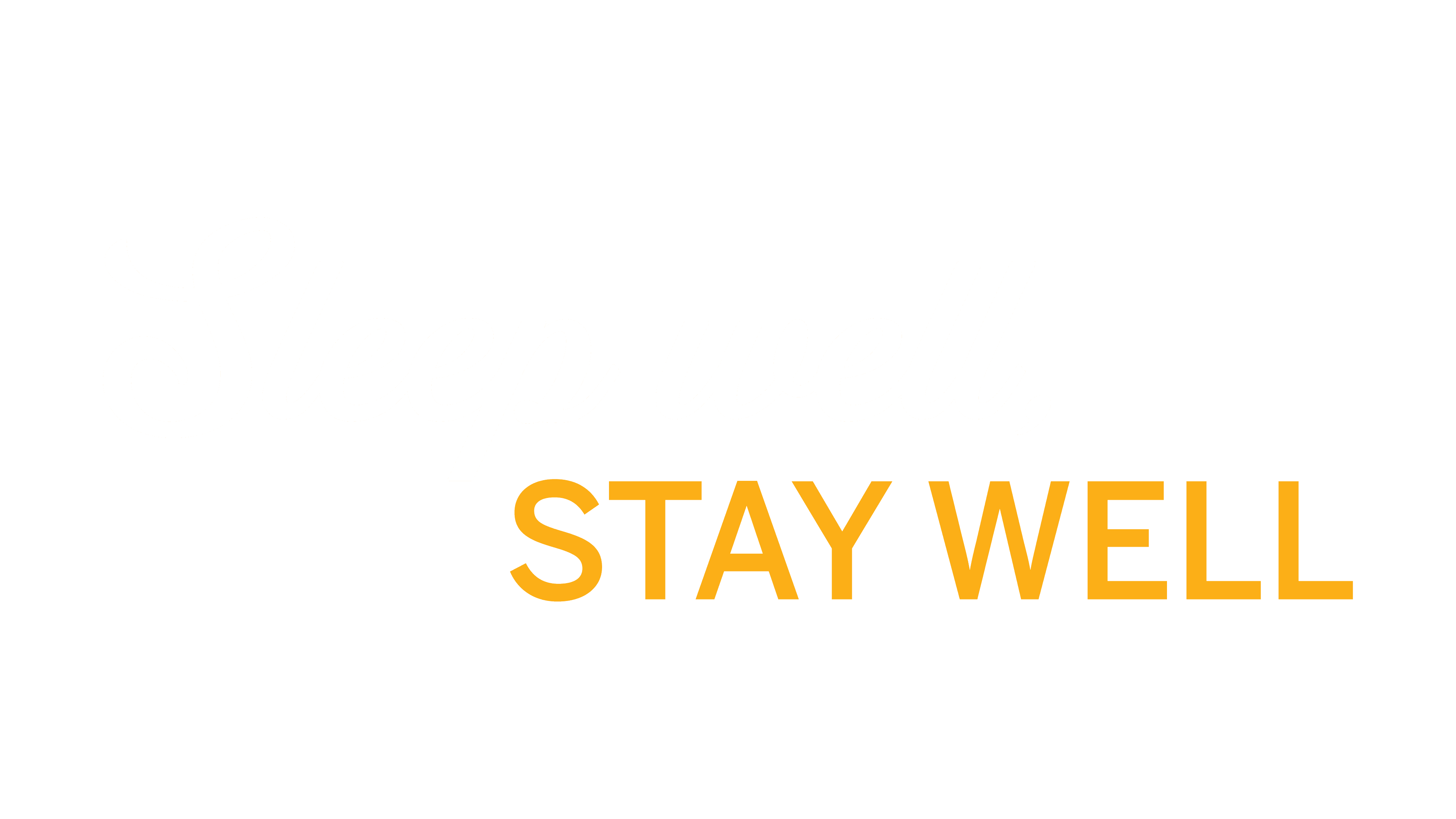 A.H. Beard has proudly partnered with Beyond Blue to bring awareness to the link between quality sleep and mental health.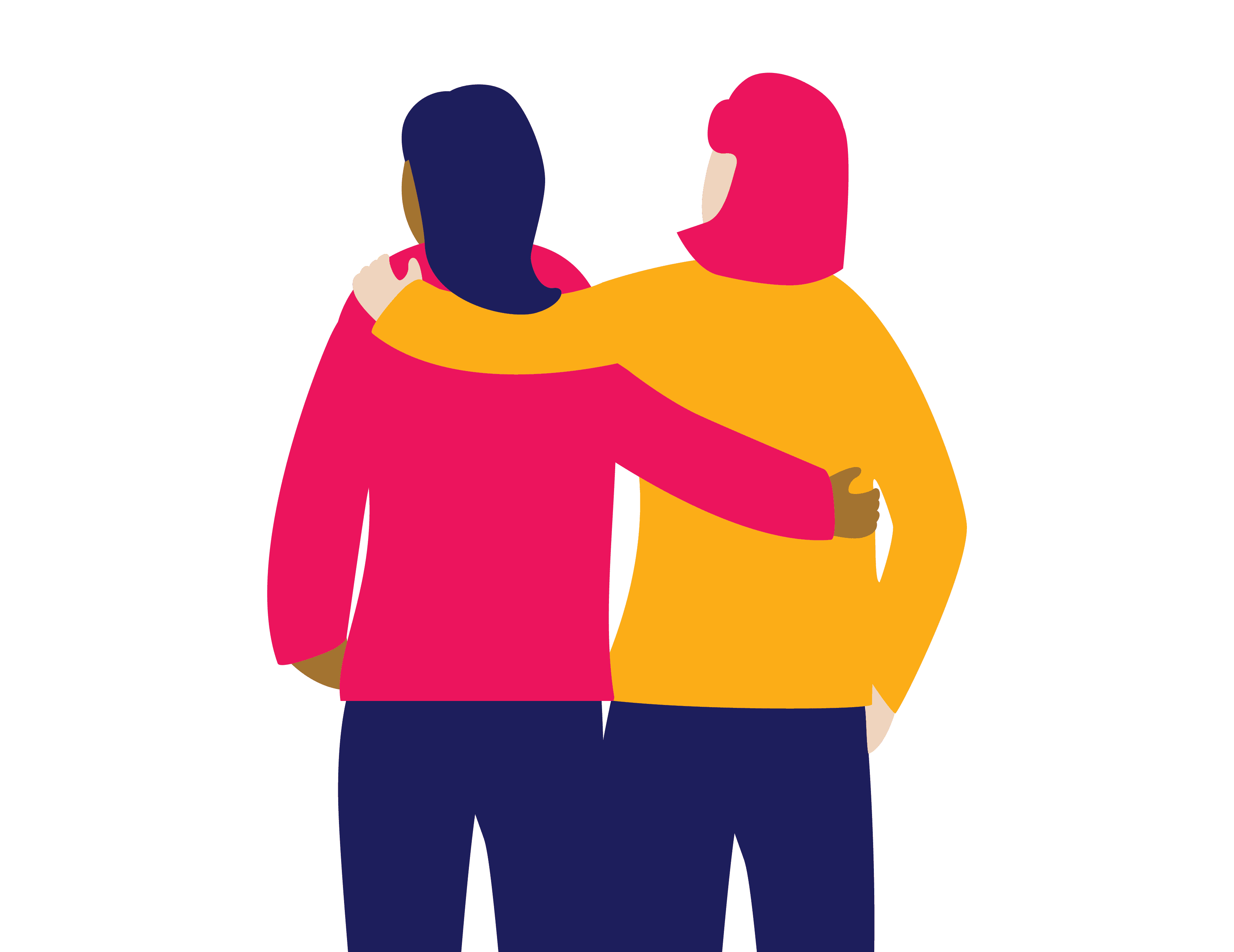 A.H. Beard x Beyond Blue partnership reaches milestone
January, 2021
Thank you to everyone who purchased an A.H. Beard bed since June 2020!
You've helped us raise more than $100,000 for Beyond Blue, who have in turn connected 2,158 people with a trained mental health professional via the Beyond Blue Support Service. 
With calls to the service up 42% (Mar-Dec 2020 vs. 2019), we're committed to supporting Beyond Blue so they can keep up this important work.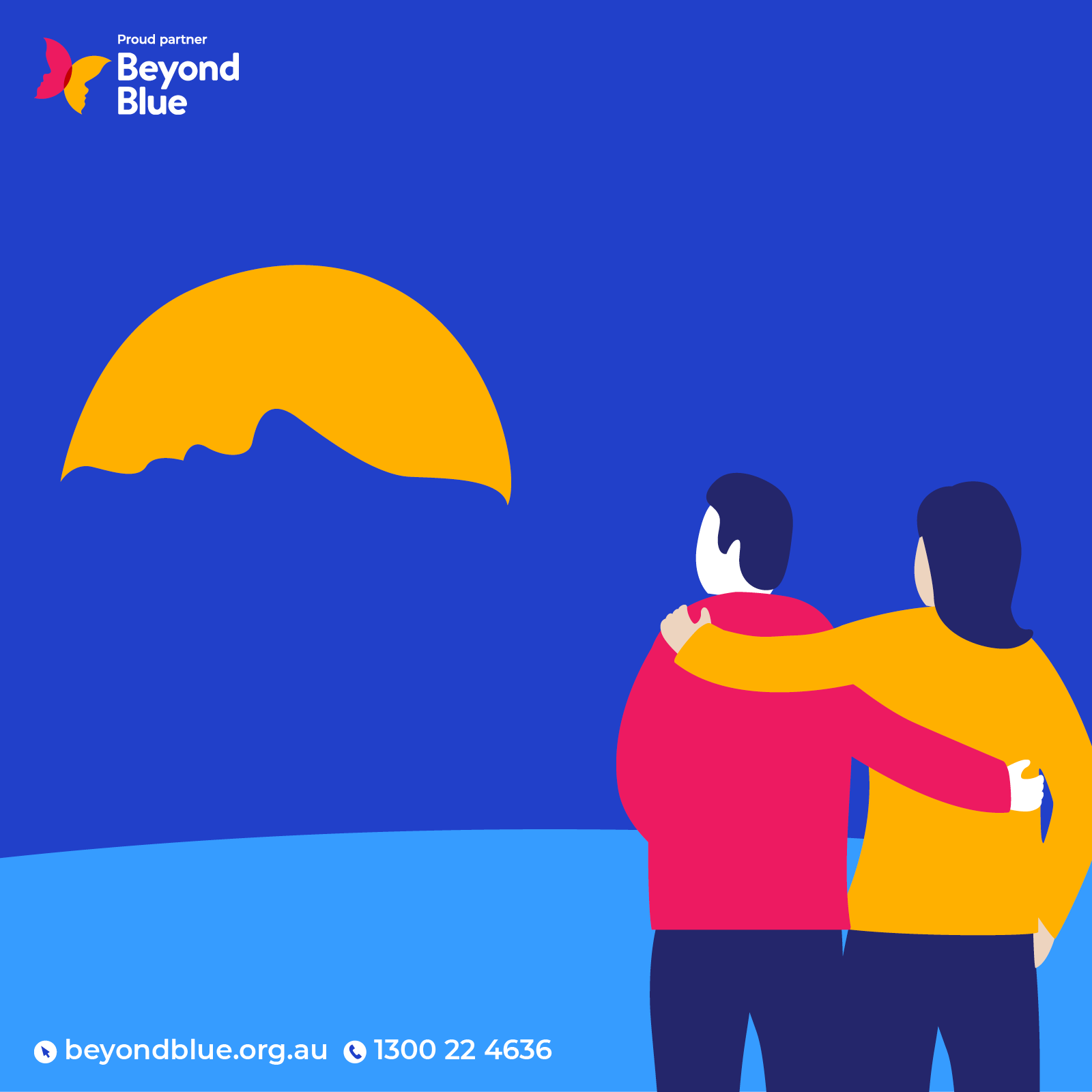 Beyond Blue is Australia's most well-known and visited mental health organisation, providing advice, support and connection for millions of people seeking help for themselves and their loved ones.
Beyond Blue provides information and support to help everyone in Australia achieve their best possible mental health, whatever their age and wherever they live.
A.H. Beard will be donating a minimum of $100,000 to Beyond Blue to fund the Beyond Blue Support Service, where people in Australia can seek support from trained mental health professionals whenever they need it.
For tips on how you can maintain your mental health and wellbeing, visit beyondblue.org.au.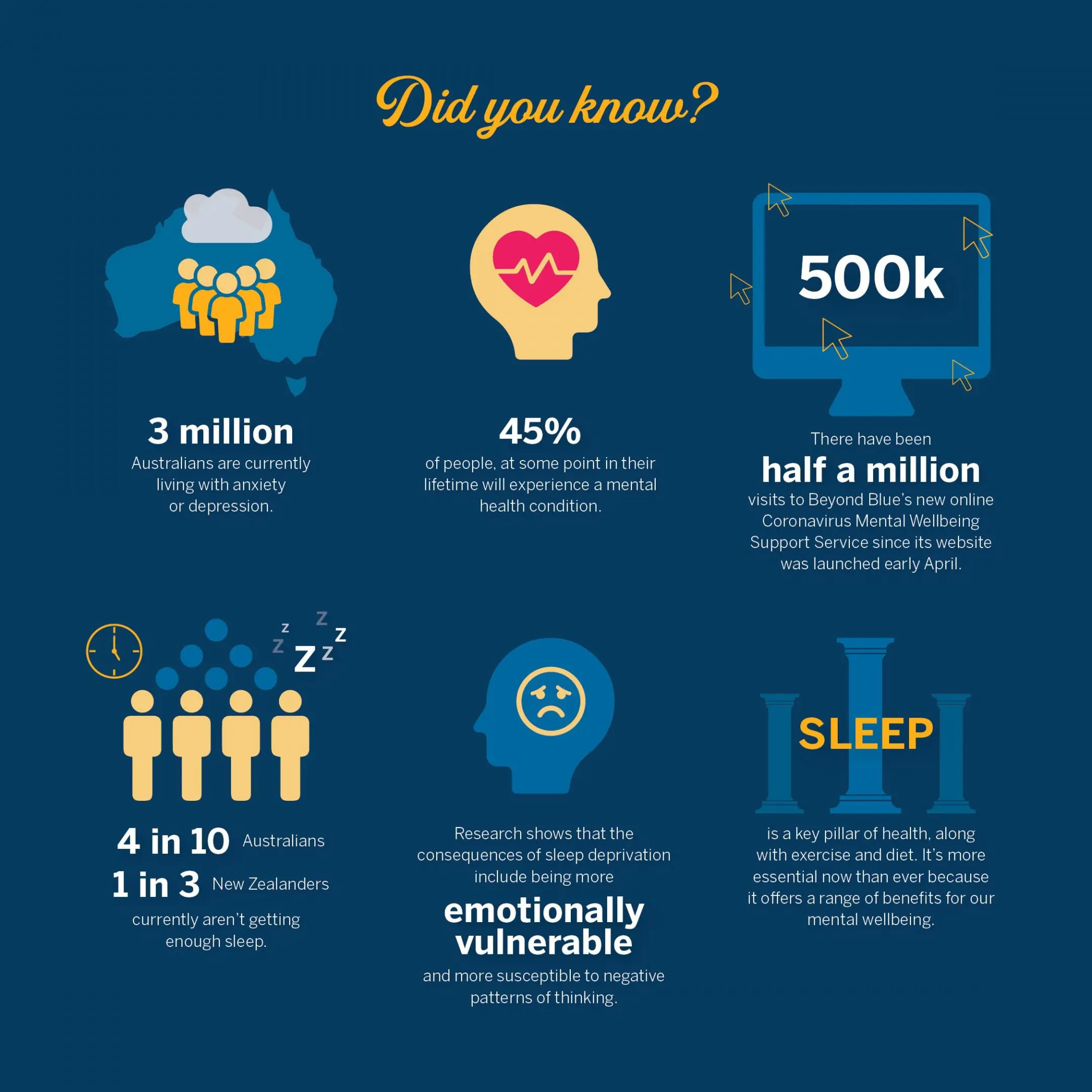 A.H. Beard Sleep Expert Dr Carmel Harrington says, "Sleep and good mental health go hand in hand with research showing that people who sleep poorly are much more likely to develop significant mental illness, including depression and anxiety, than those who sleep well." To learn more about the link between sleep and mental health follow the link below and check out our blog.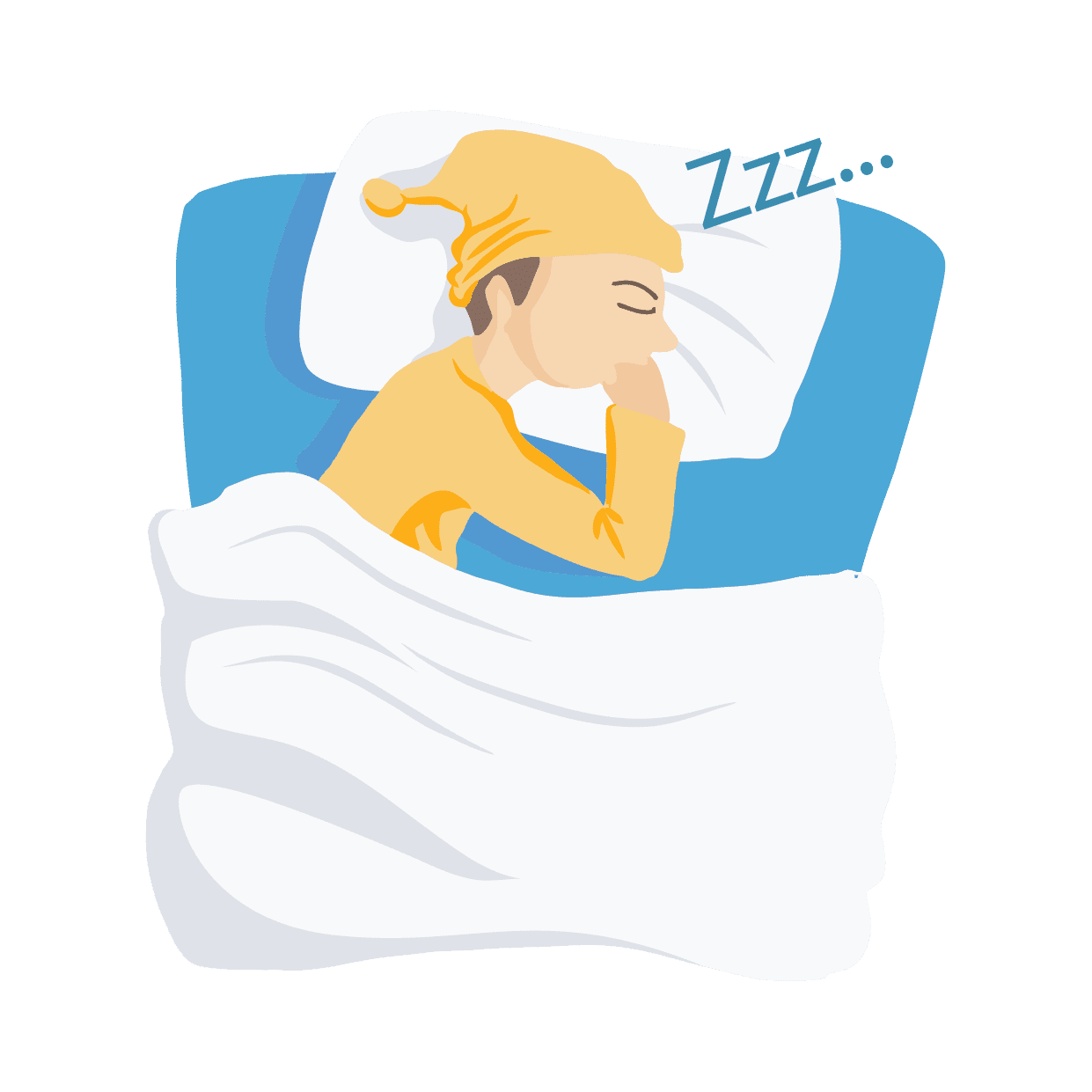 This is by far the best mattress I have ever slept on. It was recommended to me by my sister as sleeping on this bed really helped with her back pain. And I can say that it has helped me immensely with my back issues. It is very comfortable and supportive.
Highly recommend this mattress
Multiple purchases have been made, for both family and our rental property. A good night's sleep is such a basic requirement for health and happiness. A good quality mattress is the foundation.
We will continue to be proud to buy Australian. Well made and THE BEST.
The last bed we had for 12 years – a queen size A.H. Beard was great so we upgraded to a king size and are very happy with the Grand Harmony plush – great that they are made in Australia.
Rejuvenating
sleep isn't far away