Mattresses that are as individual as you are
There's no one-size-fits-all solution for sleep, which is why at A.H. Beard we have developed a range of quality mattresses to suit different kinds of sleepers.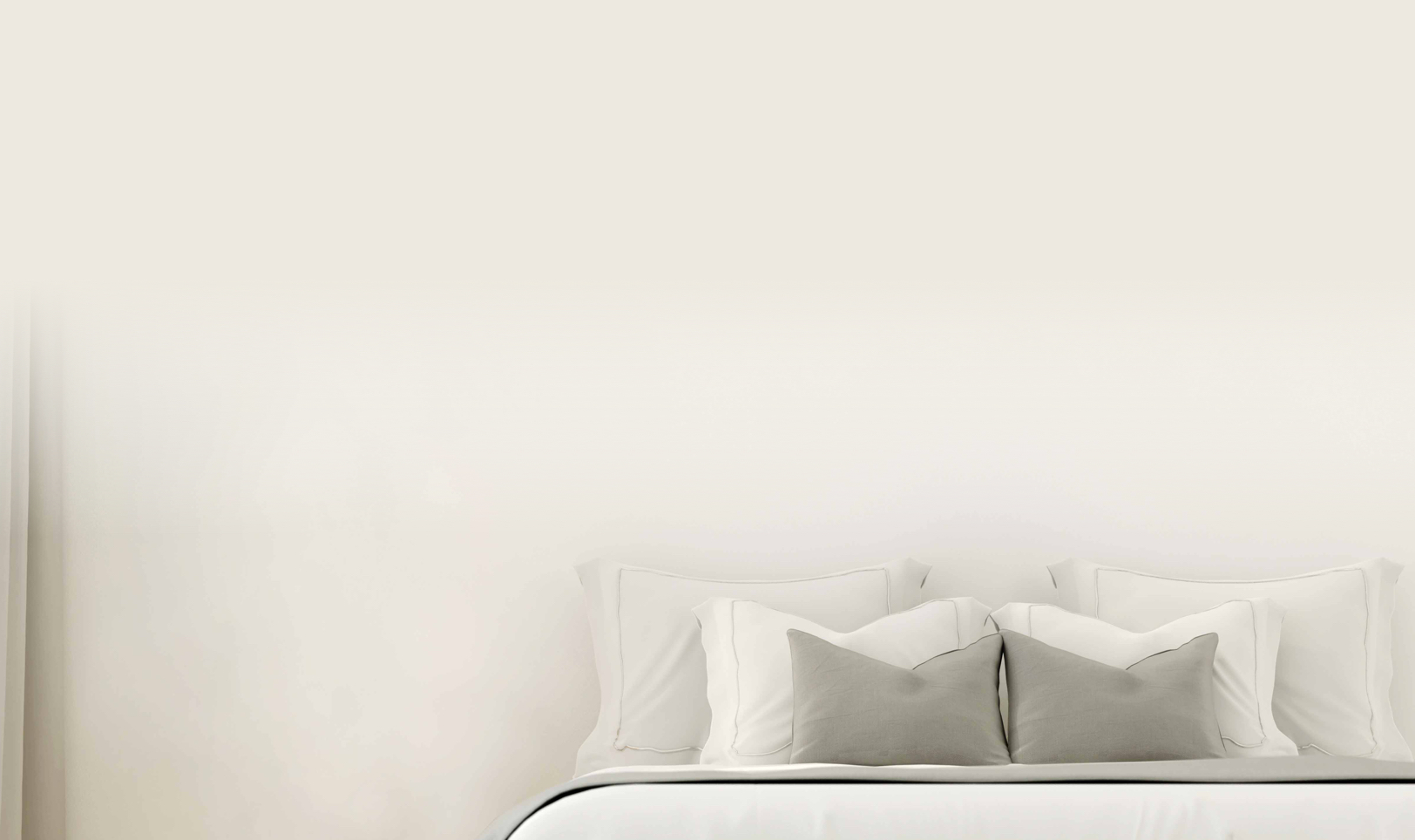 Why a good-quality mattress matters
You spend a third of your life in bed, so a quality mattress is essential. Three elements lie at the heart of a great mattress – comfort, support and temperature regulation. Comfort helps you fall asleep. Support and temperature regulation ensure you stay asleep.
Comfort
The right mattress will gently cradle your hips and shoulders while providing gentle pressure relief so you don't have to toss and turn to get comfortable.
Support
A supportive mattress conforms to the natural curvature of your spine while you're sleeping, allowing your muscles to fully relax so you wake up refreshed.
Temperature
A constant, comfortable temperature is essential for a deep sleep. Look for a mattress made with breathable materials that absorb heat and encourage airflow.
Why choose an A.H. Beard mattress?
With over 120 years' experience, we know a thing or two about making great beds. Skilled craftsmen from one of our seven facilities across Australia and New Zealand produce every A.H. Beard mattress, ensuring the highest attention is paid to every little detail.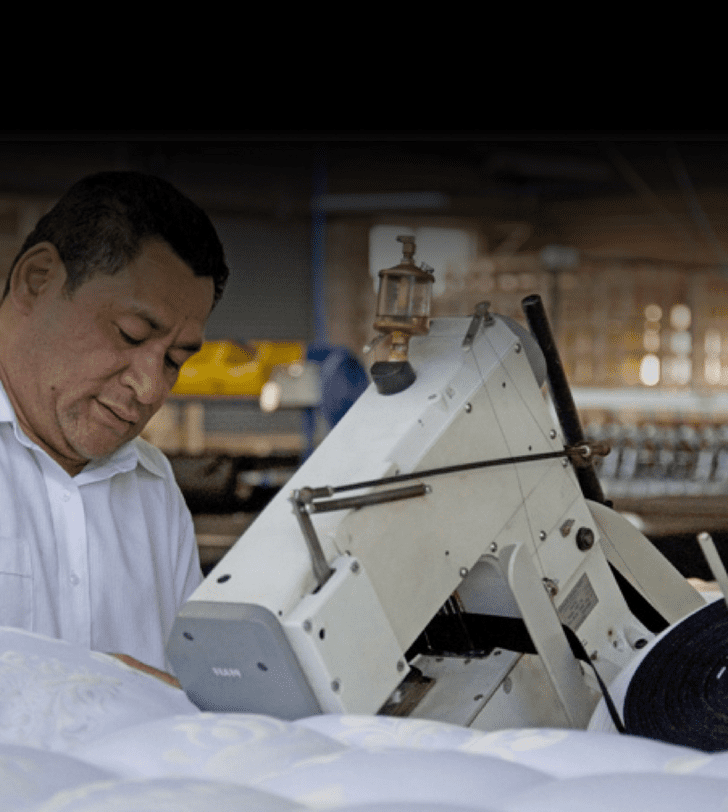 A.H. Beard mattresses are the only ones approved by the National Asthma Council to carry the Sensitive Choice blue butterfly symbol. That's because they provide long term protection against dust mites and their allergens, so you can breathe and sleep easy.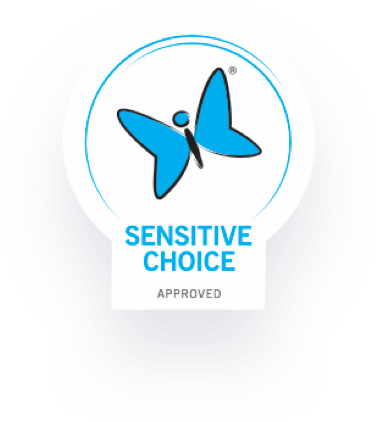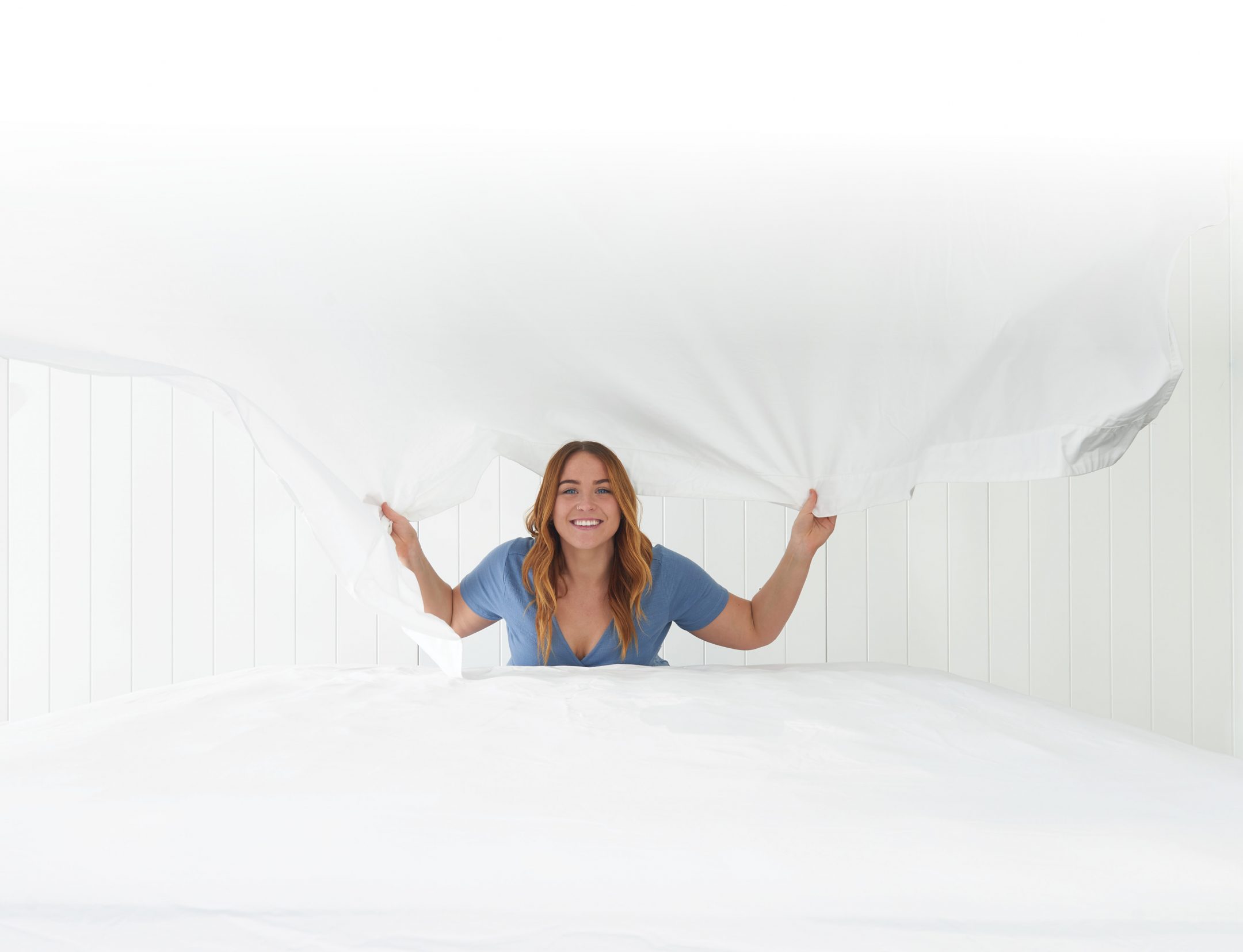 Discover better, smarter sleep with A.H. Beard
We've partnered with a bedding specialist near you!