Sleep your way every night
As life changes, your Sleep My Way mattress changes with you. Adjustable comfort control lets you choose the firmness level on each side of the mattress and adjust it at any time to suit your changing needs. So you can sleep your way, every night.​ ​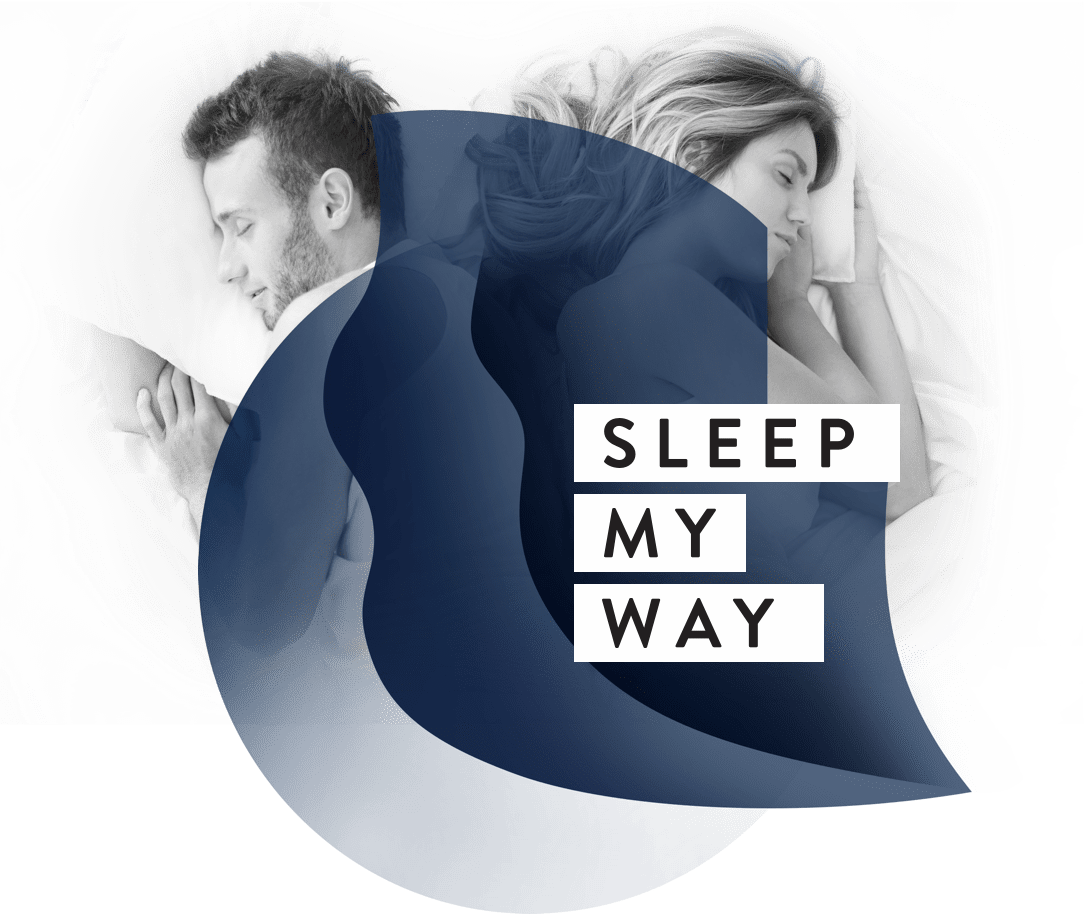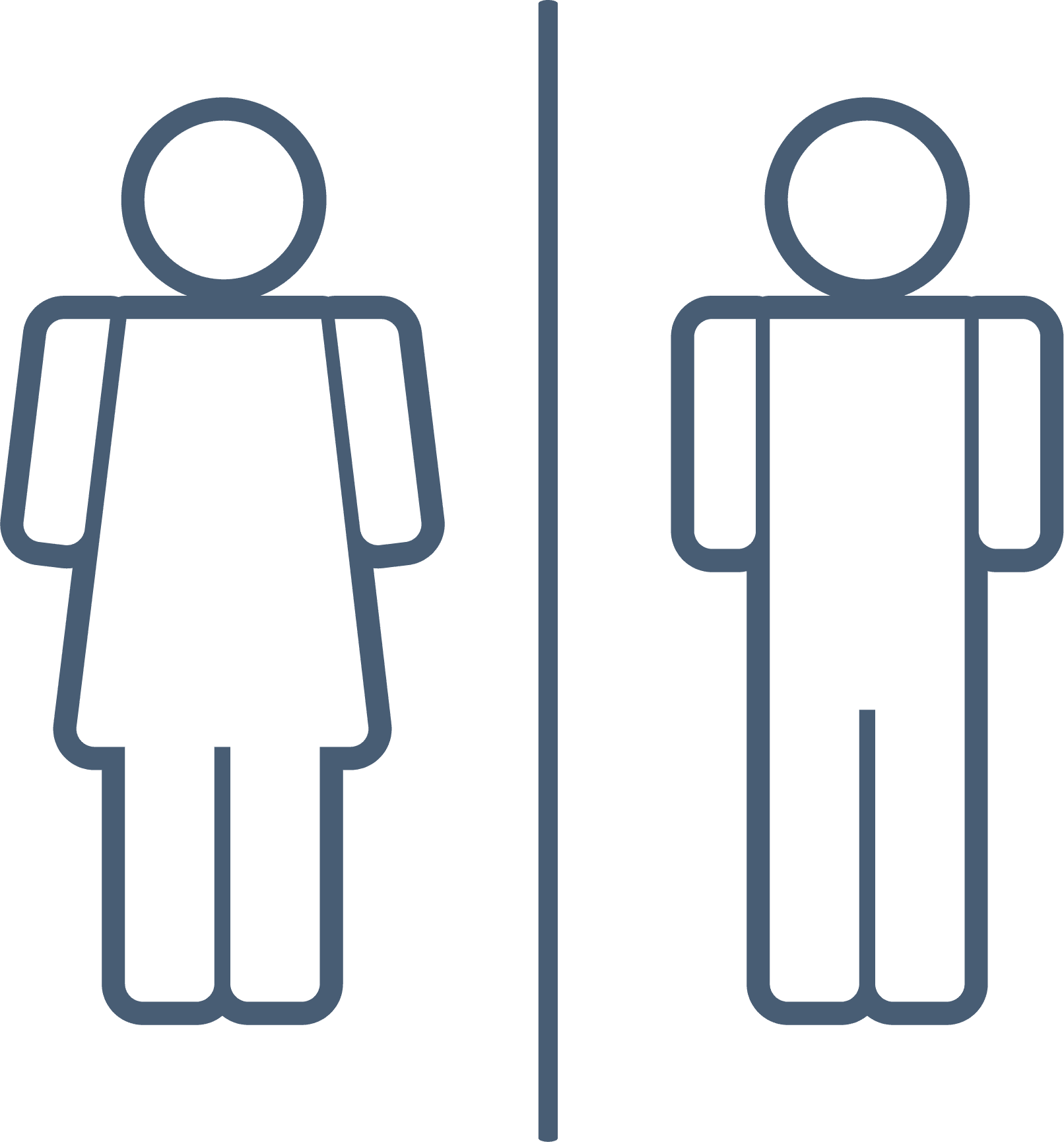 Individual
Put an end to compromise. Sleep My Way's innovative adjustable support core allows you to choose your ideal comfort on each side, and adjust it whenever you like at the touch of a button.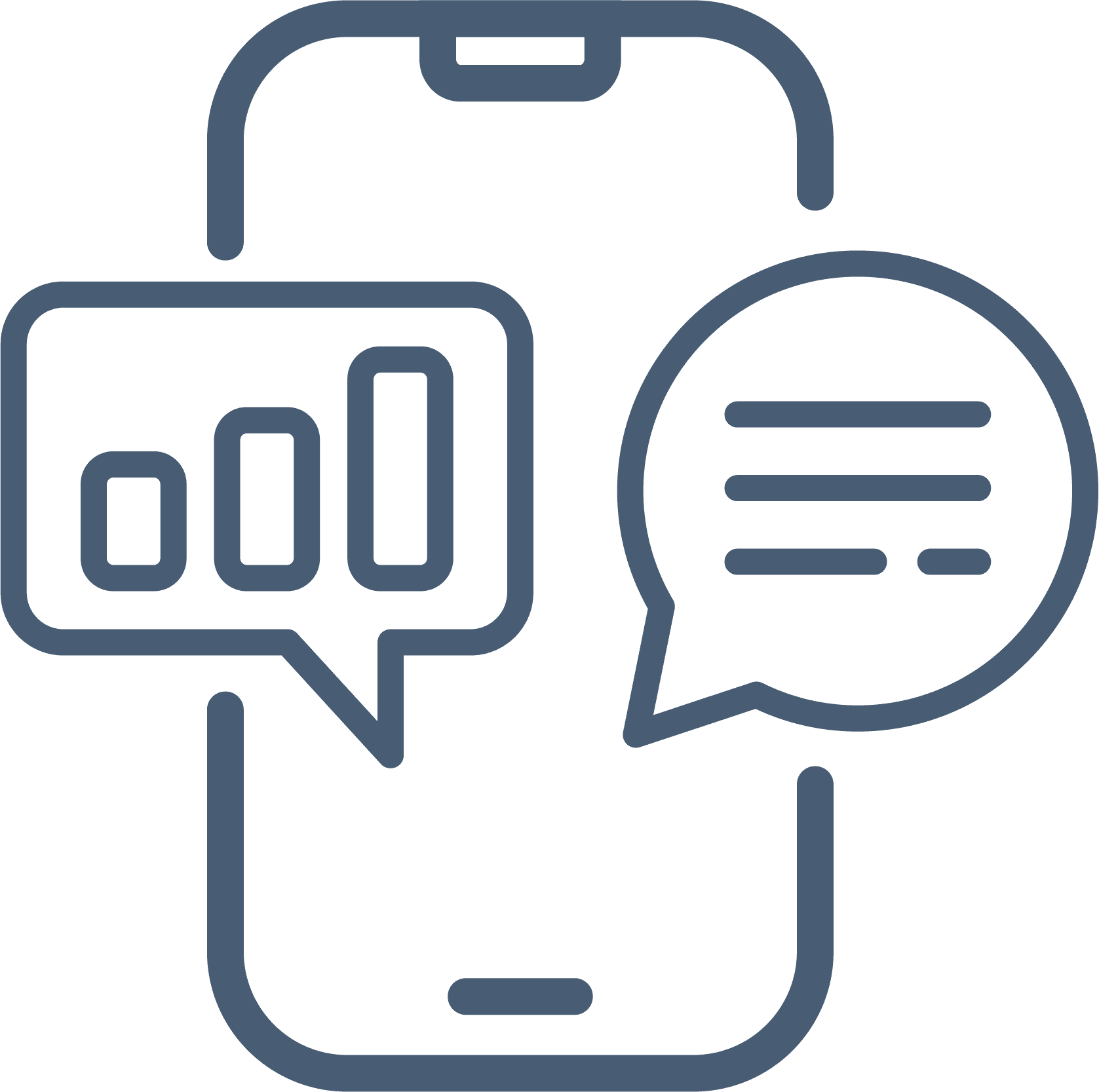 Intelligent
Add sleep tracking to your Sleep My Way mattress to improve your sleep night after night.
RestOn is the personal sleep consultant in the palm of your hand! Monitoring your sleep cycle, heart and respiratory rates, and body movements each night it delivers your nightly sleep score and personalised sleep tips straight to your smart phone.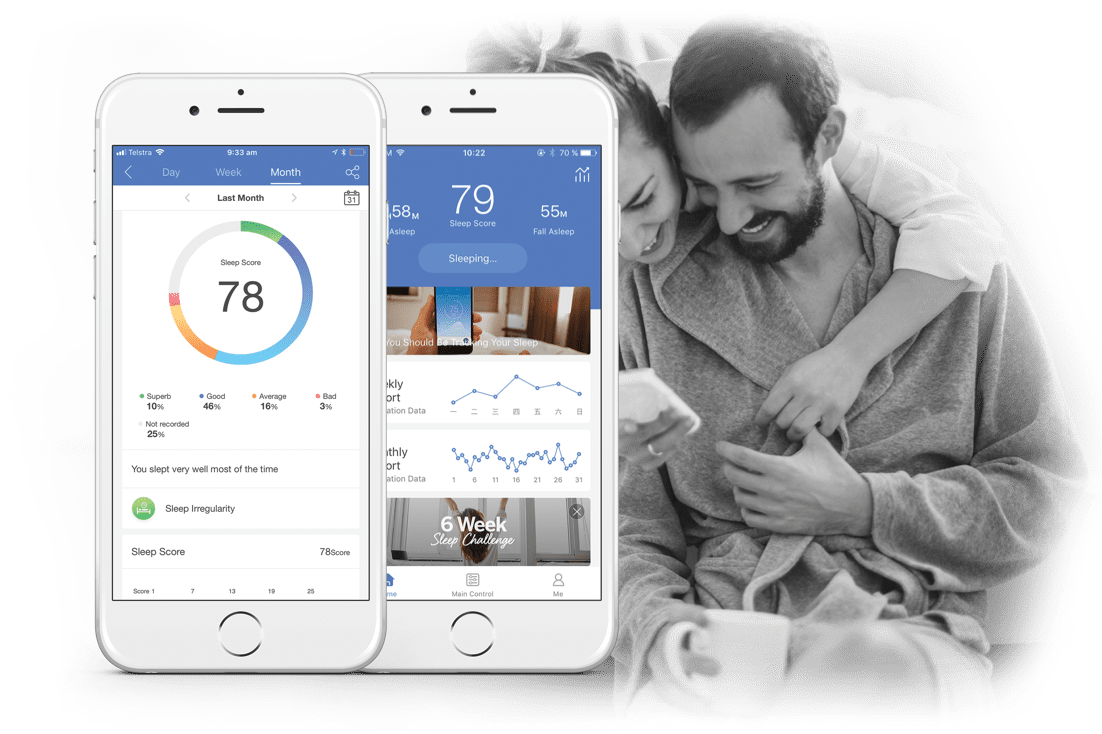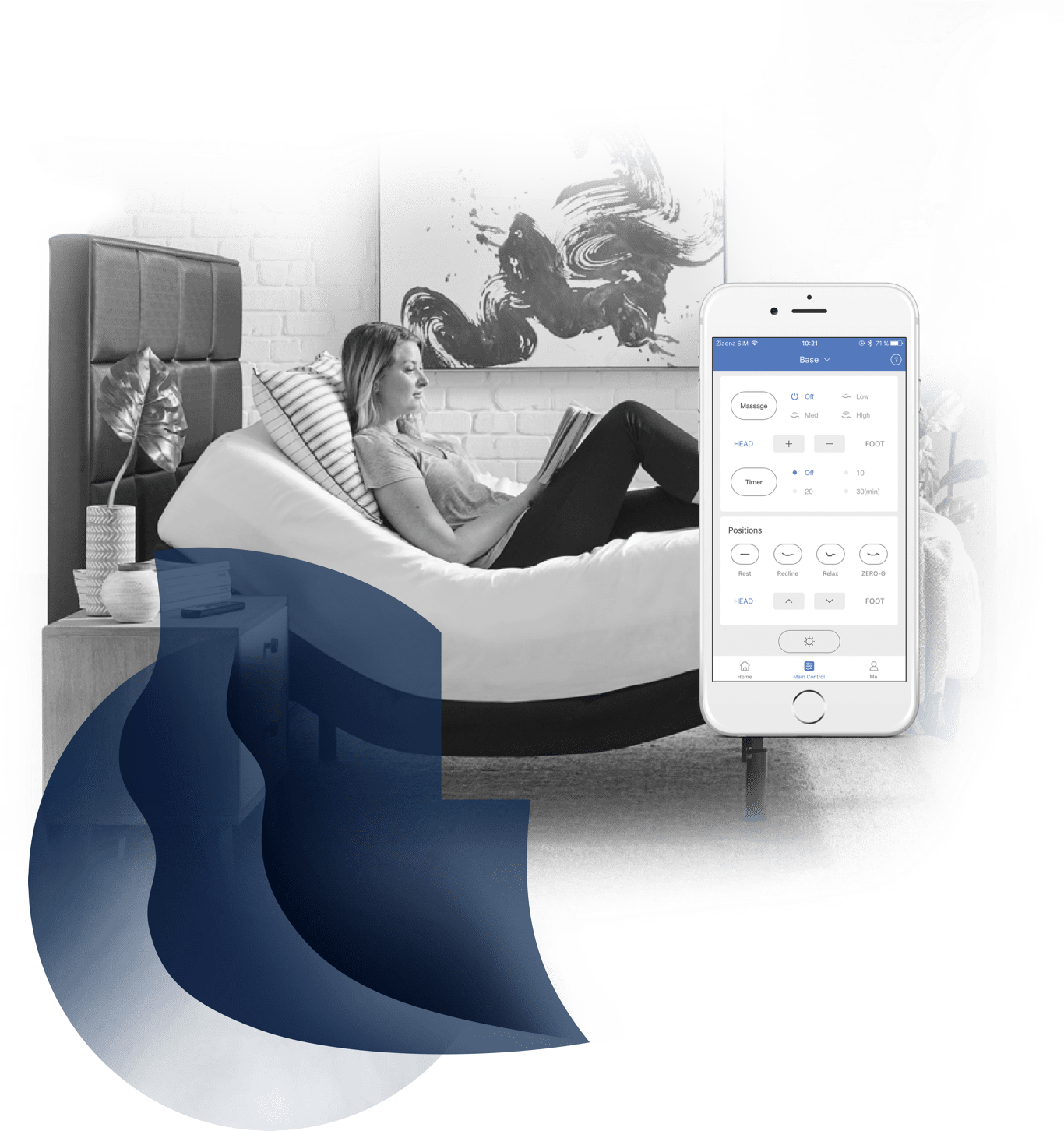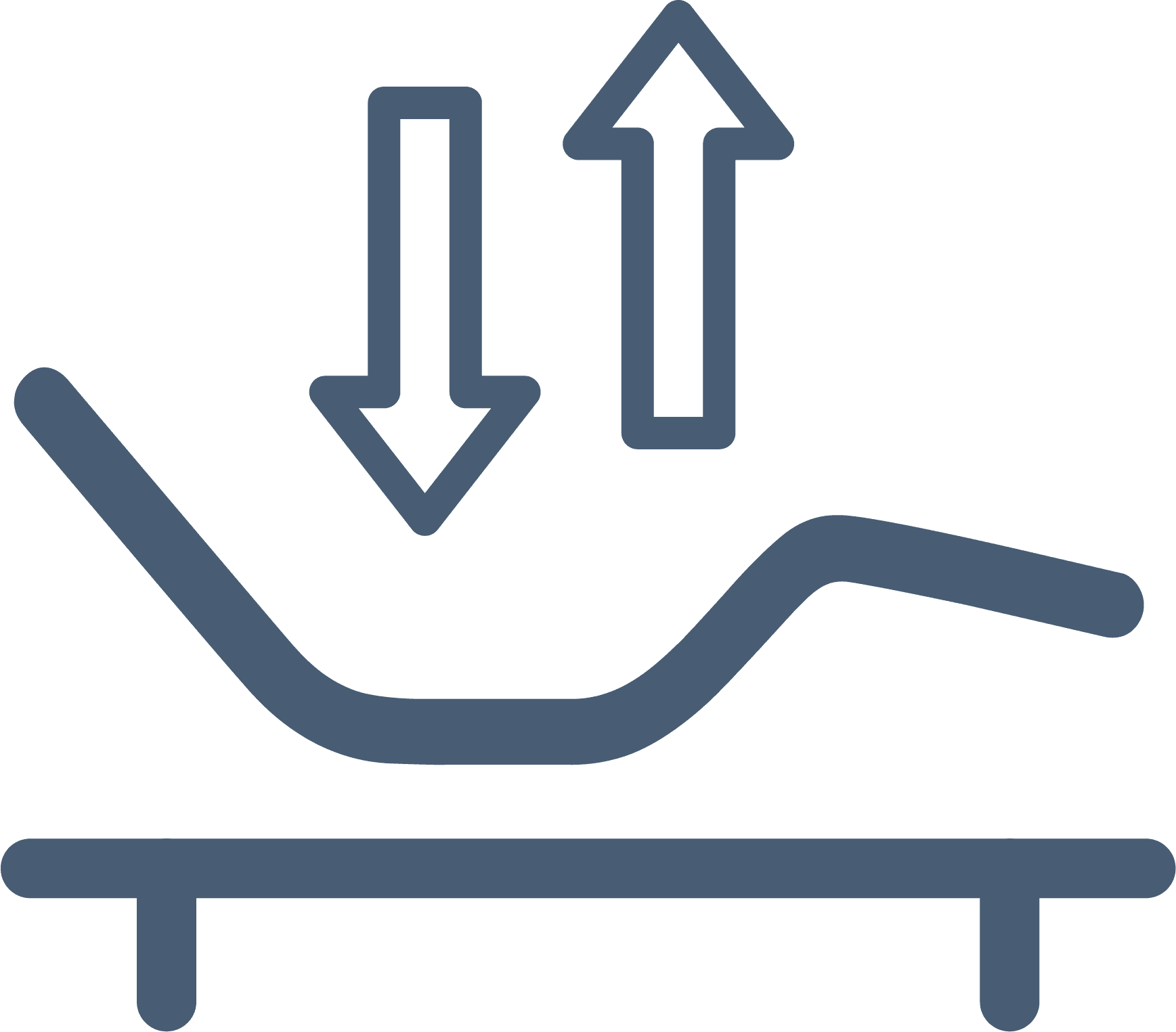 Adjustable
Partner your Sleep My Way mattress with an​ A.H. Beard adjustable base to find your ideal position for sleeping.​
Both the A.H. Beard adjustable base and Sleep My Way mattress can easily be controlled via the Sleep CENTRAL app.​

Still not sure?
Check out our Frequently Asked Questions