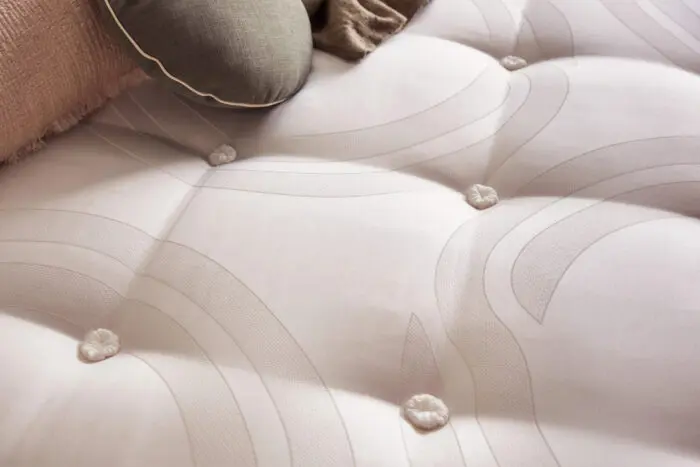 A better tomorrow for you
Premium damask Tencel® and organic cotton fabric, sumptuous Merino wool and 10,500 Comfort Coils gently conform to your body as you drift into deep fabric. 3000 EvoCoil® pocket springs support your posture throughout the night, so you wake refreshed, rejuvenated and ready to live your best life.
A better tomorrow for the planet
Every component has been chosen both for its sleep-enhancing qualities and environmental merits. From the Tencel® fabric made with sustainably grown eucalypts, to the 100% recyclable EvoCoil® support system, your Origins mattress is designed for all our tomorrows.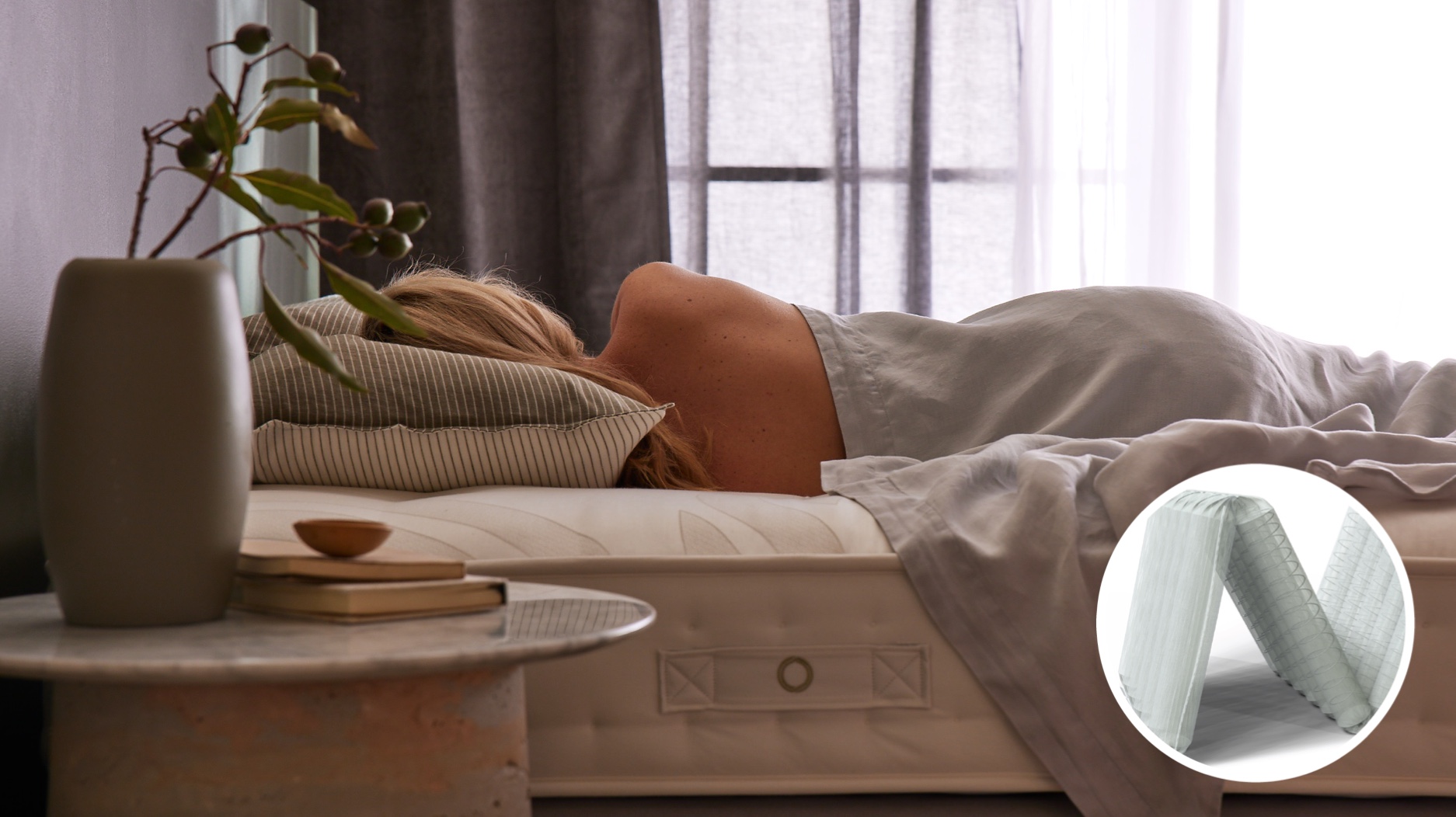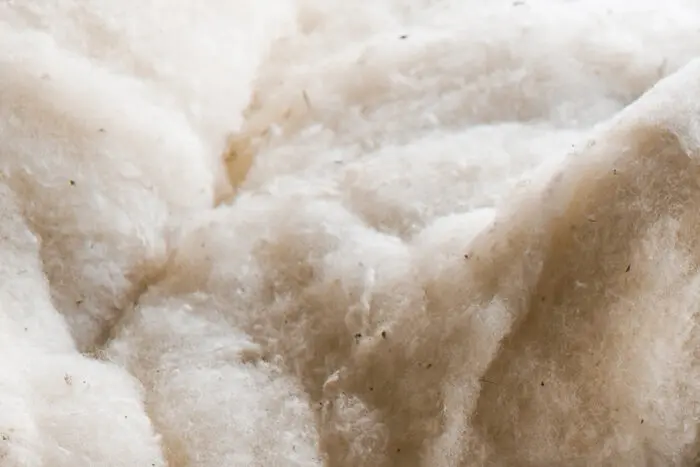 Handmade with the finest sustainable fabrics
The wools sourced for Origins mattresses come from Australian farms such as Cloven Hills in Victoria, where sheep are farmed to the highest environmental and ethical standards. When it's finished keeping you comfortable, the wool can be turned into protective padding blankets or roofing insulation.
Made to make tomorrow better. Every component has been chosen both for its sleep-enhancing qualities and environmental merits.
100% Recyclable

Origins' mattresses are made free from GMOs, synthetic foams, and glues, meaning the components can be disassembled for recycling at the end of their life so they can go on to live other useful lives.

8,000 Ultra Micro Comfort Coils

Individually pocketed to provide maximum comfort & superior ventilation for temperature control.

2,500 Airflow Micro Comfort Coils

Conform to your shape to provide superior comfort and pressure-relief while minimising partner disturbance.

Premium damask Tencel® & Organic Cotton Fabric

Soft, breathable fabric made from Tencel® and organic cotton naturally draws heat and moisture away from your body to keep you sleeping comfortably. Tencel® is made from the fibres of sustainably grown eucalypts and is biodegradable at its end of life. Organic cotton is chemical free and Global Organic Textile Standard certified.


Natural Fibres

Natural Fibres including wool, cotton and mohair blends, offer superior breathability and temperature regulation

3,000 EvoCoil Support Springs

EvoCoil® is the world's first 100% recyclable pocket spring support system. It is ultrasonically welded rather than glued, which enables the non-woven fabric pockets to be separated from the springs at end of life.
Prosperity MEIII+ Gallery
Wake up to sustainable sleep with Prosperity MEIII+
Fully recyclable. Totally blissful
Our craftsmen have created the perfect conditions for blissful sleep, without disturbing mother nature.
Awarded by the Queen
The comfort coils in your Prosperity MEIII+ are 100% recyclable and received the Queen's Award for Enterprise Innovation
Sumptuous comfort
Prosperity MEIII+ features a premium damask Tencel and organic cotton fabric, sumptuous Merino wool and 10,500 Comfort Coils that gently conform to your body.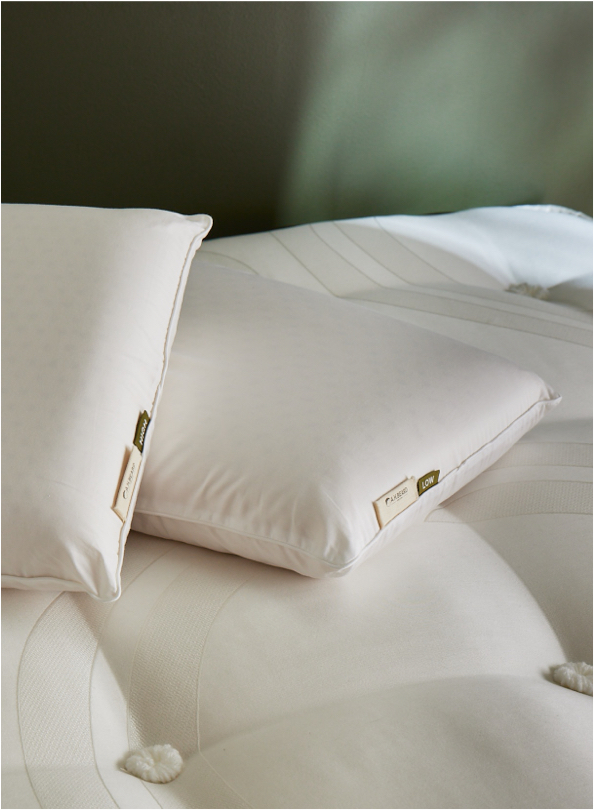 Pillows
Pillows are an integral part of any sleep system, working together with your mattress to deliver a better night's sleep.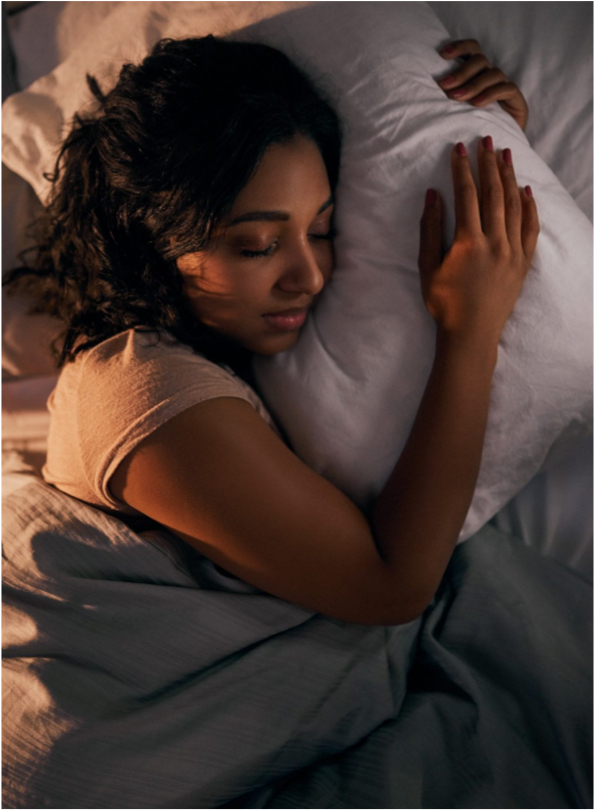 Smart sleep tech
Not sure how much quality sleep you're getting? Monitor, track and analyse your sleep patterns with our smart sleep solutions.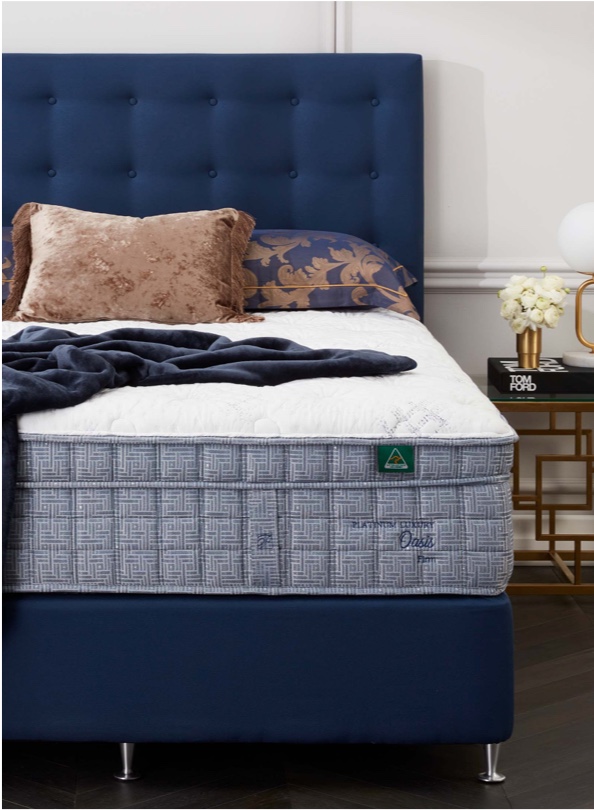 Bases & headboards
A durable and supportive foundation for your new mattress. Choose from a wide range of fabrics and finishes to complement your bedroom decor.
Not sure how to pick the right mattress?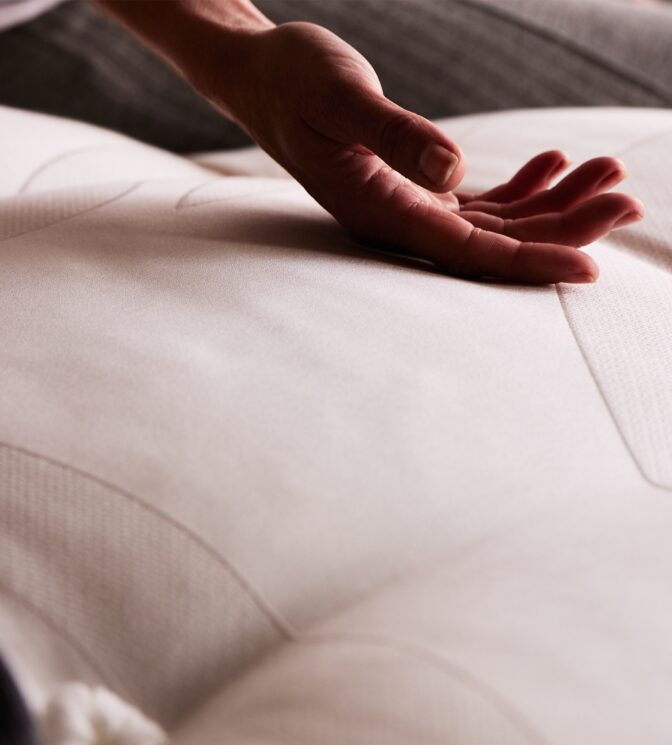 Try our Mattress Finder
Answer a few simple questions and let your mattress find you.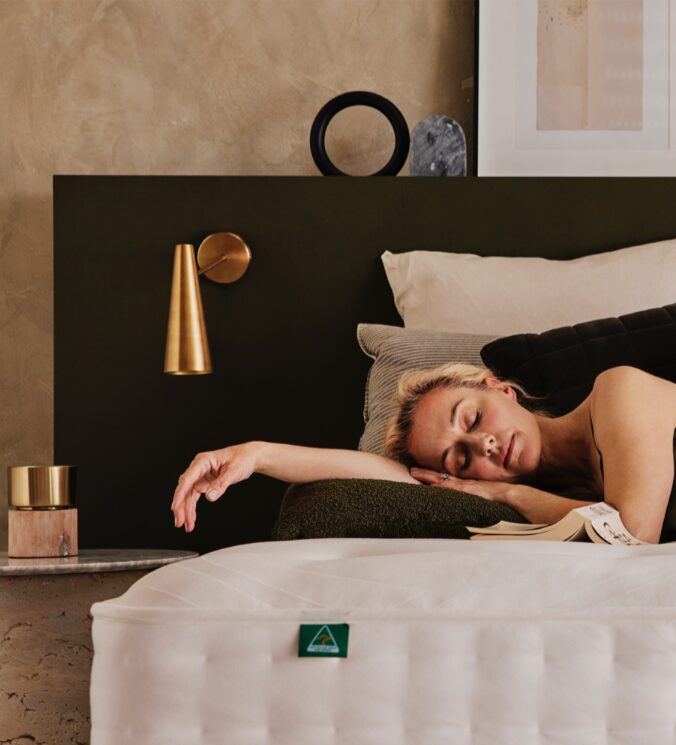 Let our Sleep Concierge help
Talk to our Sleep Concierge for a recommendation based on your personal needs.
This is by far the best mattress I have ever slept on. It was recommended to me by my sister as sleeping on this bed really helped with her back pain. And I can say that it has helped me immensely with my back issues. It is very comfortable and supportive.
Highly recommend this mattress
Multiple purchases have been made, for both family and our rental property. A good night's sleep is such a basic requirement for health and happiness. A good quality mattress is the foundation.
We will continue to be proud to buy Australian. Well made and THE BEST.
The last bed we had for 12 years – a queen size A.H. Beard was great so we upgraded to a king size and are very happy with the Grand Harmony plush – great that they are made in Australia.
Find your next
mattress now
Available exclusively at