At A.H. Beard, we're passionate about improving your sleep – through supremely comfortable mattresses, technology that helps you better understand your sleep cycle, and practical advice from experts in the field.
We make finding your perfect mattress easy – whether you're looking for extra support, less partner disturbance or want to feel like you're sleeping on a cloud.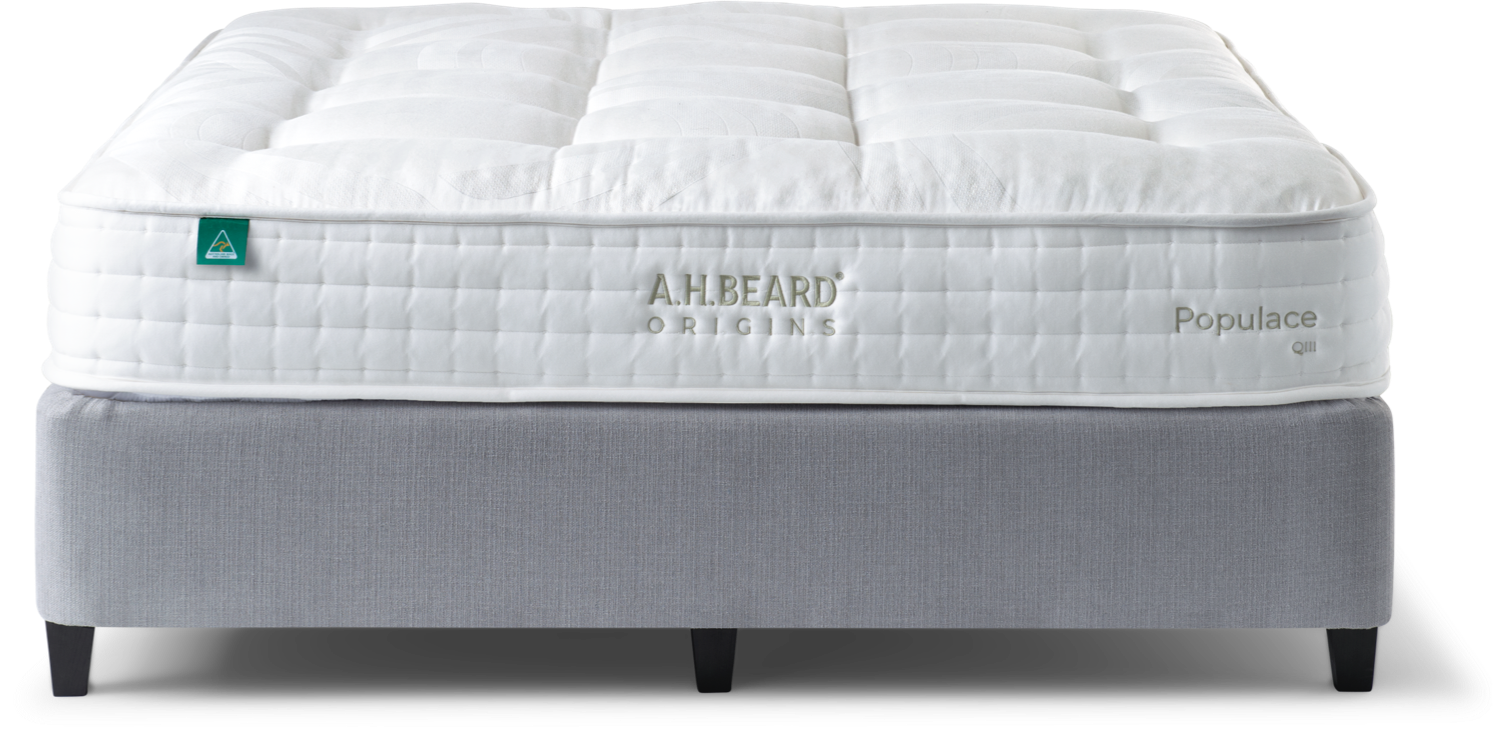 Join us as we explore ways to look, feel and perform better using the power of sleep!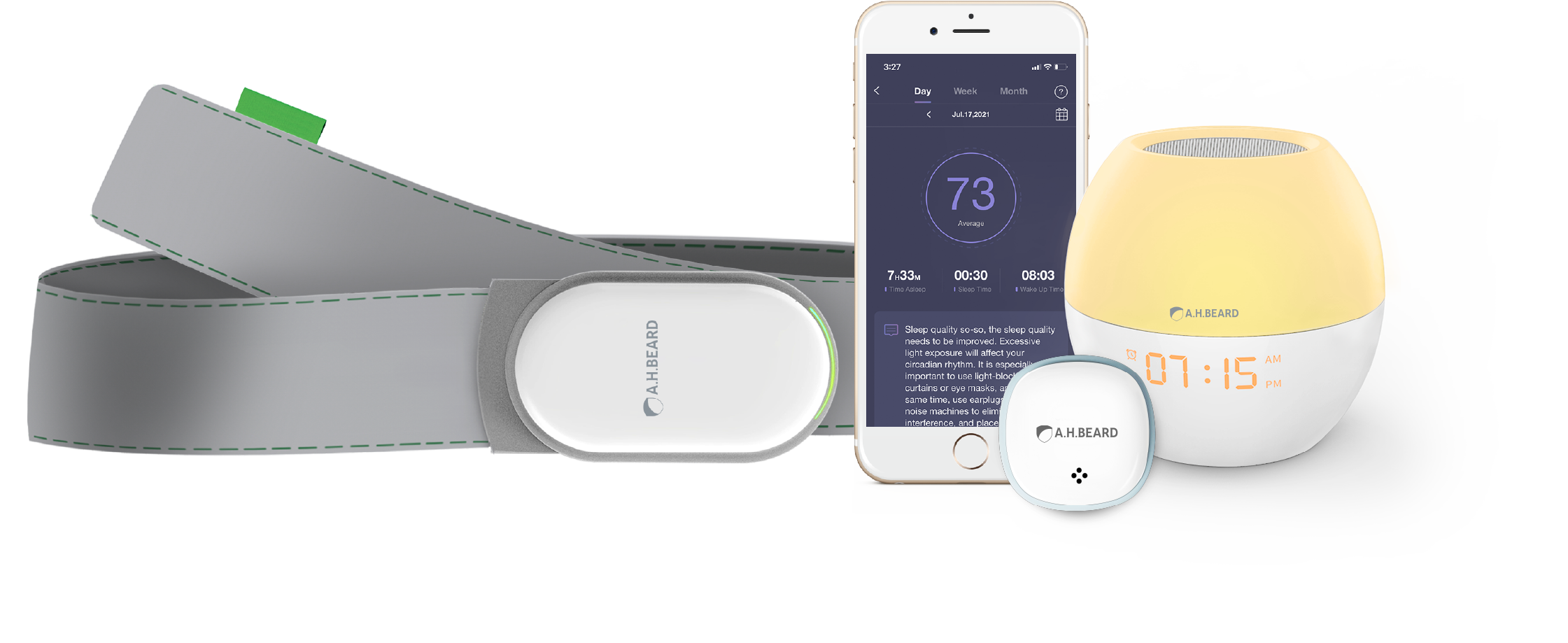 Find out how you're tracking – and get personalised tips on how to improve your slumber straight to your smart phone – with our Smart Sleep Solutions range.

Discover better, smarter sleep with A.H. Beard.
We've partnered with a bedding specialist near you!