Helps you fall asleep easily and wake up refreshed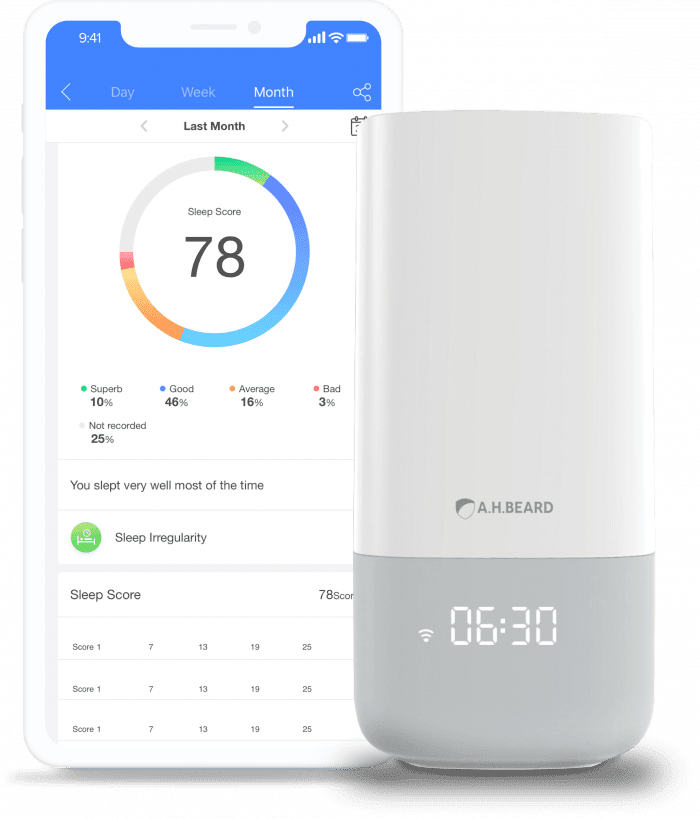 The smartest bedside light
The Nox light produces soothing light and sounds to help you fall asleep easily and wake up rejuvenated, ready to take on the day. Nox also monitors the temperature, humidity, light and noise levels in your bedroom, helping you create the ideal conditions for sleep.
The Nox light produces soothing light and sounds to help you drift off to sleep. Calming red light in the evening increases production of melatonin – your body's natural sleep hormone.
In the morning, Nox will rouse you gently from your slumber with changing colours to simulate the sunrise. Soft yellow gradually changes to bright white to wake you up naturally.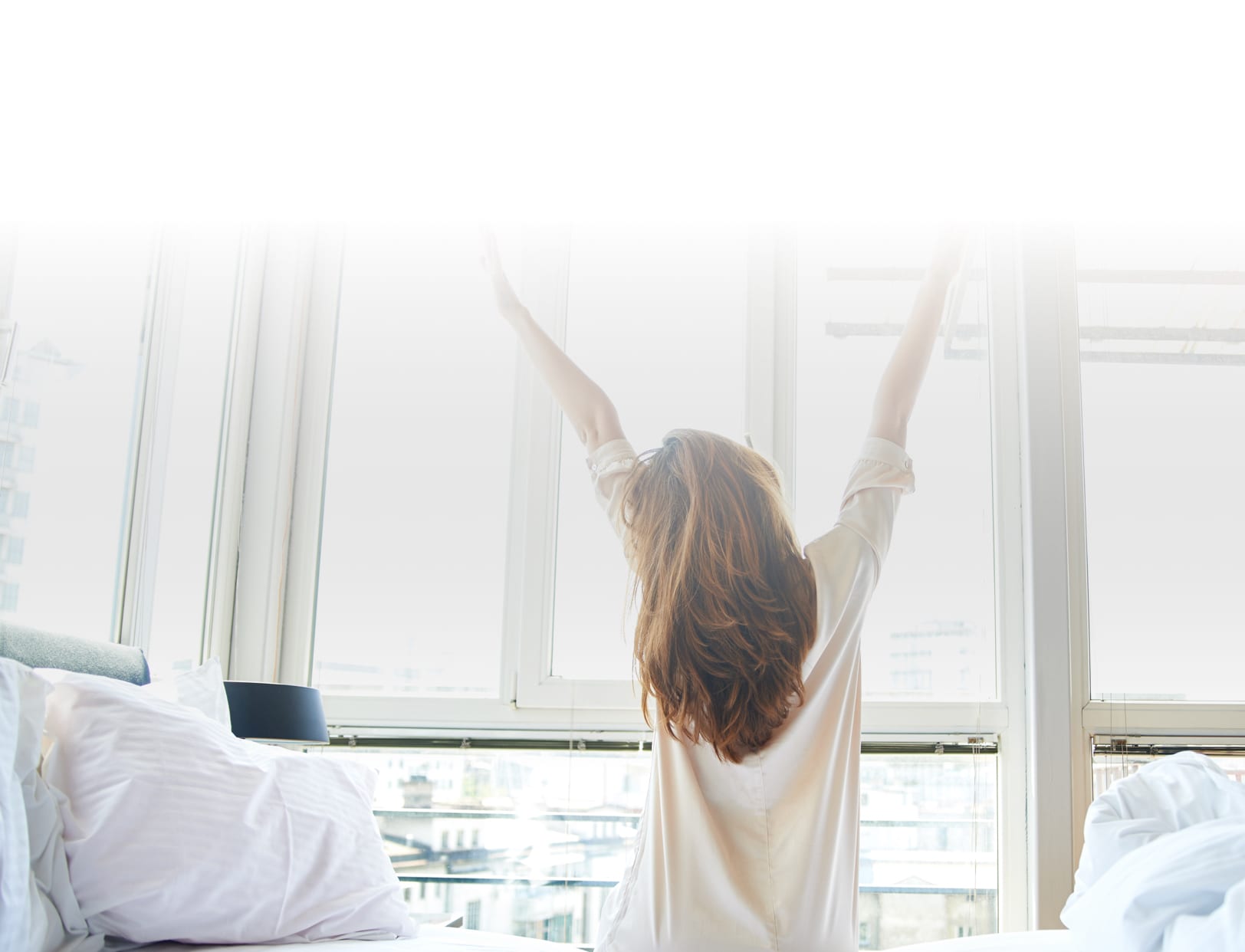 Create the perfect environment for sleep
Nox has built-in sensors that monitor four common sleep disruptors: temperature, humidity, light and noise. This data, when combined with your sleep analysis, helps you understand how your bedroom environment affects your sleep quality, so you can make changes to improve it.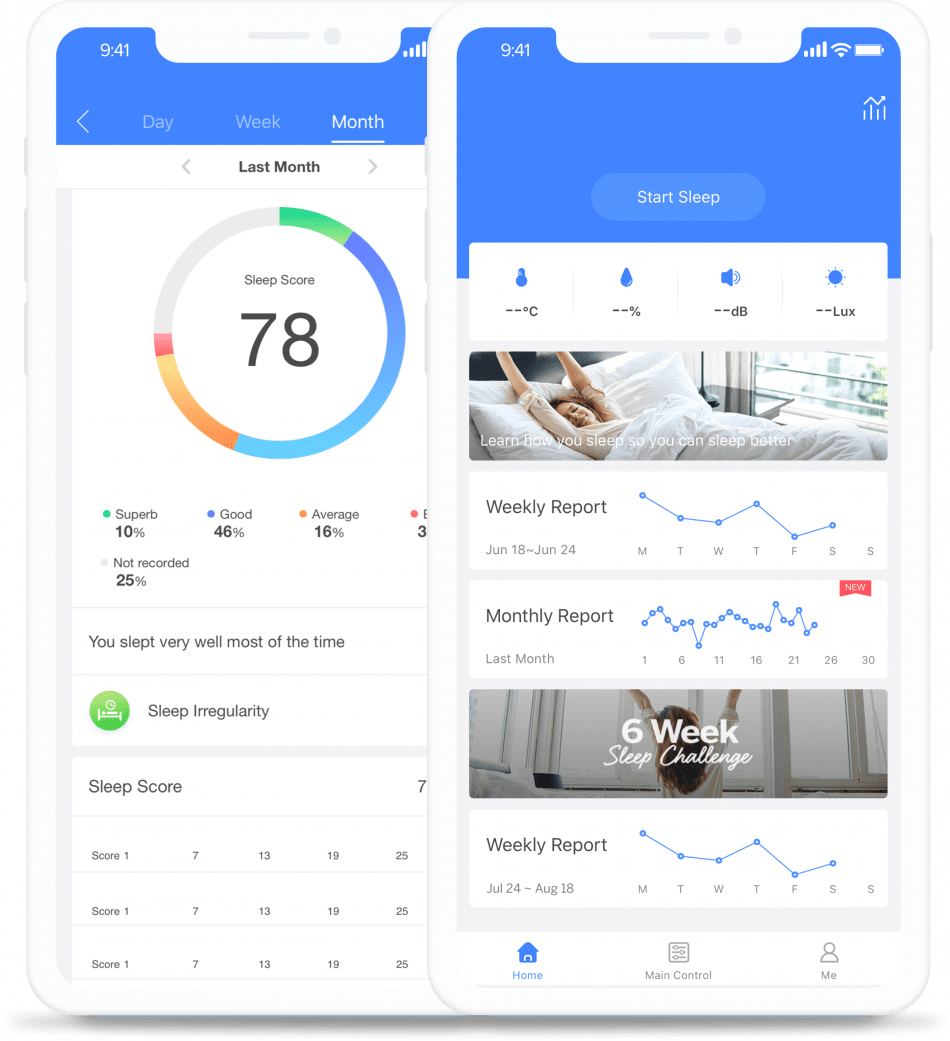 Understand your sleep patterns
Download the Sleep CENTRAL app to easily control the functions of the Nox Light, and view environmental conditions in your bedroom. The Sleep CENTRAL app also monitors your sleep patterns and provides personalised tips to help you improve your sleep quality.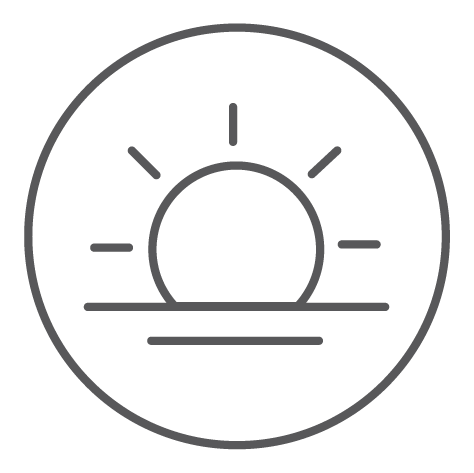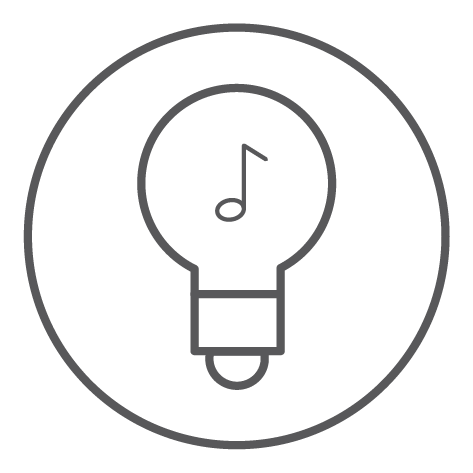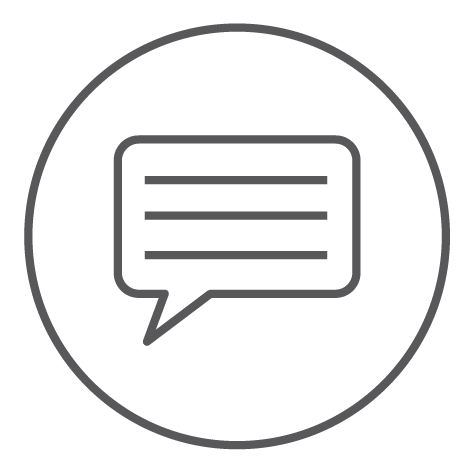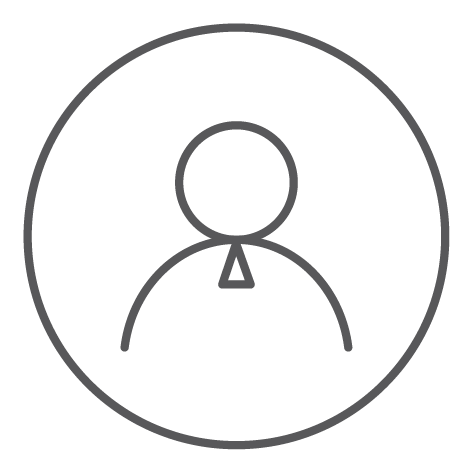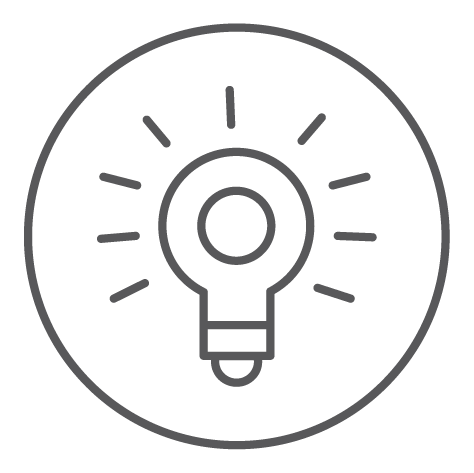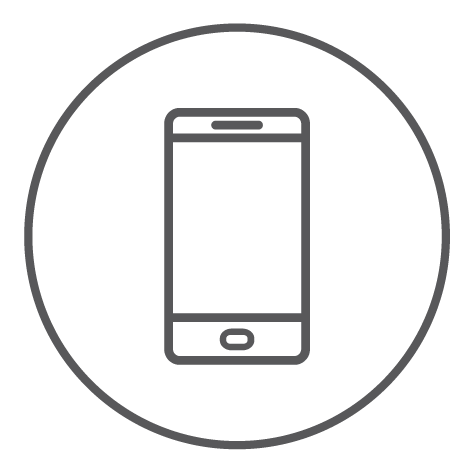 Features at a glance

Sleep Dot Mini Sleep Tracker

RestOn Sleep Tracker

Sleep tracking
Time take to fall asleep & hours slept
Sleep cycle
Body movement
Heart rate
Breath & respiratory rate
95% accuracy
Bedroom environment monitoring
Temperature
Humidity
Smart features
Alarm with light & sound
Sleep aid music (available via the SleepNote app for Reston and Dot)
Sleep analysis
Sleep tips
Personalised sleep score
Discover our mattresses
Lovingly crafted for all body types & budgets.
A smart bed to match your smart tech
Check out our adjustable bed bases
Technology that helps you sleep better.