The Smart Sleep Technology
Behind Every Great Night's Sleep
Not sure how much sleep you're actually getting? Monitor, track and analyse your sleep patterns with our innovative Smart Sleep Solutions tracking devices.
Your personal sleep consultant
The SleepNote App delivers personalised sleep analysis, tips and daily reminders directly to your smart phone. Pair with any of the A.H. Beard Sleep Technology devices to discover how well you sleep each night and what you can do to get the best sleep of your life.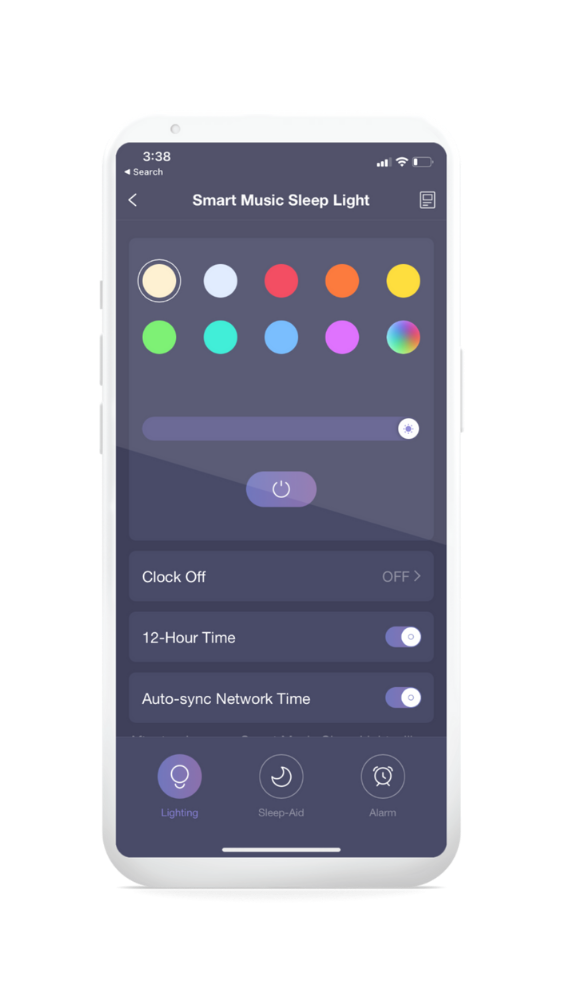 Discover our mattresses
Lovingly crafted for all body types & budgets.
A smart bed to match your smart tech
Check out our adjustable bed bases
Technology that helps you sleep better.