To live your best life, quality sleep is essential. Find out how you're tracking – and get personalised tips on how to improve your slumber straight to your smart phone – with our Smart Sleep Solutions range.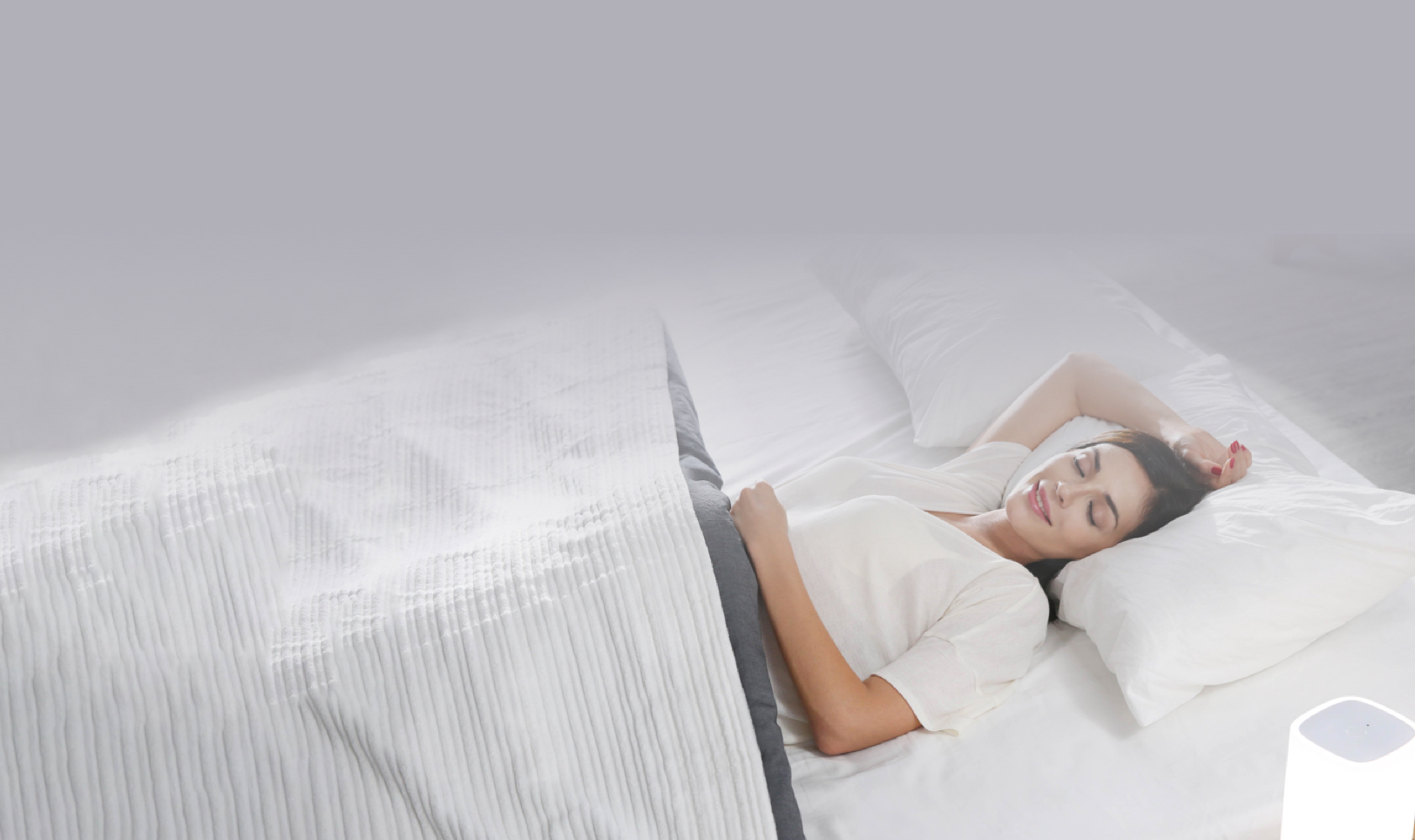 Better sleep at your fingertips
Understanding your sleep patterns is the first step to unlocking the secrets to better sleep. By monitoring your slumber, you'll not only learn how much sleep you're really getting, you'll uncover how your lifestyle habits may be sabotaging your sleep efforts.

Not sure how much sleep you're actually getting? Monitor, track and analyse your sleep patterns with our innovative Smart Sleep Solutions tracking devices.
Your personal sleep consultant
It's like having your very own sleep consultant in the palm of your hand. When used in conjunction with an A.H. Beard sleep tracking device, the Sleep CENTRAL app provides comprehensive, individual sleep analysis, reports, tips and personalised daily reminders. No more guessing – understand exactly what you need to do to achieve your best sleep!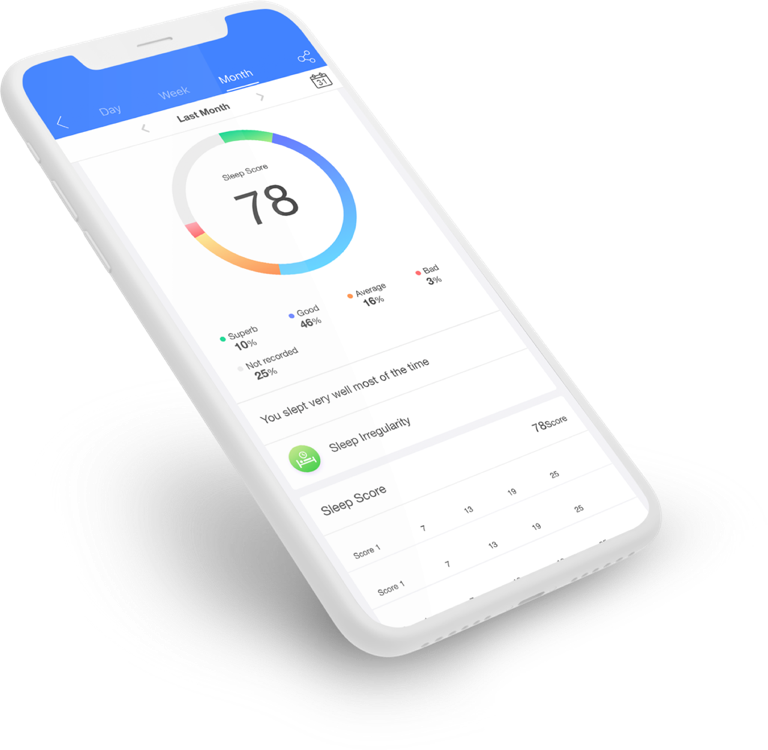 Discover our mattresses
Lovingly crafted for all body types & budgets.
A smart bed to match your smart tech
Check out our adjustable bed bases
Technology that helps you sleep better.